Warhammer 40K: Roman Influences in the Imperium – PRIME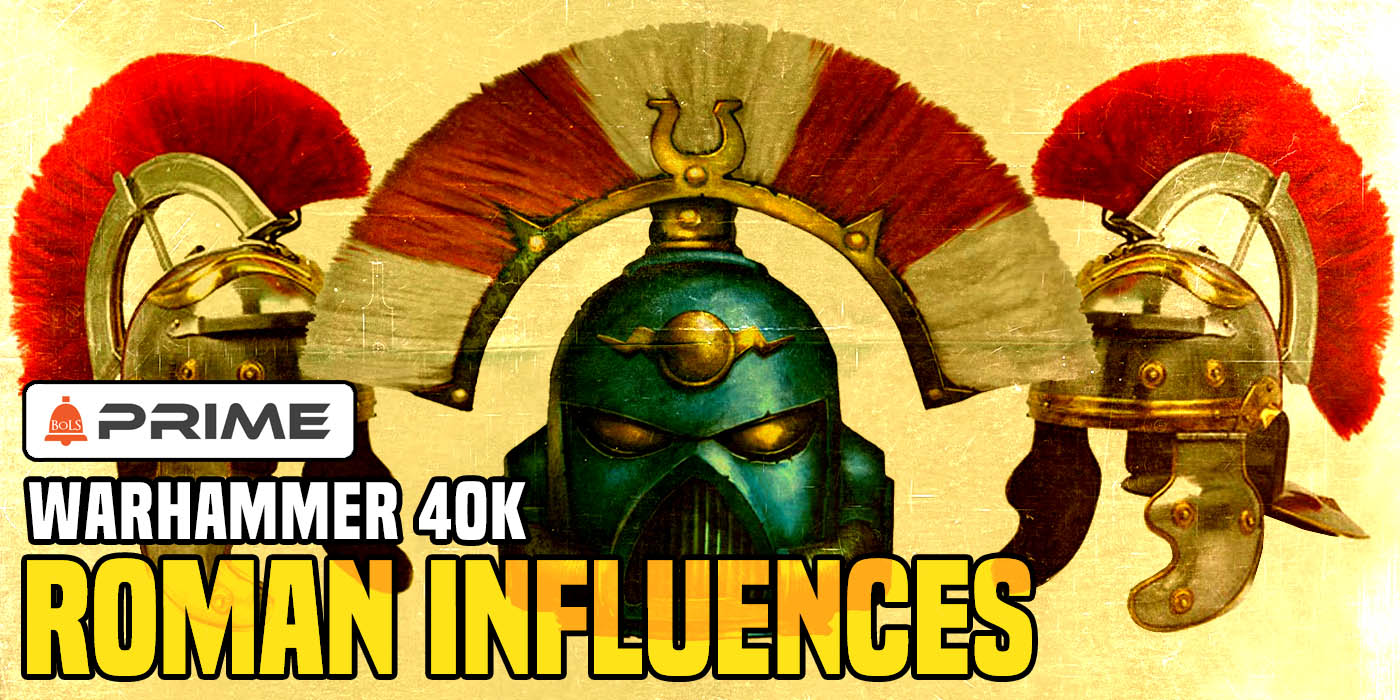 Even in the Warhammer 40K's Imperium, real-world Roman influences remain.
Of all the factions in Warhammer 40k, perhaps the most well-known and enduring is the Imperium of Man, ruled over by the God-Emperor on his mechanical life support throne. While certainly not anything close to an enlightened or utopian society, it cannot be denied that the Imperium has maintained its status and presence in a cruel and uncaring universe, advancing humanity to a galactic superpower against overwhelming odds. Through the strength of arms, relentless exploration, and unshakeable faith in the divinity of their superhuman ruler, the human race has pushed themselves to the furthest reaches of the known galaxy.
Though a billion souls are lost every day to the horrors of the galaxy or the dogmatic practices of the Imperium itself, hundreds of billions more persist to carry out the Emperor's vision of galactic conquest and the continuation of the human race among the stars. However, even though the Imperium has pushed humanity to the boundaries of innovation and evolution (though it has admittedly stagnated), some of the primary themes can be traced back to another great empire of the anc...

Already a member? SIGN IN
Become a Member
Join BoLS Prime and get access to exclusive member-content and No ads.
Originally from North Carolina, Clint comes to Austin as the latest in a long list of haunts of a wandering actor. An avid gamer, writer, actor, pyrotechnician, and general nerd, he writes two Age of Sigmar weekly articles for Bell of Lost Souls from a slightly less than meta angle, plus a weekly tournament roundup. When not busy being a clueless cowboy, Winterfell Bannermen, or whatever else acting life throws at him, he enjoys reading folklore from around the world, writing narratives for his Wargaming armies, or watching all the movies he can. Look for his storytelling podcast, By the Dancing Fire, or find him on Twitch at RedWendigo13.