Anime: Studio Ghibli Museum Is Now Accepting International Donations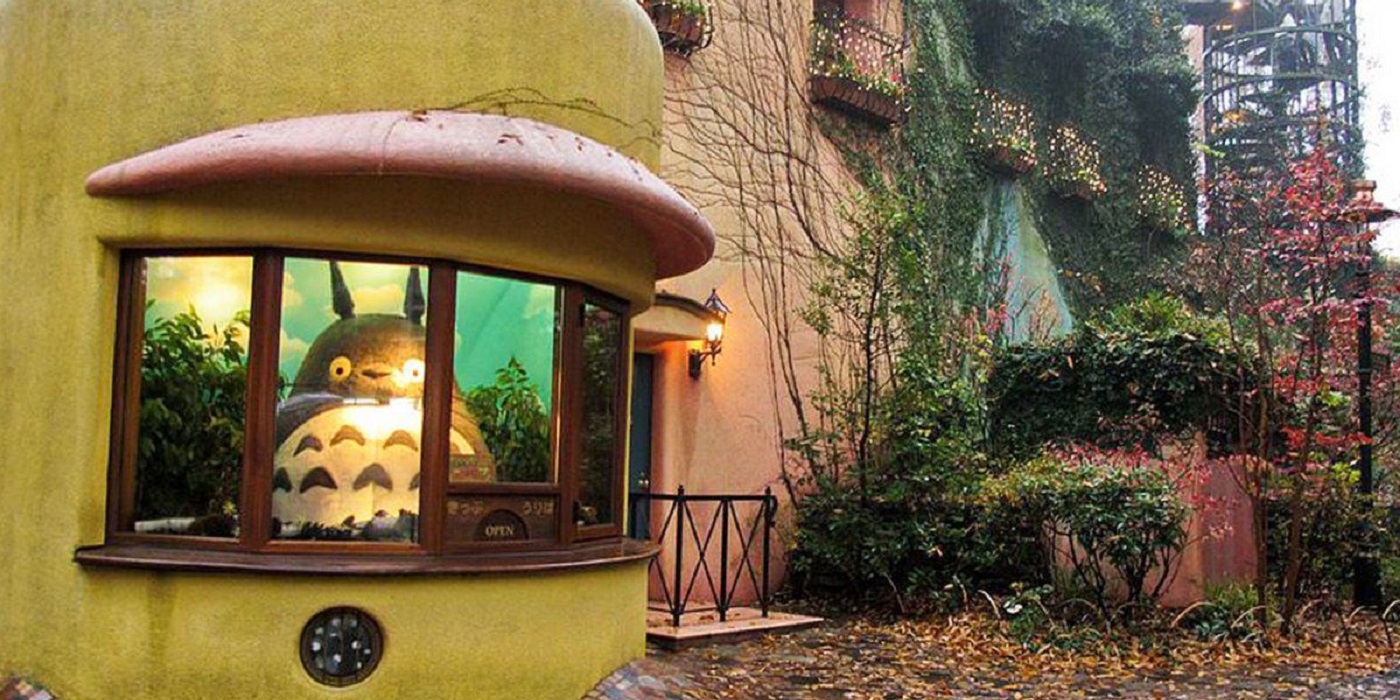 The Studio Ghibli Museum almost closed its doors for good, but fans have been keeping the museum funded. And now overseas fans can, too.
Earlier this year the Studio Ghibli Museum in Mitaka City, Japan was almost forced to close its doors for good. Financial strains as a result of a pandemic, shutdowns, and a steep decrease in tourism and traveling took a toll on the museum.
For a moment, there was no guarantee that it would be one of the landmarks to come out of the pandemic unscathed. But through crowdsourcing and donations, the Studio Ghibli Museum is still open.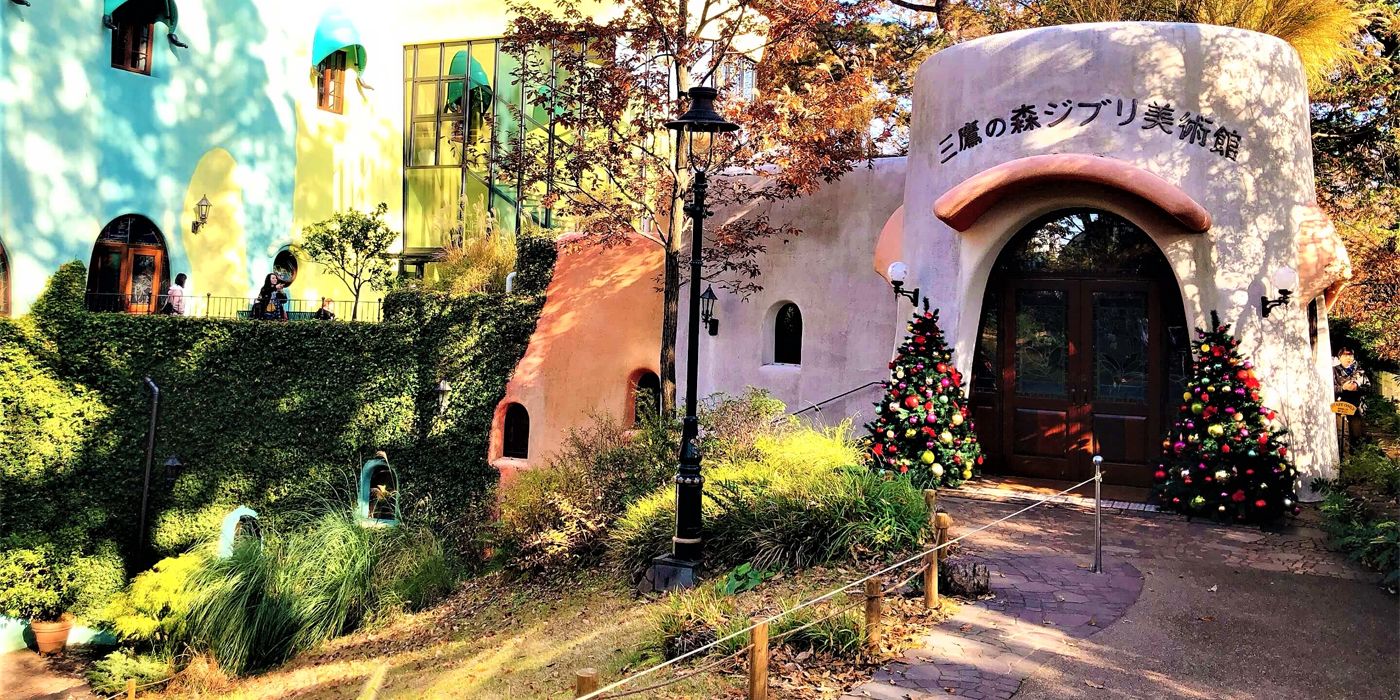 Established in June 2001, the Ghibli Museum is a showcase of the animation and art of the world-famous and studio founder Hayao Miyazaki.
The museum features a replica of the Catbus from My Neighbor Totoro, a rooftop garden, cafe, and a theater. Here, visitors can view short films exclusive to the Studio Ghibli Museum.
Without in-person visitors, the Ghibli Museum virtually opened its doors to the public about a year ago. There's also been ongoing planning for the upcoming Studio Ghibli theme park.
Despite receiving a grant from Mitaka City in March of this year, this beloved pop-culture staple didn't have enough money to cover all of its expenses. The Ghibli Museum almost closed this month.
The Ghibli Museum was first forced to close on February 25th, 2020 through July 2020 when Japan declared a state of emergency. It was forced to temporarily shut its doors once more from April 25th through early June 2021 due to another state of emergency.
But even with this massive loss of revenue, the Ghibli Museum still had to complete regular maintenance and repairs. These are, after all, necessary to keep the building and its massive collection in good repair.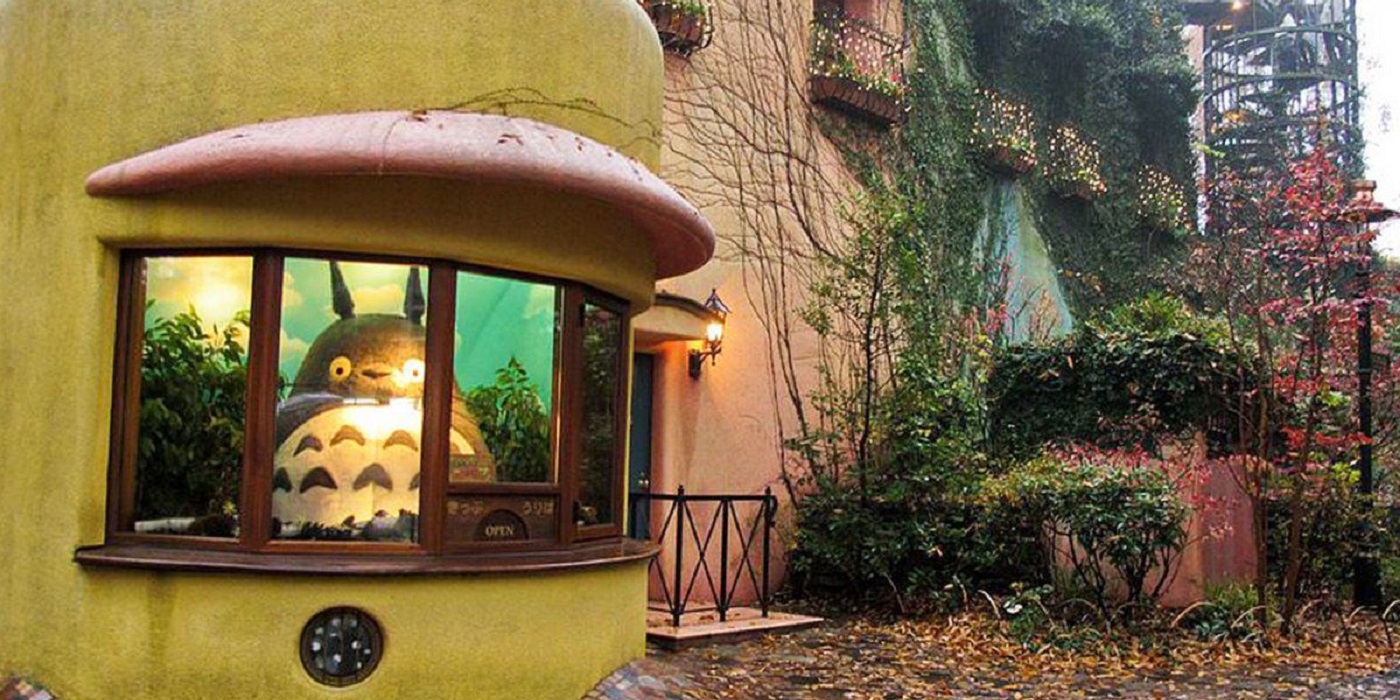 Crowdfunding the Ghibli Museum
In response to the Ghibli Museum's financial hardships, the city of Mitaka started a crowdfunding campaign on July 16th. Its goal was to raise 10,000,000 yen (or about $91,000) in donations meant to keep the Ghibli Museum afloat.
Subscribe to our newsletter!
Get Tabletop, RPG & Pop Culture news delivered directly to your inbox.
But by the end of the weekend, they had raised over 22,000,000 yen (or $200,000). The campaign will continue through January 31, 2022. To date, it has raised 35,013,659 yen (about US$309,732).
In a tweet on Wednesday, the Studio Ghibli Museum announced that they would now be taking international money for their crowdfunding venture. Unfortunatly, China, the United Kingdom, Switzerland, Norway, Monaco, Liechtenstein, Andorra, San Marino, Vatican, Iceland, and European Union member states are still not able to contribute at this time. But this still opens up quite a few Ghibli fans to help keep the museum afloat a little longer.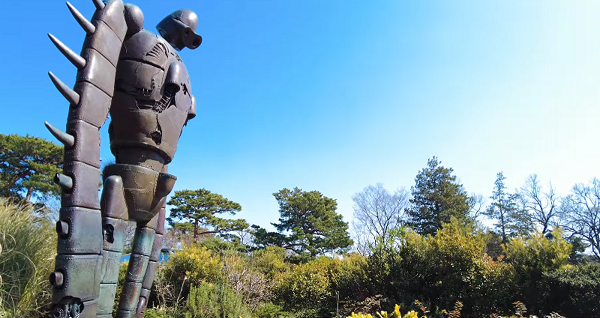 If you happen to be near Mitaka City and would like to visit the Studio Ghibli Museum yourself, the museum is open most days from 10:00 am until 6:00 pm. Tickets are available online in limited quantities and must be purchased in advance through the museum's website.
Clearly the love for Studio Ghibli and the Ghibli Museum runs deep in Mitaka City and throughout Japan. We hope that this crowdfunding campaign will keep the museum going until business can get back to normal. That way, we all have chances to visit the Ghibli Museum for ourselves for many more years to come.
Have you visited the Studio Ghibli Museum yourself? Which display or exhibit was your favorite or which do you most want to see for yourself one day? Will you be contributing to the museum's crowdfunding now that they've opened donations to international Ghibli fans? Let us know in the comments!
Ja Ne, Adventurers!