Have you been wanting to give Level Up's Advanced 5th Edition ruleset a try? Their starter adventure is on Roll20 today!
Level Up promises to advance your game with a new ruleset that adds crunch and depth to 5th Edition. Now you can try it for yourself in a fun, beginner-friendly adventure on Roll20.
We've talked before about how A5E adds new combat rules, including maneuvers for every martial character. It also includes a revamped monster design that makes monsters both fun to run and actual threats.
A5E Rules Courtesy of Level Up
Memories of Holdenshire – $4.99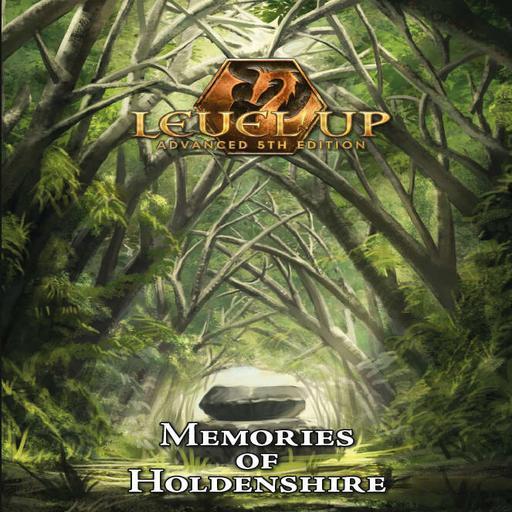 Welcome to Holdenshire
When the adventurers awake in the catacombs below Northminster, they must unravel a mystery and escape the law! After frantic wagon chases, a wilderness journey, friendly hags, and a village fair, can they recover their memories of Holdenshire?
A starter adventure for 1st-level characters, this book gently introduces some of Level Up: Advanced 5th Edition's new rules.
You can play this adventure using the 5th Edition core rules or with Level Up
The adventure is designed assuming you know how to play 5E, and it gently introduces new Level Up rules and concepts to you as you need them during play.​
Happy Adventuring!