D&D: These 'Adventures & Academia' Magical College Minis Are Just In Time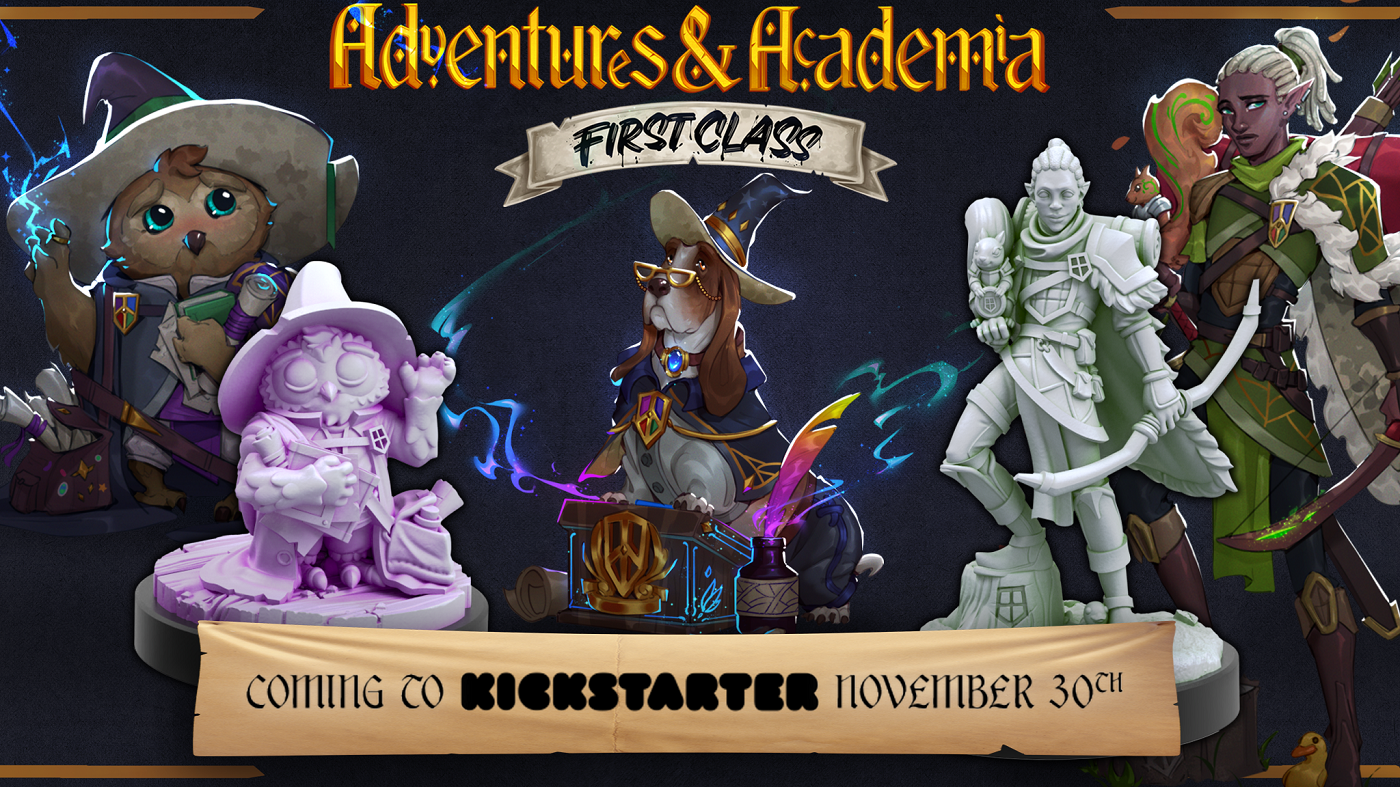 Steamforged Games is bringing you Adventures & Academia, a Kickstarter for magical minis, just in time for the doors of Strixhaven to open up.
Steamforged Games, makers of epic minis and epic adventures, are back with another Kickstarter. This time it's a brief run with the goal of producing a box of miniatures who are ready to adventure in any magical college that might be opening its doors soon.
These miniatures are absolutely fantastic. Steamforged make some of the finest minis on the market right now. They're full of rich details and aren't afraid to be adorable when necessary. You can find Owlfolk, Wizards, Paladins, students of all manner of magical ability.
In fact you can even find students with little to no magical ability. Because Fighters and Barbarians have their place too.
It even comes with a one shot adventure that takes place at a college called the Grand Academy. Check it out below.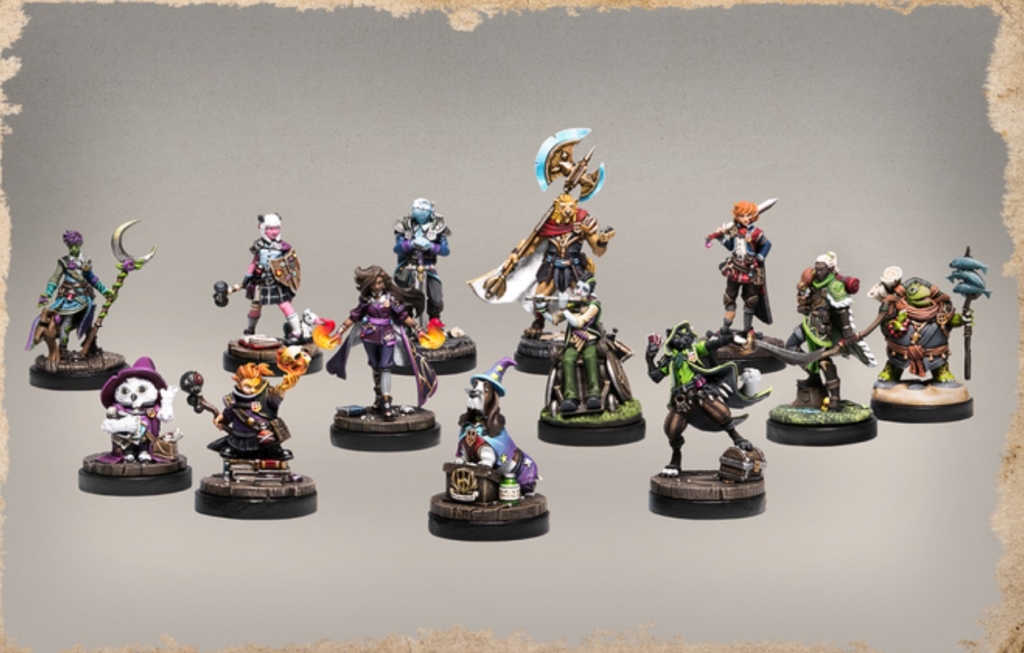 Even the greatest adventurers had to go to school. 
From the creators of Animal Adventures: Dungeons & Doggies and Cats & Catacombs comes Adventures & Academia: First Class! A collection of magical college characters for your 5e roleplaying games.
Now, your roleplaying character can go to class to learn their class — and no doubt get in some serious mischief along the way.
The Adventures & Academia: First Class characters are 5e-compatible. They come with pre-made character sheets in the form of deluxe fold-out folios, so you can dive straight into adventures at magic school.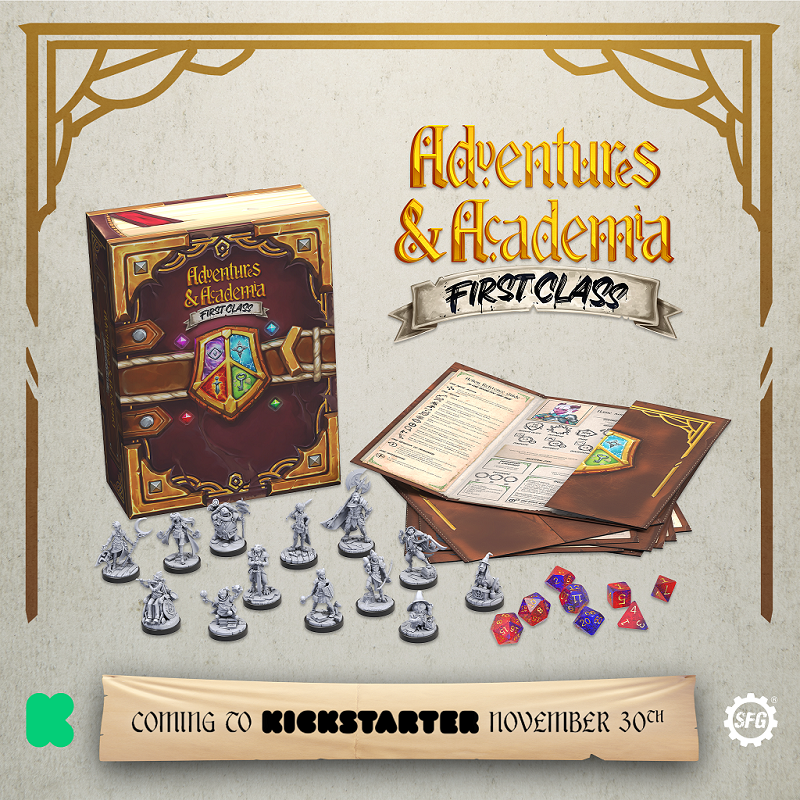 Subscribe to our newsletter!
Get Tabletop, RPG & Pop Culture news delivered directly to your inbox.
There's even a special, Kickstarter Exclusive professor miniature that you won't want to miss: