D&D: First Look 'Legend of Vox Machina', Critical Role's Animated Series
Critical Role's animated special is well underway to release earlier than expected. Now we have a first look at The Legend of Vox Machina.
The Legend of Vox Machina is speeding along on its final production schedule at a breakneck pace, apparently. Announced just yesterday from Entertainment Weekly, the series is going to premiere on Amazon Prime about a month ahead of schedule.
First Look at The Legend of Vox Machina
You can check out the first look at the show right now. The clip shows Vox Machina facing off against any adventuring party's greatest challenge: a locked door.
It's a short segment, but you can see how the cast and crew have worked hard to capture the spirit of the table-talk from Critical Role. It's not hard to imagine these conversations as half in-character half out-of-character antics. And you get all the group dynamics you've come to know and love over the legendary first campaign.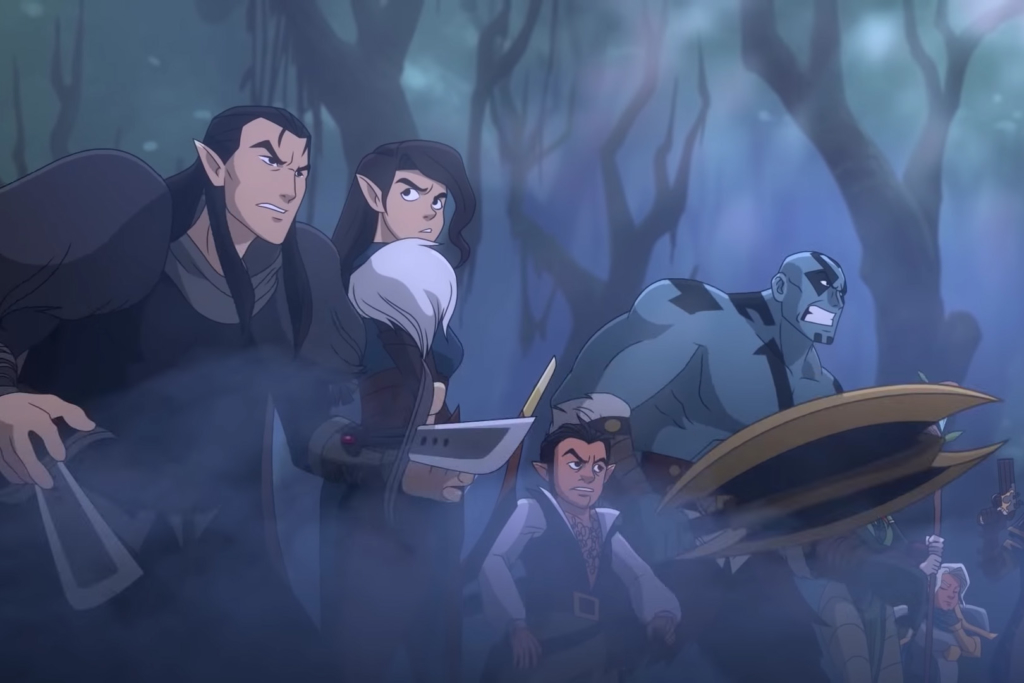 It is, after all, what sparked a multimillion dollar Kickstarter. It's transformed the humble game into a media empire with its own publishing arm, splatbooks, and more.
Entertainment Weekly goes a little more in depth on the first look.
"The Legend of Vox Machina, originally scheduled to premiere in February on Amazon Prime Video, will now debut this Jan. 28 as a holiday treat, EW has learned exclusively. As an added bonus because, you know, 'tis the season, we can also reveal an exclusive clip of our heroes in action — specifically how they work together to overcome obstacles.
What if that obstacle is a locked door? The gnome bard Scanlan Shorthalt (voiced by Sam Riegel) first tries to use his magical lyrics to supernaturally open it. That doesn't work. Half-elf druid Keyleth (Marisha Ray) next tries to melt the lock. No dice! Gnome cleric Pike Trickfoot (Ashley Johnson) can't sense any magic workings. That's a good sign.
But the real hero is Grog Strongjaw (Travis Willingham). Well, Grog's sandwich."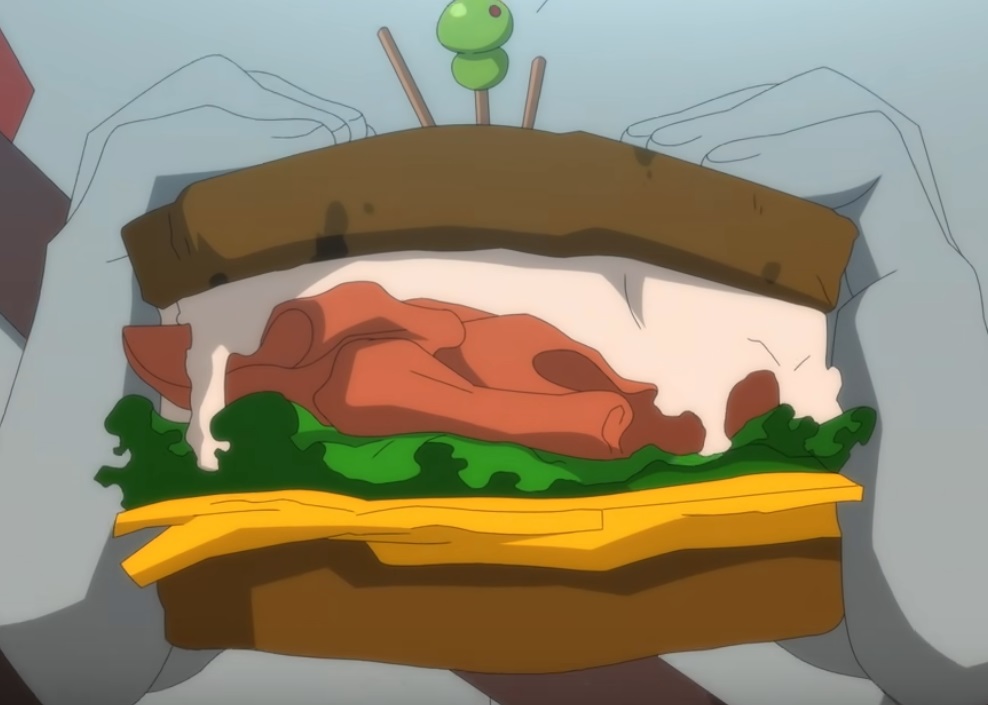 Subscribe to our newsletter!
Get Tabletop, RPG & Pop Culture news delivered directly to your inbox.
Which proves what we've always known. The real hero has always been the sandwich.
Happy Adventuring!