D&D: Play Baby Goblings In A New 5E Adventure, Kickstarting Now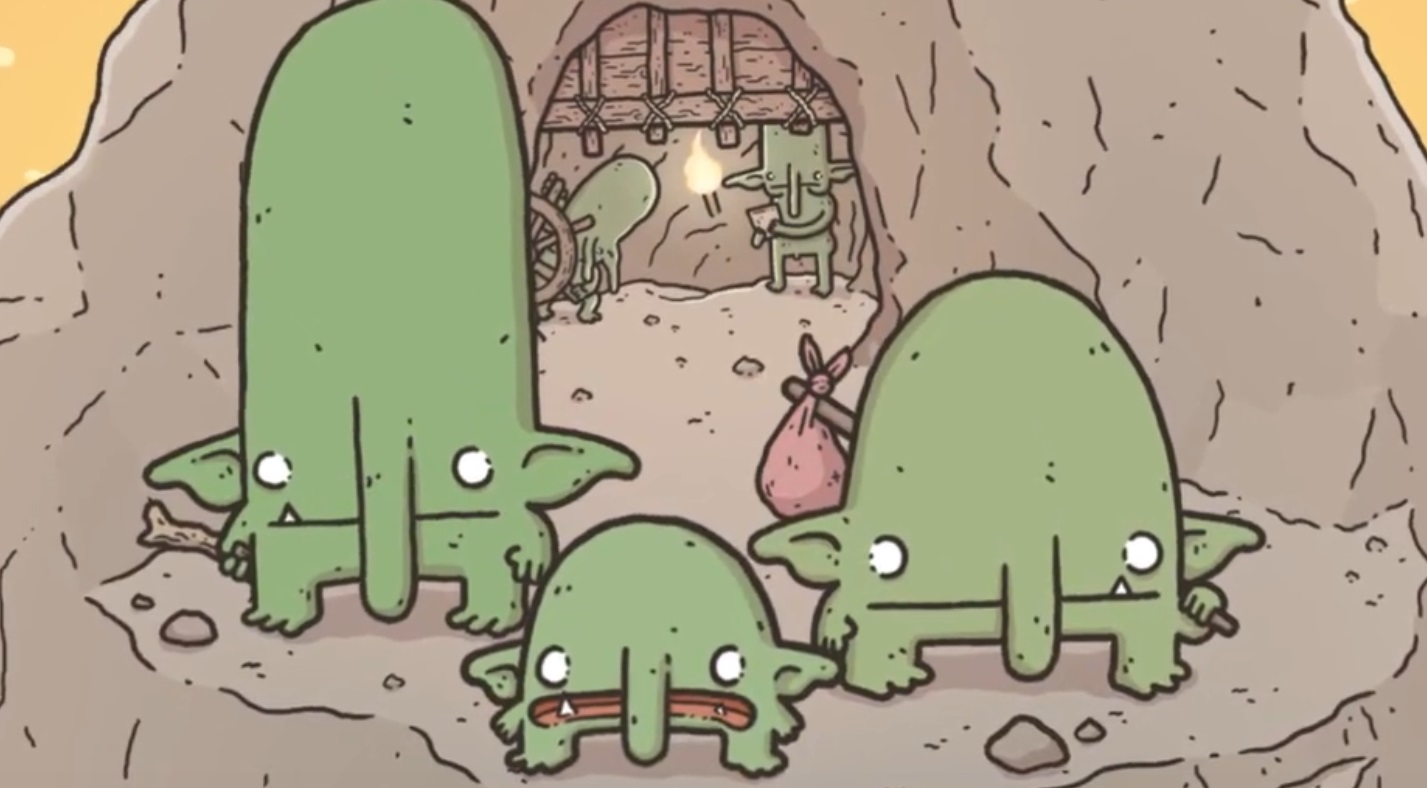 The Goblings lets 5E players do what they always want to: play as newly spawned goblins. Get ready for mischief thanks to this Kickstarter.
How often have you said to yourself, "today I am baby" in the last year? Well now's your chance to actually be baby– a baby goblin, to be precise.
You can live your best goblin-baby life thanks to The Goblings, a brand new adventure that promises a whimsical goblin romp for 5th Edition D&D. This quirky new adventure takes you inside the lives and legends of everyone's favorite fantasy monster: goblins.
The Goblings on Kickstarter
The Goblings is a quirky 5e adventure module that's jam-packed with more goblin goodness than your little green mitts will know what to do with. Explore the world as only a freshly spawned goblin can with over 25 pages of adventure, fully illustrated maps, easy-to-use reference cards, unique monsters, treasure tables, and a goblin's hoard more.
Experience life as a new-born gobling, embark on your first adventure outside the nest, and do whatever it takes to bring The Queen something she won't hate by sunrise. Oh, and try to stay alive, would you?
Playtime: The Goblings is intended to take around 3 sessions of 3-4 hours, but includes options for running a quicker play-through if desired.
Target Audience: This adventure is designed for everyone! Written with adults in mind, but would make a perfect adventure for youngsters as well.
The Goblings adventure features three distinct stages, each brimming with unique characters, locations, items, and challenges.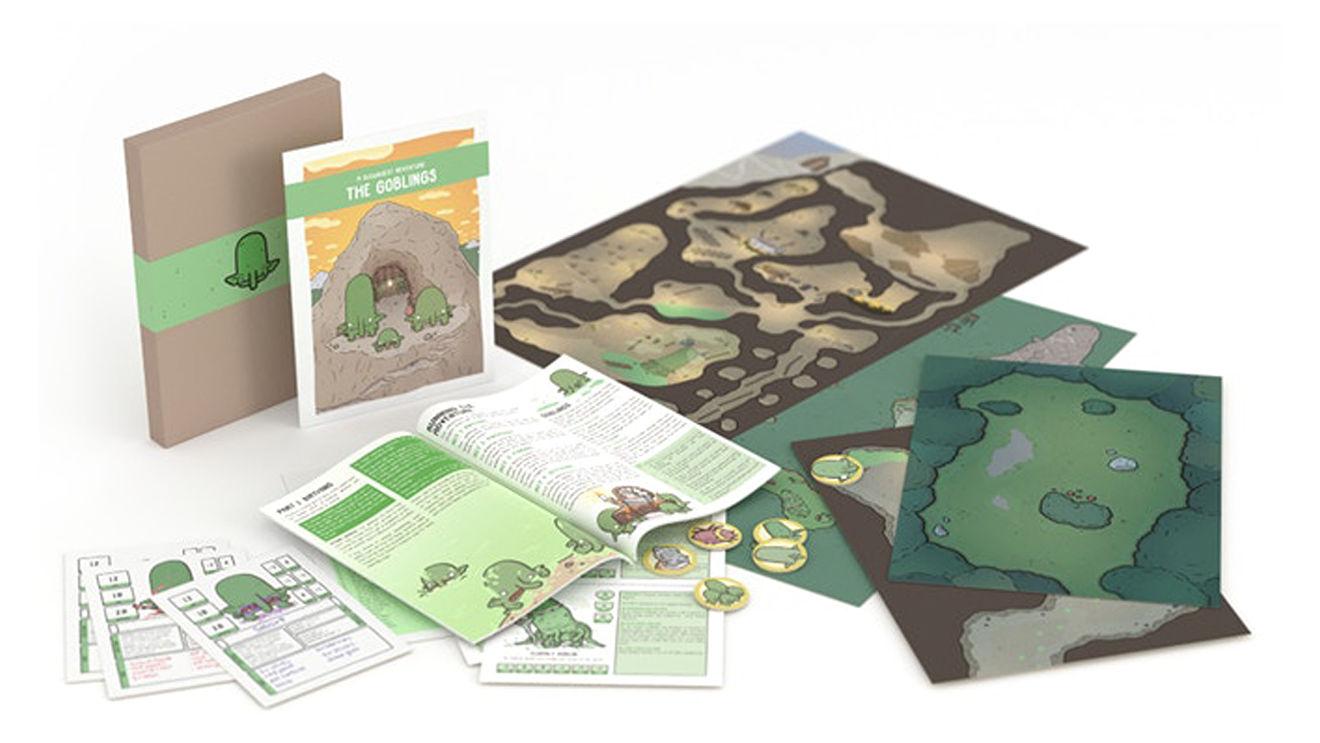 If you want a whimsical, light-hearted D&D adventure that you'll feel good about– even if your goblings meet horrible ends–you should check this one out.
It's already massively successful and with two weeks left. Stretch goals like "goblin heirlooms" and "more locations" are still in the works, but there's a little something for everyone. Check out The Goblings today!
Subscribe to our newsletter!
Get Tabletop, RPG & Pop Culture news delivered directly to your inbox.