Games Workshop Advent Engine: Day 1 – 'Start Your Engines'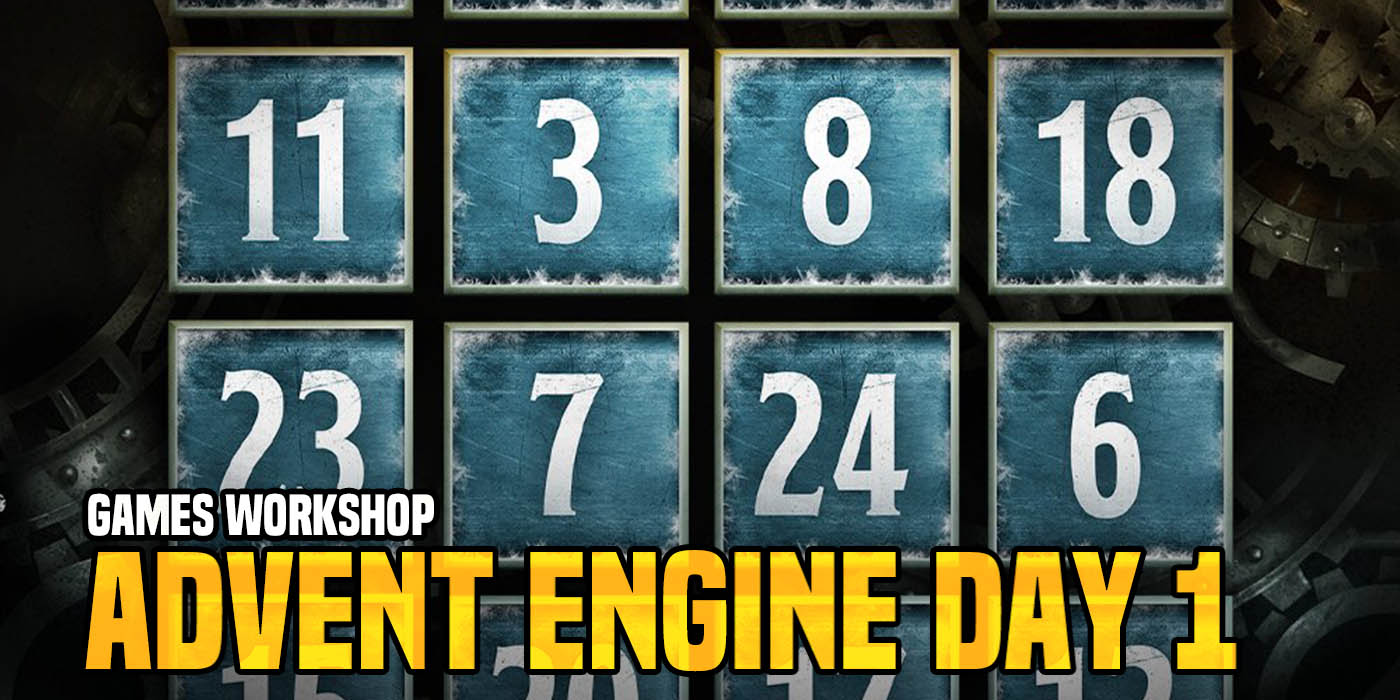 Games Workshop has initiated the Advent Engine. Get ready for a deluge of teasers from the Holiday Rumor Engine!
Here we go again. It's that magical time of year when a mystery Advent Engine is back to tease us with previews of upcoming models for the next 24 days. Hope you're prepared! Let's see what day one has in store for us.
"Welcome to the Advent Engine, a gift from the Old Ones that helps us see the future. For the next 24 days, it will send us an image of a hopeful tomorrow – let's see what the first vision is."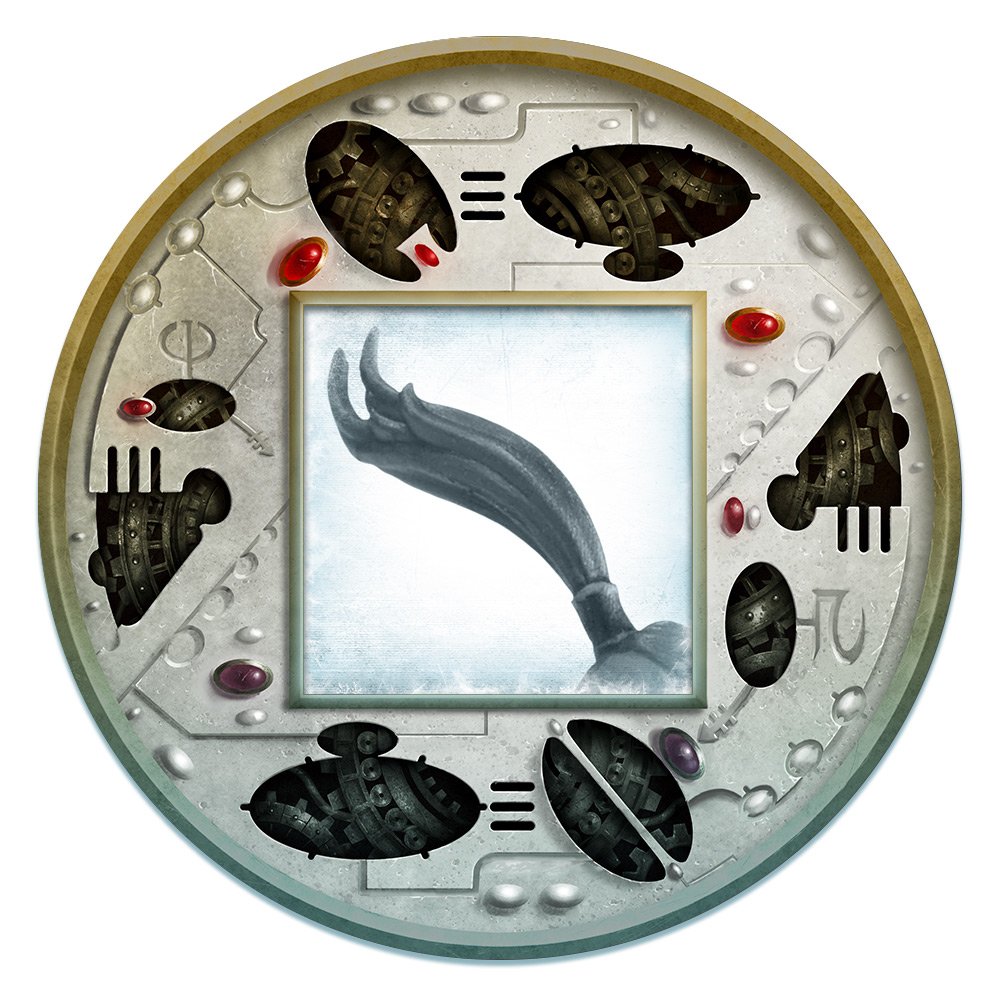 It's a pony tail! Boom. Nailed it. We can all go home now. What's that? There's more to it that just a ponytail? Well of course. Who's hair is this and what else do we know about them? That's part of the mystery surrounding the Advent Engine! It remind me a little of Commander Shadowsun's hair…only shorter.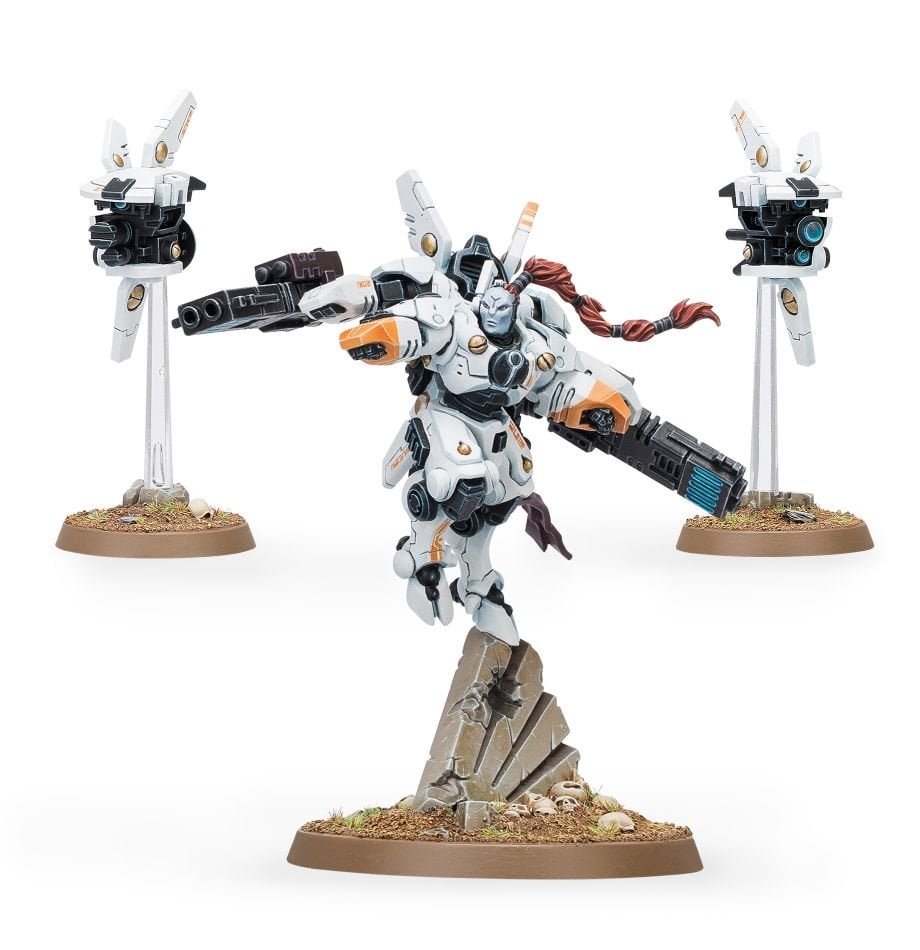 Alternatively, it could also be a hairpiece from any number of other factions. Chaos loves their ponytails and top-knots.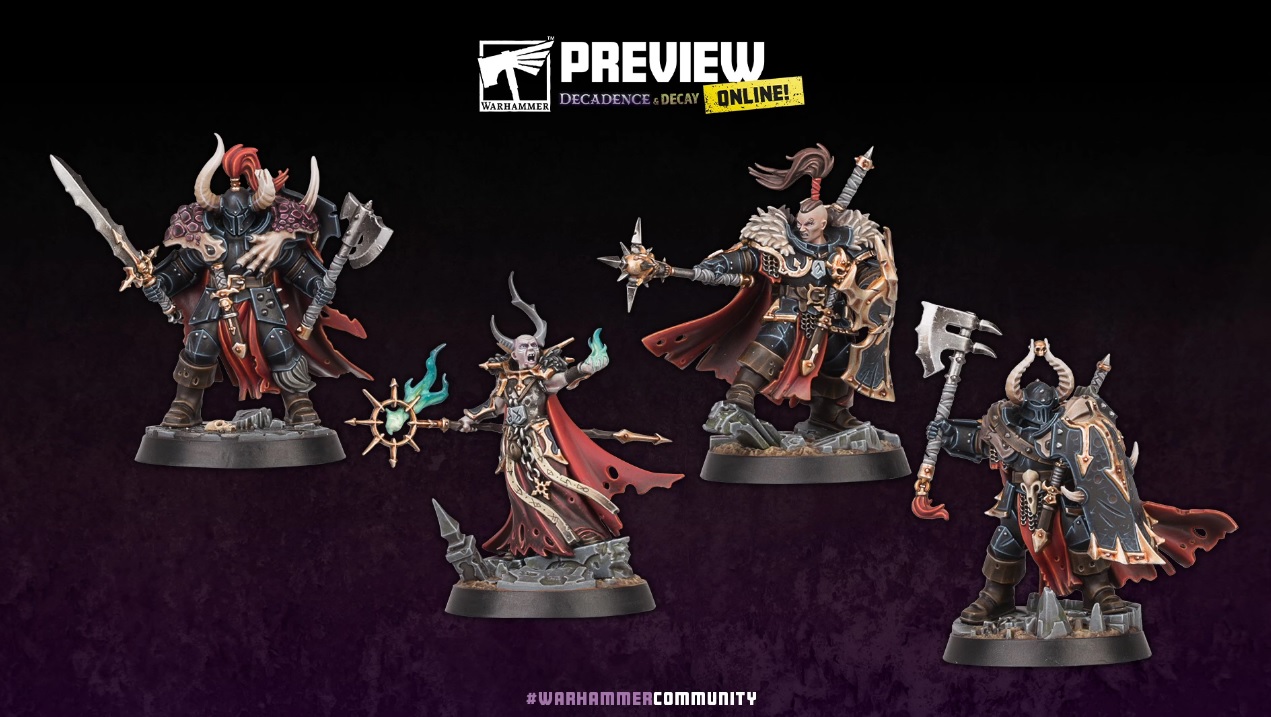 I could even see this being a hairstyle the more barbaric sub-factions would rock.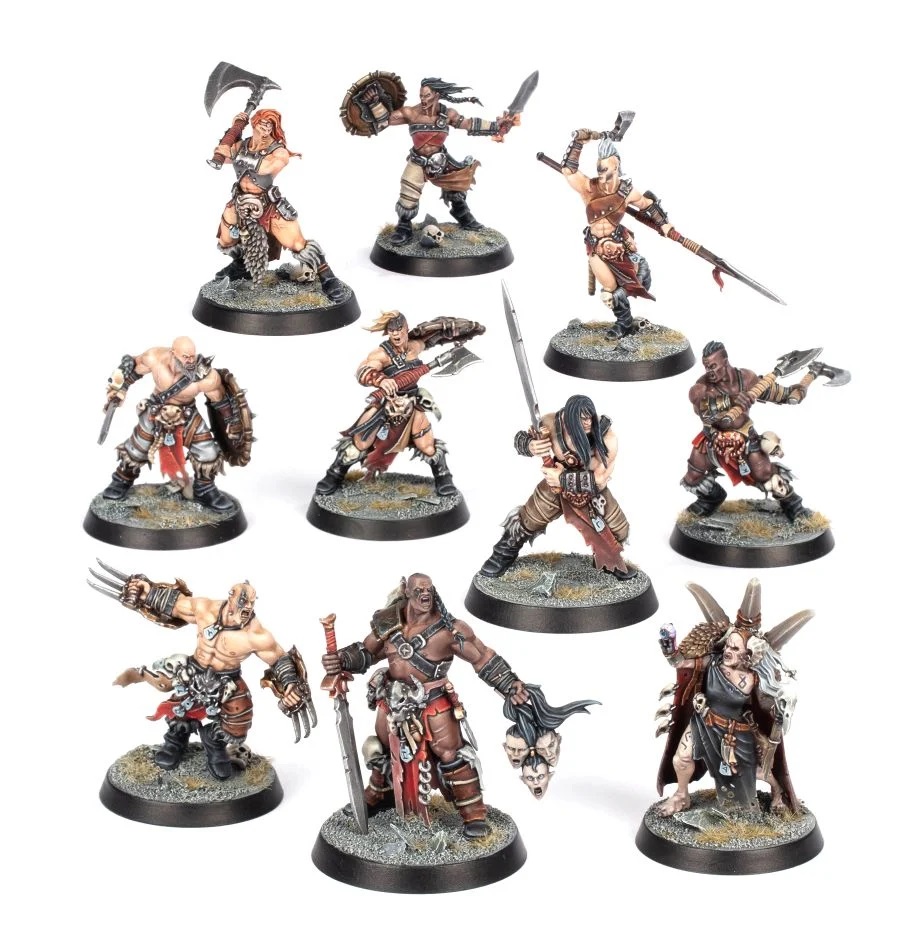 Subscribe to our newsletter!
Get Tabletop, RPG & Pop Culture news delivered directly to your inbox.
Between the ponytail style and the leather hairband, it's really up in the air on this one. Heck, it could be an orky hair squig! That's not likely…but I'm not ruling that out either. Whatever the case, this is one heck of a way to kick of the Advent Engine — it's a preview that tells us something cool is coming without actually showing anything off in particular. Get ready for 24 more days of this.
'Tis the season…to get your guessing game on! Let us know what you think it could be in the comments.