You Shall Not Pass 'The Lord of the Rings' 20th Anniversary Without Celebrating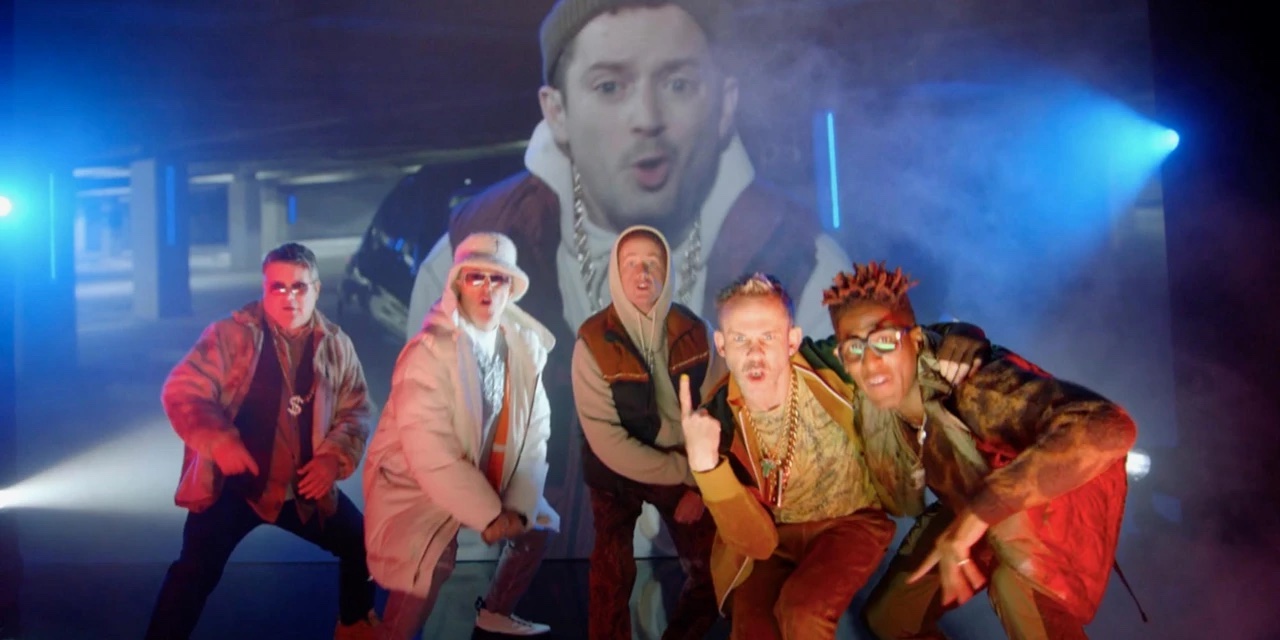 Stephen Colbert brings the Lord of the Rings trilogy's hobbits and elves back together for merriment and a song.
We all know that late-night host Stephen Colbert is a Lord of the Rings nerd. He's also a big fan of the movies. And he's not afraid to show it.
He's not just a nerd– he's a straight up scholar. Colbert's brain is filled with Lord of the Rings facts and trivia. It's become a regular game on his show to try to stump him.
The LotR Cast Gather in Song
There are no official plans for a big celebration from the studio to celebrate the 20th anniversary of Fellowship of the Ring this weekend. Warner Bros. is focusing on another one of their franchises that came out in the same year.
Colbert was not having that. So he gathered a very special group of people to give The Lord of the Rings movie trilogy the attention it deserves.
Watch as LotR original cast members Elijah Wood, Sean Astin, Billy Boyd, Dominic Monaghan, Hugo Weaving, Andy Serkis, Orlando Bloom, and Viggo Mortensen celebrate the trilogy with a rap.
They get a little help from their friends Method Man, Killer Mike, Stephen Colbert, and Jon Batiste. There's also a special appearance of Anna Kendrick… because.
Celebrate The Lord of the Rings this Weekend
The 19th is this Sunday and there are some ways you can celebrate. Check your local theater for anniversary showings. Get some friends together, make some Hobbit inspired treats, and watch the extended edition of Fellowship of the Ring. If you can't gather with friends, you can join the Nerd of the Rings watch party.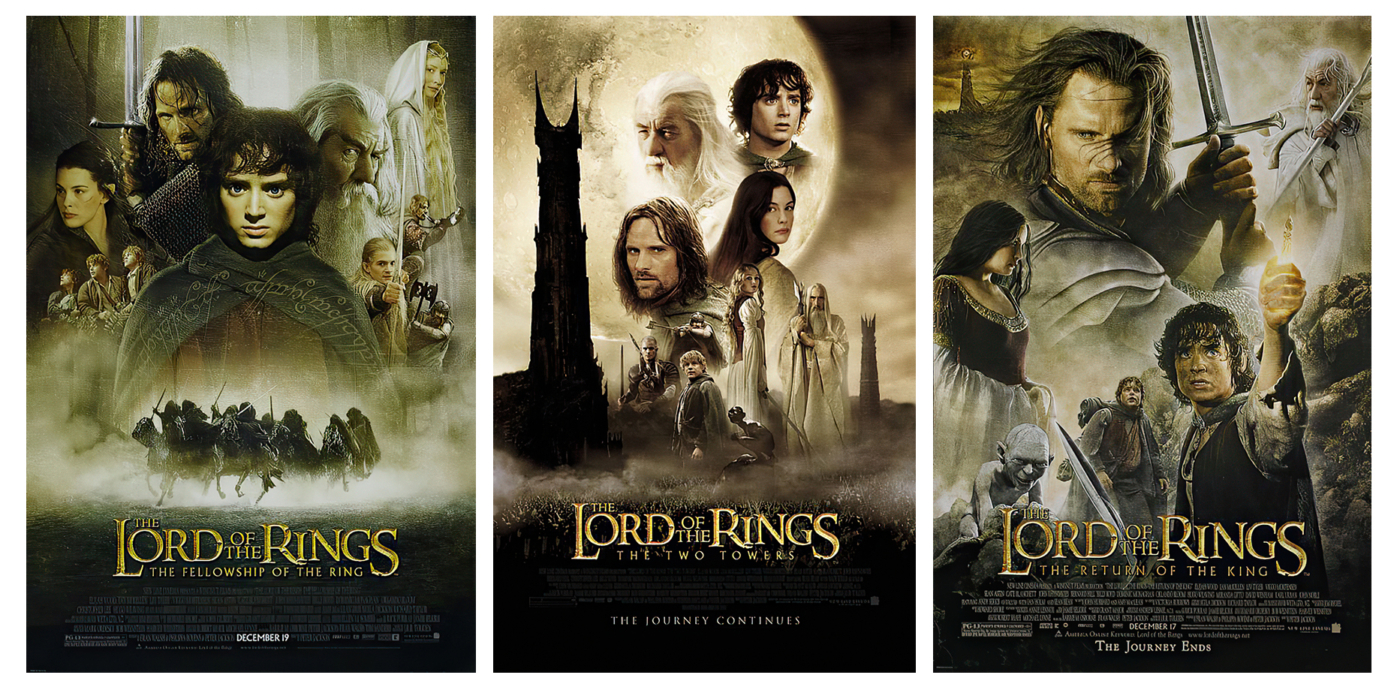 Subscribe to our newsletter!
Get Tabletop, RPG & Pop Culture news delivered directly to your inbox.