Navy SEALs Rate Movies and TV for Accuracy – Archer Fails Horribly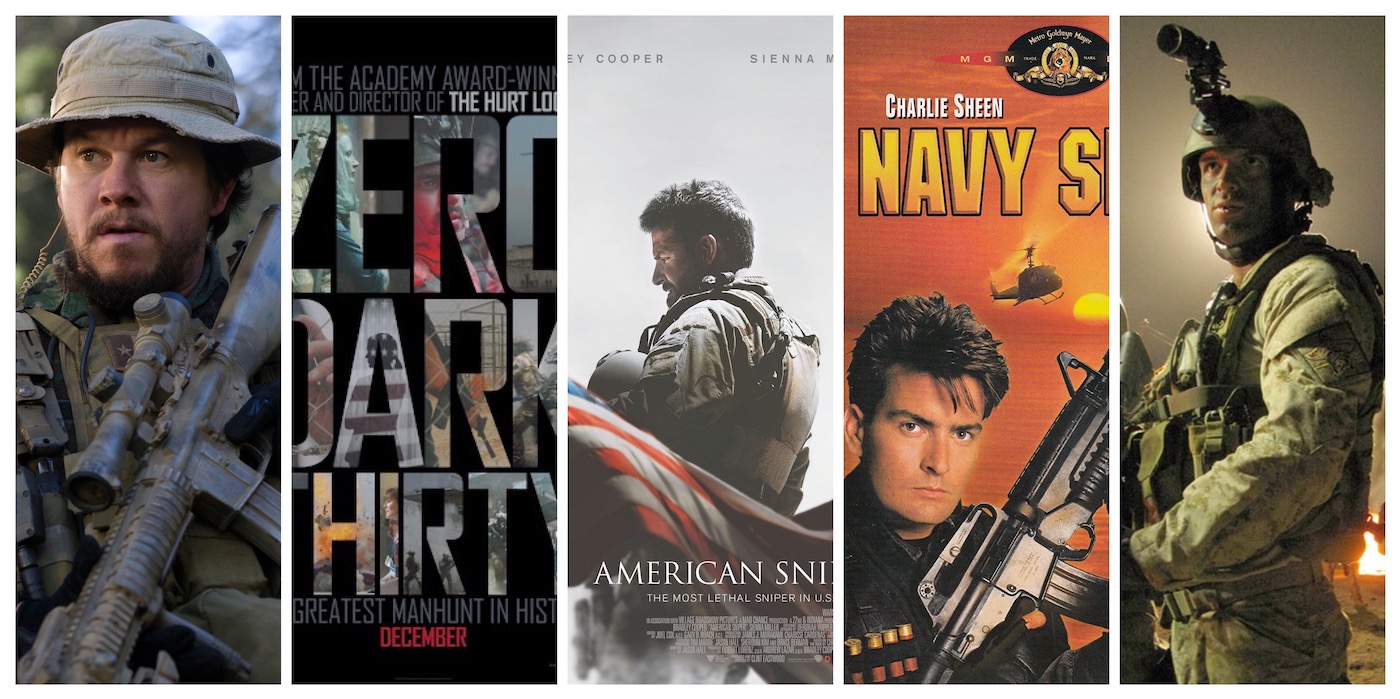 Three former SEALs break down military and spy movies for their accuracy – see how your favorite movie holds up.
Former Navy SEAL Andy Stumpf rates nine underwater missions in movies and television for realism. He served over 16 years in the Navy SEALs — 12 years as an enlisted SEAL and five years as an officer before he medically retired. Needless to say, he knows what he's talking about. Here he breaks down underwater action scenes from across the decades.
The movies he discusses: Mission: Impossible – Rogue Nation, Tomorrow Never Dies, National Treasure, Thunderball, Alien: Resurrection, Act of Valor, Archer, Sanctum, and For Your Eyes Only
Remi Adeleke is a former Navy SEAL that served in Naval Special Warfare and with SEAL Team 3 from 2002 to 2016. He is now an author,  filmmaker, and actor and has starred in Transformers: The Last Knight and 6 Underground. In this video, he breaks down naval special warfare scenes in fictional movies/TV and a few documentaries.
The movies he discusses: The Rock, Tears of the Sun, Captain Phillips, Act of Valor, Navy SEALs, Lone Survivor, GI Jane, Zero Dark Thirty, and 13 Hours: The Secret Soldiers of Benghazi.
Retired Navy SEAL Jocko Willink breaks down combat scenes. He is an author and former commander of SEAL Team 3. Willink earned a Silver Star and Bronze Star Medal for his service and achieved the rank of lieutenant commander before retirement.
The movies he discusses: American Sniper, Zero Dark Thirty, Captain Phillips, Navy SEALS, Act of Valor, and Lone Survivor.