'Nightmare Alley' Review – One of Us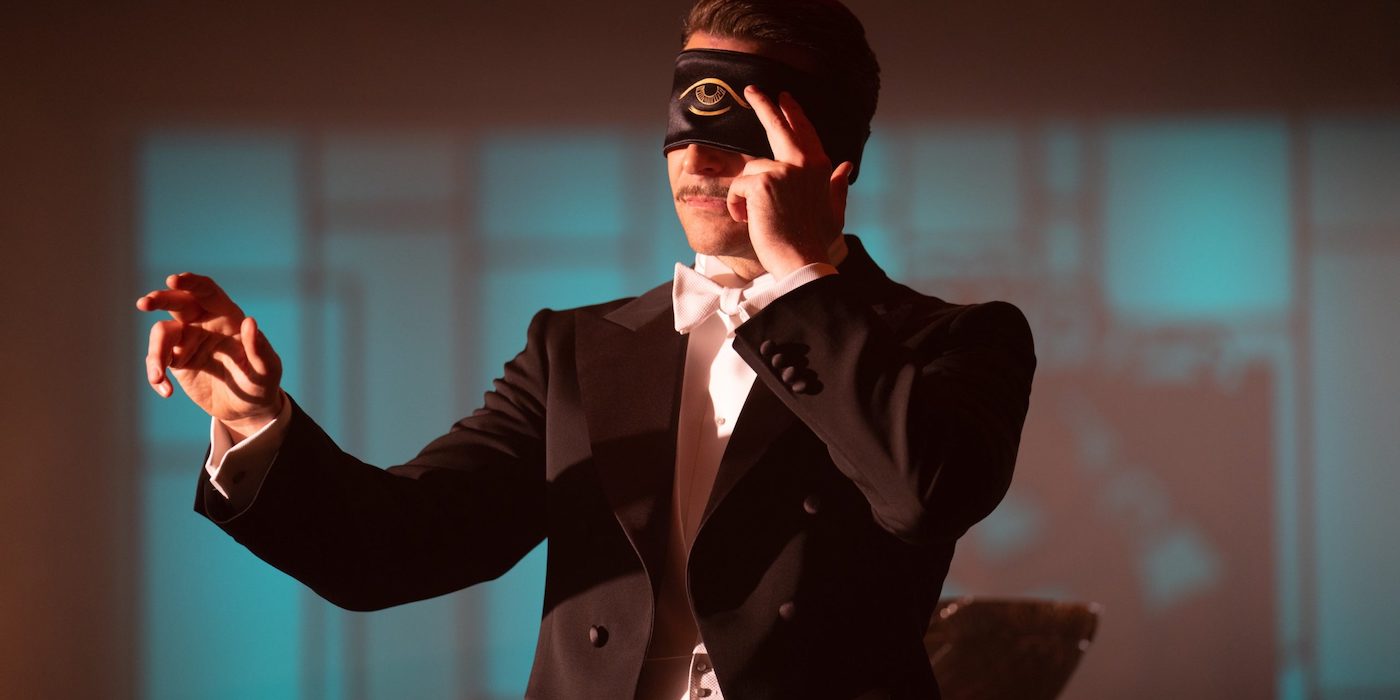 The One of Us crew reviews Guillermo del Toro's new dark film noir, 'Nightmare Alley'.
Guillermo del Toro finally got to mark something off his longtime wishlist, doing a new adaptation of the classic pitch black film noir from the 40s, "Nightmare Alley". And we don't know if it was him working with lead star Bradley Cooper, a great director in his own right, that created such deliberate and appropriate restraint (compared to most del Toro films), but we all concluded they should definitely work together again.
The story follows Cooper as Stan, a grifter who gets on the carny circuit, but meets a young dame (Rooney Mara), steals an act, and whisks her away to pursue fame and fortune in the big city with their impressive grift. And if the guy could just stay happy with how good he has it, but no. There's another dangerous dame (Cate Blanchett), a bigger grift, and his own inadequacies to deal with.
Chris, Frank, Marco, and Beau pretty much are the carnival barkers for this one so listen to them tell you to hurry, hurry, step right up and see the wonders hidden within…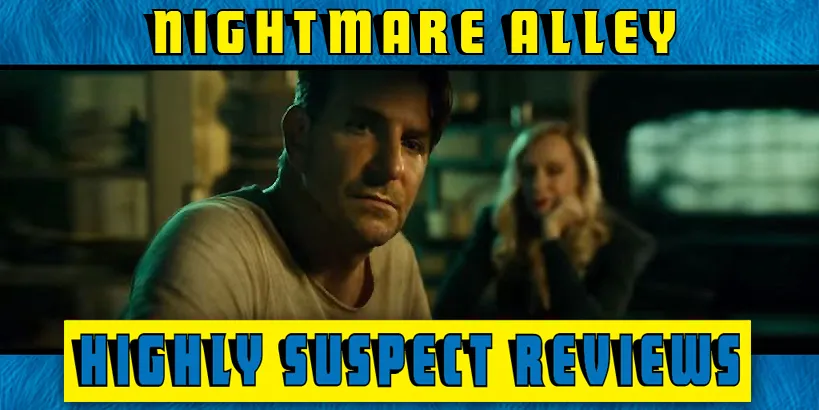 Credits:
Christopher Cox
Frank Calvillo
Marco Noyola
Beau Paul
We are The US – We are one- Geeks of the world, unite!
For too long, the geek community has been divided into factions, and the internet has furthered this division by dedicating sites to just one subset or another. We don't believe in leaving you out. We're not going to tell you if you're 'cool' or 'uncool' based on what you're passionate about. We believe in mutual respect and sharing our geekdoms with each other. We believe in having a hell of a good time. Does this sound like you?
In that case, you are ONE OF US. Join us on Twitter and Facebook!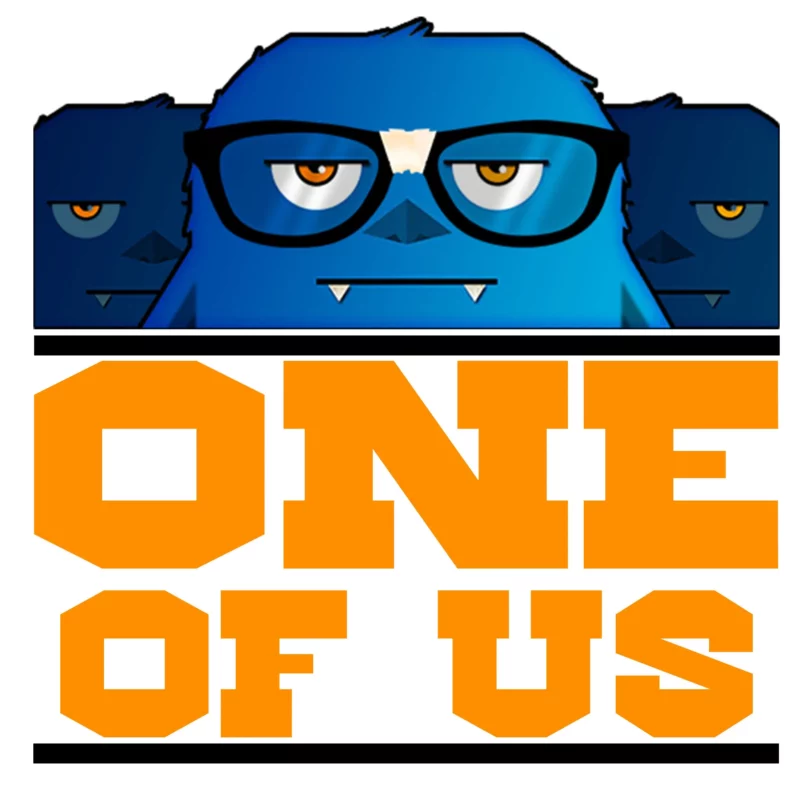 Subscribe to our newsletter!
Get Tabletop, RPG & Pop Culture news delivered directly to your inbox.