Outside the Box – December 3rd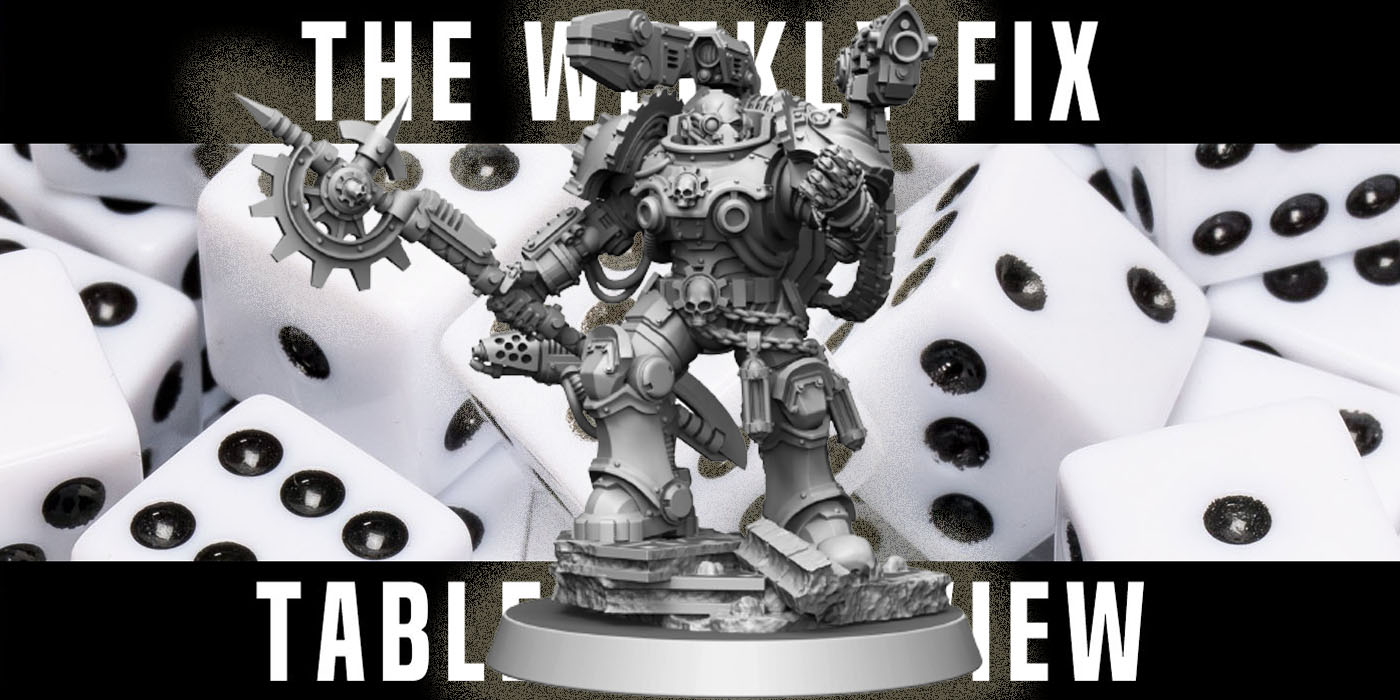 Hello and welcome back! This week we have news from Wargame Exclusive, Wyrd Miniatures, Cool Mini or Not, Artel W Miniatures, Anvil Industry and more – enjoy!

Wargame Exclusive released the Imperial Iron Brother: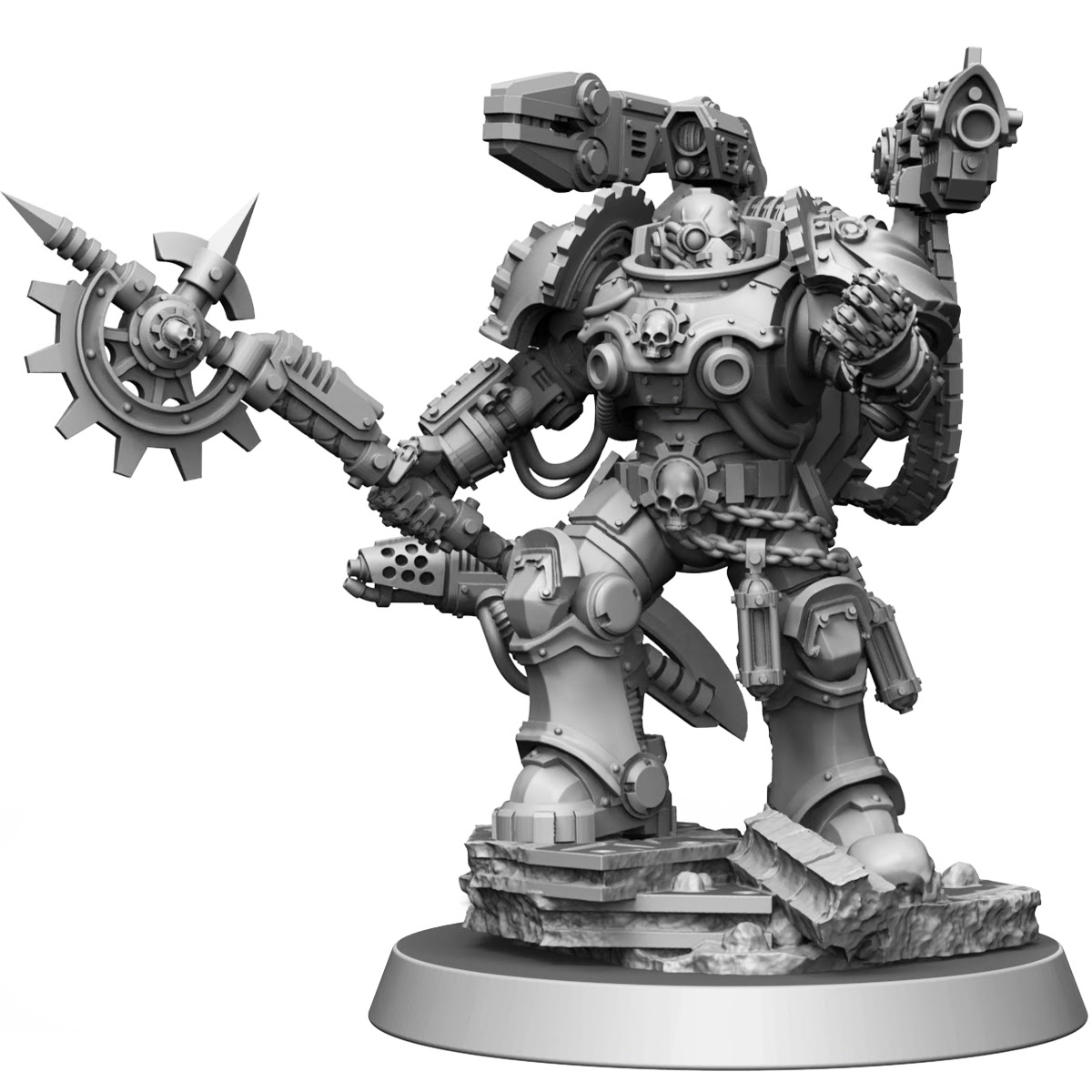 –> More Wargame Exclusive News
A new Spire unit can be pre-ordered from Para Bellum Wargames: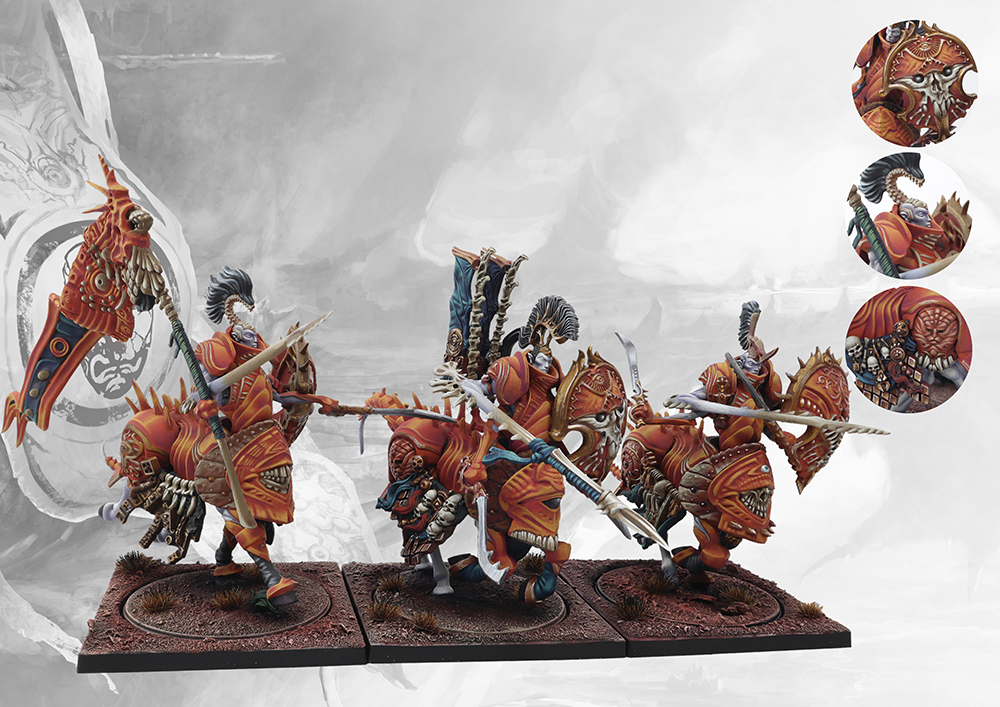 –> More Para Bellum Wargames News
Artel W Miniatures offers new releases: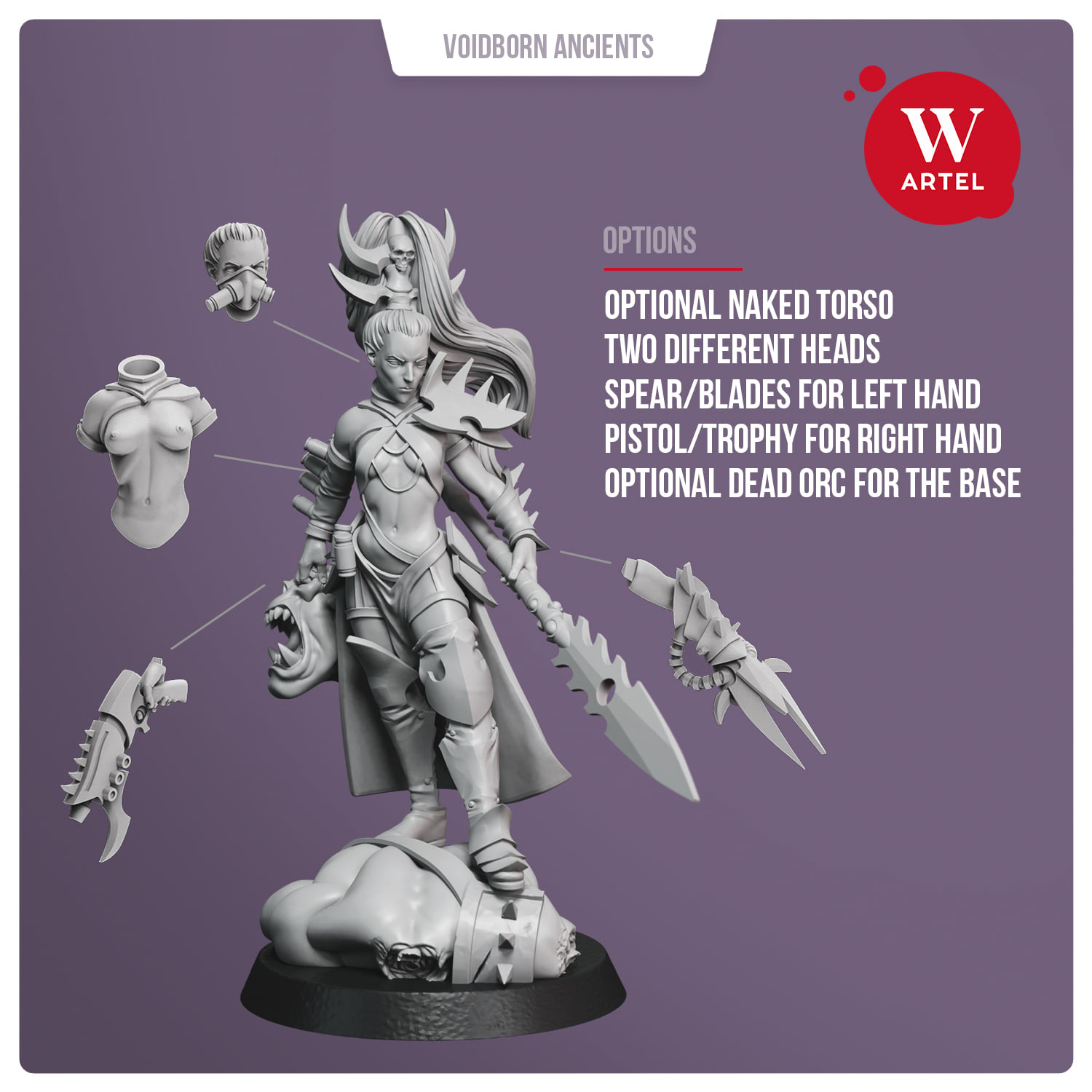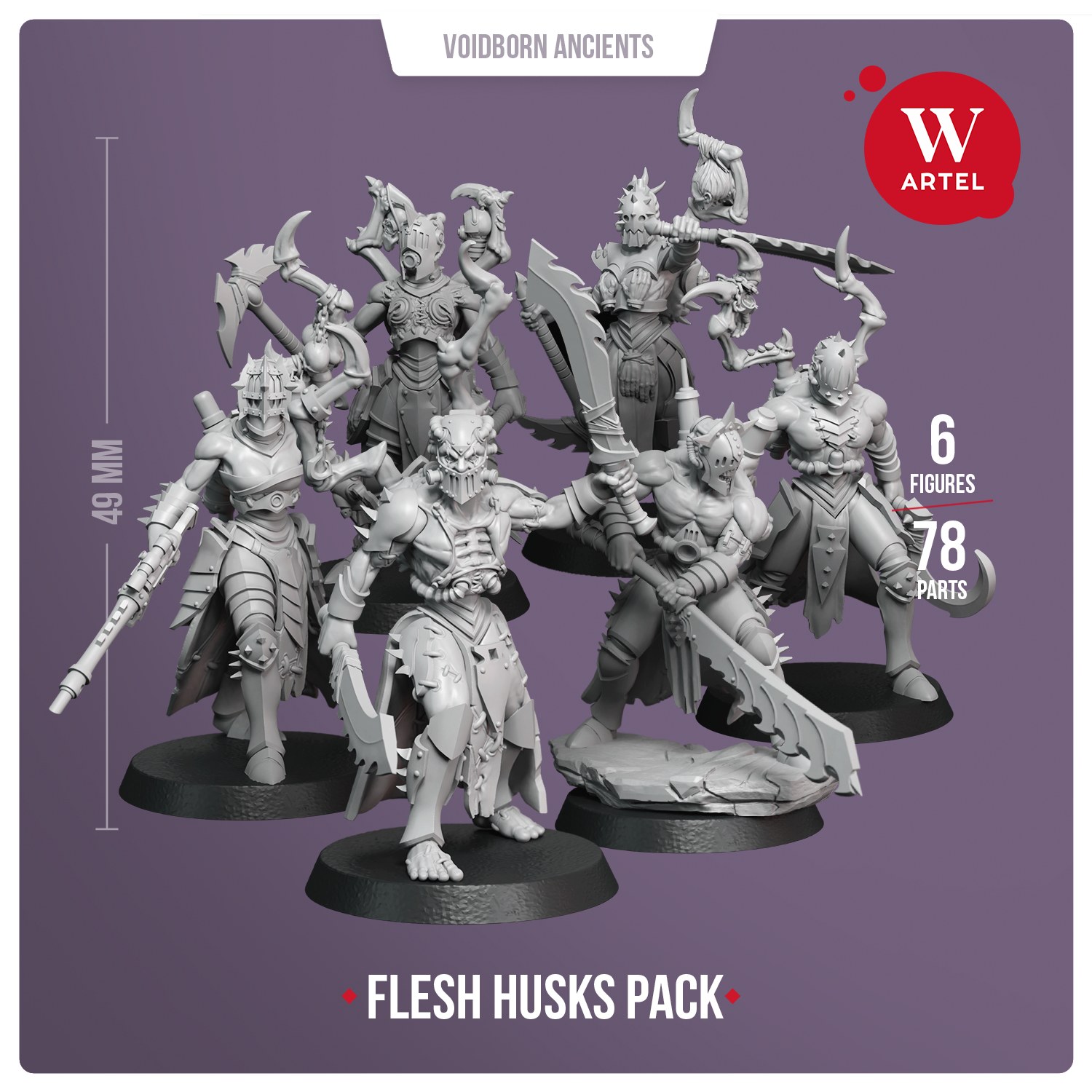 –> More Artel W Miniatures News
Plenty of new previews from Cool Mini or Not: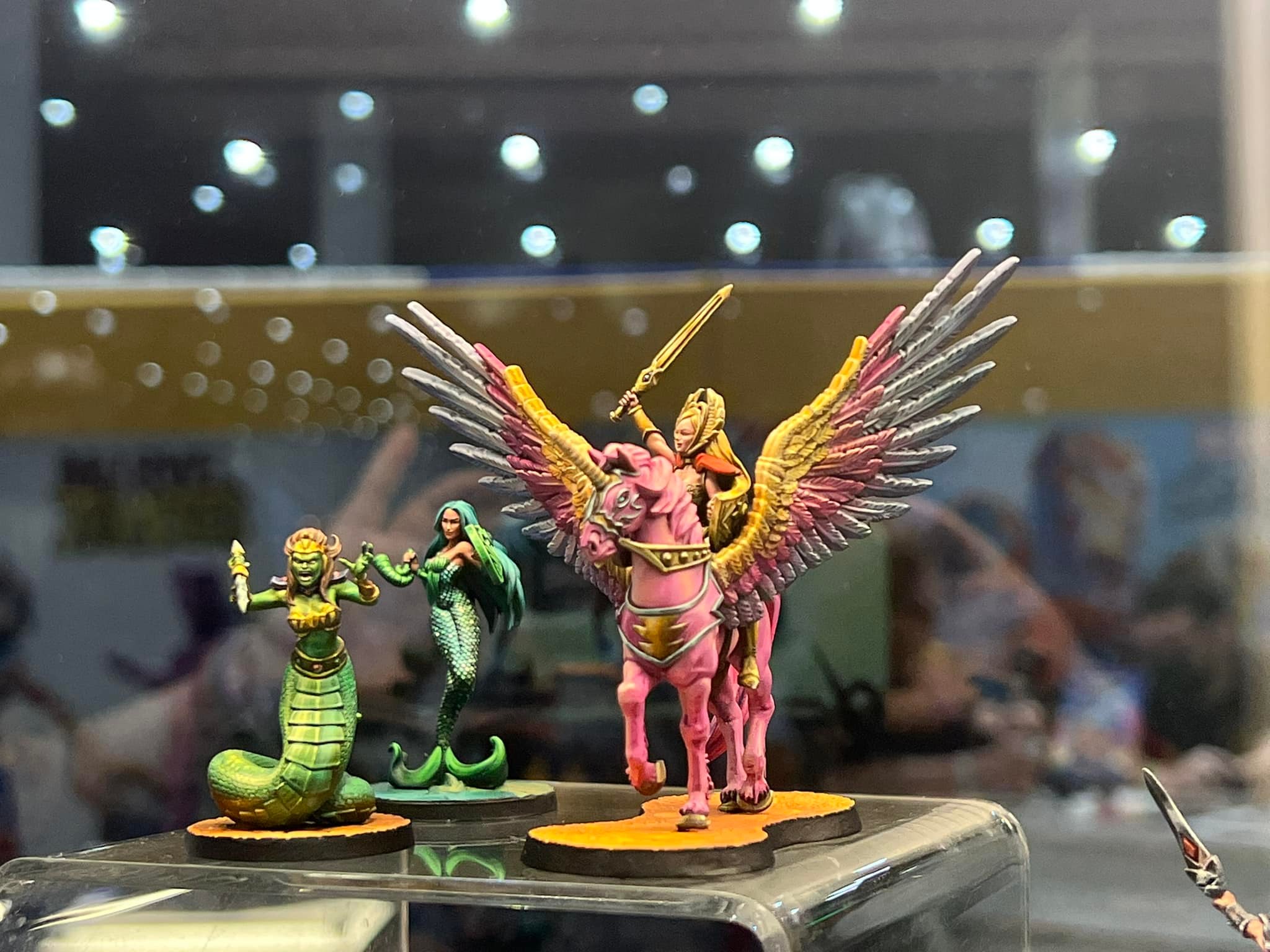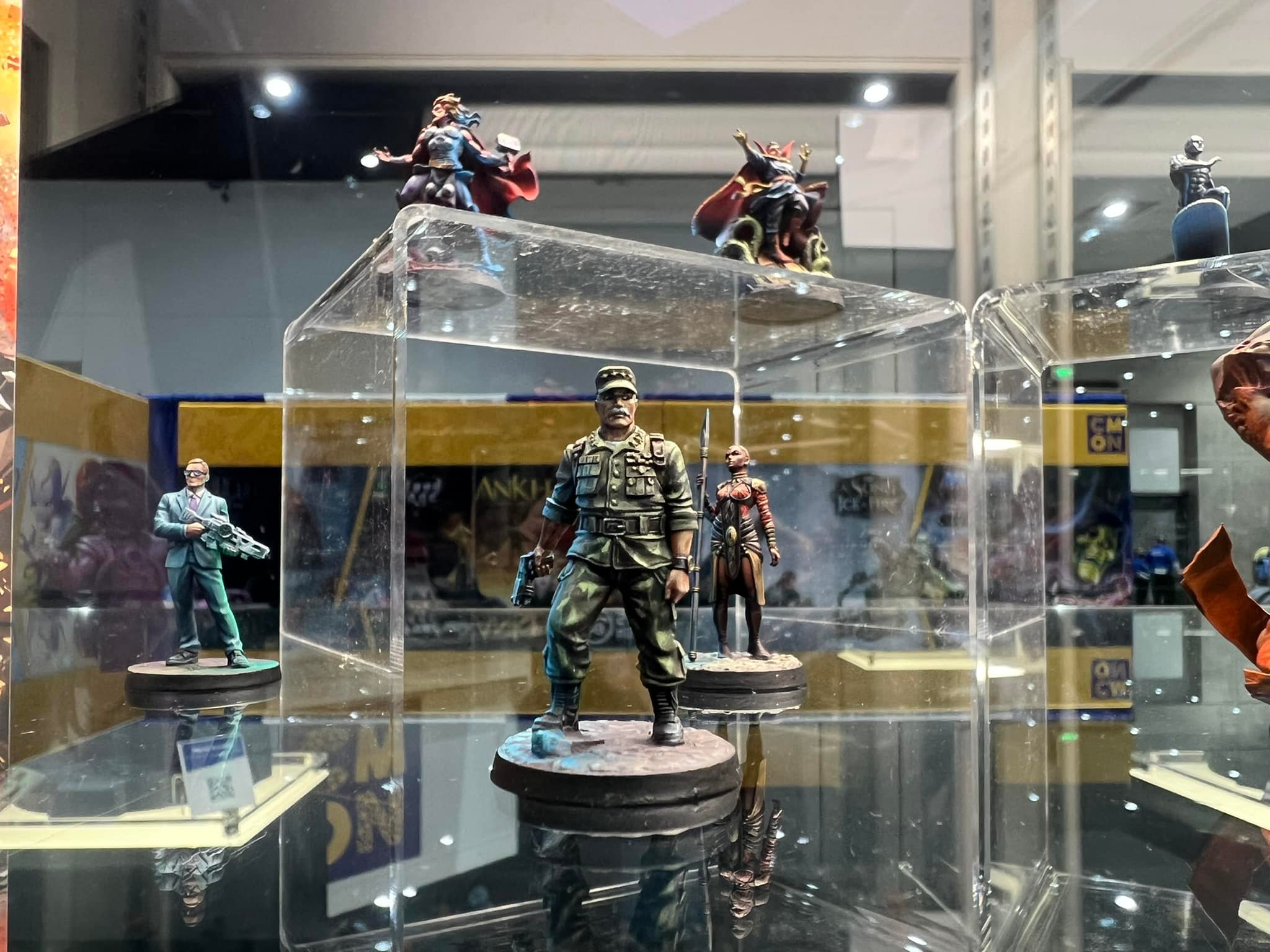 –> More Cool Mini or Not News
 Wyrd Miniatures presents the Malifaux Twisted Alternatives: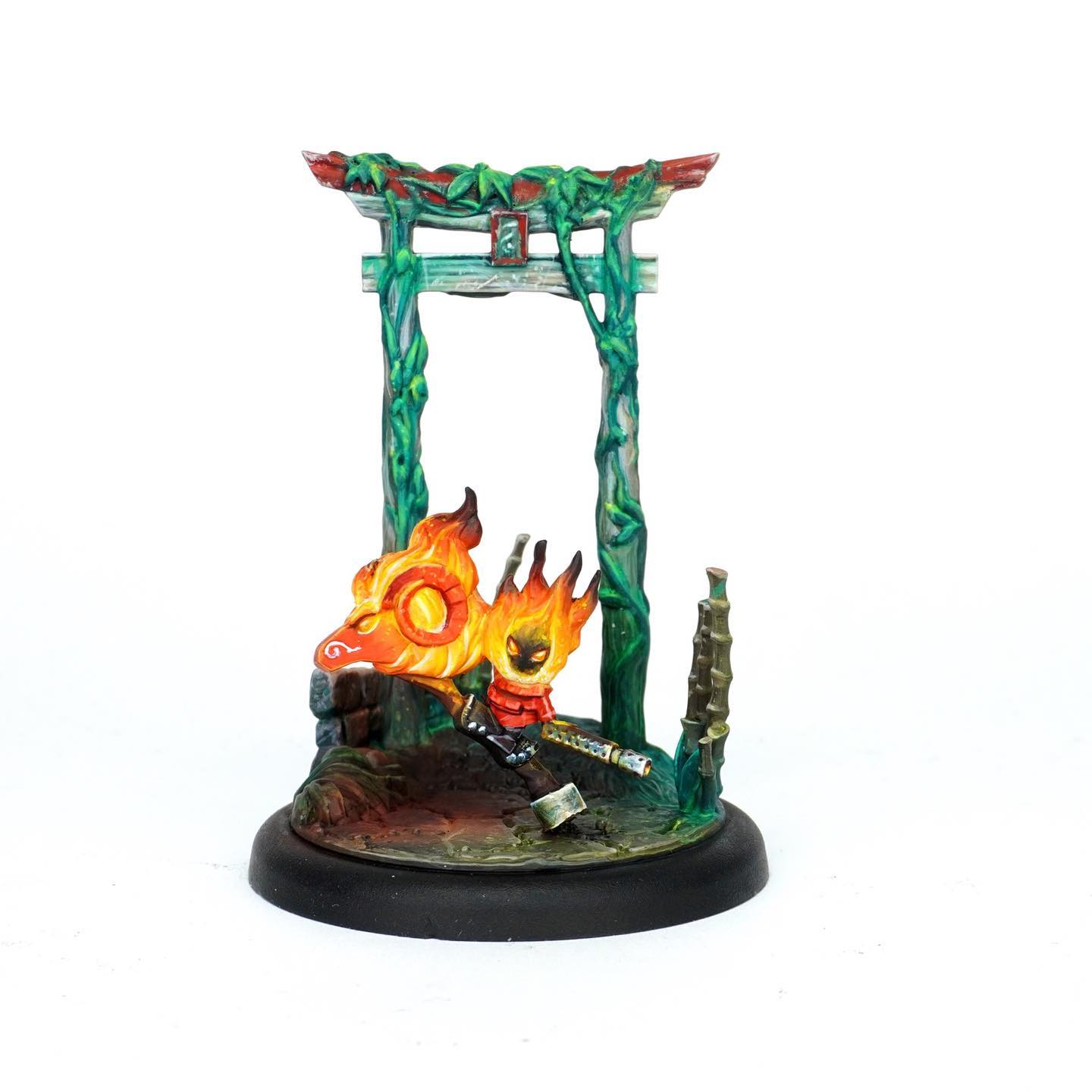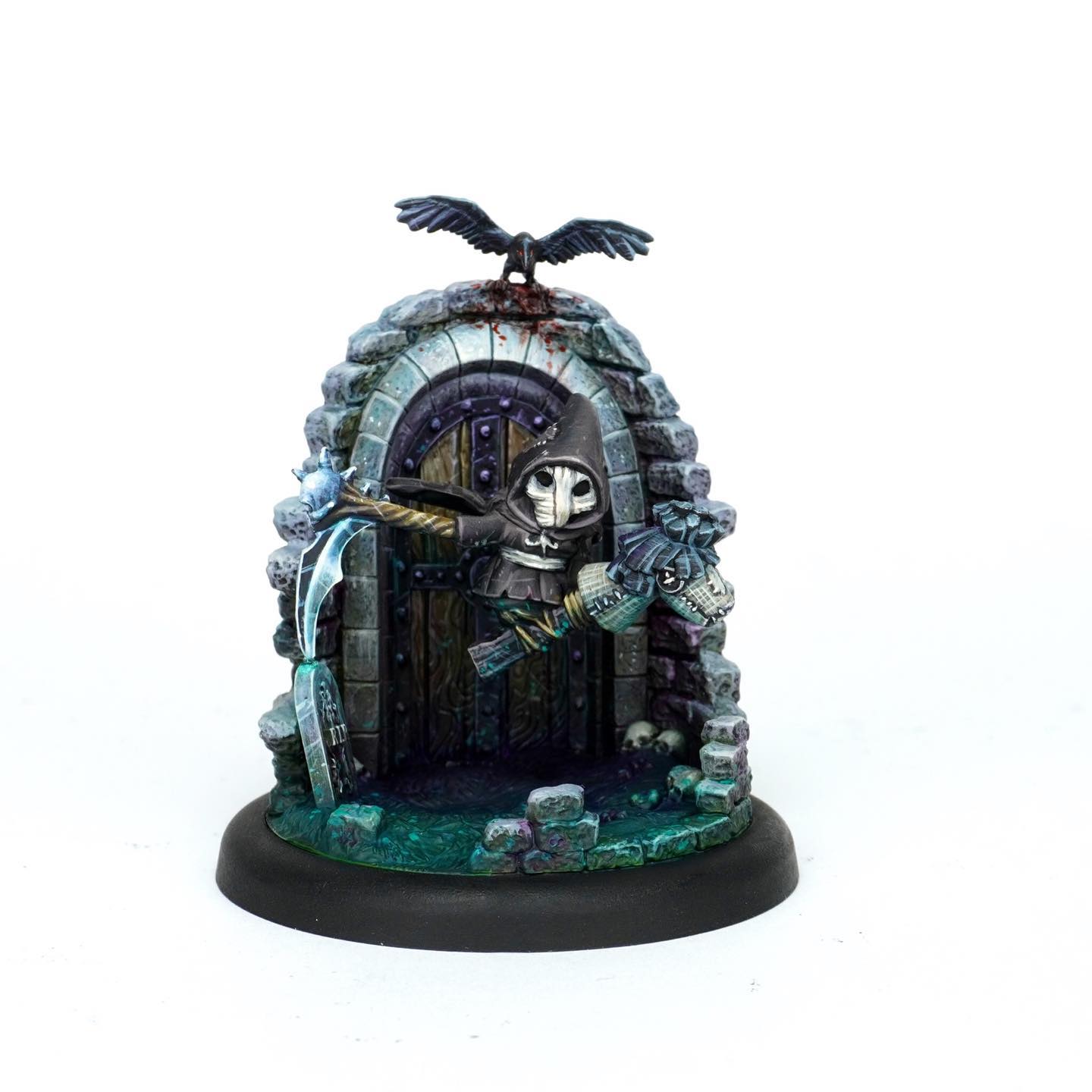 –> More Wyrd Miniatures News
New Hunters are now available from Creature Caster: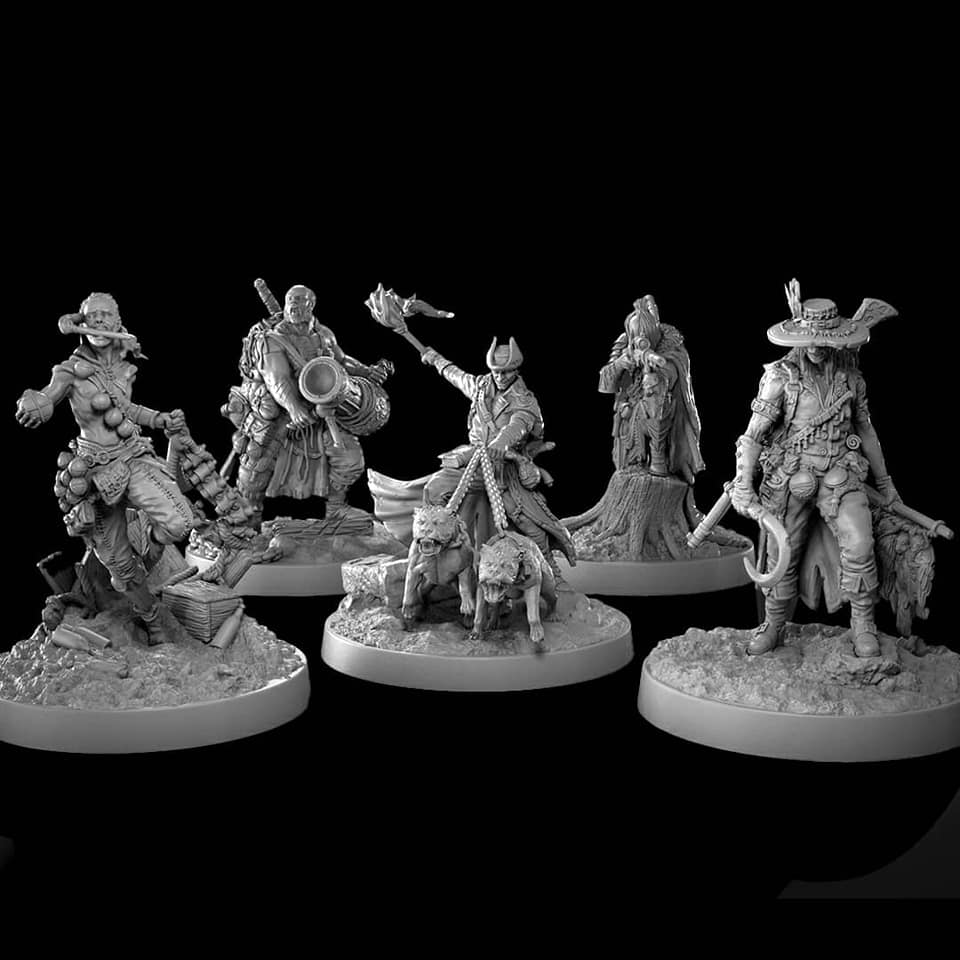 –> More Creature Caster News
Anvil Industry offers a new Cyberpunk range: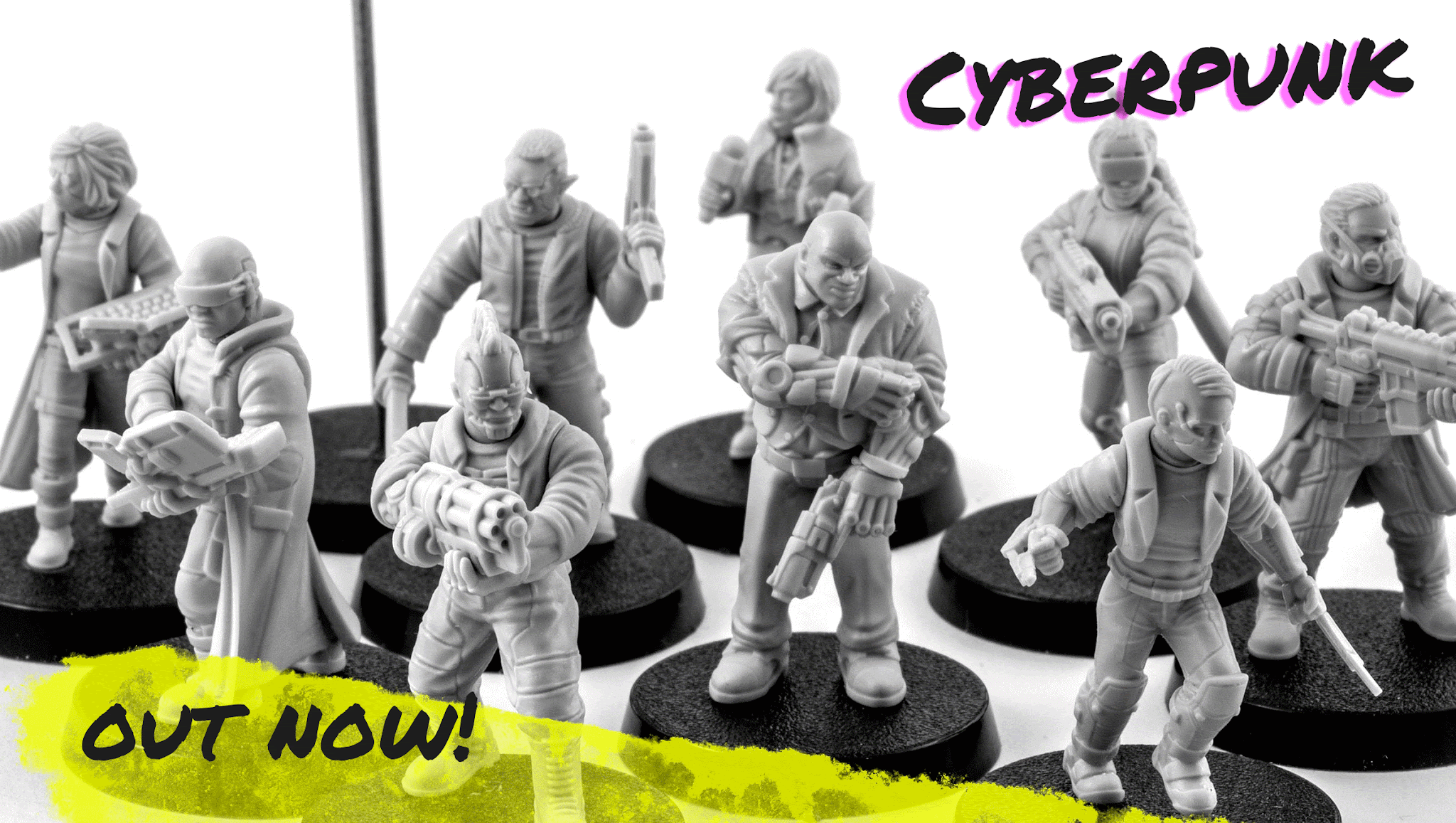 –> More Anvil Industry News
And Rubicon Models published new preview pictures: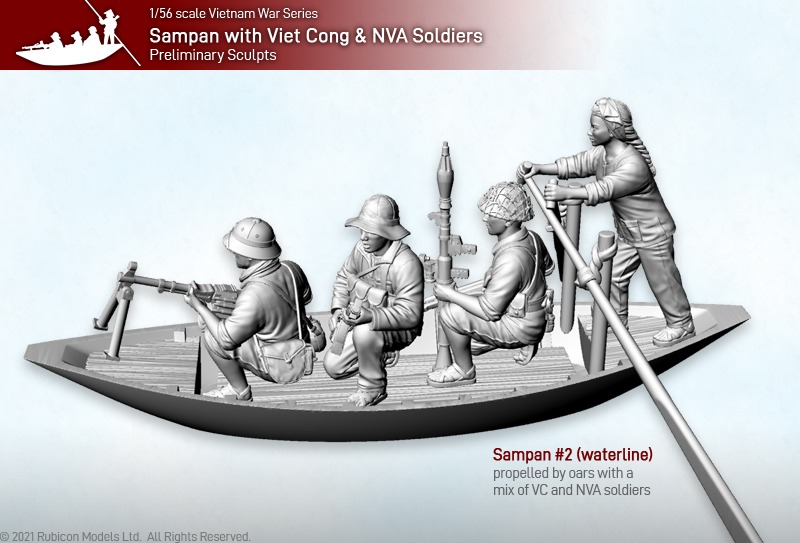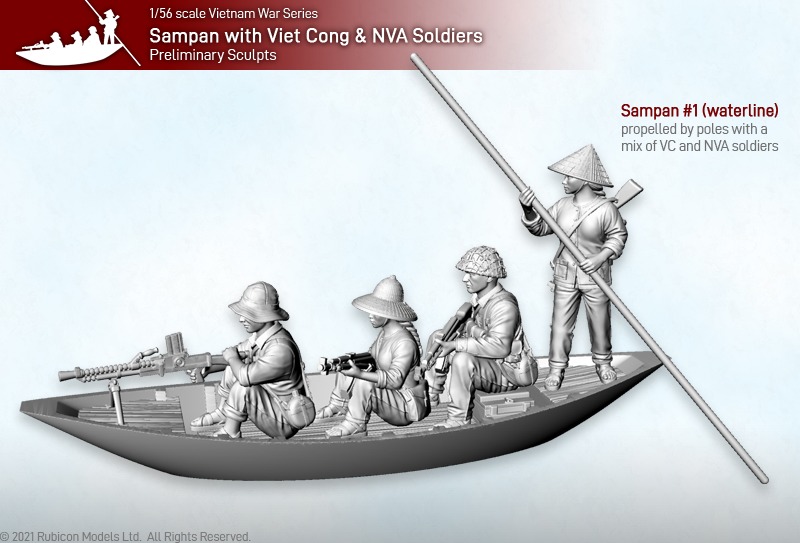 –> More Rubicon Models News
And here are this week's new Kickstarter campaigns:
YourNeighborKnight – Not Your Average Trading District
Little Dragon Miniatures – 3D Printable Stone Bridge STL Files (Pay What You Want!)
Yeti Miniatures – Combat Lifter: Take your tabletop to the next level
3D MADE UP – Kingdom of BuhradBol: 3D Printable Scenery
Philip Sin – 3D Printable Tavern & Carnival Set Pay What You Want!
Jimmy Karanikas – D&D Dice Christmas Tree Ornaments
Yedharo Models – Chapter One: Emma
Templar Miniature Wargaming – Templar Objective Markers for Warhammer 40k & AOS
Chronos Builder – Chronos Builder
Draco Studios – Demons of the Hollowdepths Dragonbond Daimos
Geargrind – Moirai Dice II: MORE Cubical Roleplaying Chaos Generators
Simon Armstrong – Lava Themed Terrain and Bases
Hodge3Design – 3D Printable Industrial Style Terrain
Synergic Games – Harakiri: Blades of Honor
3D Printing Samurai – 3D Printable Roman Watch Towers Pay What you Want STL
Alfred Chanbara – RESURRECTION! IAMRONIN 3D STL SAMURAI MINIATURES & TERRAIN
Painting & Polygons – Adventures & Academia: First Class
Miniaturas Ezipion – HALFLINGS "SOUTHERN CONQUERORS"
3D IPStudios – THE LAST TRIBE Saurian Ancients
Heresylab – 28mm Female Heads & Helmets Conversion Bits 130+
Coastal Creations 3D – Mines of Pringar Part 2 (P.W.Y.W.)
Tabletop-Modellbau Joerg Cappel – wooden hut, fence, rock set, … – 3D printable stl files –
Compass Games – Imperial Tide: The Great War 1914-1918
Scalethor – Bullet dice V2! Metal 6 Sided Dice set
IVAN – 3rd FLAGSHIP PACK
WatCorp Designs – MODUFAB2 GOTHIC EXPANSION
Mortian – Mortian ZM terrain upgrade parts (digital)
and
Andrew May – Black Crab 4: The Night Heralds
And if you want to stay up to date, head over to the Tabletop Fix for daily updates!