'Spider-Man: Across the Spider-Verse' – Miles Drops into 2099 in New Trailer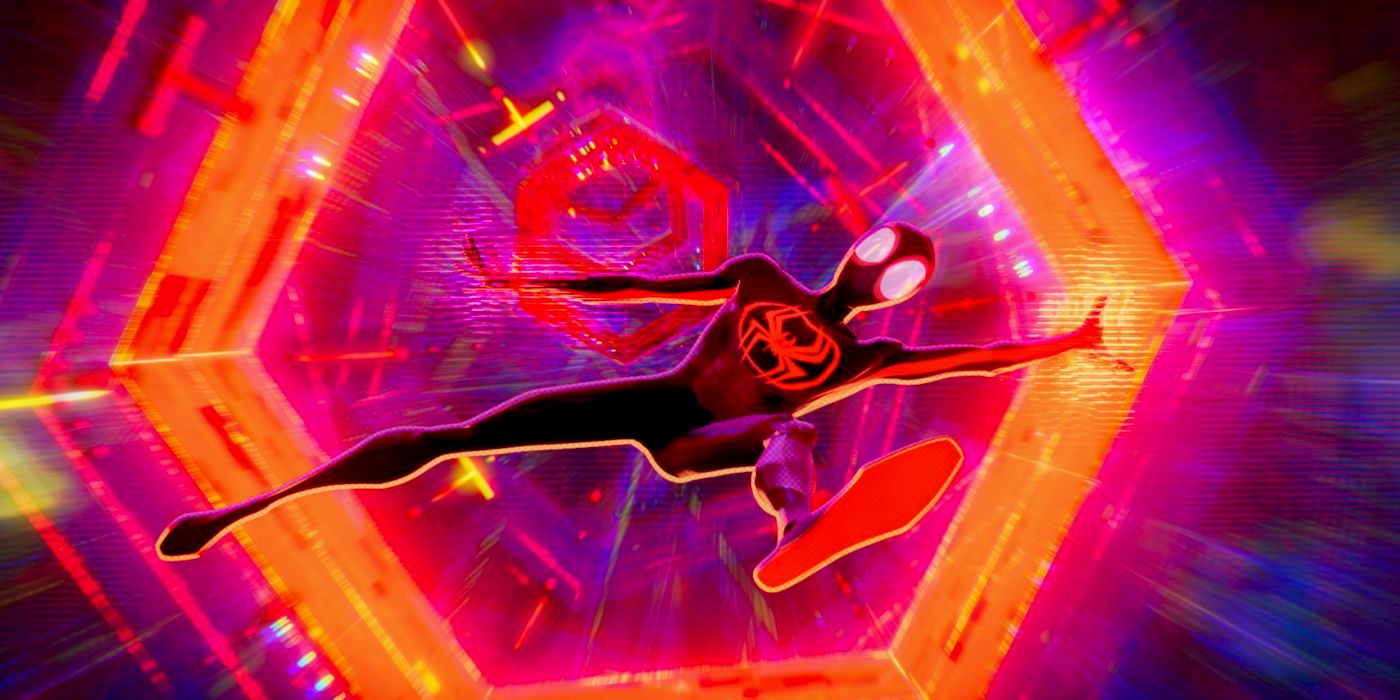 Move over, No Way Home – the sequel to the best Spider-Man movie just got a new trailer.
The Oscar-winning, animated Into the Spider-Verse will be returning to the big screen. The first movie opened up some story possibilities that would expand into other dimensions. The most obvious being the introduction of Miguel O'Hara aka Spider-Man 2099 in the post-credits – and that is where we are going according to the first trailer.
The first movie's mazing animation is defiantly intact and they're continuing to push boundaries with the rapid style changes and impressive camera work. I loved the first one and all of the characters it introduced to the screen. They're being joined by Spider-Woman this time – who is being voiced by Issa Rae. I can't wait to see this.
Miles Morales returns for the next chapter of the Oscar-winning Spider-Verse saga, an epic adventure that will transport Brooklyn's full-time, friendly neighborhood Spider-Man across the Multiverse to join forces with Gwen Stacy and a new team of Spider-People to face off with a villain more powerful than anything they have ever encountered.
The cast brings back Oscar Isaac, Shameik Moore, and Hailee Steinfeld; as well as director Joaquim Dos Santos and writers Phil Lord and Christopher Miller.
The first part of Spider-Man: Across the Spider-Verse arrives in theaters October 7th, 2022.