'The King's Man' Review – One of Us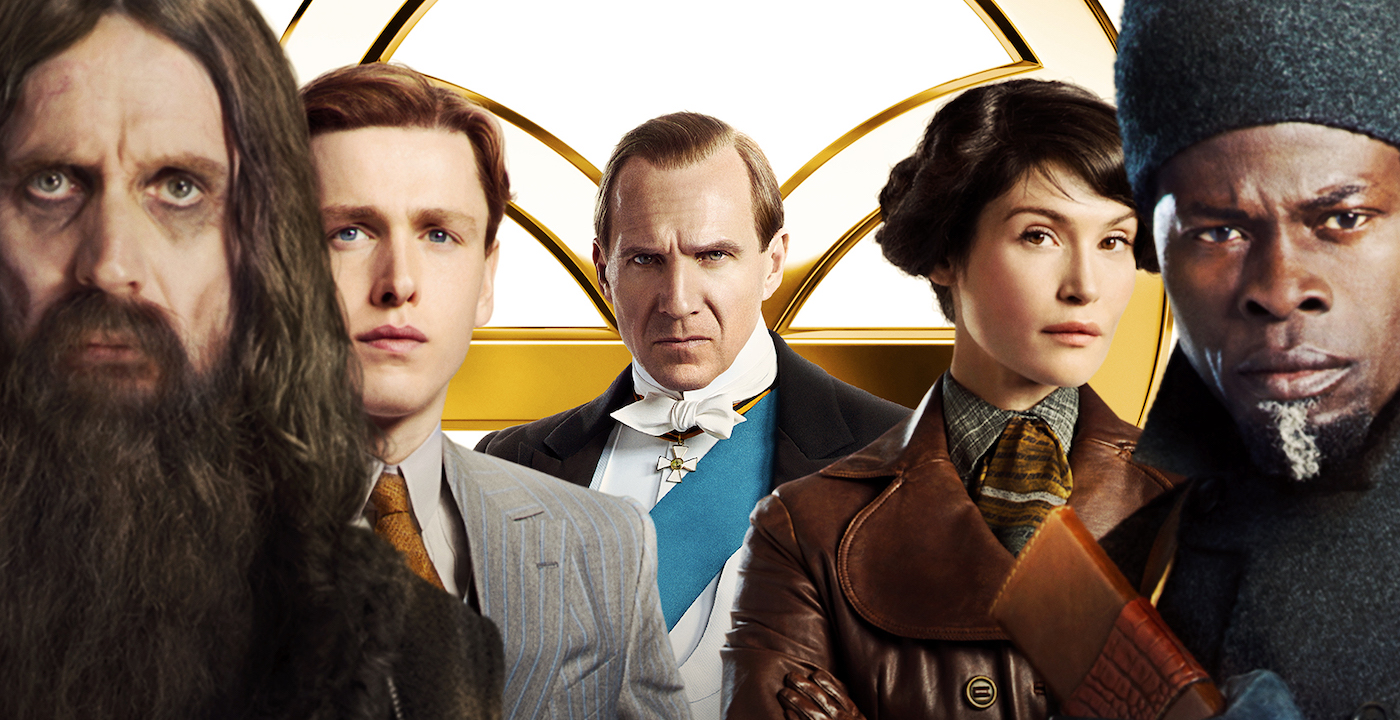 The One of Us crew reviews the latest installment in the Kingsmen franchise – The King's Man.
We're curious. Why would you make the third film in a reasonably successful franchise a prequel that doesn't actually include any of the cast from the first two? We're guessing it was to keep the IP topical while they put all the necessary ducks in a row for the third actual installment (apparently currently in the works).
Unfortunately, this ill conceived film might just bury the IP instead.
The Story of The King's Man
In The King's Man, Ralph Fiennes plays Orlando Oxford. The former soldier now pacifist spends much of his time trying to protect his overeager son Conrad (Harris Dickinson) from joining the fight in WWI. What almost no one knows is that he and two of his servants (Gemma Arterton and Djimon Hounsou) have a secret organization of domestic staff around the world. The network reports back to him and they try to nip terrible stuff in the bud before it happens.
It's not The Kingsmen, but it's kinda-sorta a proto-Kingsmen. But when tragedy strikes, will Orlando break his own vows and get directly involved against a shadowy cabal trying to destroy England?
Chris, Harmoni, Mars, and Sarah are now officially a shadowy cabal trying to destroy this film with their review of The King's Man. Check it out but you don't need to keep it a secret.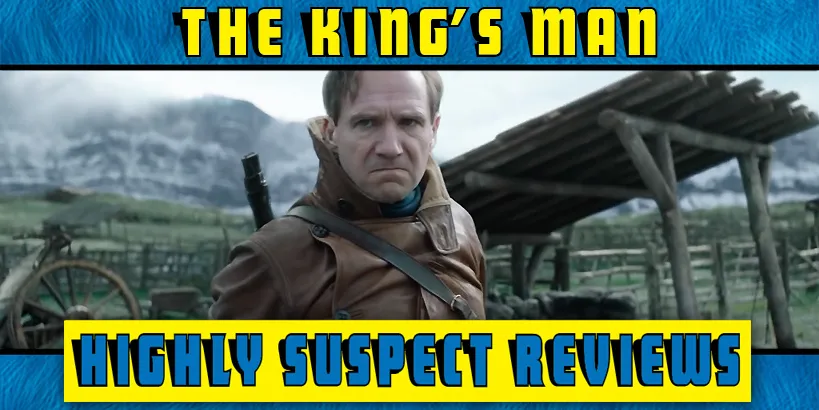 Credits:
Christopher Cox
Harmoni Anderson
Sarah Jane
We are The US – We are one- Geeks of the world, unite!
Subscribe to our newsletter!
Get Tabletop, RPG & Pop Culture news delivered directly to your inbox.
For too long, the geek community has been divided into factions, and the internet has furthered this division by dedicating sites to just one subset or another. We don't believe in leaving you out. We're not going to tell you if you're 'cool' or 'uncool' based on what you're passionate about. We believe in mutual respect and sharing our geekdoms with each other. We believe in having a hell of a good time. Does this sound like you?
In that case, you are ONE OF US. Join us on Twitter and Facebook!