'The Witcher' Season 2 Brings Monsters & War to The Continent – Spoiler Free Review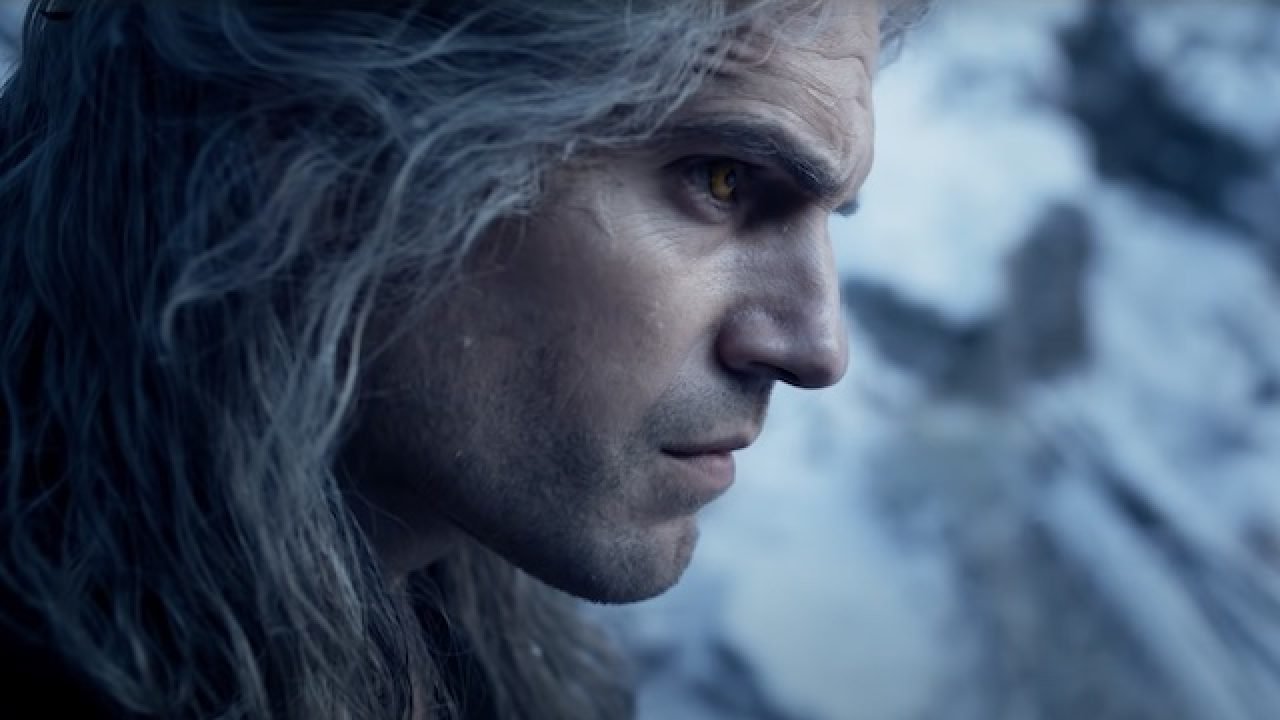 The long-awaited second season of Netflix's The Witcher is here and it's even better than the first.
A recap of The Witcher season one to get you caught up.
What's Better in Season 2 of The Witcher
Season two fixes some of the biggest issues of season one, which had some timeline weaving issues that confused the heck out of a lot of viewers. In season two the story, while split, is linear. They also neatly explain the Law of Surprise in the first ten minutes, so if that was a point that had you saying 'what the heck?' you get an answer.
The bigger budget is on full display. The costuming, cinematography, sets, CG, and SFX makeup are all better. Heck, Cavill's wig even got an upgrade. It only gets better.
The Story Continues
The main cast has returned – Henry Cavill as Geralt, Anya Chalotra as Yennefer, and Freya Allan as Ciri. Joey Batey returns as traveling bard Jaskier.
Convinced Yennefer's life was lost at the Battle of Sodden, Geralt of Rivia brings Princess Cirilla to the safest place he knows, his childhood home of Kaer Morhen. While the Continent's kings, elves, humans, and demons strive for supremacy outside its walls, he must protect the girl from something far more dangerous: the mysterious power she possesses inside.
Season two is moving through the next two novels – Blood of Elves and into Time of Contempt. A war is on and the forces needed to win the battle come from all over the Continent. In addition monsters and magic are starting to appear in ways and numbers that haven't been seen in centuries. Humans, Elves, Mages, and Witchers will all play a part in defeating dark forces.
We see more of the beings that inhabit the continent and learn more about their history. Elves, looking to re-establish themselves as a power, enter the story. We also get to meet more Witchers (and monsters) at Kaer Morhen and get a better understanding of the Conclave of Mages. There's a lot of bad blood between them all.
The Witcher's Trio
Ciri has the biggest growth in this series. Via a series of trials, she goes from a scared princess to a headstrong fighter with a witty sense of humor. Like her grandmother. It's really fun to watch her come into her own. Her relationship with Geralt grows into something less of a responsibility to one of actual care and love. Their path moving forward is going to be an interesting one.
Subscribe to our newsletter!
Get Tabletop, RPG & Pop Culture news delivered directly to your inbox.
Yennifer's path is filled with new difficulties, navigating the politics of the Conclave of Mages being the least treacherous. There's more in this season, but this is a spoiler-free review.
There's a lot going on this season that moves everyone forward. I can't wait till The Witcher season three and the spin-offs are on the way.
Should You Watch It?
Yes! The story gets more engaging, the characters more complex and interesting. If you liked season one, keep going.
If you had a really hard time grokking with season one, but still have interest in the world and its story give season two a shot. Read a synopsis of the first season, watch the recap, and jump right in. Season one has a lot of world-building. Season two is where the main story starts. You can always go backward (plus the animated series) to fill in gaps if it catches you.
Binge it all this weekend. It has some small problems, but it's a great ride with a lot of improvements.
The Witcher season two is available on Netflix now.