This Week in Pop-Culture: Leatherface, 'Metal Men', 'Buffy the Vampire Slayer', and More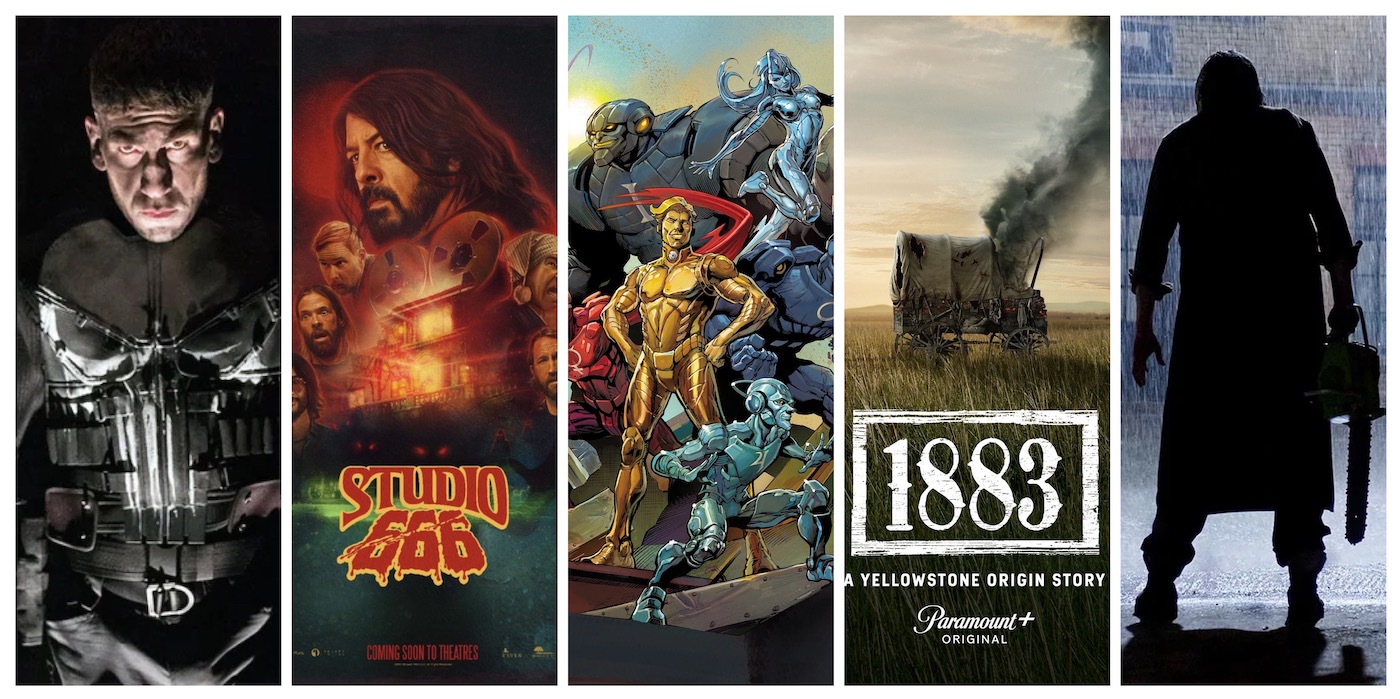 There have been a bunch of announcements, trailers, and news this week – let's catch up, shall we?
News
Trailers:
Station Eleven – HBO Max December 16th
A limited series based on Emily St. John Mandel's international bestseller, Station Eleven is a post-apocalyptic saga that follows survivors of a devastating flu as they attempt to rebuild and reimagine the world anew while holding on to the best of what's been lost.
1883 – Paramount+ December 19th
From Academy Award nominee Taylor Sheridan, co-creator of Yellowstone, 1883 follows the Dutton family as they embark on a journey west through the Great Plains toward the last bastion of untamed America. Staring Academy Award nominee Sam Elliott and country music stars Tim McGraw and Faith Hill.
Stay Close – Netflix December 31st
Four people, dark secrets, and a past that threatens their lives… Stay Close is the gripping new thriller from Harlan Coben (The Stranger, Safe, The Five) which questions how much you really know someone. Starring Cush Jumbo, James Nesbitt, Richard Armitage and Sarah Parish.
Studio 666 – Theaters February 25th
The Foo Fighters made a horror movie.