'Uncharted' Trailer Reveals the World's Biggest Treasure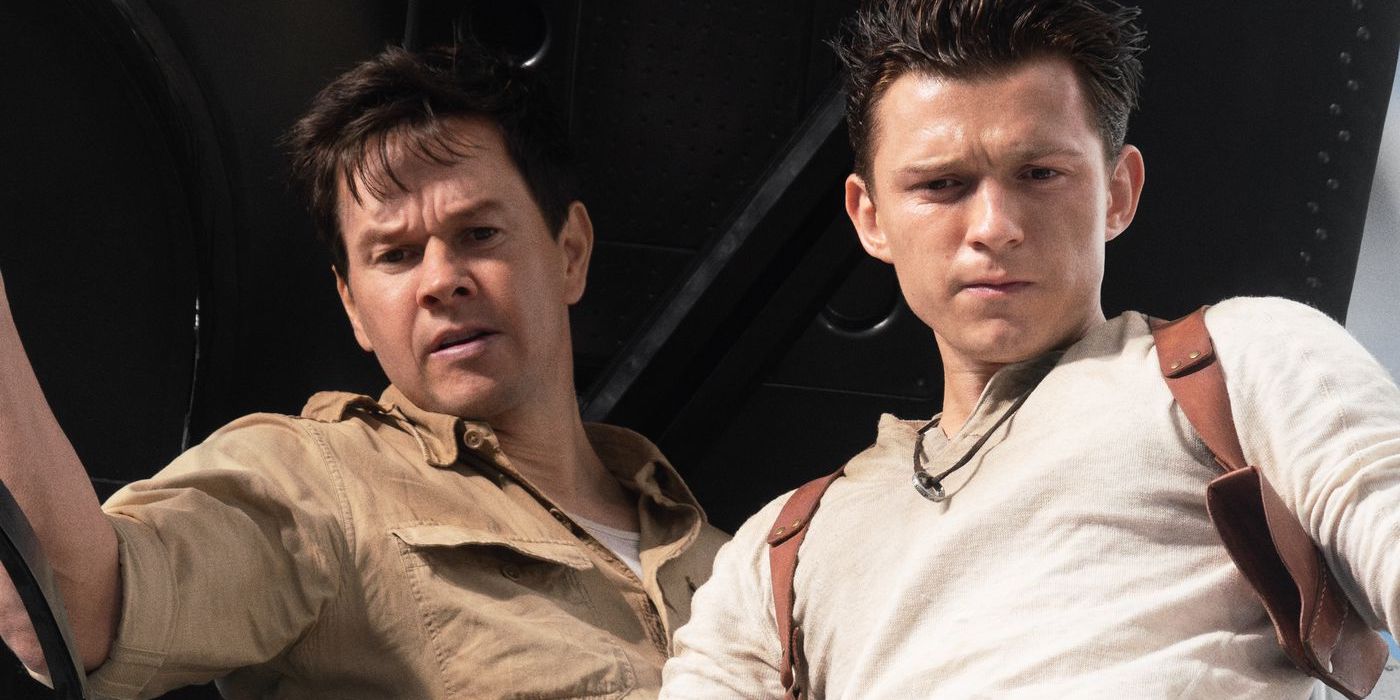 Uncharted is putting the adventure back into action-adventure. Check out the new trailer!
Sony has been attempting to make an Uncharted movie since 2009, but things just haven't lined up. It was announced at SDCC 2018 that they were working on a Nathan Drake origin movie that would cover his first adventure fighting bad guys in exotic lands.
Tom Holland would play the character, surviving deadly traps while finding fortune and protecting history. The movie got a date last summer but got pushed back thanks to the pandemic. It's finally making it to theaters early next year.
The new trailer is filled with treasure, action, and near-death experiences.
A New Adventure Franchise
I've never played the games, so I don't have a comparison. What I can say is that Uncharted has my attention even without that knowledge. It has a new-generation Indiana Jones feel to it.
We haven't had a fun action-adventure movie in a bit, and this looks to fit that bill with a great cast led by a budding action star with great comedic timing.
The fact that Nathan Fillion isn't on the cast list is going to turn some folks off– I get it. Holland is a great choice, even if he doesn't look exactly like Drake in the games. If you're looking to build a new long-running franchise, putting a 50-year-old actor in the lead isn't the way to go. Sorry.
Uncharted Synopsis and Cast
"Based on one of the best-selling, most critically acclaimed video game series of all time, Uncharted introduces audiences to the young street-smart Nathan Drake and showcases his first treasure hunting adventure with wisecracking partner Victor 'Sully' Sullivan. In an action-adventure epic that spans the globe, the two go in dangerous pursuit of 'the greatest treasure never found' while also tracking clues that may lead to Nathan's long-lost brother."
Uncharted is directed by Ruben Fleischer. The cast is led by Tom Holland as Nathan Drake and Mark Wahlberg as Victor Sullivan. It also includes Sophia Ali, Tati Gabrielle, and Antonio Banderas.
Uncharted arrives exclusively in movie theaters on February 18, 2022.
Subscribe to our newsletter!
Get Tabletop, RPG & Pop Culture news delivered directly to your inbox.