'All of Us Are Dead' is Filled With Savage Zombies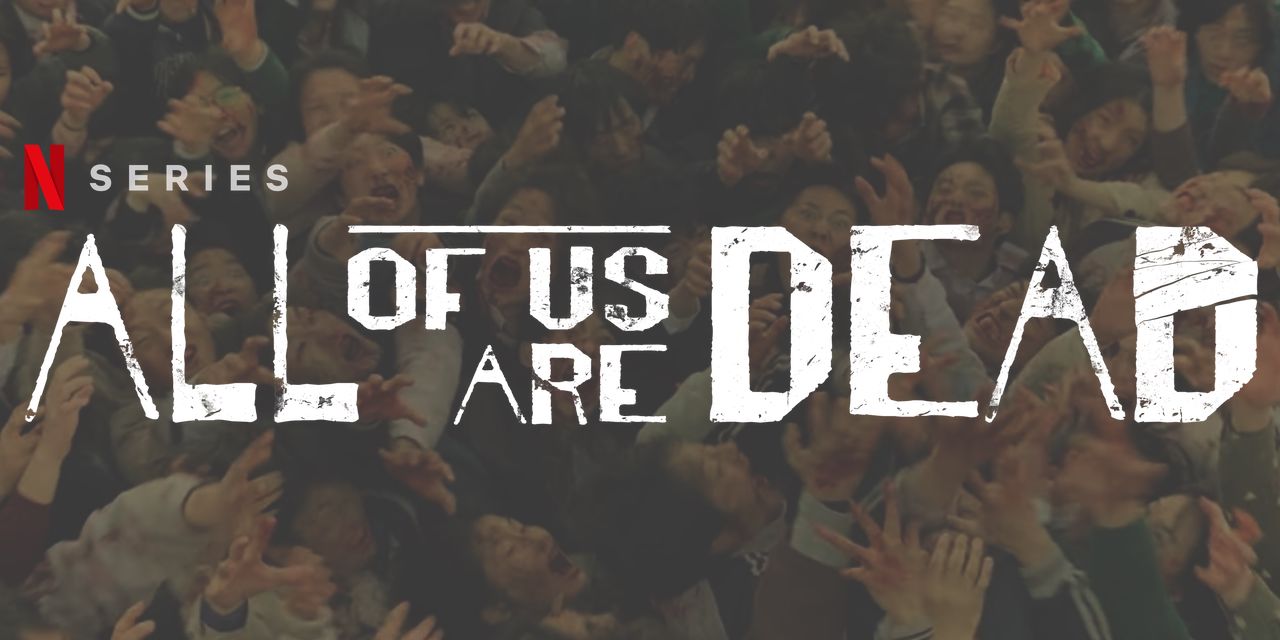 All of Us Are Dead pits a group of resourceful teens against a horde of hungry zombies.
Netflix is bringing another series over from South Korea to join Squid Game and Hellbound. In All of Us Are Dead we get to tag along with a bunch of high school students as they fight off a violent zombie outbreak.
It's a super short look, but it grabs your attention. The zombies are appropriately bloody and it seems they're movers.
South Korea has been putting out excellent horror movies/series over the last couple of decades.  There is no shying away from blood, gore, and splatter-filled kills. There are also great stories and performances under the gore– both of which can be lacking in horror. Let's hope All of Us Are Dead gives us all of those.
The series is based on the Naver webtoon Now at Our School by Joo Dong-geuna, which was published from 2009 to 2011. It stars Yoon Chan-young, Park Ji-hoo, Cho Yi-hyun, Park Solomon, and Yoo In-soo.
A high school becomes ground zero for a zombie virus outbreak. Trapped students must fight their way out — or turn into one of the rabid infected. Will you escape, die or unite to survive?
'All of Us Are Dead' hits Netflix on January 28.