Anime: 'Attack On Titan' Crashes Crunchyroll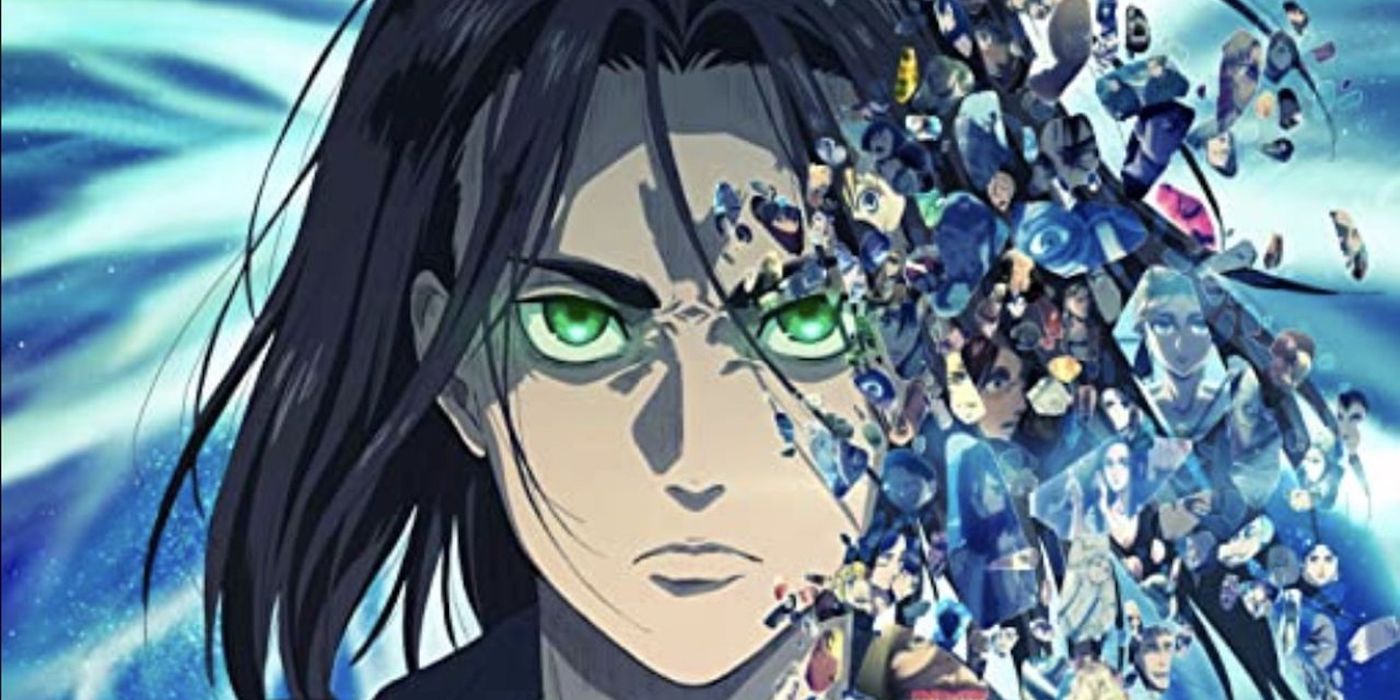 The second part of Attack on Titan's final season premiered this week and briefly caused the anime streaming service to go down.
Proving exactly how popular it remains, the Attack on Titan final season part 2 premiere crashed Crunchyroll for the second time. Overwhelmed by the amount of traffic and number of fans tuning in to watch the first episode of the second part of the final season, the anime streaming service briefly went down on Sunday.
The animated series, based on the best-selling manga by Hajime Isayama, follows childhood friends Eren, Mikasa, and Armin. They train to fight the Titans, a race of man-eating giants who seem to come from nowhere and only want to destroy and consume. But the world isn't what they think, and neither are the Titans.
Fans have been waiting for years to see how the anime would play out with a three and a half year break between seasons one and two alone. But in all of that time, the series never seemed to lose steam or popularity. Conventions were always full of cosplayers in Scouting Legion uniforms or dressed as, faux nude "titans," and we're now finally ready to see how it all ends.
Unfortunately for Crunchyroll's poor servers, the show's popularity was a bit too much, causing the side-wide crash. The streaming service has since been restored. At first this was without the infamous episode. But at this time, Attack On Titan: The Final Season Part 2 episode "Judgement" is once again available.
The manga series by Hajime Isayama began in September 2009 and ended less than a year ago in April 2021. Encompassing 34 volumes and selling more than a hundred million copies worldwide, Attack on Titan inspired an anime series, a live action movie and mini series, novels and video games, and manga spin-offs.
It's fair to say that the series has earned its place in anime history. The final season was animated by MAPPA (Jujutsu Kaisen). There were twenty eight episodes in total and twelve in the second half of the season.
Season Two Part Two promises to be as intense and action packed as all of the previous seasons. Tensions are high and dangers are dangerous. There are hints of war and the possibility of the main characters and childhood friends betraying each other.
If you need more Attack on Titan in your life, the manga has been completed for a few months. Plus, there is so much more content out there for you to enjoy in addition to the show. Novels, Attack on Titan High School, and even the Attack on Titan attraction at Universal Studios Japan.
Are you tuning in for the last episodes of Attack on Titan? Have you read the manga? Which character is your favorite and have they made it to the endgame? Let us know in the comments!
Subscribe to our newsletter!
Get Tabletop, RPG & Pop Culture news delivered directly to your inbox.
Ja Ne, Adventurers!