'Belle' Review – One of Us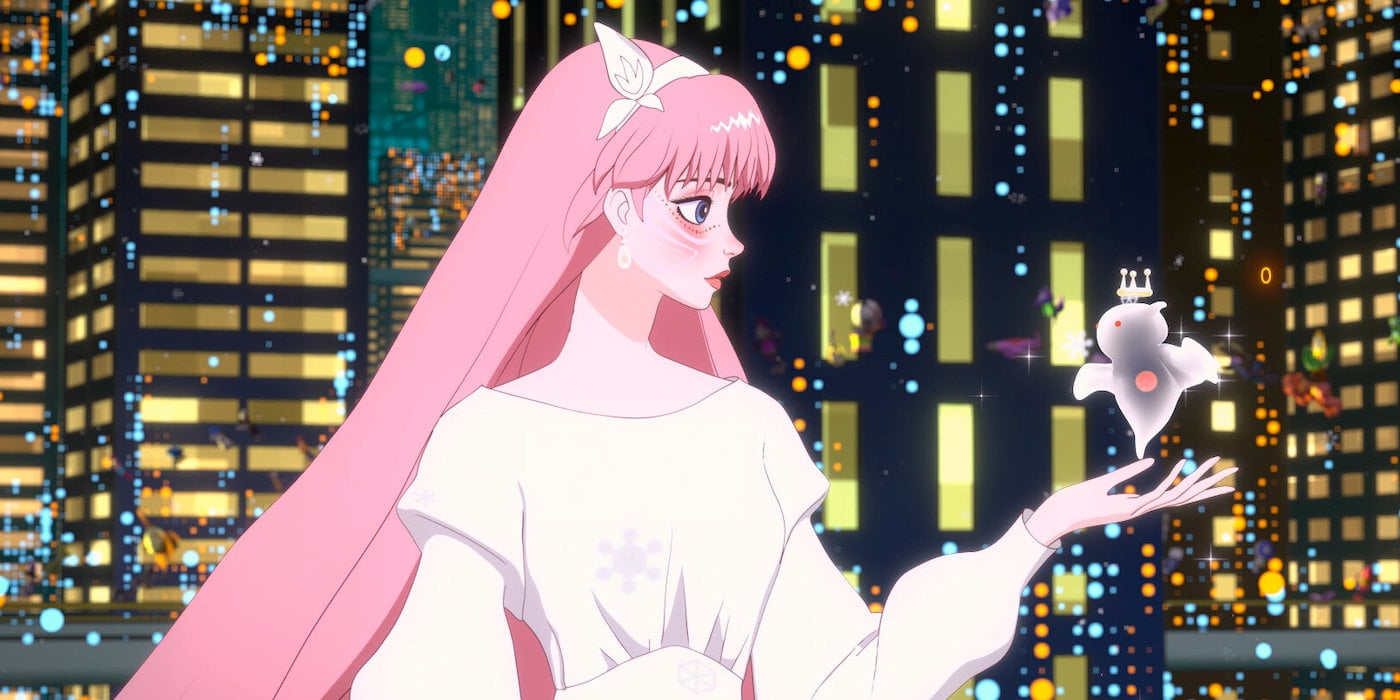 Check out The One of Us crew's review of this new take on a classic fairy tale – Belle.
The "tale as old as time" gets a futuristic upgrade when shy schoolgirl, Suzu, enters the virtual world of "U," and transforms into the pop singing sensation, Belle. Unfortunately for Belle, but necessary for the plot, her global VR-world fame draws the attention of The Dragon, a bruised and battered beast who is hated and feared by the rest of the U world.
Driven to discover the identity of The Dragon, while still maintaining her own secret identity, Suzu also has to navigate the complicated, and often dark, real-world of school, friends, budding romances, witnessing child abuse, and suffering PTSD from the loss of her mother, in the latest animated film by Studio Chizu.
Check out the review and see if Rose, Mindy, and Lewayne think Belle is a new animated classic or so derivative that it'll get slapped with a lawsuit from the Disney empire.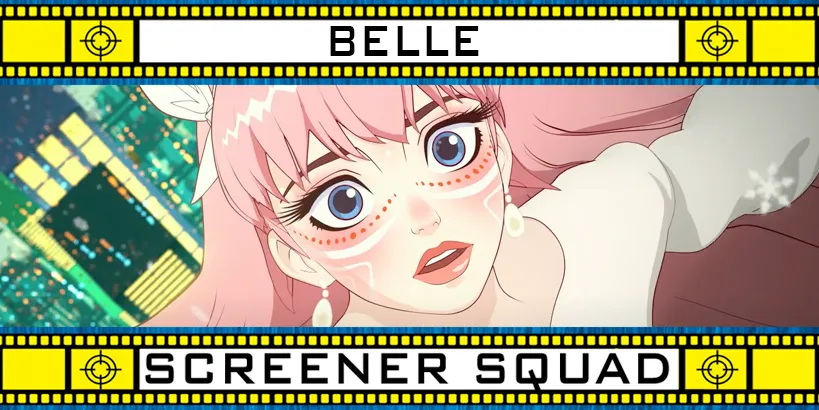 Credits:
Mindy Rast-Keenan
Rose Mattox
Lewayne White
We are The US – We are one- Geeks of the world, unite!
For too long, the geek community has been divided into factions, and the internet has furthered this division by dedicating sites to just one subset or another. We don't believe in leaving you out. We're not going to tell you if you're 'cool' or 'uncool' based on what you're passionate about. We believe in mutual respect and sharing our geekdoms with each other. We believe in having a hell of a good time. Does this sound like you?
In that case, you are ONE OF US. Join us on Twitter and Facebook!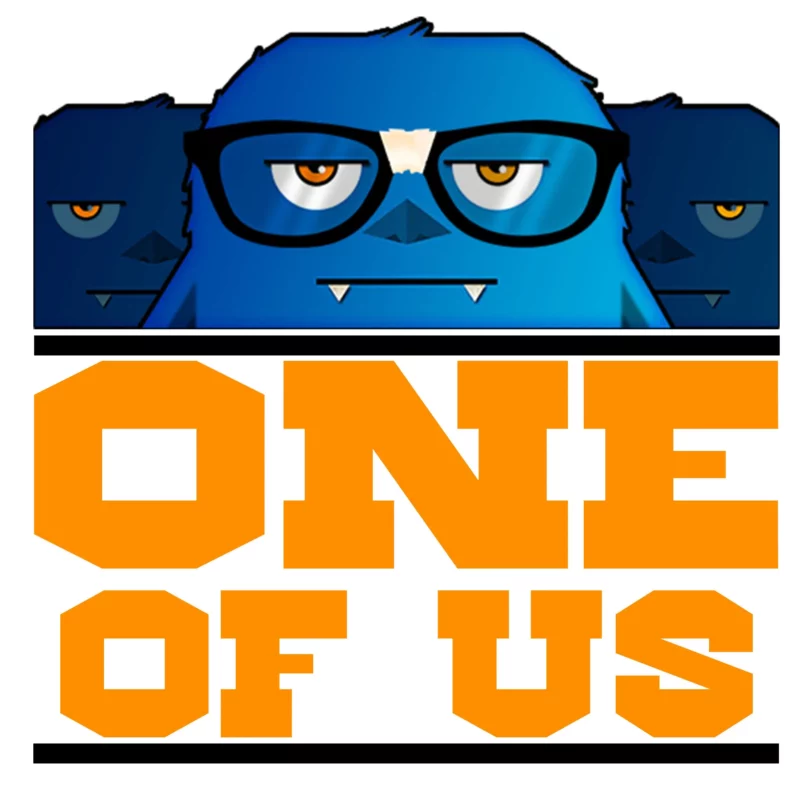 Subscribe to our newsletter!
Get Tabletop, RPG & Pop Culture news delivered directly to your inbox.