'Fistful of Vengeance' Continues the Action Packed 'Wu Assassins' Story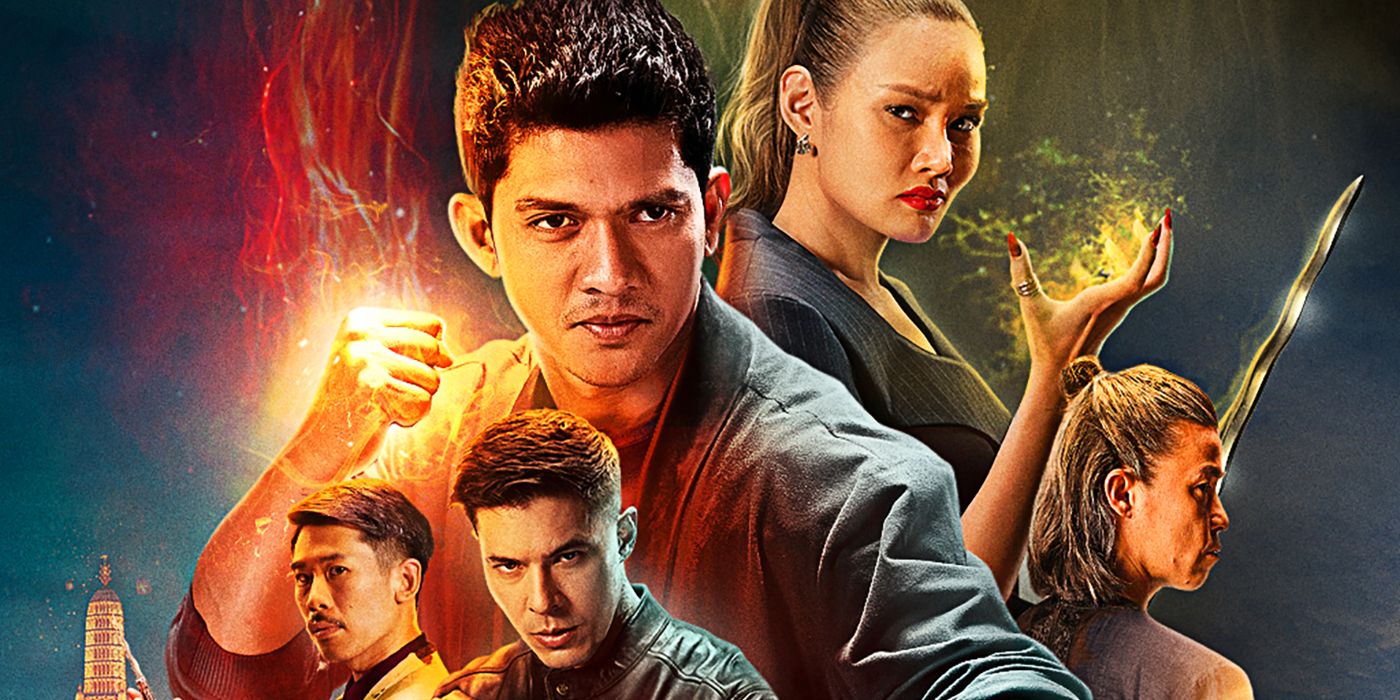 Wu Assassin Kai returns on a mission to save the world in action-packed Fistful of Vengeance.
Wu Assassins tells the story of a chef that discovers he's connected to an ancient bloodline of assassins. He goes on a mission to save San Fransisco's Chinatown and protect the linage of monks he comes from. It's a mix of fantasy, gangland wars, and martial arts with Iko Uwais (as Kai) in the lead. You can watch it on Netflix now.
The story of ancient superpowers continues in Fistful of Vengeance. The crew goes on a mission to avenge the murder of one of the Wu Assassins' younger sister. The hunt takes them to Bangock where they'll confront more than just a killer. It becomes a a fight to save the world from an ancient power.
Wu Assasins is a solid movie with a fantasy twist, and Fistful of Vengeance is sticking to that formula and amping it up. It's kind of silly and the dialog isn't the best, but the action and fights are hard hitting and really fun.
Iko Uwais returns as Kai and is joined again by Lewis Tan and Lawrence Kao. Roel Reiné is on as director– he also worked on Wu Assassins. 
Fistful of Vengeance drops on Netflix on February 17th.