Critical Role's 'Legend Of Vox Machina' Casts David Tennant, Dominic Monaghan, Stephanie Beatriz And More As Guest Stars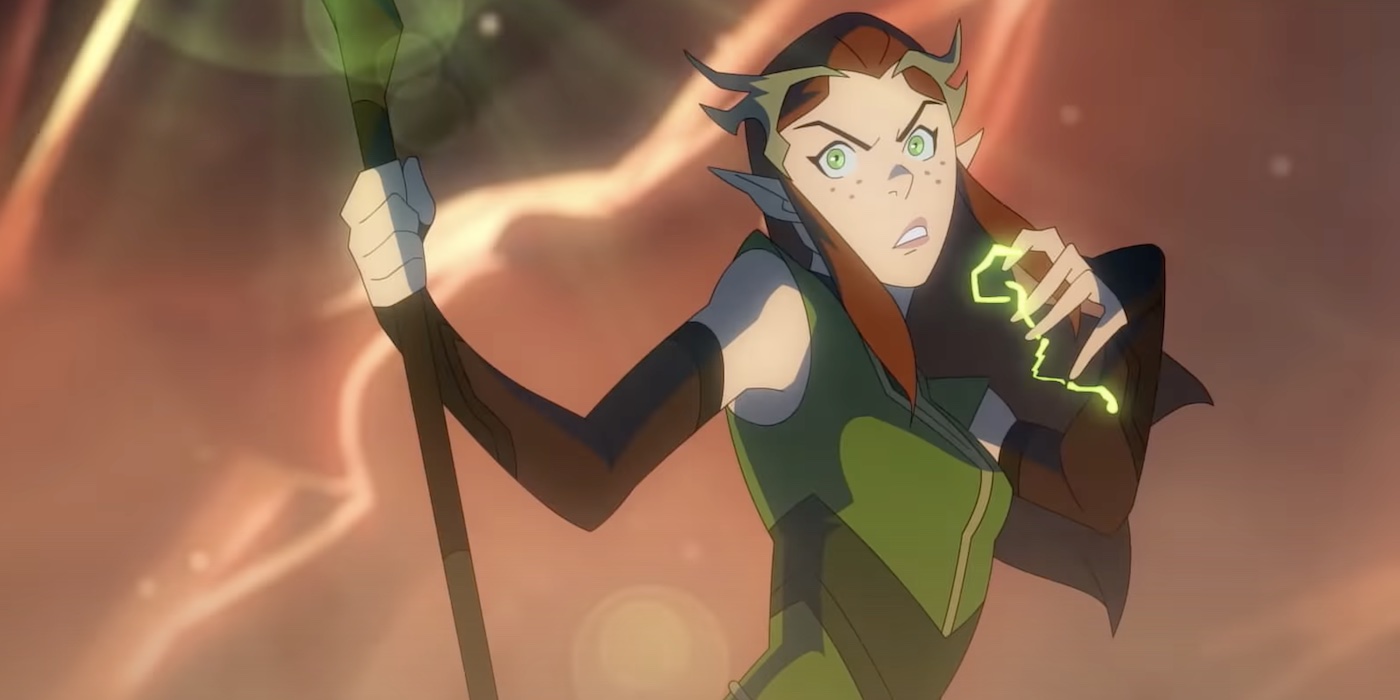 The Legend of Vox Machina cast is full of talent, from Critical Role veterans to David Tennant. Check out the new behind-the-scenes clip.
The voice actors of Critical Role are talented enough in their own right. They're in your favorite video games, they're in your less-favorite video games. They direct the rebooted Duck Tales. Little wonder, then, that the animated series they're creating together should attract some fairly big names to voice characters in the show.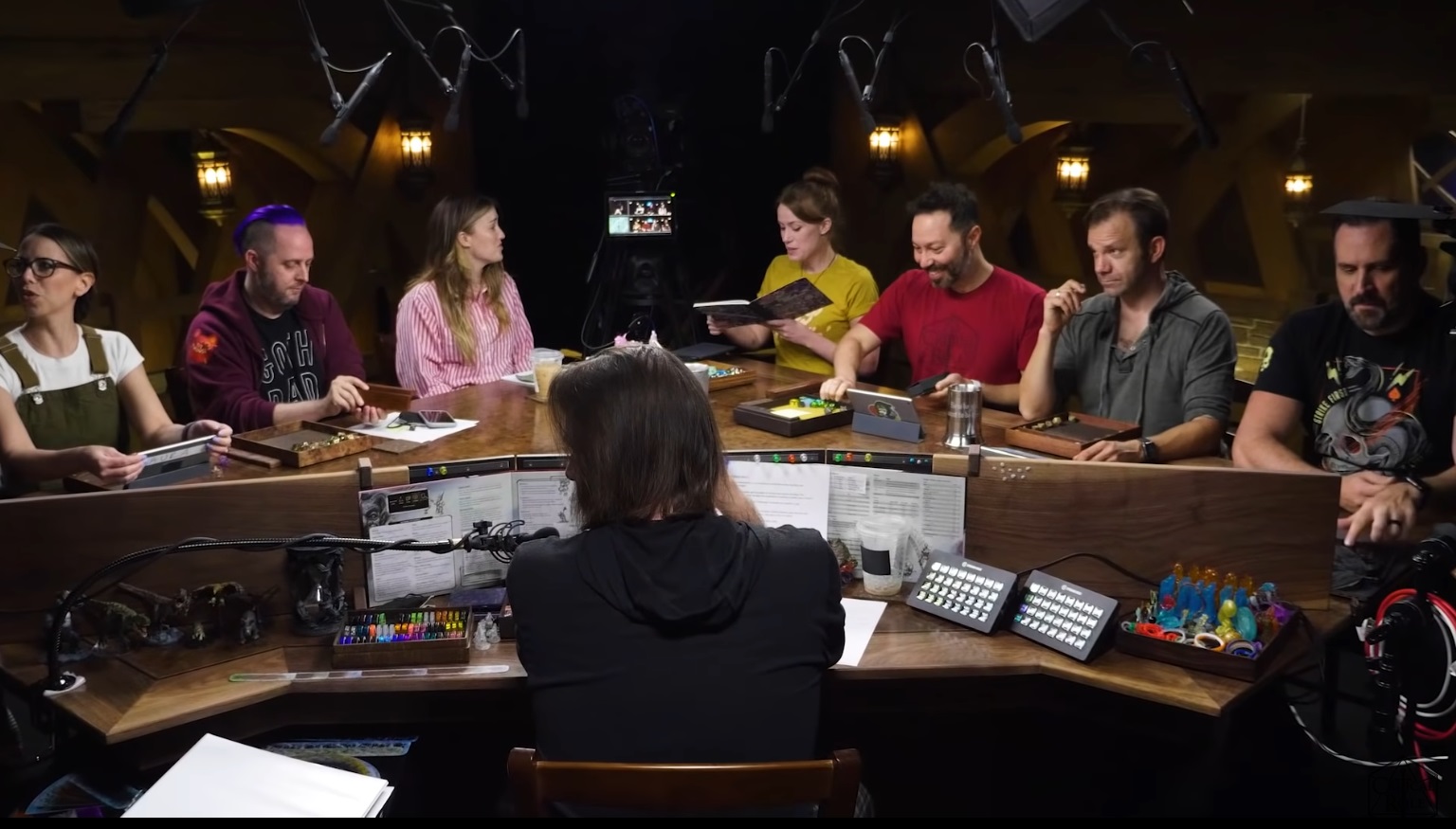 A new behind-the-scenes video, The Legend of the Cast of the Legend of Vox Machina, goes in to greater detail. In it, we meet some of the powerhouse guest stars and the roles they play.
If you were wondering about who might play some of your favorite NPCs? Your questions are answered with a handy list. And what a list it is!
The list includes Dominic Monaghan, David Tennant, Stephanie Beatriz, Rory McCann. Joining them are Critical Role veterans like Khary Payton and Felicia Day.
In the final part of our behind-the-scenes documentary series, we're thrilled to introduce you to the extended cast lending their voices to The Legend of Vox Machina!
A very special thanks to our animation partner, Titmouse, our partners at Amazon Studios and Amazon Prime Video, and of course the 88,887 Kickstarter backers that made this dream a reality. We love you!
The Legend of Vox Machina premieres January 28, 2022 on Prime Video! If you don't have an Amazon Prime membership, sign up for a 30-day free trial here: https://amzn.to/3AbSitq
Meet The Extended Legend of Vox Machina Cast!
Stephanie Beatriz as Lady Kima
Anjali Bhimani as Head Cleric
Eugene Byrd as Jarrett
Esmé Creed-Miles as Cassandra de Rolo
Felicia Day as Captain of Emon
Darin De Paul as Kerrion Stonefell
Grey Griffin as Delilah Briarwood
Tony Hale as Sir Fince
Bobby Hall aka Logic as Palace Guard
Kelly Hu as Dr. Anna Ripley
Sunil Malhotra as Gilmore
Rory McCann as Duke Vedmire
Max Mittelman as Desmond
Dominic Monaghan as Archibald Desnay
Khary Payton as Sovereign Uriel Tal'Dorei
Mason Alexander Park as the Tavern Keeper (a character created in our Tavern Keeper Build video!)
Stacey Raymond as Bryn
Stephen Root as Professor Anders
David Tennant as General Krieg
Tracie Thoms as the Everlight
Gina Torres as Keeper Yennen
Indira Varma as Lady Allura Vysoren 
'Legend of Vox Machina' premieres January 28th on Amazon Prime.
Subscribe to our newsletter!
Get Tabletop, RPG & Pop Culture news delivered directly to your inbox.