D&D Accessories: Tropical Accessories To Distract You From The Cold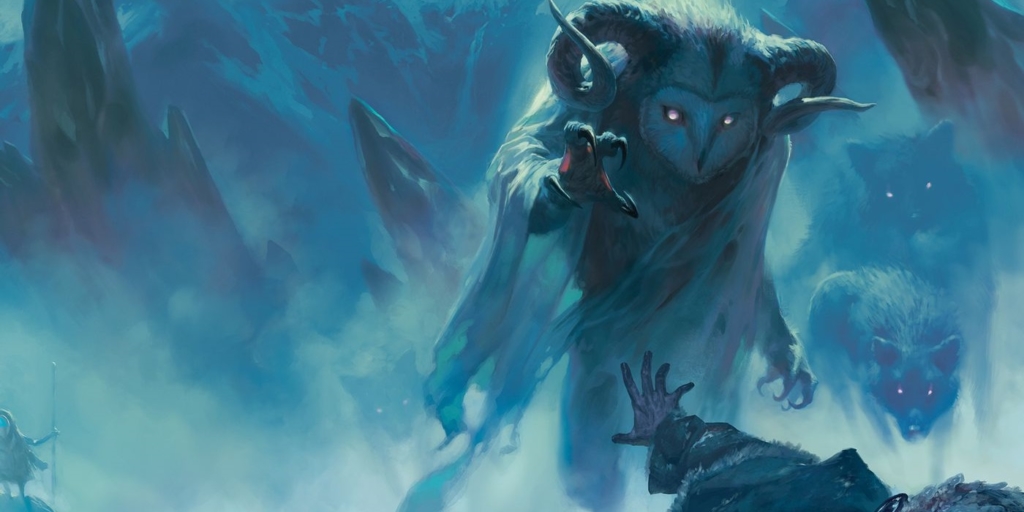 It may be cold outside, but we can make our D&D sessions into a paradise with these tropical D&D accessories.
I don't know about you, but where I live it's getting too darn cold. Winter is fun and all, but I can't be the only one dreaming about warm weather and tropical getaways. Let's all pretend to be somewhere the weather is a little less brutal with these tropical D&D accessories.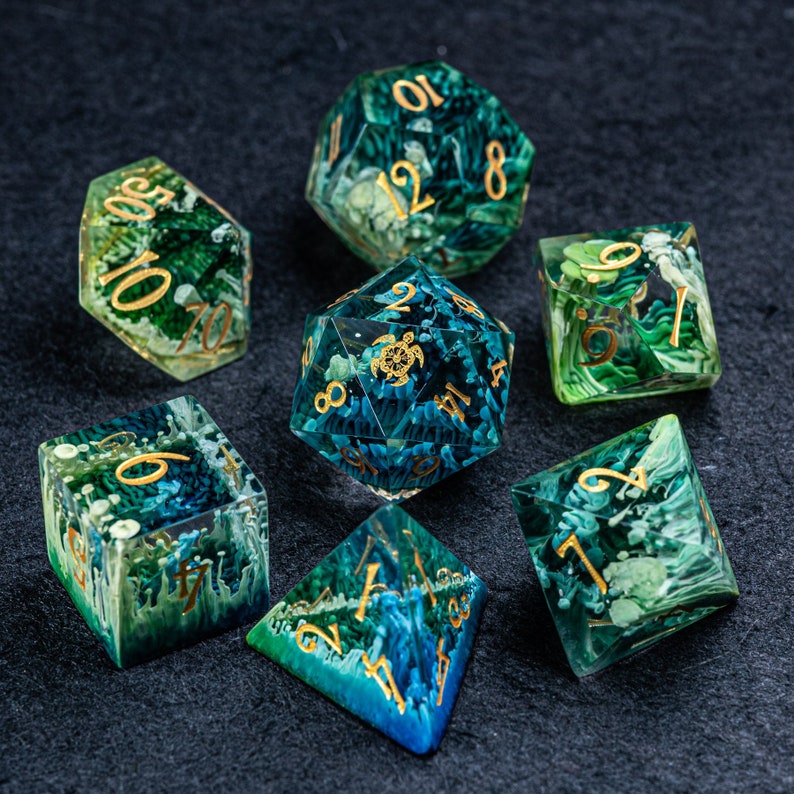 For me coral reefs and sea creatures are synonymous with the tropics. Pools are great, but I love the ocean and could go snorkeling all day long. These dice feature a green-blue tinted clear resin with a design inside that looks like ocean plans and coral with a small sea turtle where the 20 should be on the d20. It's a little low-key and definitely table friendly year round, but definitely very on brand for your tropical D&D getaway.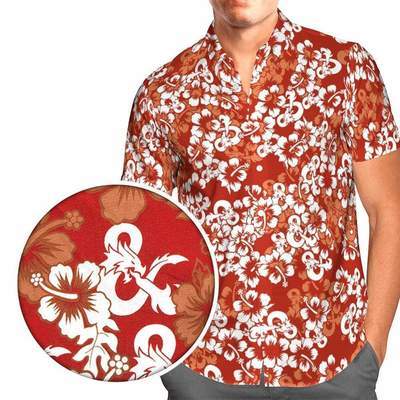 This one could almost pass for not-D&D related if you're hanging out with a less fantasy minded crowd. Hibiscus flowers hide the D&D ampersand logo for a tropical Hawaiian style shirt that will match your style and let observant nerds know what your favorite pass time is. Are you going to a Jimmy Buffett concert or your next D&D session? With this shirt, maybe both!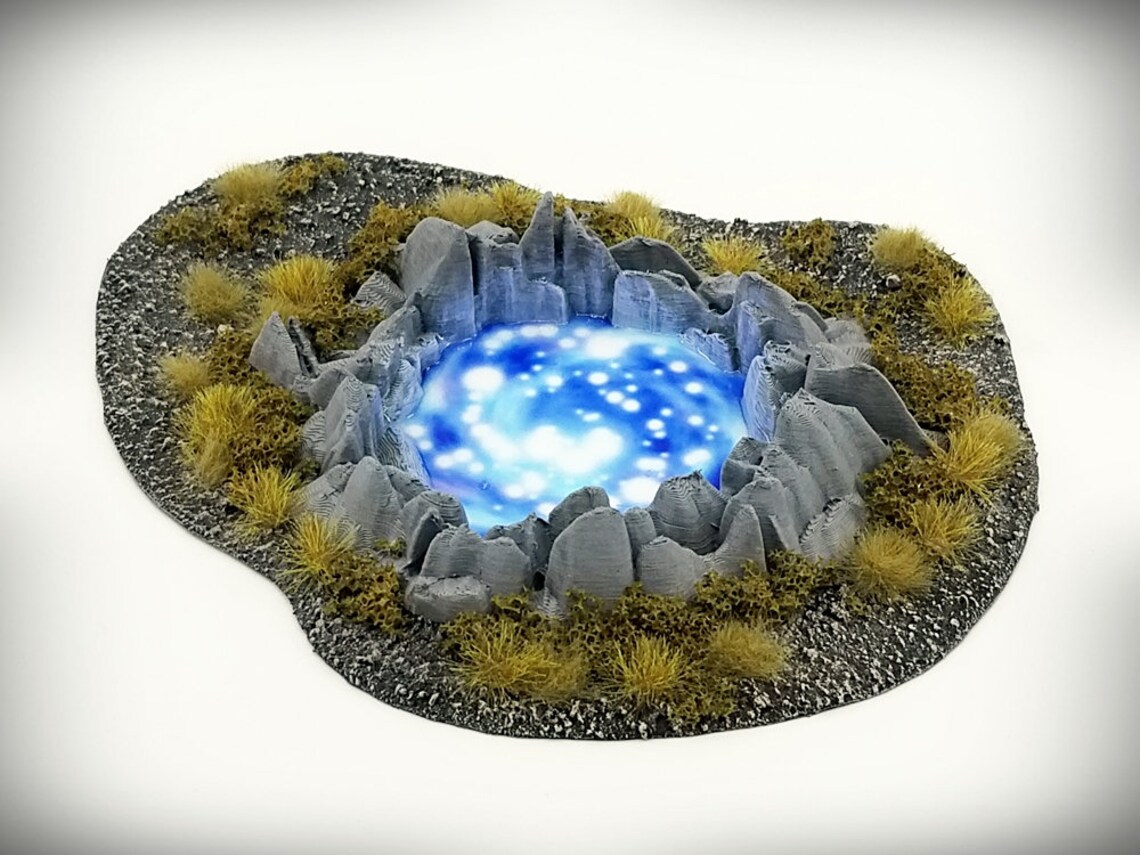 If it's hard for you to get away right now, why not live vicariously through your character and have them go somewhere warm? It can't all be beach episodes and this mystic pool has tons of potential to kick off a tropical story arc in your campaign. With a ton of options for painting and terrain, this piece of scenery has almost endless potential in all settings, tropical or not.
Subscribe to our newsletter!
Get Tabletop, RPG & Pop Culture news delivered directly to your inbox.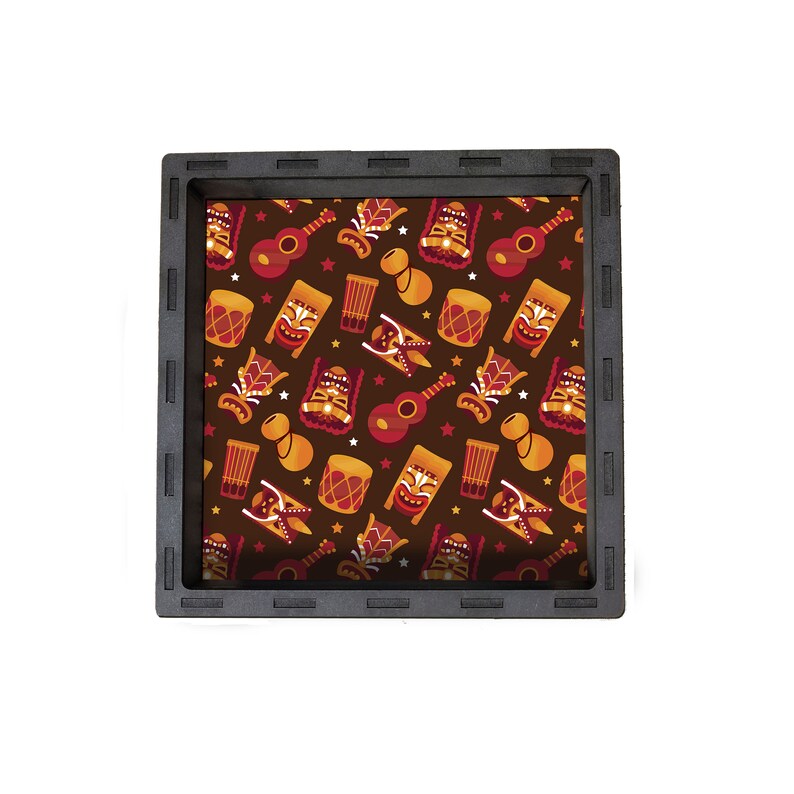 Dice trays are all that stand between me and losing my favorite dice to my cats forever. I love dice trays. This wood and neoprene tray features a fun tiki style pattern that makes me want to sip some umbrella drinks during our tropical D&D adventures. It will brighten up your game table, keep your dice safe, and with high quality parts will last for many campaigns to come.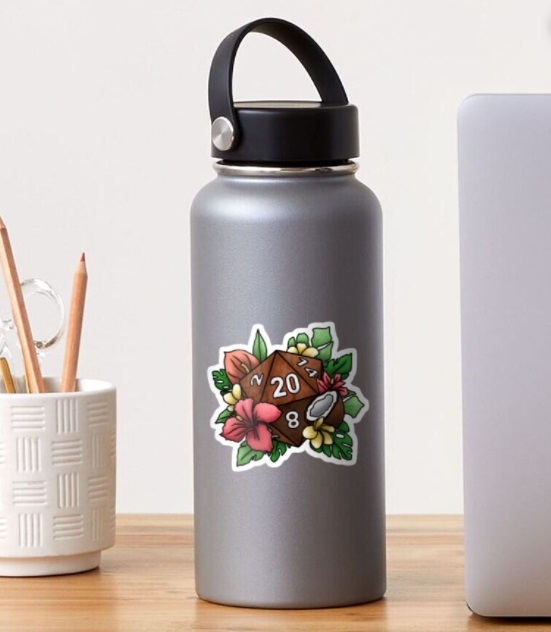 Stickers are one of the D&D accessories that you don't need at the table, but they really do spruce every session up. Whether you use a laptop, tablet or paper notebook, there's always a way to make it a little bit more obvious that this is where your D&D notes live. This sticker has a wooden d20 with a coconut and lots of tropical flowers to make your session a little more colorful and warm. Will it work? Who knows. But it's worth a try.
Do you have any tropical D&D accessories? Have any of our picks made it onto your wish list? Do you like the cold weather or are you counting down the days until it's warm again? Let us know in the comments!
Happy Adventuring!
Latest News From BoLS: