D&D Beyond Announces 'Monsters Of The Multiverse' Won't Overwrite Existing Content

In a dev update earlier this week, D&D Beyond clarified how they'll be approaching Mordenkainen Presents: Monsters of the Multiverse.
Folks worried about how Mordenkainen's Monsters of the Multiverse will interact with digital-only D&D books (like those on D&D Beyond) got their questions answered earlier this week. In a Dev Update, Joe Starr answered the community's questions. And most of the community's questions were about how Monsters of the Multiverse would be implemented on D&D Beyond.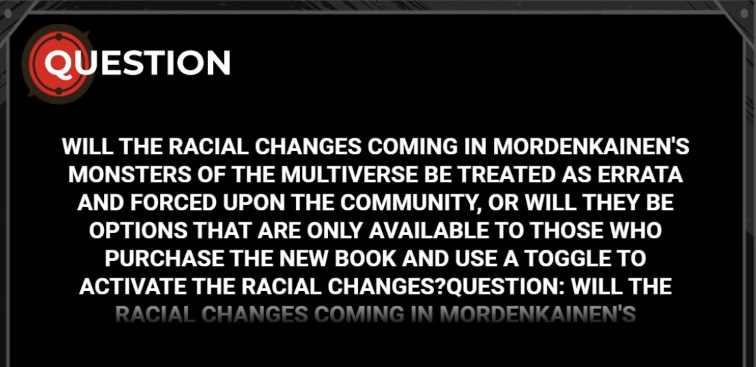 The worry seems to be that existing monsters and PC races would be overwritten with no chance to use the old versions. While I'm not sure why you'd want to in the case of old monsters, it is a valid concern. Here's what Starr had to say: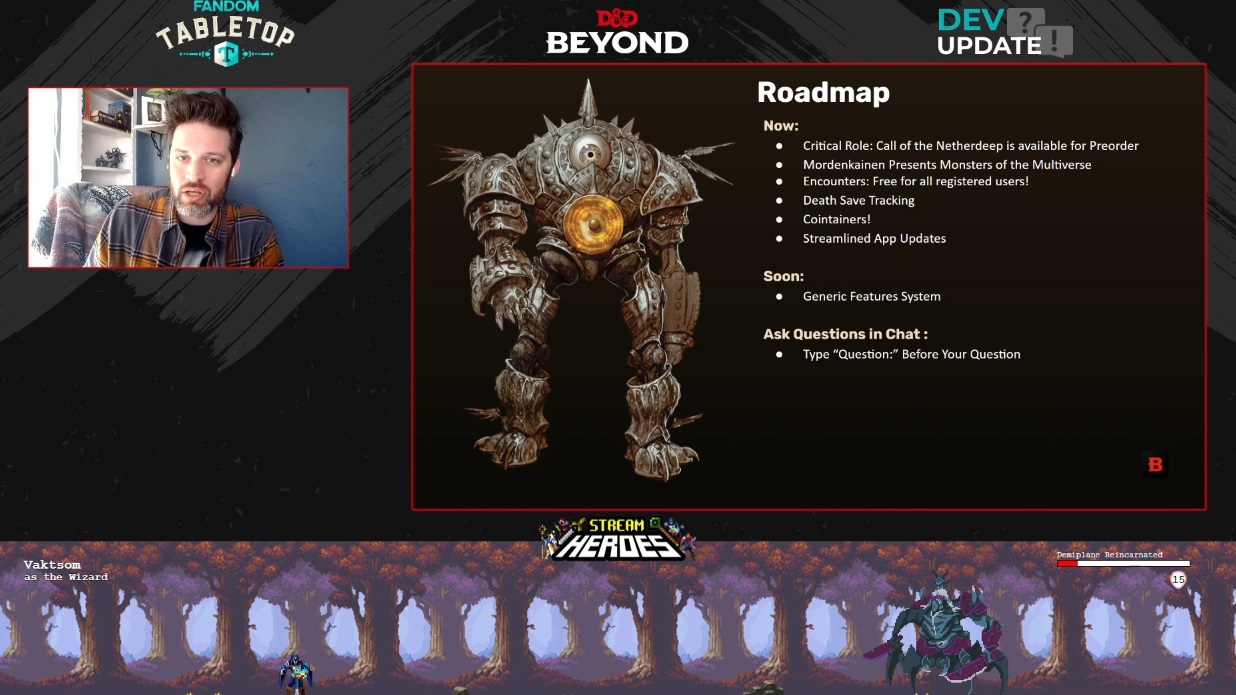 The big question that people have for us specifically around Monsters of the Multiverse is "Will this replace my previously purchased content?" It will not. This will absolutely not replace your previously purchased at D&D Beyond.
We are currently working through with Wizard on the approach, you know, the nuts and bolts approach for making that work. Wizards of the Coast has asked us that they would like to take the lead on message around this book, we're allowing them that, but we did wanna make sure that you all understood that your stuff is not gonna get replaced, you're not gonna lose anything when this book is released. So, wanted to put that rumor, that concern, to bed. Lots more details to come on Monsters of the Multiverse, but that's a big one we really wanted to get across in the mean time.
Happy Adventuring
Latest News From BoLS: