D&D: Original Wizard-Head Artist Says 'No' To Controversial TSR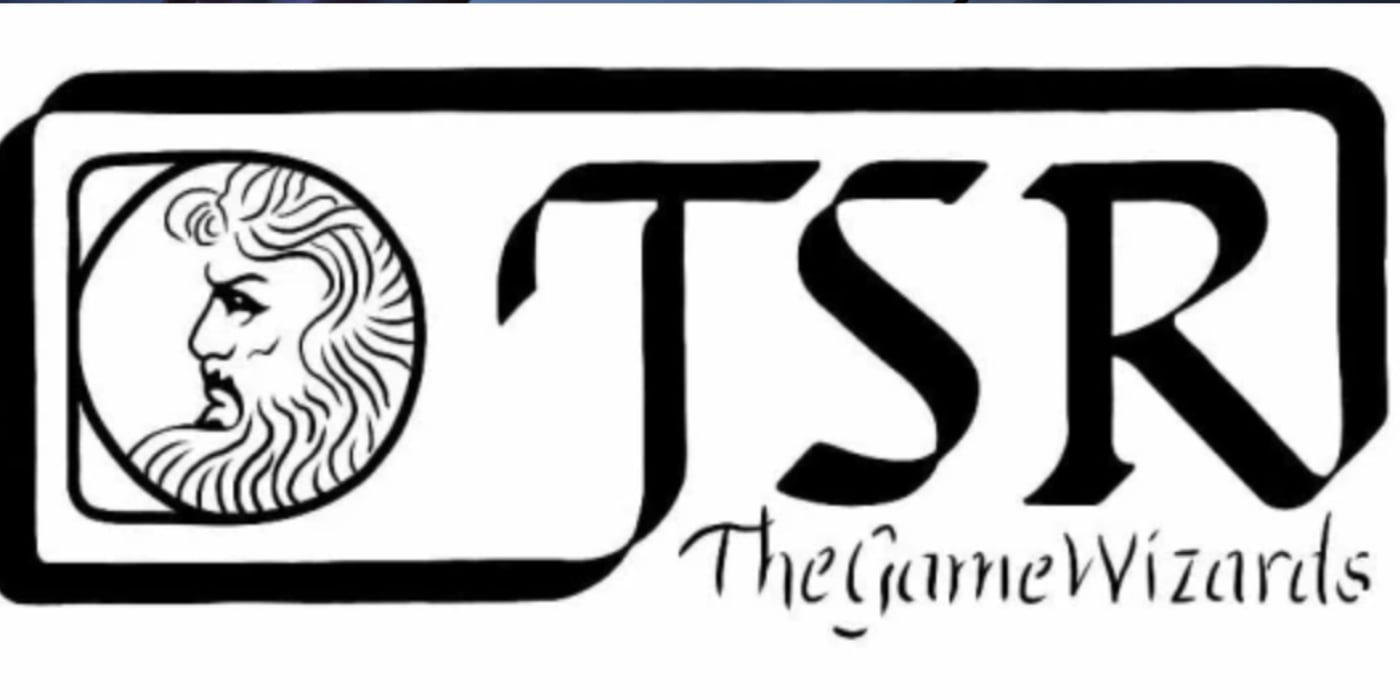 Darlene, the original designer of the Wizard-head logo for TSR announced publicly that she has refused usage to the new TSR.
The strange saga of copyright allegations, Wizards of the Coast, and a company that now calls itself TSR continues. Last year, the company went through no small amount of controversy in social media. After removing the individual involved, the company endured a heated separation with their licensee Wonderfilled Games. TSR popped up again towards the tail end of the year, this time with a crowdfunding campaign aimed at trying to take on WotC in a legal battle.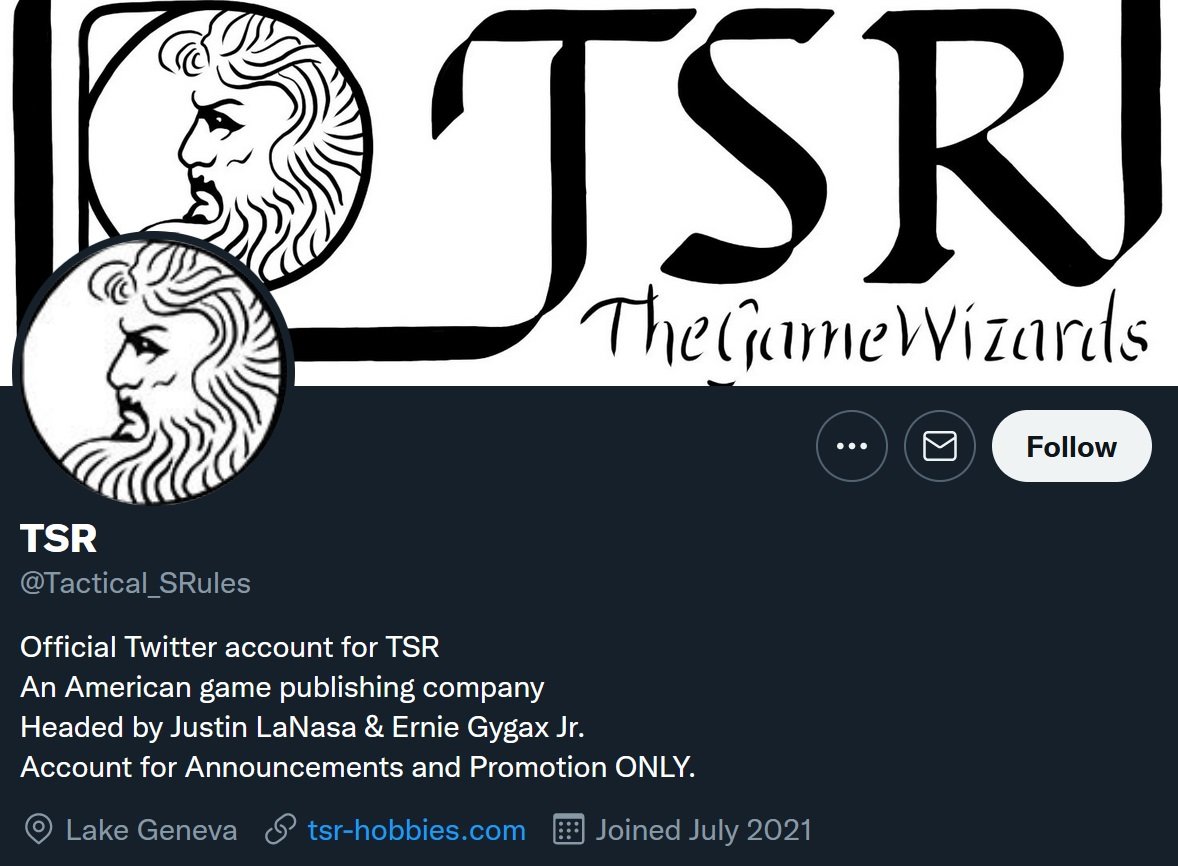 Wizards of the Coast filed their own motions in court. And while we await the results, it seems one of the people in question has come forward. The artist Darlene, whose work breathed life into many early D&D works at TSR, came forward to say she denied the new TSR permission to use the Wizard-head logo.
The Wizard-head logo is one of seven different marks that new TSR is hoping to dispute in court. According to an email from WotC's legal counsel (made public in the court case that new TSR hoped to bring to WotC), they started "unlawful use of and applications to register seven TSR logos and wordmarks."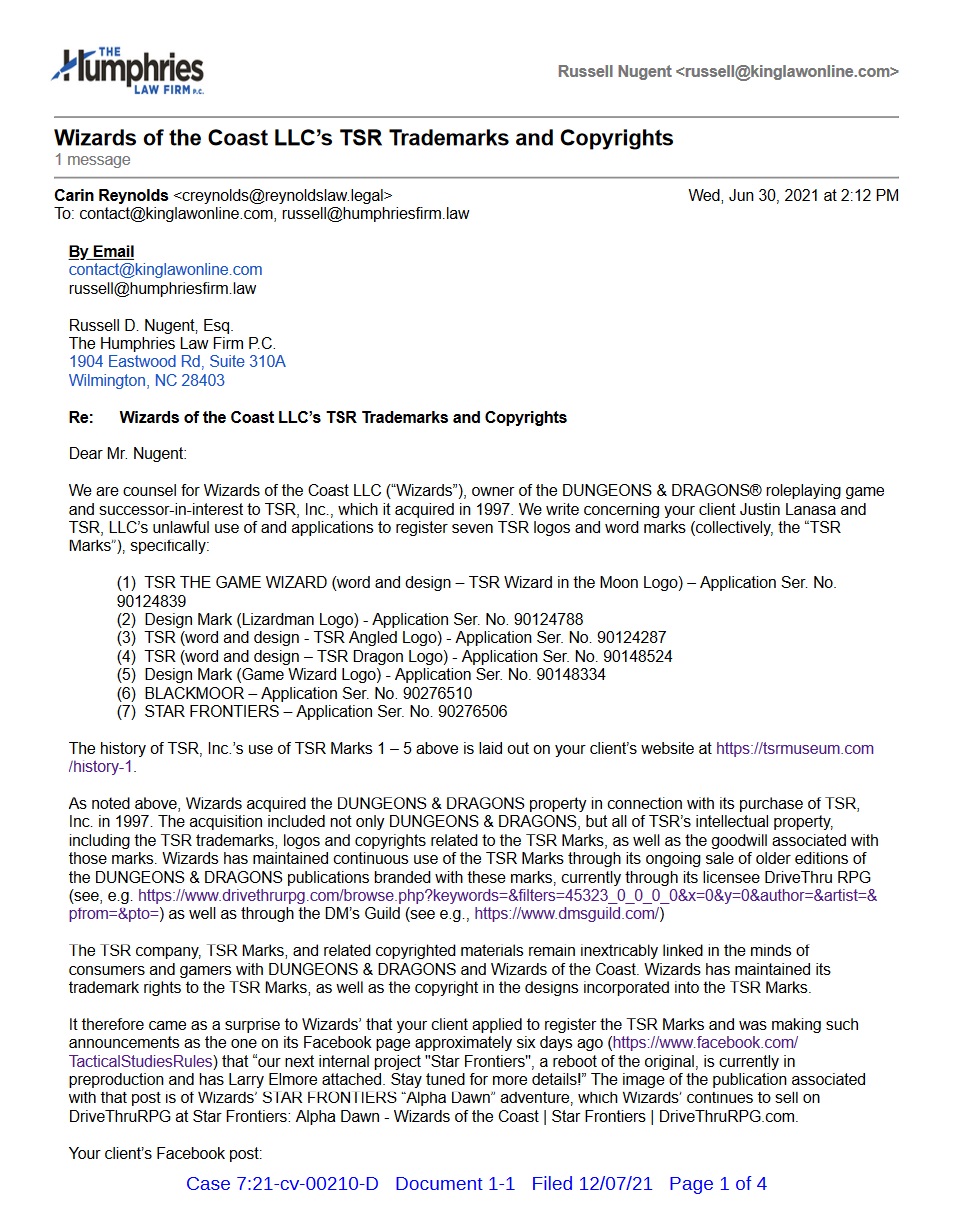 With Darlene's declaration, it seems that there's some definitive proof that the new TSR doesn't have permission to use that logo. As Darlene said on Facebook:
Powerful words indeed.