D&D: 'The Tome Of Beasts 3' Lurks In The Shadows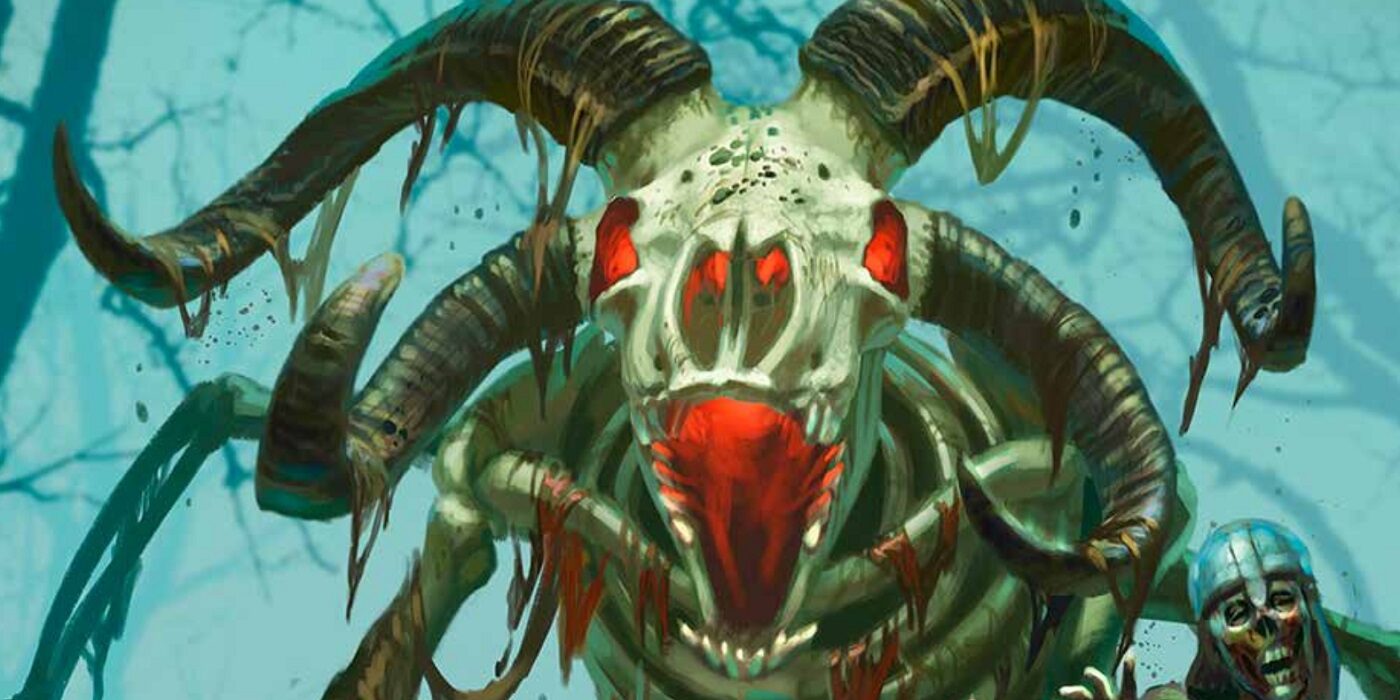 The monstrous compendium gets a beastly new expansion full of new monsters from legendary designers in Tome of Beasts 3!
The Tome of Beasts is one of the most essential books for a good, extended 5th Edition campaign. We've talked before about how much we love the works put out by Kobold Press. Whether it's the indispensable Vault of Magic or their glimpses into other worlds, Kobold Press makes the kind of stuff you didn't know you needed for 5E.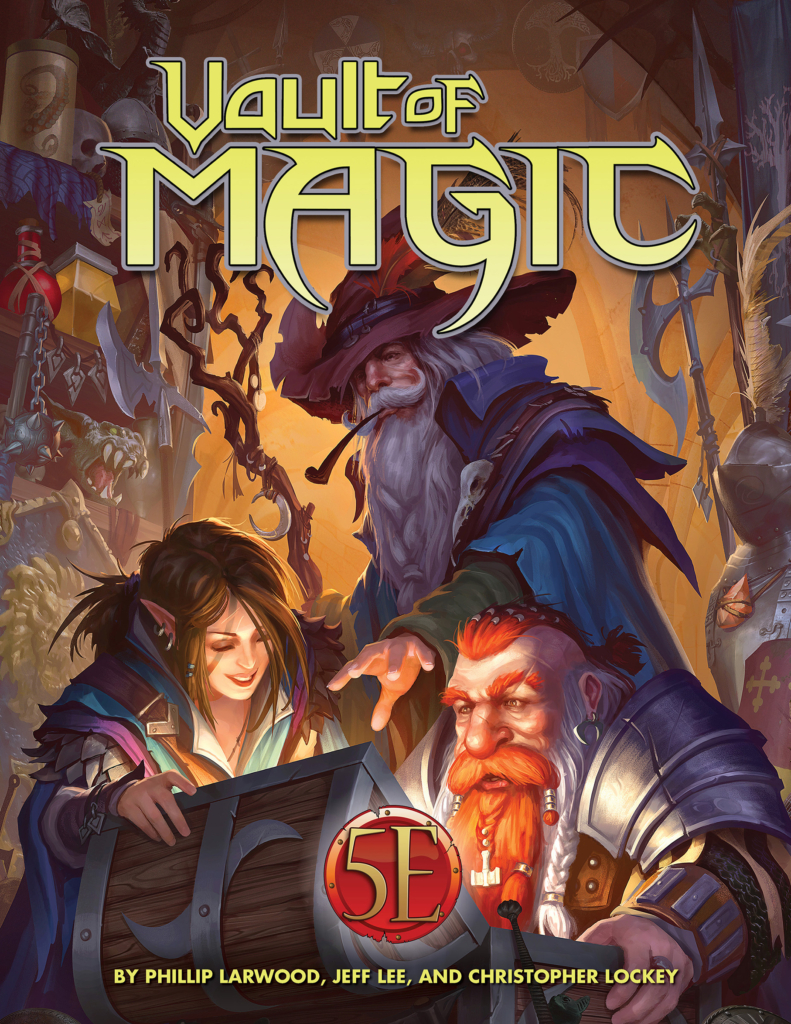 The Tome of Beasts is no exception. It's one of the best monster books this side of Level Up's new Advanced bestiary. And now, a 3rd volume in the series in the works. Tome of Beasts 3 promises to be kickstarting soon with monsters from legendary designers, including Gail Simone, B. Dave Walters, and…you?
That's right. Backers of Kobold Press may find their monsters in this latest volume. With over 400 monsters ready to fill your tabletop with danger and adventure, this one is not to be missed. Check it out.
via Kobold Press

Something Lurks in the Shadows!
"Coming soon to Kickstarter, with over 400 monsters at your fingertips, Tome of Beasts 3 is sure to challenge, delight, and even terrify your players:
An appendix filled with NPCs
Monsters designed by guest designers, such as B. Dave Walters, Gail Simone, and many more
Monsters designed by our very own backers
Monsters ranging from familiars to coastal environments to towering undead to forest-haunting dragons
Backers can playtest the monsters!
Tome of Beasts 3 Lairs contains 18 mapped adventures, plus any reached stretch-goal adventures, including:
A shipwreck filled with treasure—and danger!
A bakery-owning drake with a spooky problem
A cult hunting a fey that can allow them to travel the planes
A farmer whose prize-winning sheep are disappearing"
This is the final volume in the tome of beasts series–who knows what's next?
Subscribe to our newsletter!
Get Tabletop, RPG & Pop Culture news delivered directly to your inbox.