Goatboy's Warhammer 40K – Custodes Zoom Zoom Boom Boom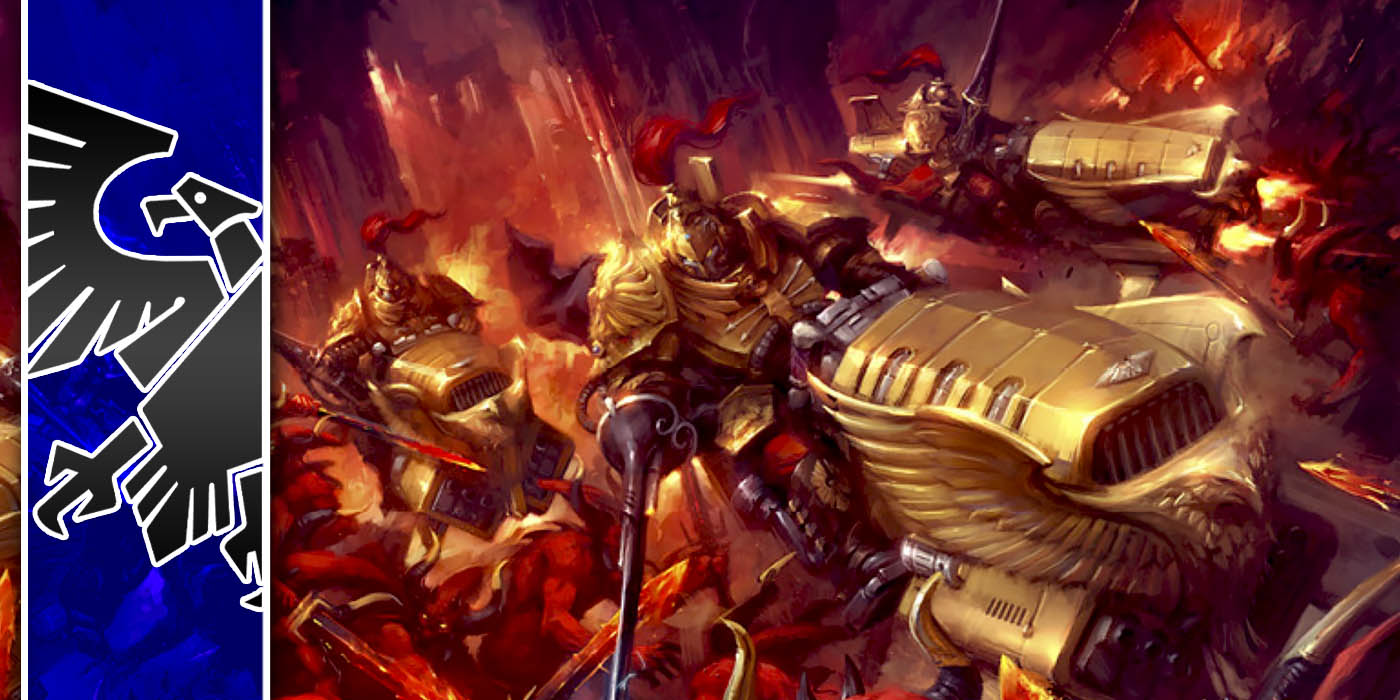 Goatboy here and if you know anything about me – I love Adeptus Custodes Dawneagle Jetbikes.  Let's Ride!
In fact – it is probably one of my favorite models I have as they look so friggin nutty.  I have a ton of them painted. Sadly, the majority have Hurricane Bolters. But I figured why not make a solid list I can put a ton of them in?  I am very sad they don't have Objective Secured but it was for the better as they did get cheaper.  At least they all get a free stabby stick right now which is a good thing.  As much as it frustrates me that point changes come out right after the book releases – it was point changes I liked so I can't complain too much.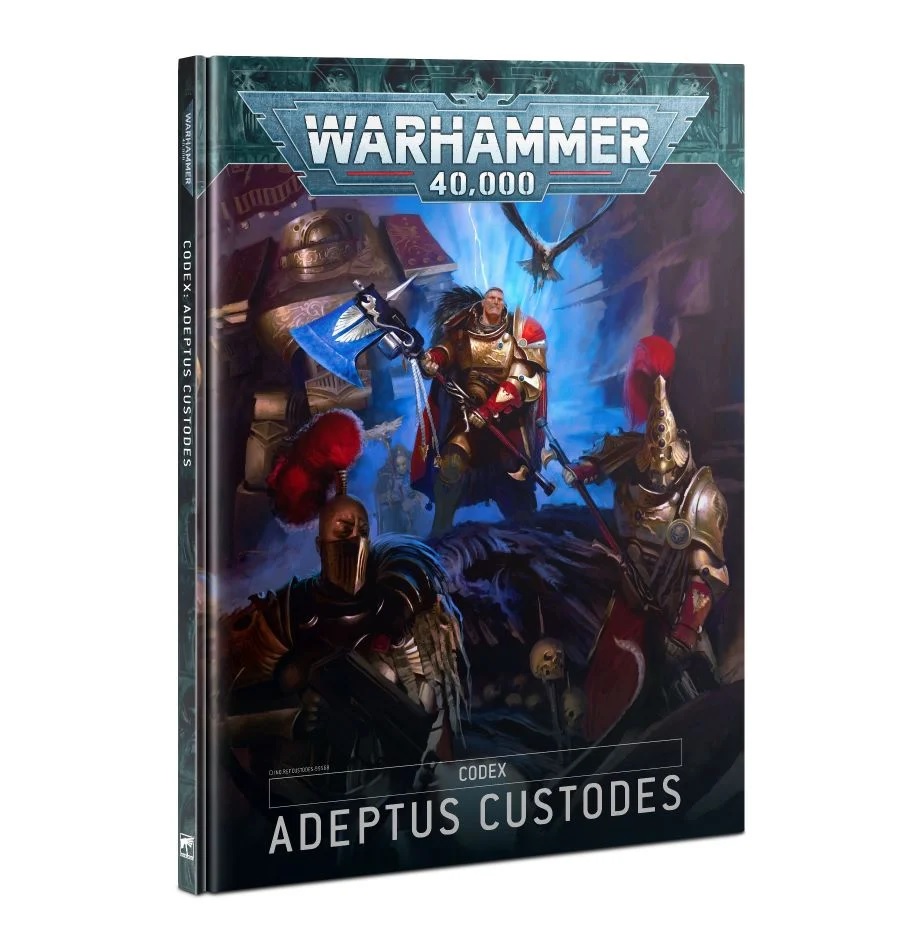 Anyway – with that in mind – let's build a Custodes list where bikes are the majority of it. Again this is utilizing the new point updates as well as no FW models.  So far we haven't had an FAQ that gives those expensive pieces of resin the whole – Martial Katah and other fun things.  Even the points are not showcasing "free" Misericordia either – so who knows what is going to happen with them.  I really hope they fix it soon. The troop choice with the Melta Spears are a good thing to have running around.  Oh – and the sweet, sweet FW Dreadnoughts.
Of course – do I take Solar Watch or Dreadhost as my Shieldhost.  Solar Watch seems pretty good for it with 20 inch flying bikes that can have a unit charging.  But with Dreadhost I can set up some Hurricane Bolter nonsense due to exploding 6's and within 9 inches of doom.  Solar Watch gives me advance and charge Warlord trait, but the other things are meh. Dreadhost seems better set to do some fun damage stuff with the Katahs.  Let's do Dreadhost because why not.
Custodes Zoom Zoom Boom Boom
Warlord – Trajann – +1CP
Victor of the Blood Games: -1CP
The Emperor's Heroes: -1CP
Open the Vault: -1CP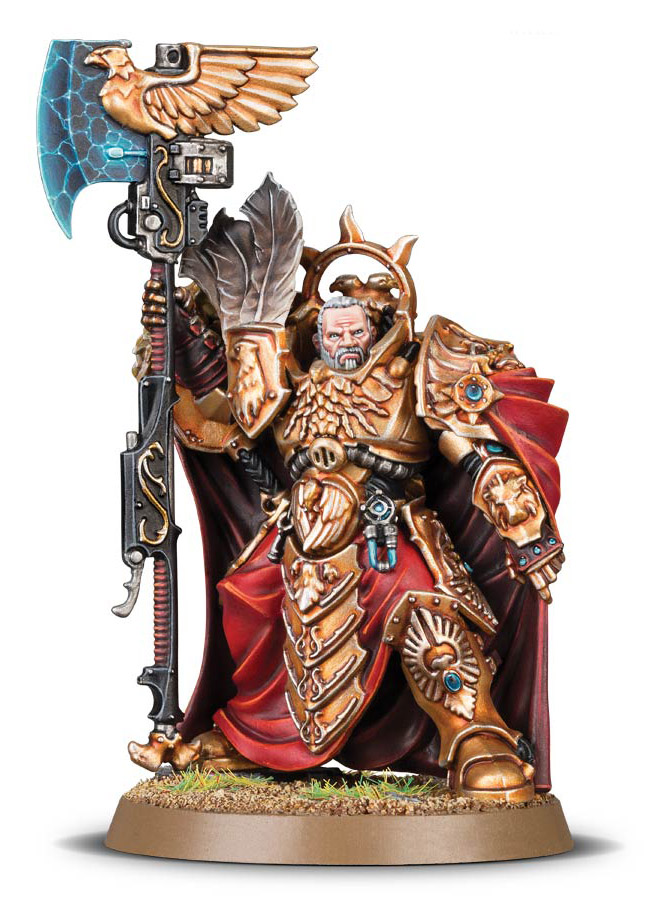 Dreadhost Patrol
-HQ-
Trajann – Warlord – 160pts
Shield-Captain on Dawneagle Jetbike – Tip of the Spear, Warlord – All-Seeing Annihilator, Superior Creation, Salvo Launcher – 180pts
-Troops-
Custodian Guard X 3 – Praesidium Shield X 3 – 150pts
-Elites-
Allarus Custodian – 60pts
-FA-
Vertus Praetors X 6 – Hurricane Bolters X 6, Misecordias X 6 – 480pts
Vertus Praetors X 3 – Salvo Launchers X 3, Misecordias X 3 – 255pts
Subscribe to our newsletter!
Get Tabletop, RPG & Pop Culture news delivered directly to your inbox.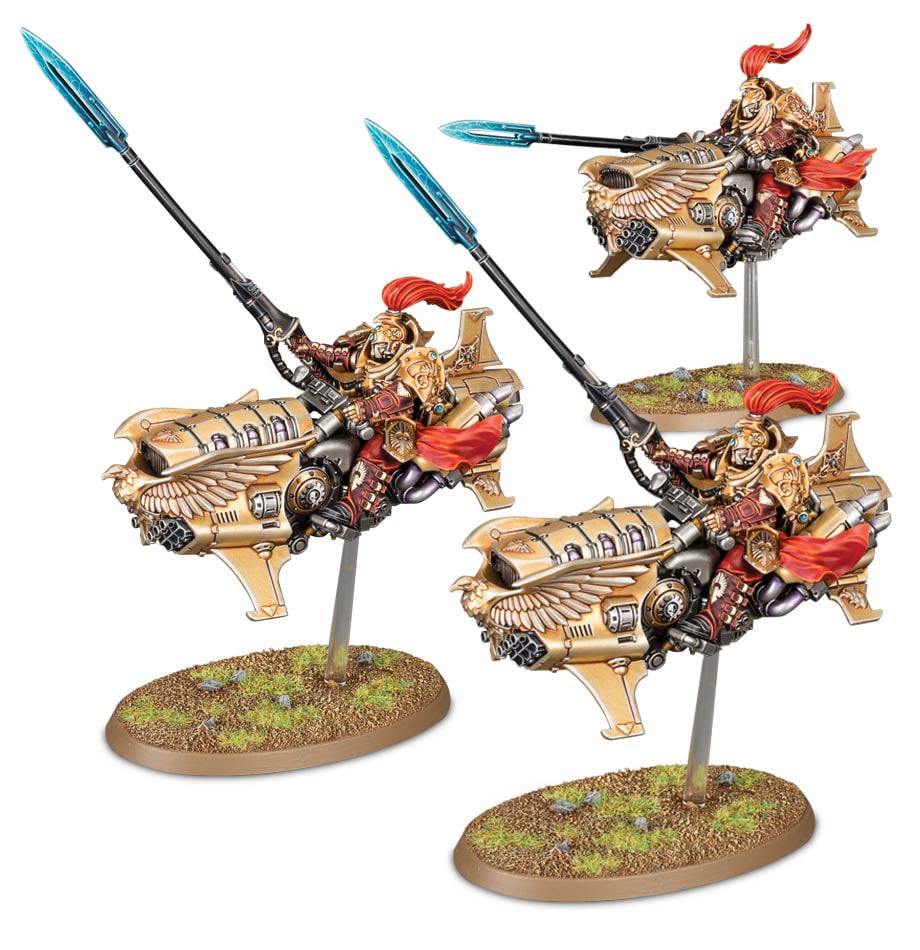 Dreadhost Patrol: -2CP
-HQ-
Shield-Captain on Dawneagle Jetbike – Relic – Castellan's Mark, Salvo Launcher – 165pts
Shield-Captain in Allarus Terminator Armor – Castellan Axe, Unstoppable Destroyer, Relic – Praetorium Plate – 125pts
-Troops-
Custodian Guard X 3 – Praesidium Shield X 3 – 150pts
-FA-
Vertus Praetors X 3 – Salvo Launchers X 3, Misecordias X 3 – 255pts
PTs: 1980 CP: 8

Golden Tactics
The list is pretty simple. You will use the ability to have exploding 6's on the Hurricane Bolter bikes as they shoot up and get within 9″.  The Martial Katah you start off in most of the time is Calistus as needed depending on if you need to explode and hit something.  The Castellan Mark lets you shift things around as needed before the turn starts so you can throw your guys into space or just move things around.  You have the little Allarus Terminator that could as a pain in the butt.  I went with the Axe as this Shield host gets another -1 to AP when in range so the better strength helps out and still gets you to that sweet -3 AP.  Trajann is just too good not to use ya know?
For the Emperor!