'Halo: The Series' First Trailer Shows a Galaxy at War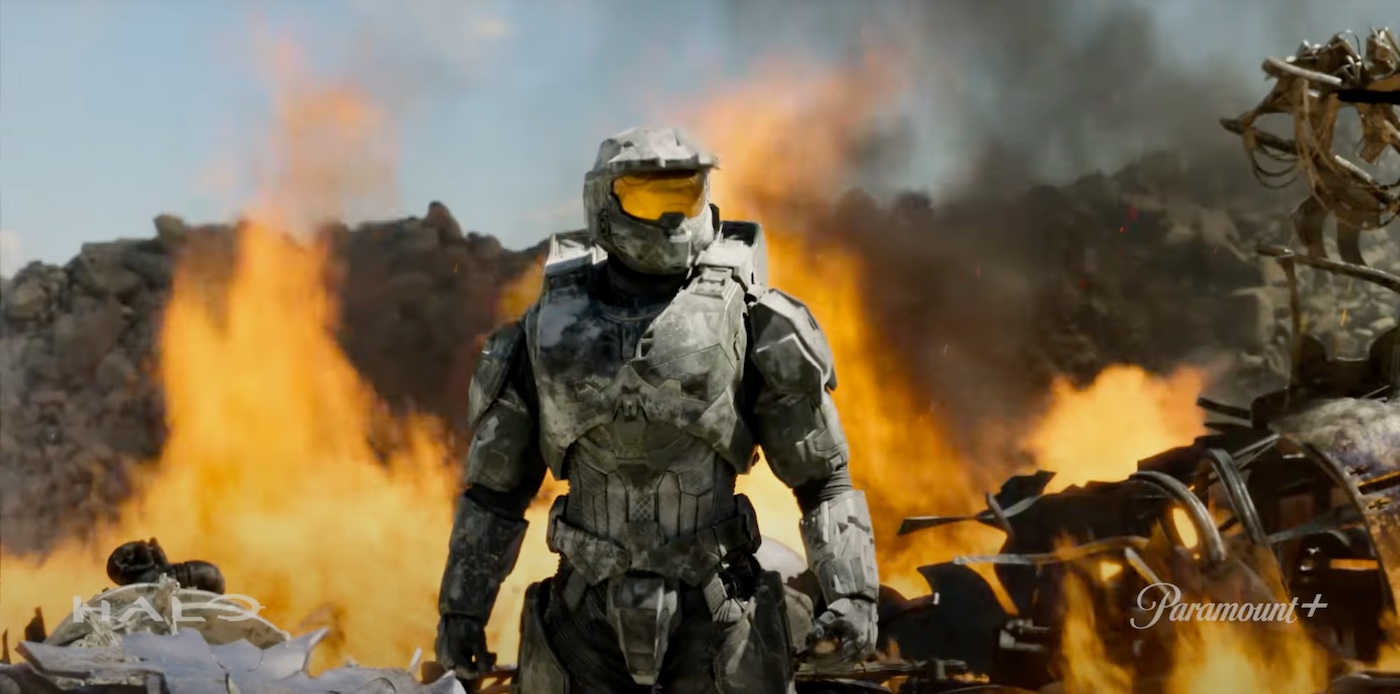 The Halo: The Series first trailer reveals a complex story, great CG, and the release date.
It's been nearly a decade since this Halo series was first mentioned– now audiences will follow Master Chief onto the screen in this year. The news on the series has been at a trickle, but we got a big drop this weekend. The Halo: The Series first trailer has finally arrived.
The series will focus on the first three games and the prequel Halo: Reach. Audiences will follow Master Chief during the war between Earth's United Nations Space Command and alien faction the Covenant. The story won't entirely rely on the games. The official synopsis:
"Halo dramatizes an epic 26th-century conflict between humanity and an alien threat known as the Covenant while weaving deeply drawn personal stories with action, adventure, and a richly imagined vision of the future."
Halo: The Series First Trailer
I wasn't expecting much, but this looks fantastic. Take a look…
They have spent a lot of money on this and it shows. The story seems like something that's going to dig into some heavy topics like free will and what war means for society. Even if you're not a fan of the games, this looks like a great sci-fi action series. Maybe one that can take the edge off of the end of The Expanse.
Halo: The Series stars Pablo Schreiber (American Gods) as Master Chief Spartan John-117, Natasha McElhone as Dr. Halsey, and Jen Taylor as advanced AI Cortana. The cast also includes Bokeem Woodbine, Shabana Azmi, Natasha Culzac, Olive Gray, Yerin Ha, Bentley Kalu, Kate Kennedy, Charlie Murphy, and Danny Sapani.
Steven Spielberg is on as executive producer for Amblin Television.
Halo: The Series will stream exclusively on Paramount+ on March 24th.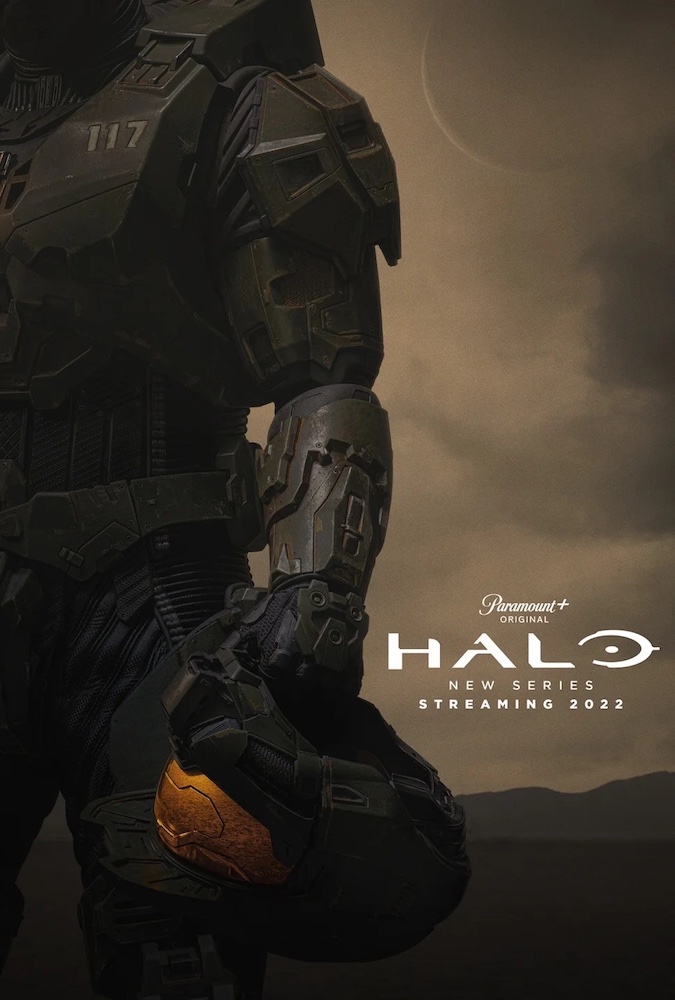 Subscribe to our newsletter!
Get Tabletop, RPG & Pop Culture news delivered directly to your inbox.