Keanu Reeves to Star in 'The Devil in the White City' – Story of America's First Serial Killer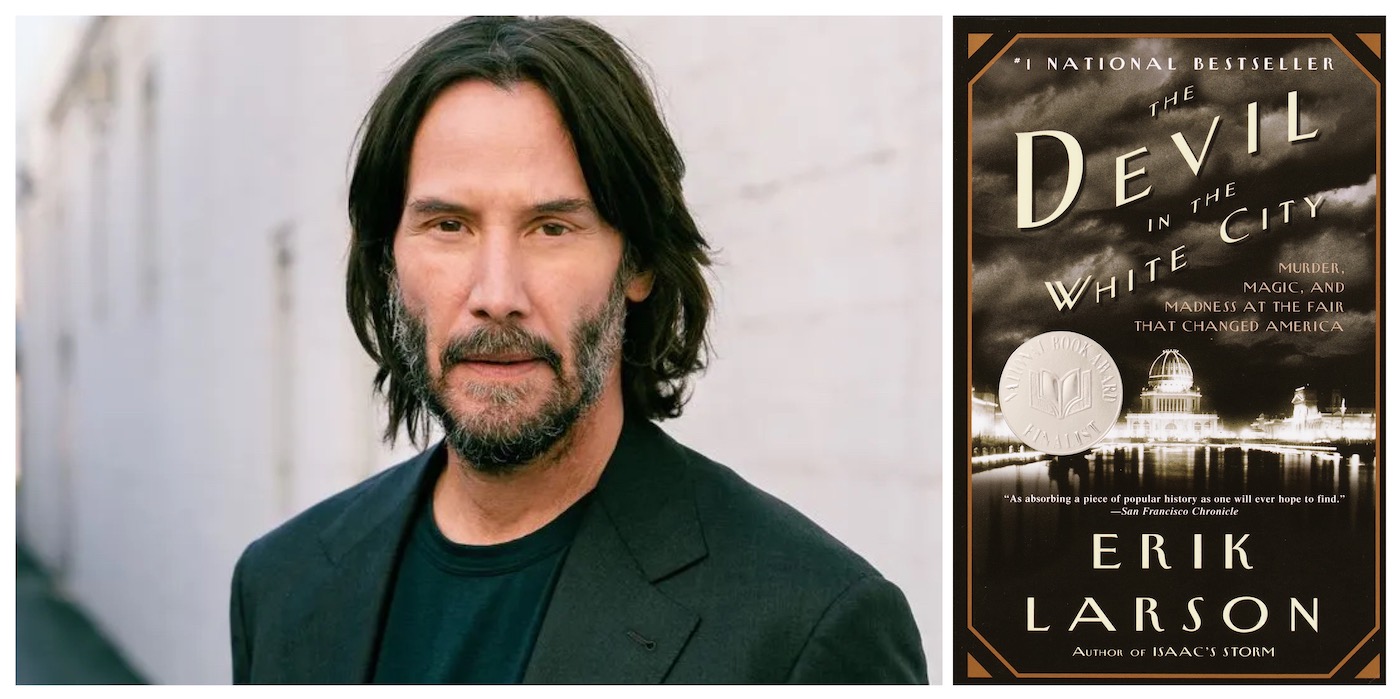 Erik Larson's best-selling novel, The Devil in the White City, and the horrors it holds is making it to the small screen.
The Hulu series will be based on Erik Larson's award-winning book about the Chicago World's Fair of 1893 and how the infamous serial killer, Dr. H.H. Holmes, used it as a hunting ground. Holmes built a hotel near the fairgrounds that he used as a lure, torture chamber, and personal morgue.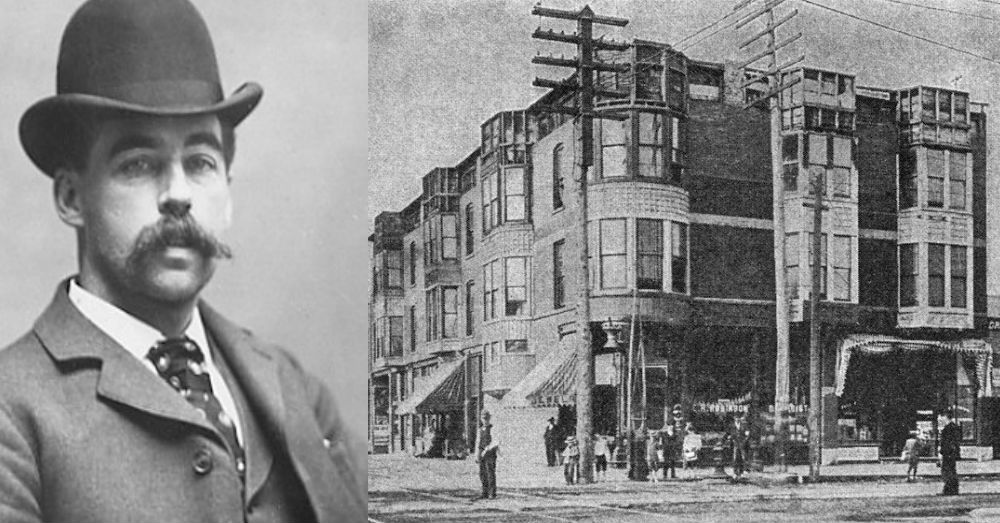 The killer isn't the only focus of the non-fiction story. It also follows the fair's architect and builder, Daniel Burnham, and digs into American exceptionalism in a post-reconstruction country barreling into industrialization. And how those three things are interlinked.
It tells one of the gilded age's most horrifying tales; and pulls the curtain back on what really happened at what was supposed to be a beacon of American progress. It's a story that's still relevant now.
I highly suggest picking up the book – especially if you're a fan of Dan Carlin's Hardcore History. It has the same feel to it.
The Devil in the White City on Hulu
Leonardo Dicaprio bought the film rights to the book back in 2010 and has been trying to get it off the ground since. It was initially going to be a movie at Paramount with Martin Scorsese directing. It's been moved to Hulu with Scorsese remaining as an executive producer with Castle Rock's Sam Shaw. A series format is better for this, so glad for that move.
According to Deadine, Reeves is in talks to star, but no word on who he'll be playing. DiCaprio was aiming to play Holmes, but not sure if that's still the case. He's got the range and the looks for it.
No other casting news is out or dates. I'm just glad to see movement after 12 years of plans that turn into maybes. This could be amazing if handled properly, especially with these two actors attached.
Subscribe to our newsletter!
Get Tabletop, RPG & Pop Culture news delivered directly to your inbox.