Kickstarter Round-Up: Fantasy Minis, 5e Disability Compendium, and More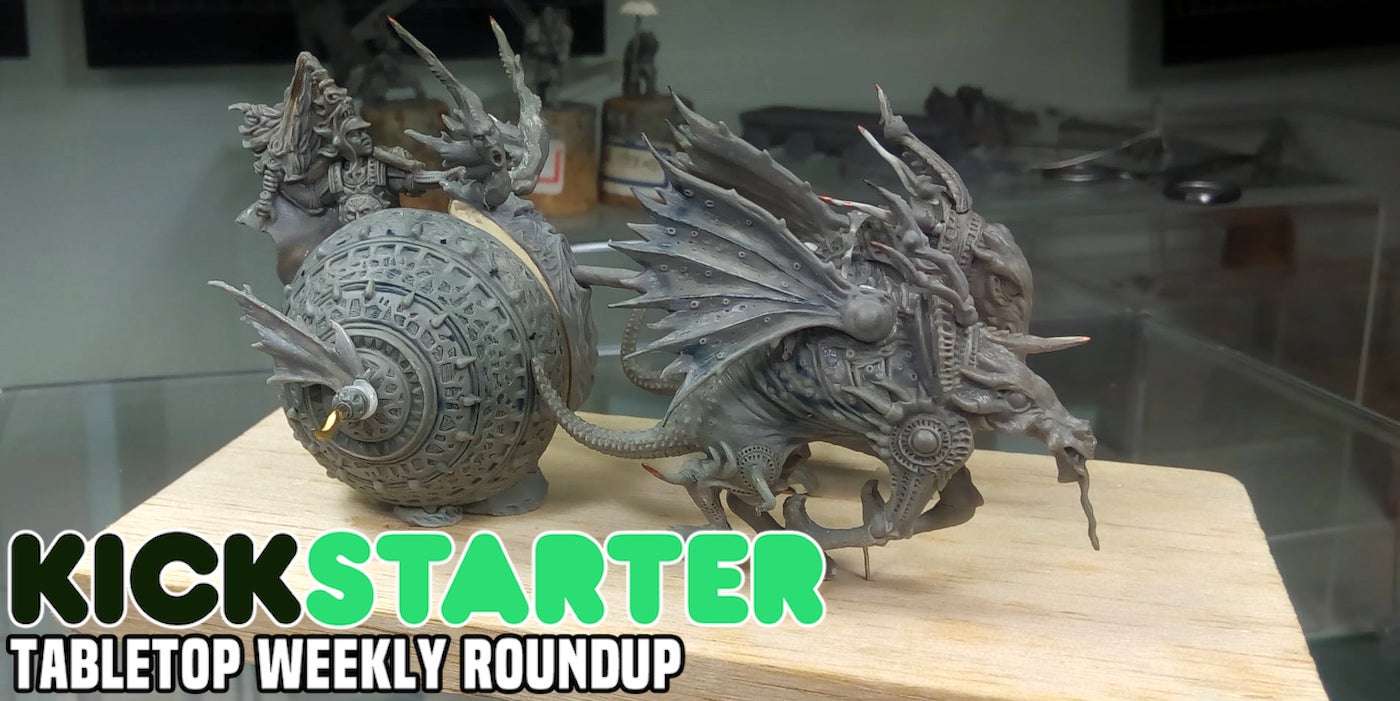 Come check out this week's batch of Kickstarter and crowdfunding highlights!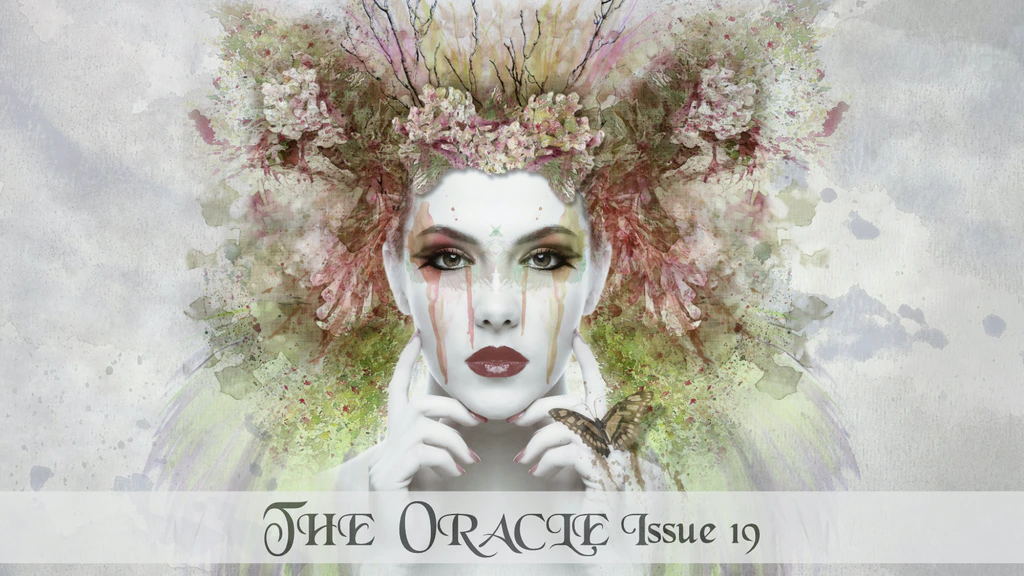 The magazine is chock full of fantasy content. The overall theme this month is 'beginnings' and so we have advice articles on how to DM for the first time, how to create and use interesting random tables to enhance your game, how to design a game session in ten minutes. It also features the first part of the TEARS OF ISHME adventure path. Each month will have the next couple of encounters and locations for this 5e compatible and system-neutral adventure
If you've never read The Oracle then don't worry. Each monthly issue stands alone and provides you with buckets of brand new RPG content that you can use in any fantasy RPG.
Pledges start at $10 for a PDF.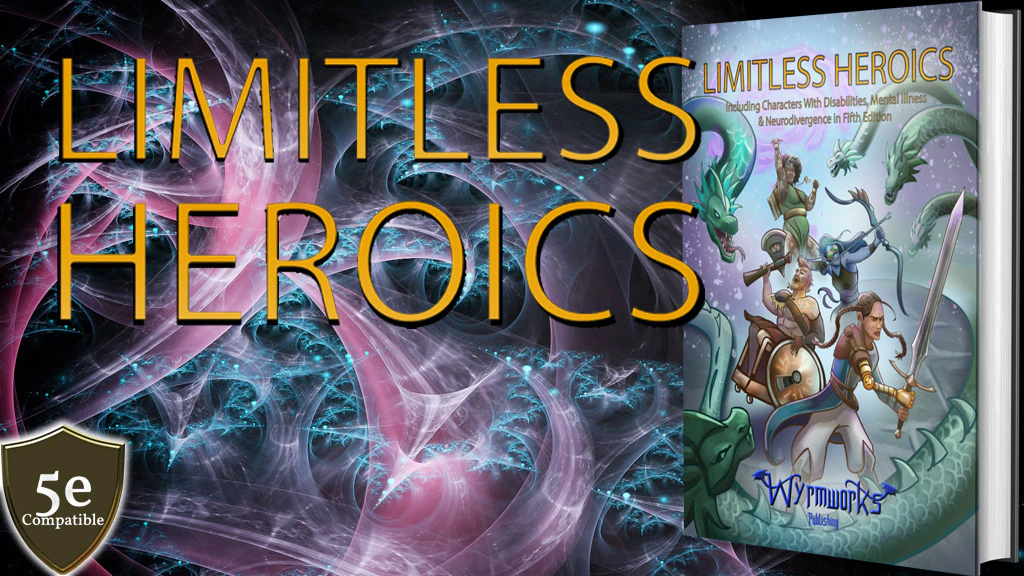 When you play a tabletop role-playing game like 5e, you want to be the hero. The world is different for you having been there, better. What if you could make the real world better by playing an RPG?! That's what Limitless Heroics is all about. Limitless Heroics is the most comprehensive disability compendium ever created for a Tabletop Role-Playing Game. 
The compendium includes 450+ Traits; 78 Random tables; 93+ New Magic Items; 4 New Monster Stat Blocks; 3 New Spells; Thousands of real-world examples; Tutorials.
Pledges start at $25 for a dyslexia-friendly PDF.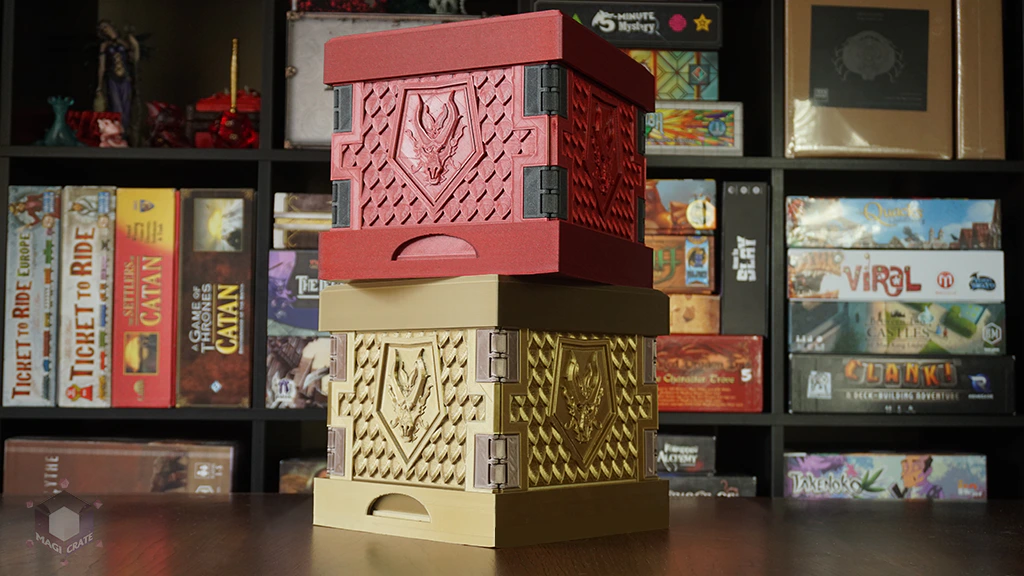 The portable GM kit to streamline your favorite TTRPG setup! MagiCrate features dedicated storage and GM utilities designed to make organizing and running your game sessions as easy as possible.
Subscribe to our newsletter!
Get Tabletop, RPG & Pop Culture news delivered directly to your inbox.
MagiCrate and its contents were designed with modular optimization in mind; capable of changing on the fly to fit all your gaming needs. Each module is designed with specific parameters to create the most etticient and personalized box tor each user.
[Availabls as STL files and pre-printed physical modules that will be shipped to you.]
Pledges start at $18 for STL files.

Osmoticmeld is an experiment! It is a collaborative partnership between the renowned artist Ian Miller and [John Robertson], and was born of a serendipitous meeting over social media many moons ago. 
In keeping with the "Oldhammer" feel we have not employed plastic bases, and the models for the most part will be cast from white metal alloy. Some parts, however, may end up in resin due to their sheer size. Many models require assembly, and some will benefit from pinning, so I wouldn't recommend some of these larger, multipart models for beginners.
(This week's featured image is from this campaign.)
Pledges start at $68 for ten minis.

Adorablins is a super cute and easy-to-learn storytelling game where you play as little Goblin-like creatures going on adventures in an endless variety of places. Everything you need to play is in a portable mint tin box that fits right in your pocket!
Pledges start at $9 for a digital copy and $14 for a physical copy.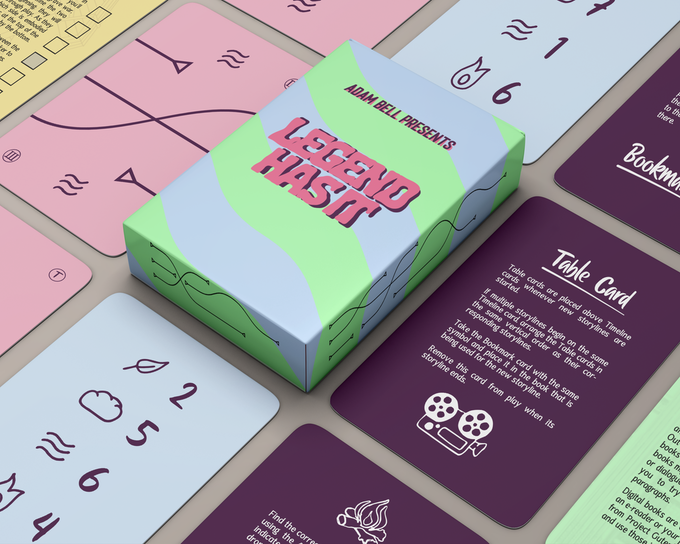 Legend Has It is an anthology mythmaking card game for one or more players where you create legends prompted by excerpts from the books on your shelves. Take turns telling stories with your friends!
Timeline Cards advance play through phases of telling one, two, and three

simultaneous storylines.

 
Storylines advance by

interpreting sentences drawn from real books

—cards in the game generate the random page, paragraph, and sentence number that you will use.
Each self-contained storyline

draws all of its prompts from the same book

. When a story ends, you'll choose a different book from the shelf to start the next one!
Pledges start at $20 for a PnP and $30 for a physical copy.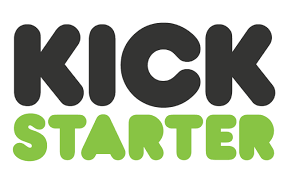 ~Which Of These Campaigns Caught Your Attention?