Kickstarter Round-Up: Viking Minis, A Fire Breathing Hydra, Ghost Hunters, and More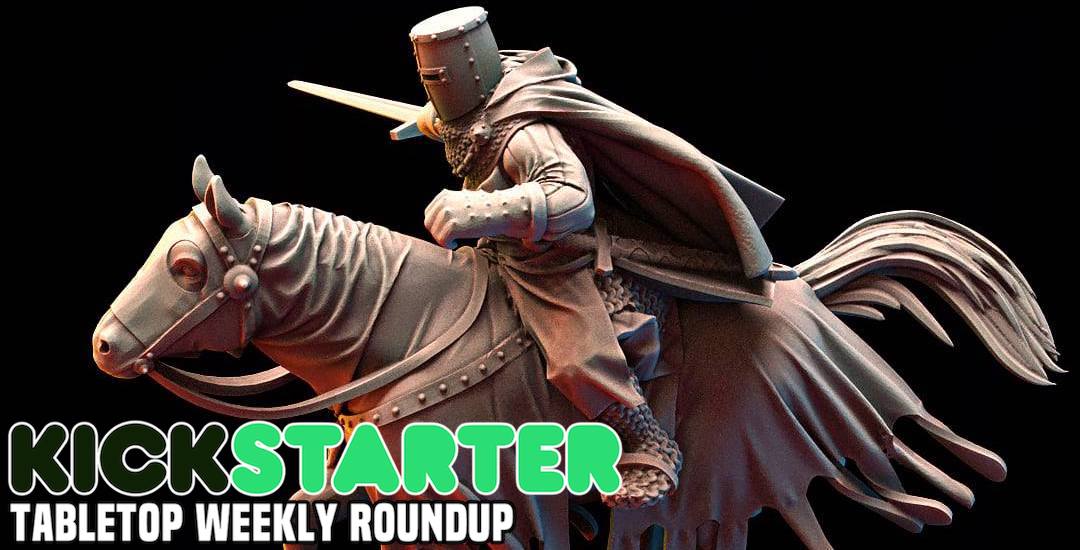 Come check out this week's batch of Kickstarter and crowdfunding highlights!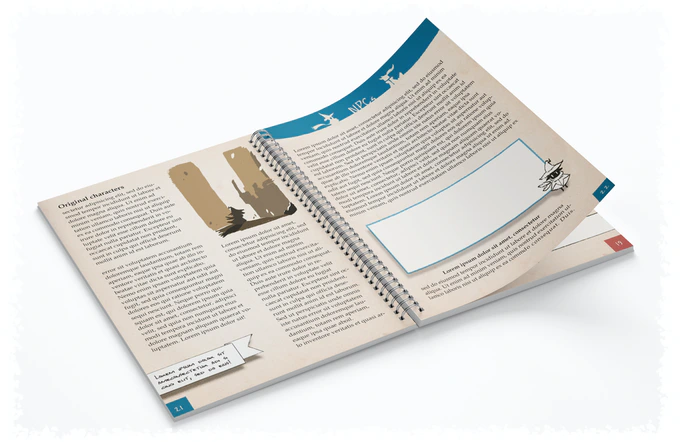 About a World is a compact but exhaustive guide with all the needs and advice to set up at best your own game/narrative world.
The handbook will guide the reader among those that are the central nodes of the creation of a world and the adventures it can contain, and the tips to visualize it at its best and with the right depth.
The book will be in a compact A5 format (120gr/m2 paper and 300gr/m2 cover) in a spiral binding, in color, made entirely of recyclable paper.
Pledges start at $6 for a digital copy and $12 for a physical copy.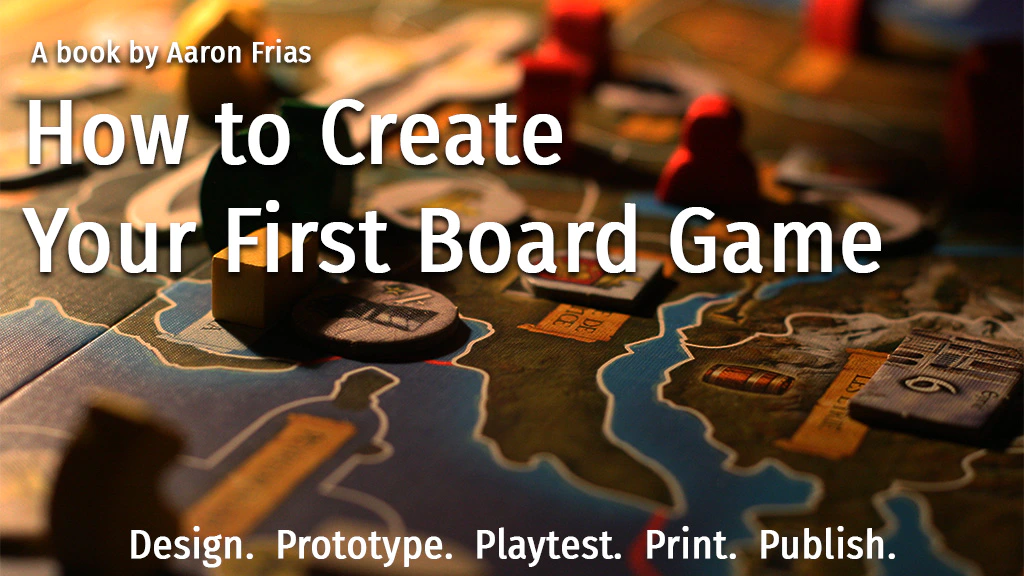 We all have an idea for a board game but most of us are not sure where to start. This book will walk you through all of the major steps of designing and publishing your board game. It covers topics like creating prototypes, playtesting your game, pitching your game to publishers, printing copies of your game, and provides tips for Kickstarting your game. It's a new year and it's time to take that next step. 
Pledges start at $8 for a PDF.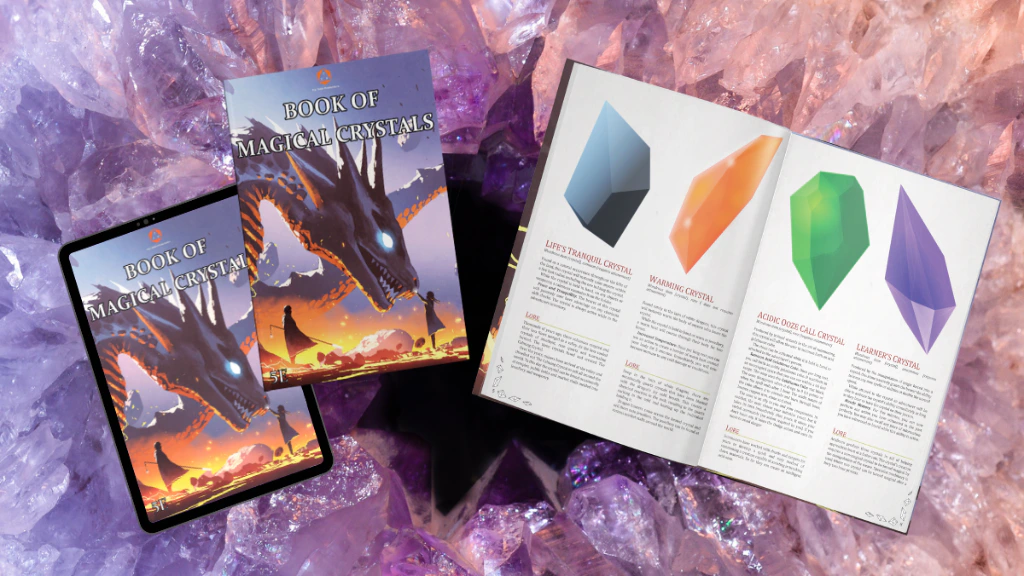 Hi everyone! It's taken a lot of work and confidence building to get to this point to try and release a fully-illustrated compendium of all the magical crystals I have created in my time DMing for groups and writing supplements. 
Subscribe to our newsletter!
Get Tabletop, RPG & Pop Culture news delivered directly to your inbox.
Magical crystals are amazing in that they allow you an extra level of character customization, granting you unique and interesting abilities as well as adding a tonne of lore to your character! 
So what do you get? There will be more than 120+ illustrated, never-before-seen, and functional magical crystals, with much more to come depending on the stretch goals we reach!
Pledges start at $14 for a PDF.

Ghost Club is a light RPG game about investigating haunted houses, finding clues about the ghosts, and then summoning the big bad for a final banishing show-down. Set against the backdrop of a small town somewhere in America, if you're a fan of Stranger Things, Ghostbusters, Twin Peaks or Gravity Falls, you're going to love playing investigations set in this mysterious and spooky town.
This adventure game is designed to be a bit scary, a little silly, and a lot of fun.
Pledges start at $11 for a PDF.

Build your castle, set up your troops, and use your cunning tactics to conquer the floor! Ready the catapults! Wait, do you smell smoke? INCOMING FIREBALL!!! Will your castle walls melt from the Hydra's fiery breath or will you tame the mythical beast and launch fireballs at your opponent's castle?!
Catapult Feud Hydra expansion adds a fireball launching Hydra to the game. This expansion requires Catapult Feud to play.
Pledges start at $30 for the expansion only and $60 for the core game plus expansion.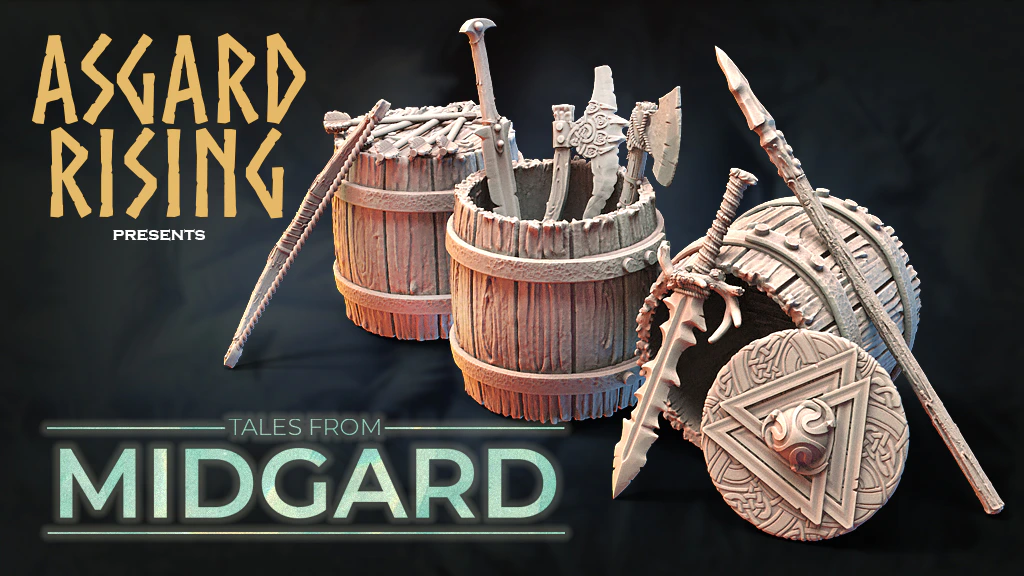 Tales from Midgard stl files are professional pre-supported and test printed. This campaign includes Vikings, shieldmaidens, berserkers, archers, riders, and shapeshifters. Plus a giant, Drakkar wreck, Viking village, and palisade. All minis are made in two scales: 28mm & 32mm heroic. Files for personal use only.
The campaign includes two main pledges: 'Viking Forces' which includes four modular warbands and 'Fortified Village' which includes four terrains sets. We have also prepared a whole lot of stretch goals.
(This week's featured image is from this campaign.)
Pledges start at $2 for access to the pledge manager and $33 for a set of files.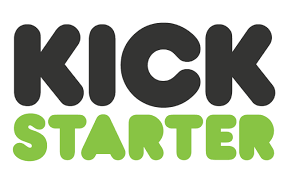 ~Which Of These Campaigns Caught Your Attention?