'Masters of the Universe' Live-Action Reboot Casts its He-Man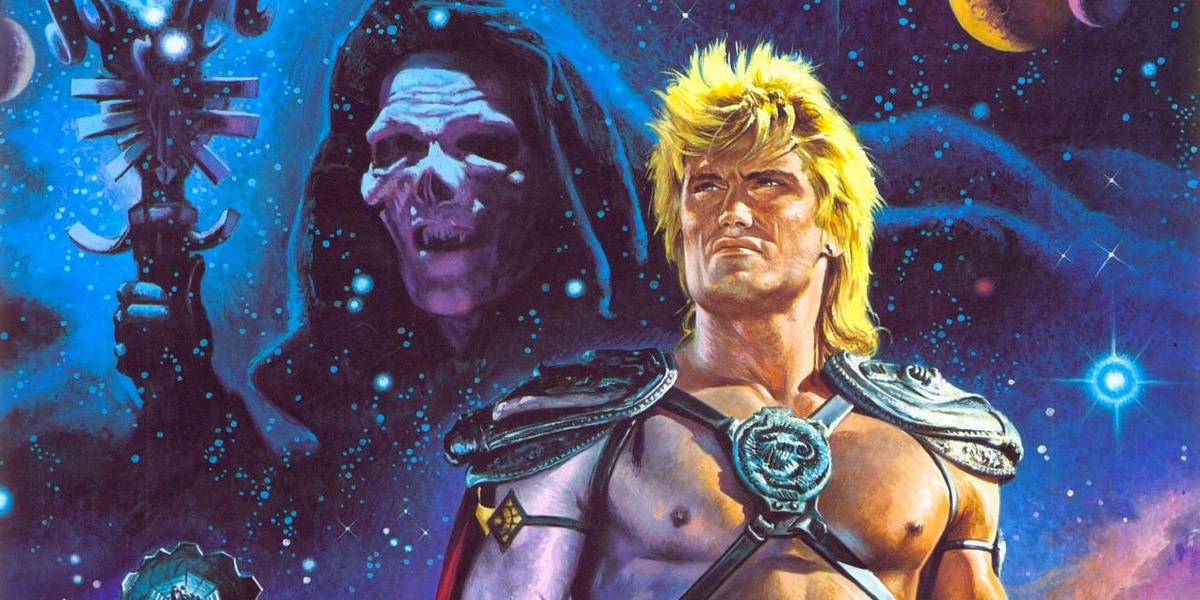 Netflix has added a Masters of the Universe live-action reboot to their to-do list. Will it manage to appease fans?
In 1987 Canon Films put out Masters of the Universe, a fabulously horrible movie starring Frank Langella and Dolph Lundgren. The filming conditions and bankrolling of the movie are things of legend. It was a commercial and critical flop but has become a cult favorite. The movie is delightfully campy and works as an (unintentional) screwball comedy with action.
HBOMax has it in their collection streaming titles on a rotating basis if you are so inclined.
Masters of the Universe Live-Action Reboot
Apparently, we need a Masters of the Universe live-action reboot – because they didn't learn the first time. The project has been in the works for a while. Directors Adam and Aaron Nee (Band of Robbers) have written a screenplay with David Callaham (Shang-Chi and the Legend of the Ten Rings) already. It's just taken a while to find it a home.
After Sony dumped the project, Netflix picked it up. Robbie Brenner, an executive producer of Mattel Films, had this to say about the new partnership in a statement…
"Masters of the Universe is an iconic property that shaped the imaginations of an entire generation of kids with the message of becoming the best version of yourself. With our partners at Netflix, we look forward to showing audiences that anything can happen in Eternia. We are continuing to unlock this global franchise in new ways, and we can't wait to see Kyle battle it out with Skeletor in this epic live-action saga."
With the studio swap comes a new lead actor (the original pick dropped out). Meet He-Man aka Kyle Allen aka the only cast member announced so far.
Who would you like to see play Skeletor, Evil-Lyn, and Teela?