MTG: Yes, That Is A Biker Rat On A Cyber-Motorcycle Getting Blasted By A Kitsune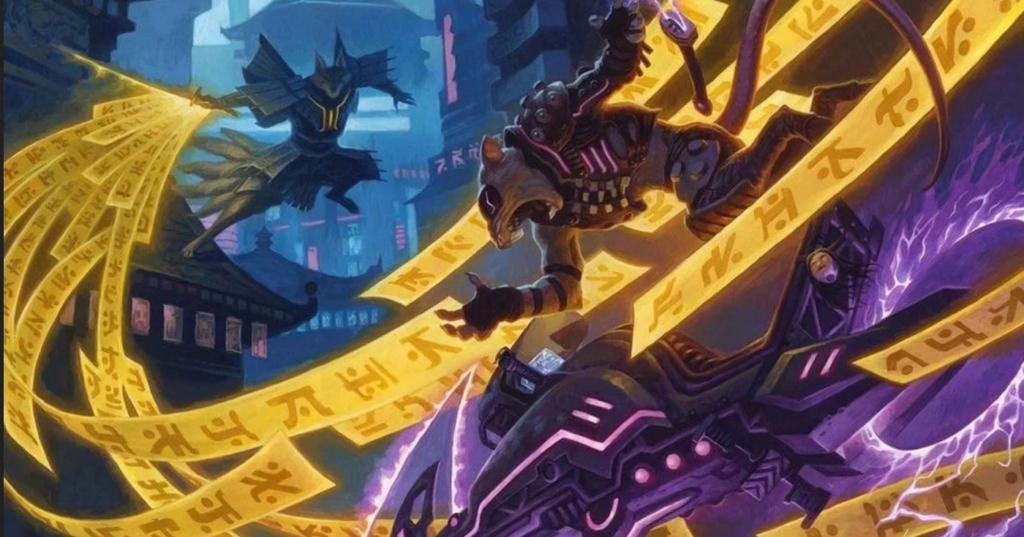 It was only a matter of time before Kamigawa: Neon Dynasty got real wild, and when they did, they did not disappoint.
The new Magic: the Gathering set, Kamigawa: Neon Dynasty has honestly been pretty tame so far. The promise of the setting's premise has been languishing with all the neon in the background. Until this latest batch of art previews came about at a worldbuilding panel. Now Neon Dynasty is getting wild. Let's take a look at some of the latest: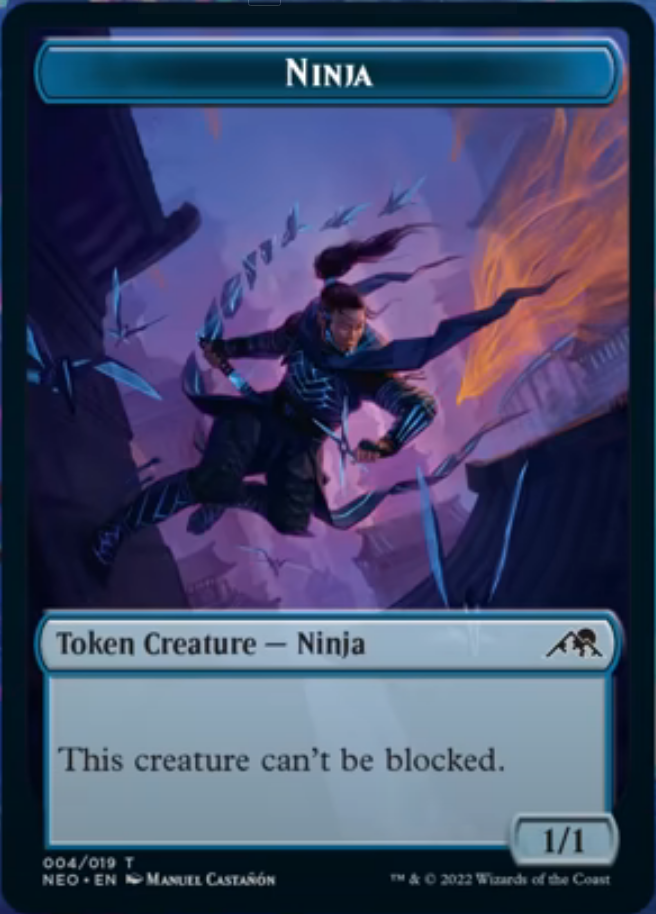 First up, ninjas. Kamigawa: Neon Dynasty has got ninjas for days. Including the ninja token that will make your protagonist shine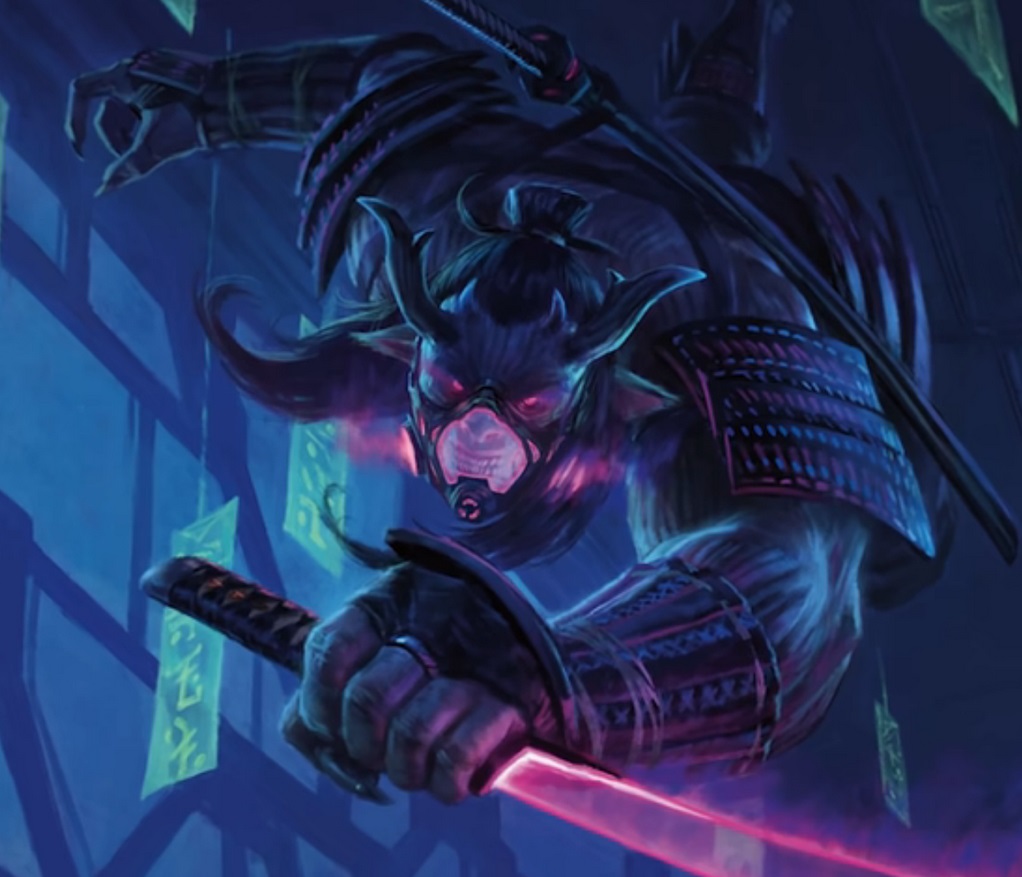 And not just ninjas but rat ninjas too.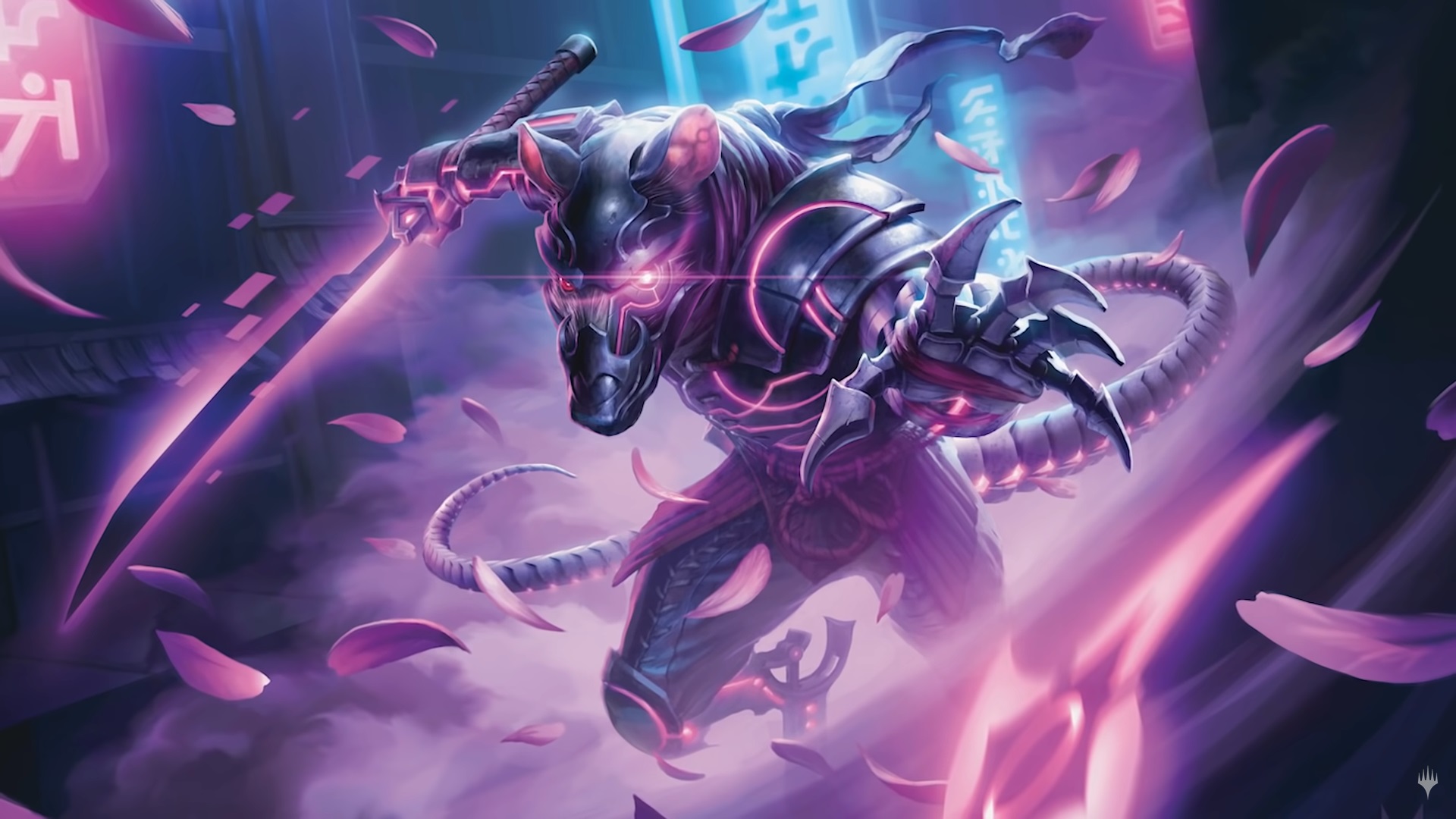 And this is everything we're here for. This is that good weirdness. These screenshots from the Worldbuilder roundtable are everything right now.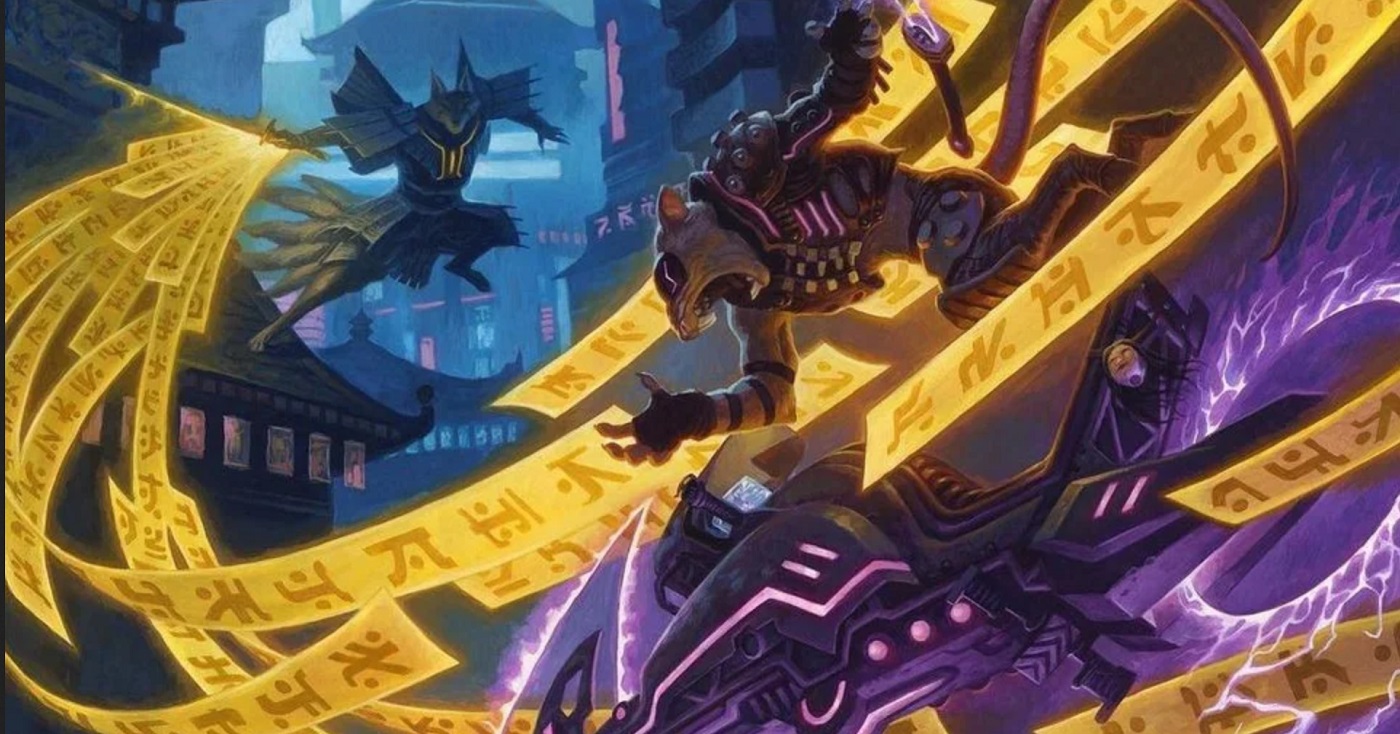 You get a glimpse at some of the background conflicts that will play out over cards. Like this Kitsune taking on another rat on a cyber-cycle.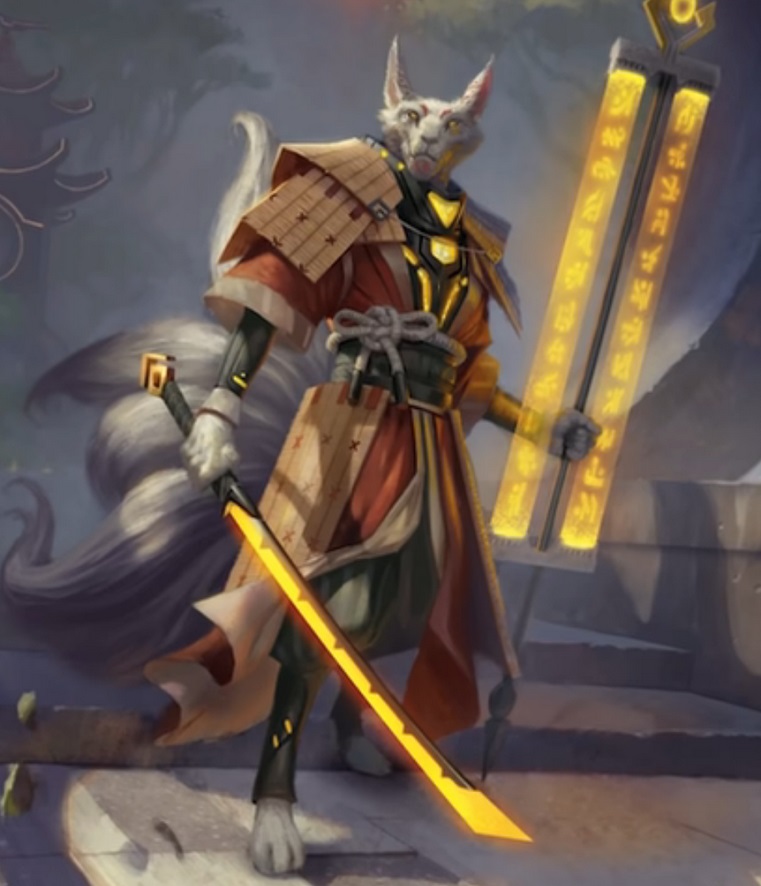 And speaking of Kitsunes, here we go. What about a giant…toad lizard thing? being ridden into battle?
Subscribe to our newsletter!
Get Tabletop, RPG & Pop Culture news delivered directly to your inbox.
How could you not be excited for this set to come out. Whether it's embracing the fantastic but "natural" elements of the setting, or leaning into the neon and digital artifacts: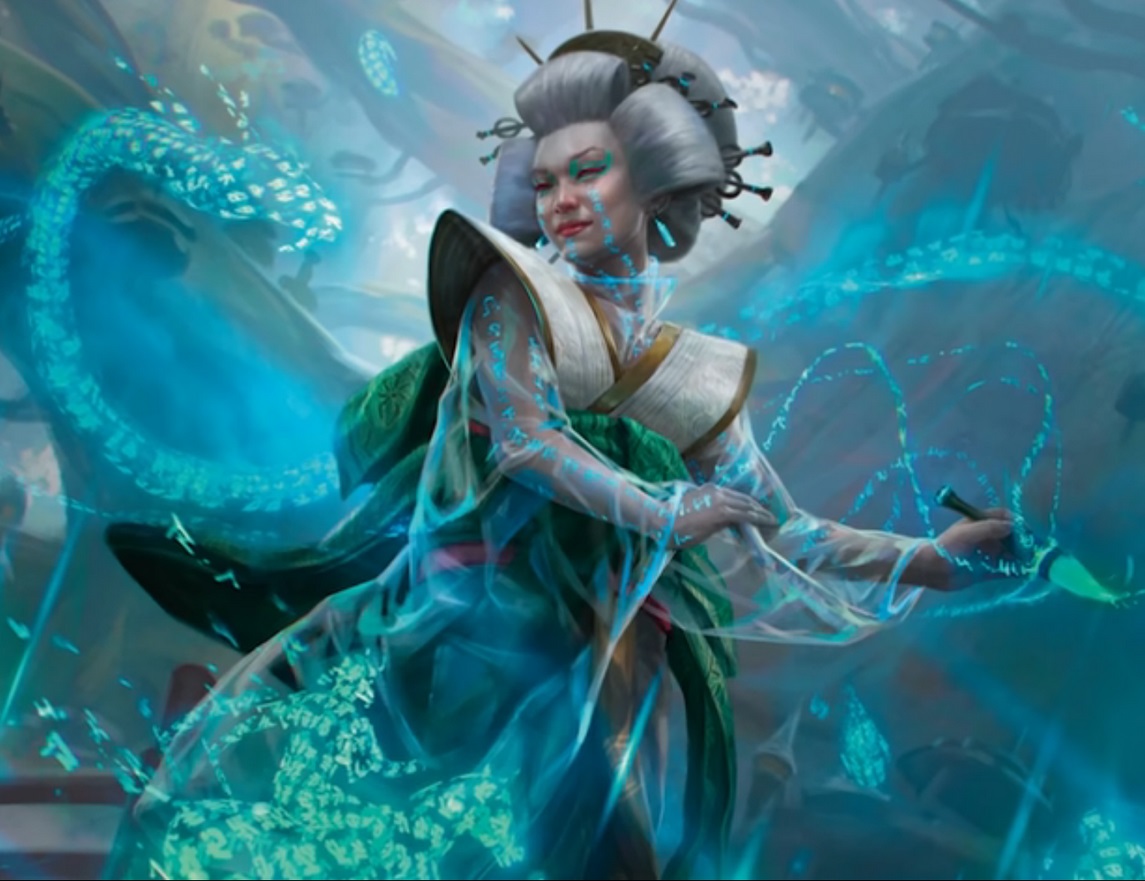 Kamigawa looks absolutely gorgeous.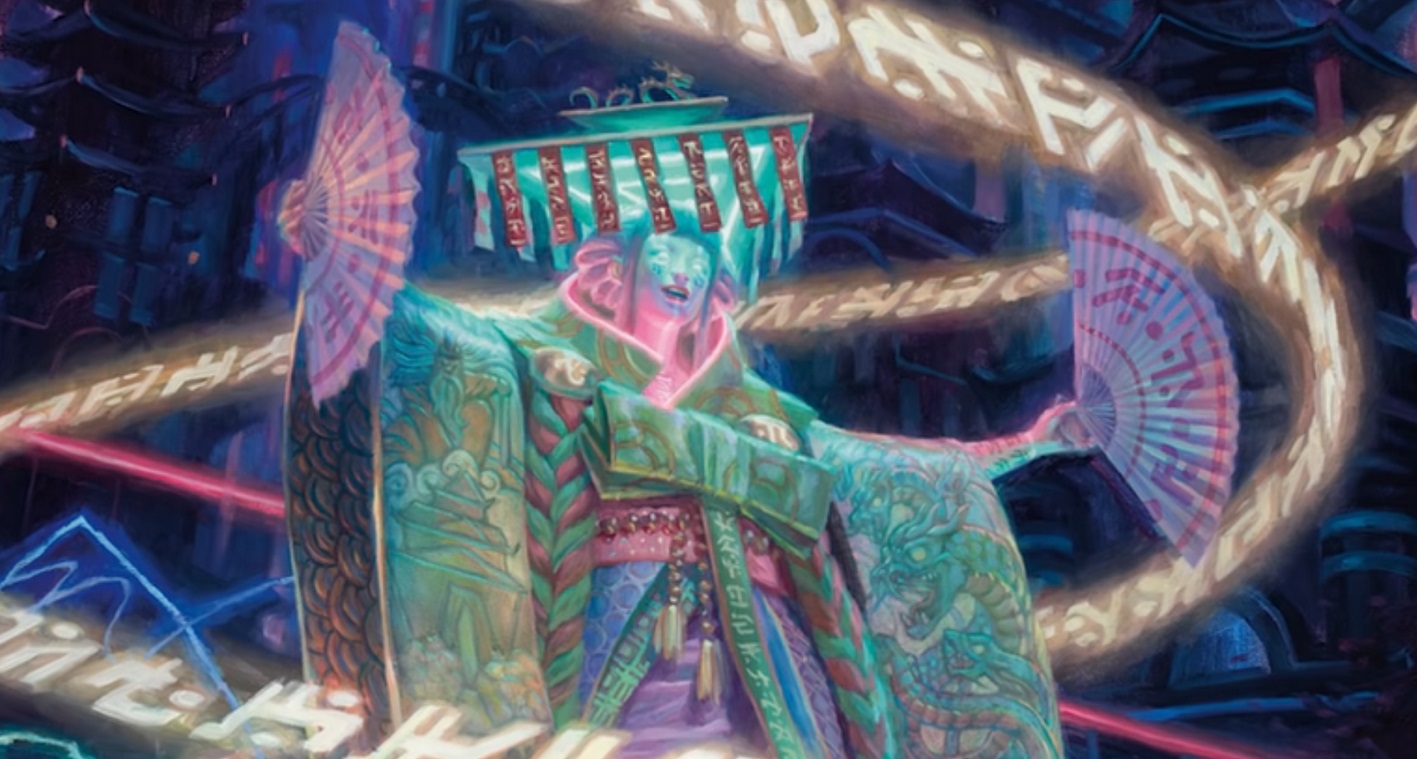 And when the two combine with each other, they make for absolute magic.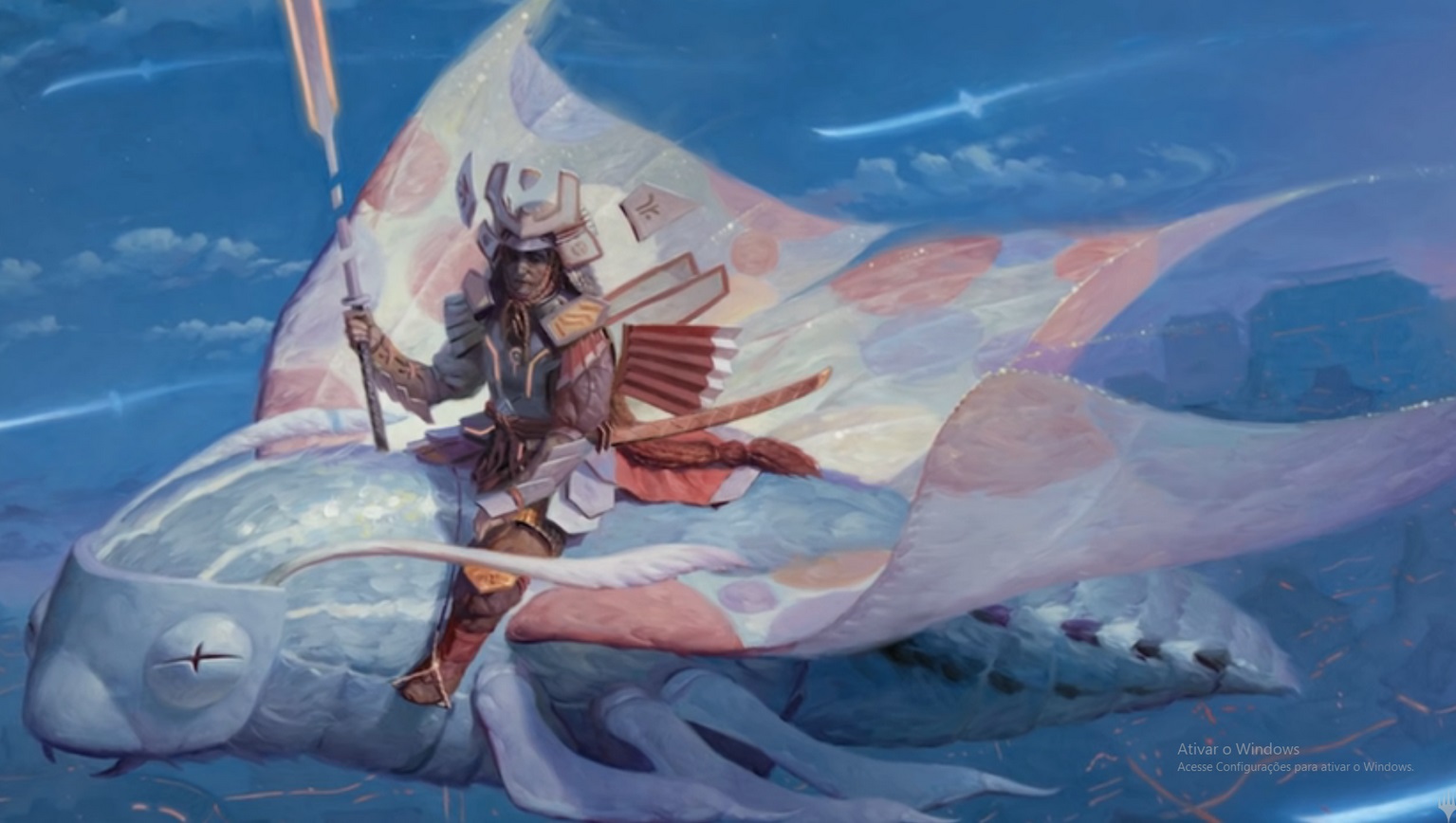 There's a lot to look forward to about the new setting. So get ready, spoiler season is here.
What do you think of the new look?
Latest News From BoLS: