Netflix's 'The Texas Chainsaw Massacre' – Leatherface Returns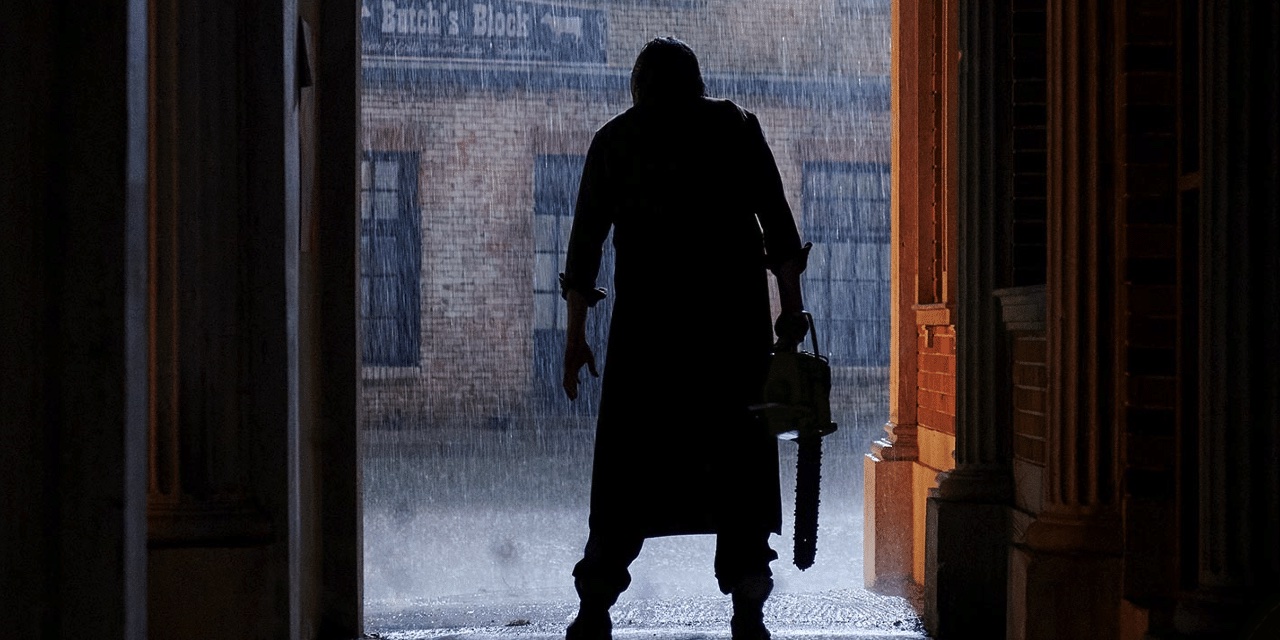 Netflix's The Texas Chainsaw Massacre doesn't shy away from blood and gore – it revels in it.
The original was a low budget ($700k for the whole thing in today's dollars) horror from Kim Henkel and Tobe Hooper. The 1974 movie changed the genre for decades and challenged distributors to come with its violent premise and terrifying antagonist.
The movie has become a franchise with multiple sequels and remakes starring the iconic Leatherface. Netflix is the latest to bring the Ed Gein inspired monster to the screen.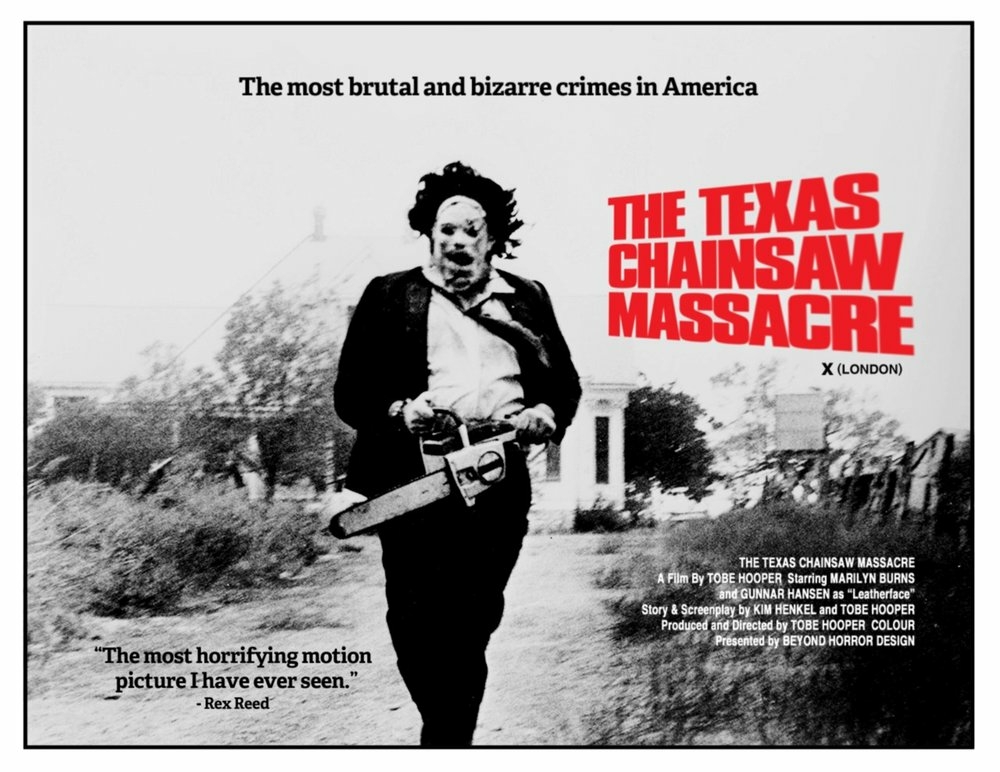 Netflix's The Texas Chainsaw Massacre Trailer
David Blue Garcia is directing Netflix's The Texas Chainsaw Massacre. The screenplay is based on a story by Fede Alvarez who spoke about his influences with EW.
"I think the first movie really hit a nerve when portraying that culture clash between the countryside and the city. Back in the '70s, the hippies were representing the youth of the city. This time, they're more like millennial hipsters from Austin who are very entrepreneurial. [They] have a dream of getting away from the city and back to the countryside. They're trying to gentrify small-town America — and let's just say they encounter some pushback."
The one sure thing I can say is that this is going to have some fun kills and jump scares plus plenty of gore. That bus scene is drenched in blood and I'm here for it.
Netflix's The Texas Chainsaw Massacre is following the current trend of sequel/reboot that Halloween and Scream have both used. It's a reboot that has a direct tie to the original – including some of the characters. Final girl Sally Hardesty is being played by Olwen Fouéré in this take as Marilyn Burns has sadly passed away. John Larroquette returns as the narrator.
"After nearly 50 years of hiding, Leatherface returns to terrorize a group of idealistic young friends who accidentally disrupt his carefully shielded world in a remote Texas town."
Leatherface returns on February 18th only on Netflix.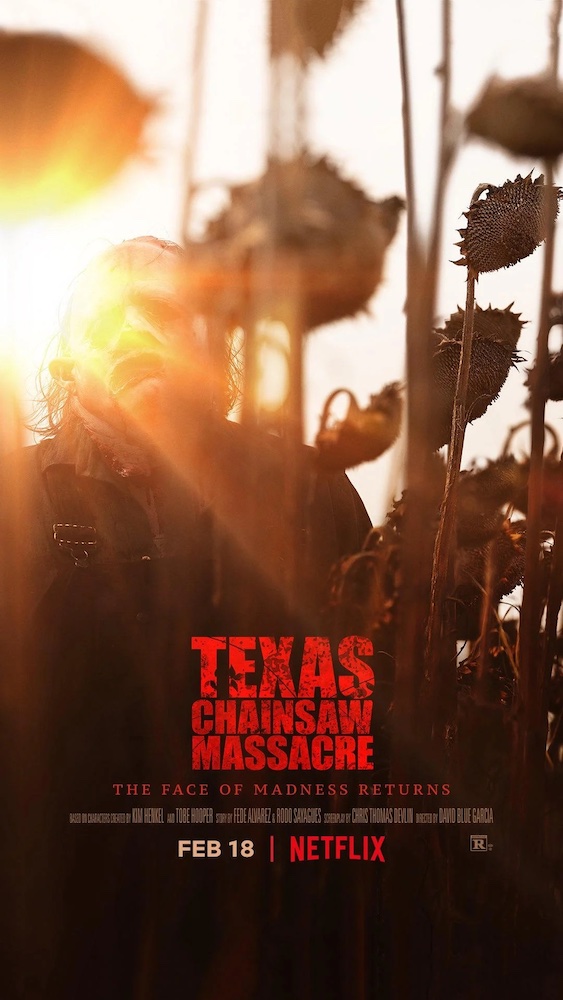 Subscribe to our newsletter!
Get Tabletop, RPG & Pop Culture news delivered directly to your inbox.