Outside the Box – January 14th
Here we go again, this week with news from Corvus Belli, Wargame Exclusive, Artel W Miniatures, Wargames Atlantic, Hardcore Miniatures and more!
Corvus Belli announced new Infinity releases: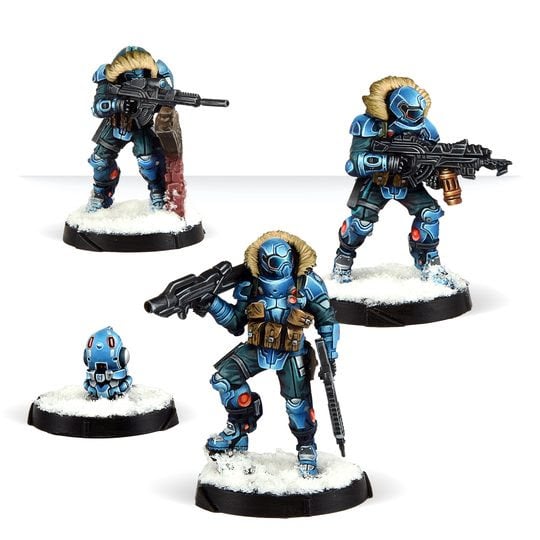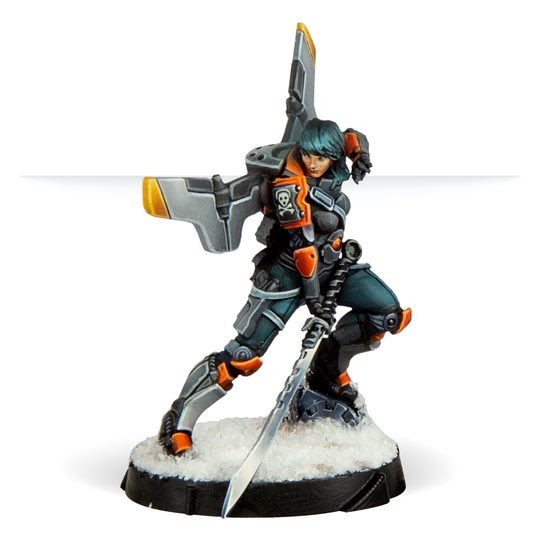 –> More Corvus Belli News
The Greater Good Traitor is now available from Wargame Exclusive: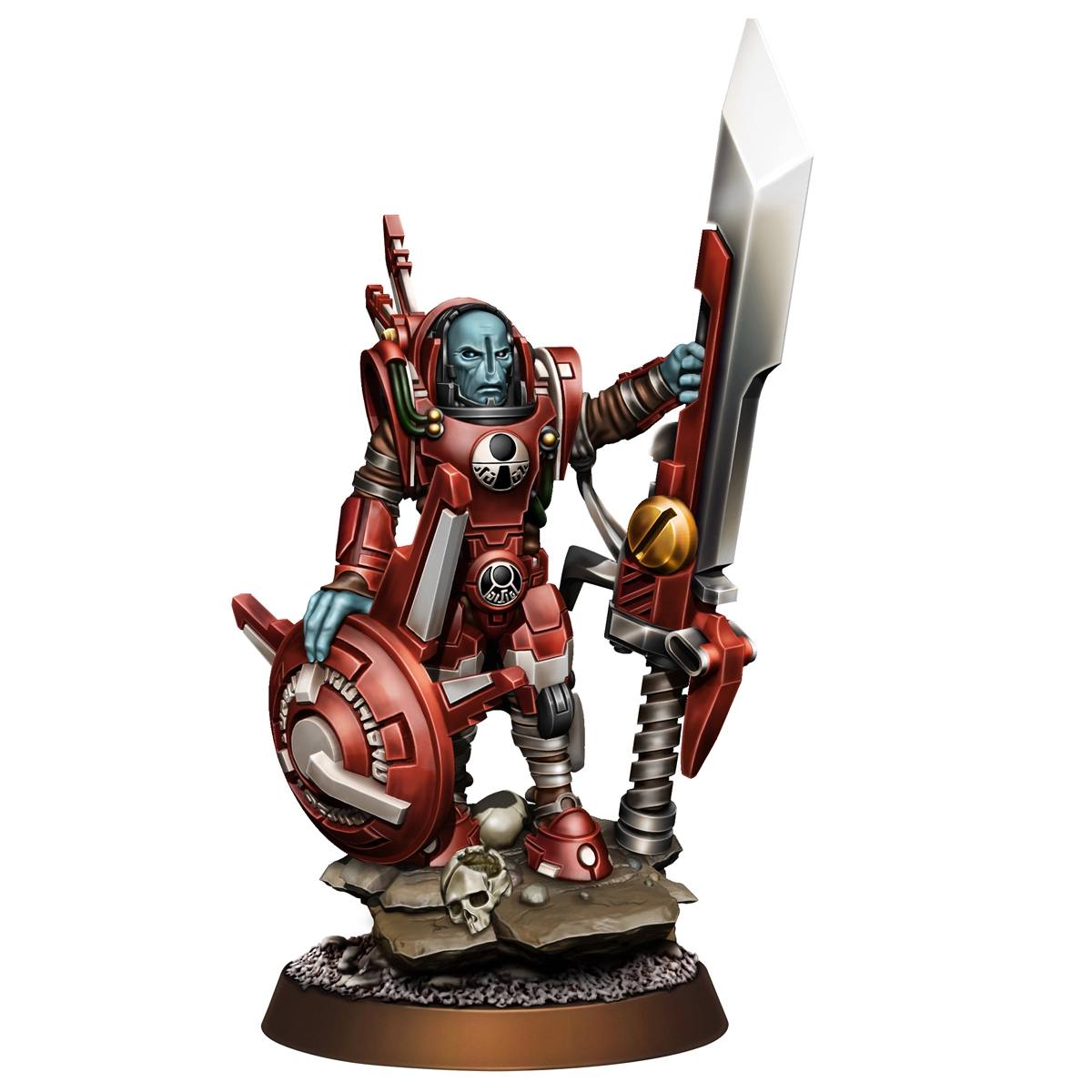 –> More Wargame Exclusive News
Atomic Mass Games released a new Marvel Crisis Protocol set: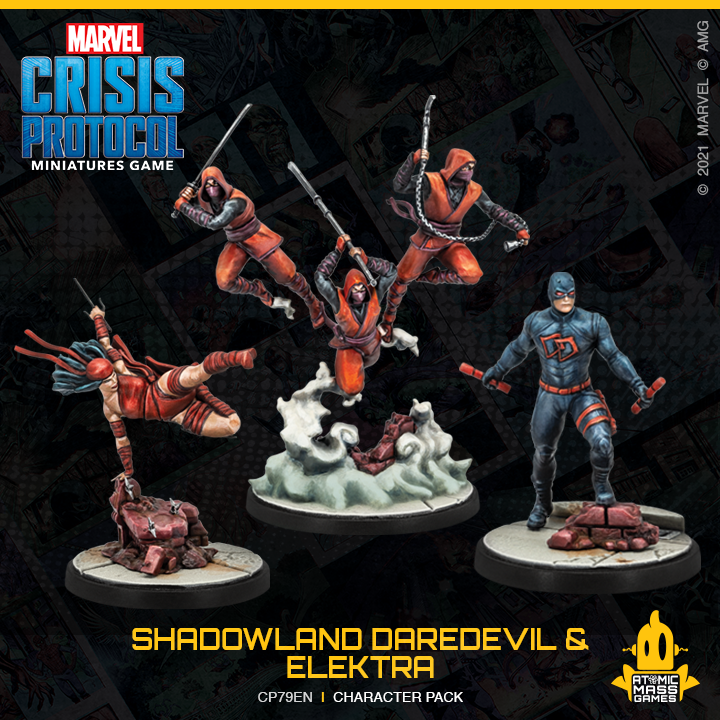 –> More Atomic Mass Games News
The next Cool Mini or Not Kickstarter launches soon:

–> More Cool Mini or Not News
Artel W Miniatures presents a new previews: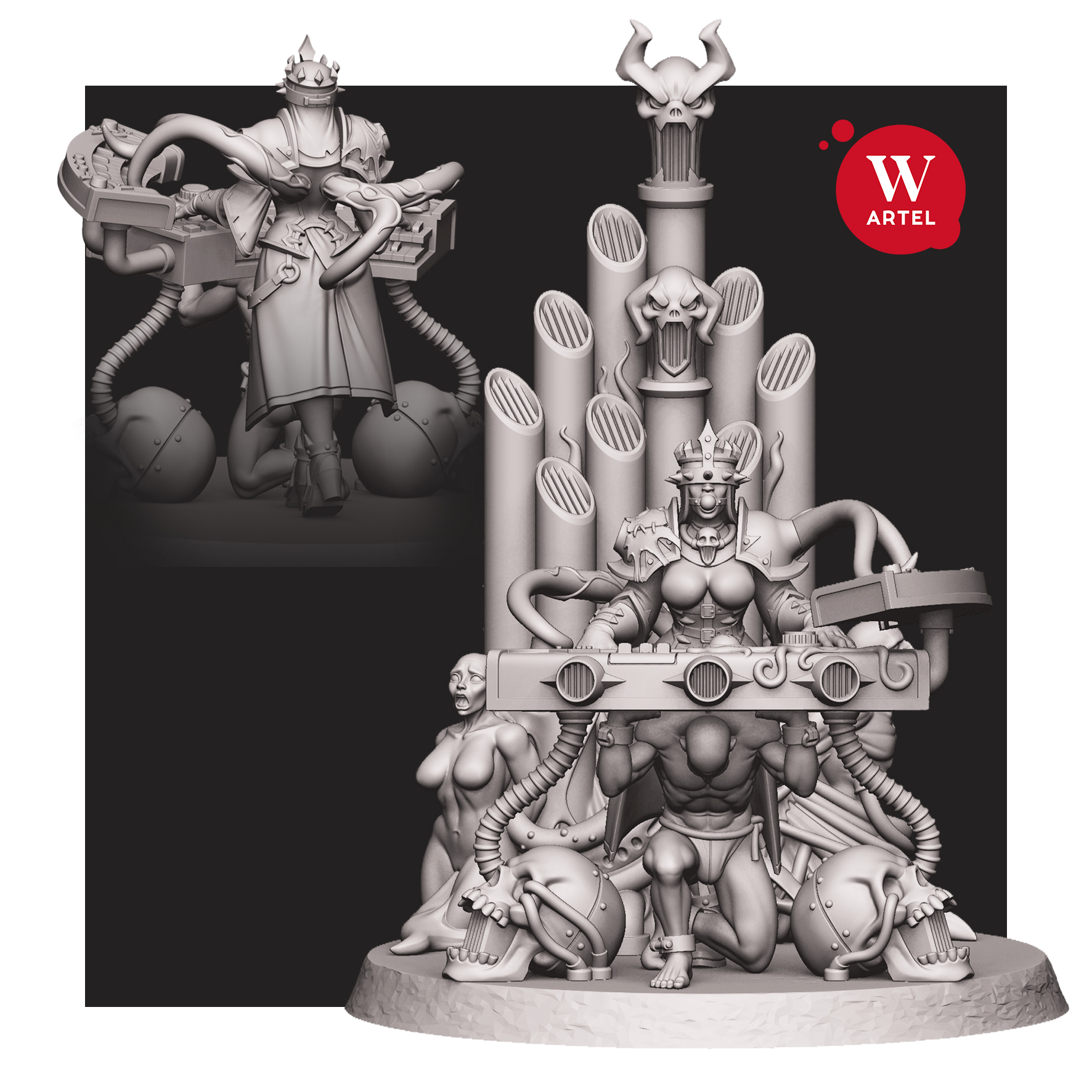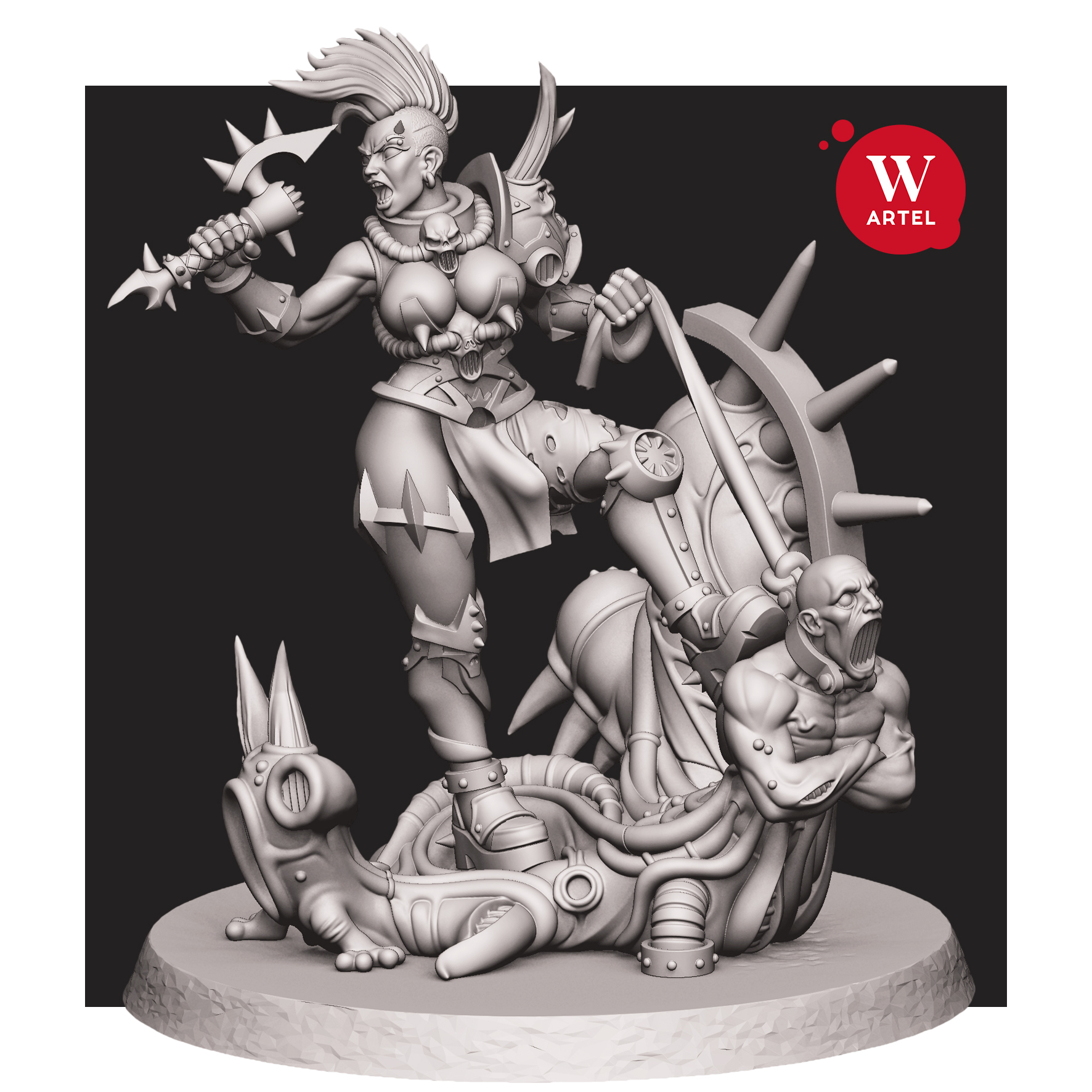 –> More Artel W Miniatures News
A new teaser picture has been published by Para Bellum Wargames: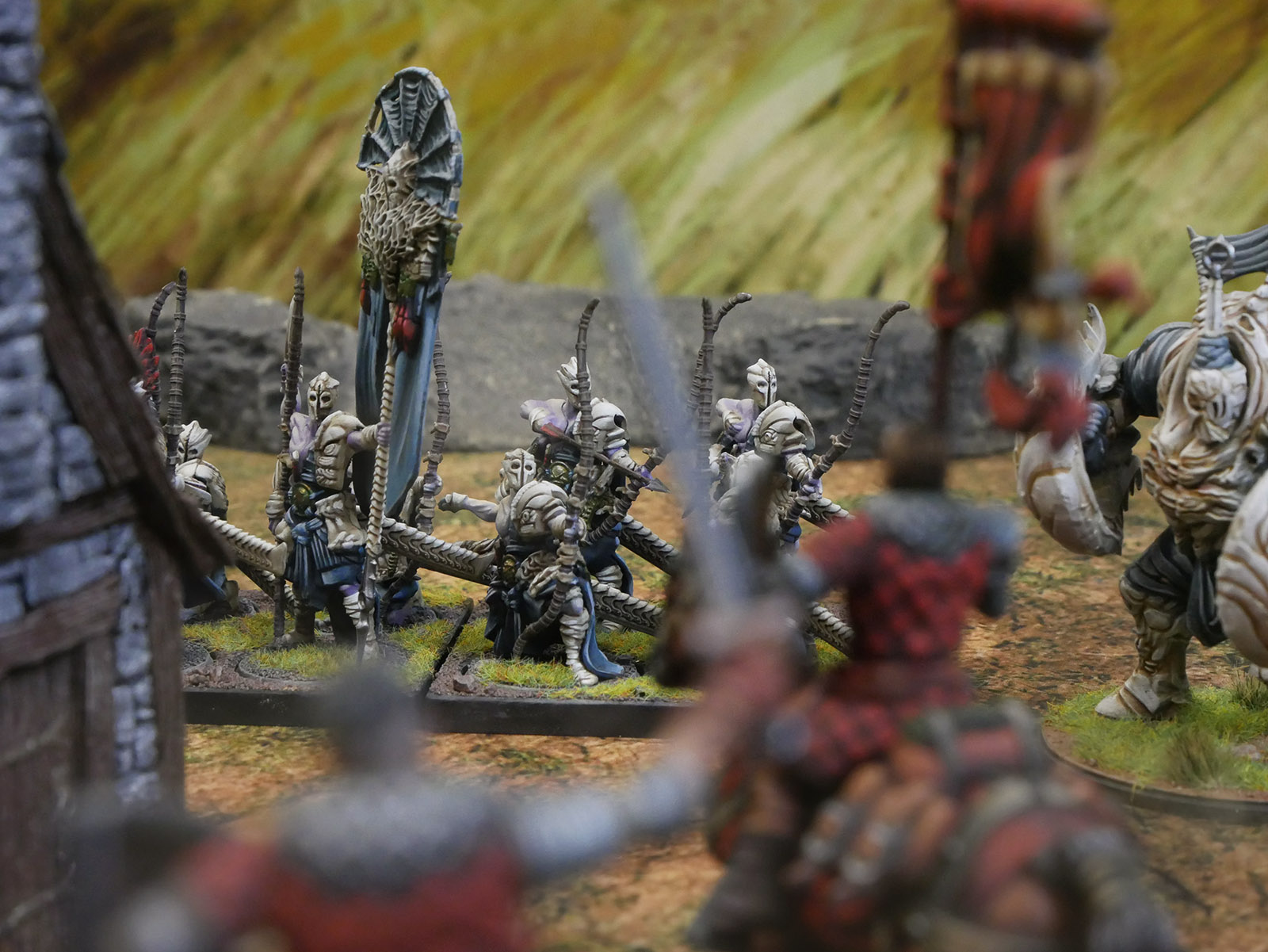 –> More Para Bellum Wargames News
Wargames Atlantic published a new preview of their plastic New Kingdom Egyptians: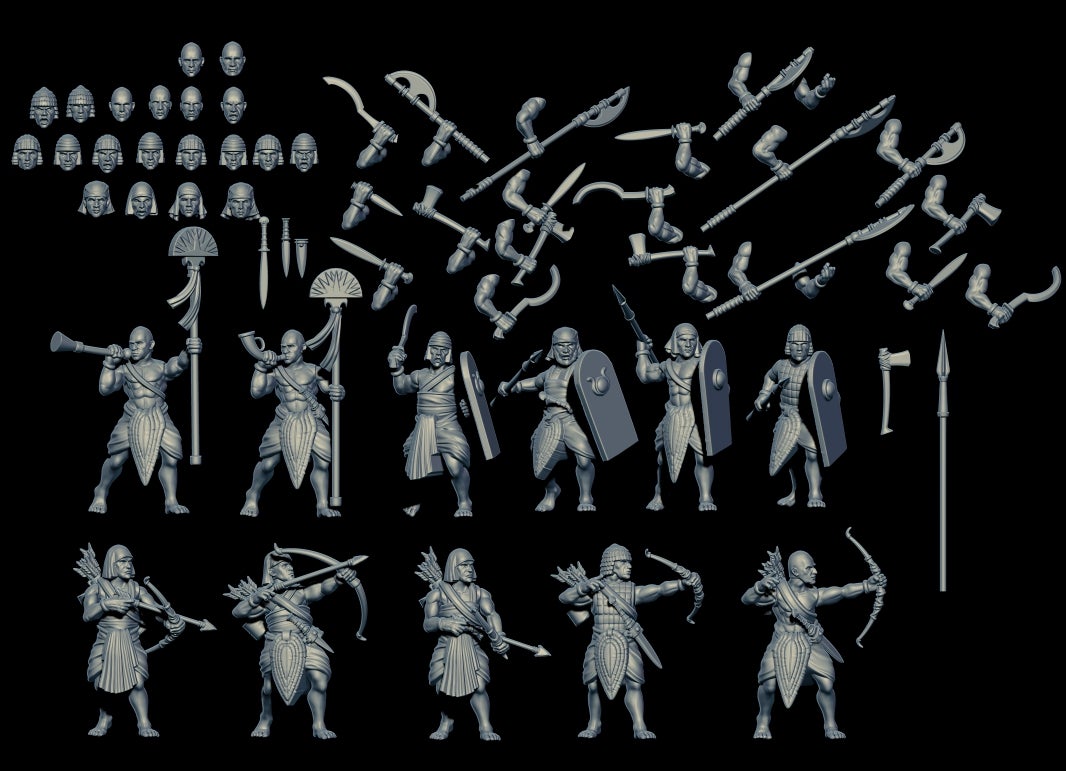 –> More Wargames Atlantic News
New previews have been published by Warlord Games: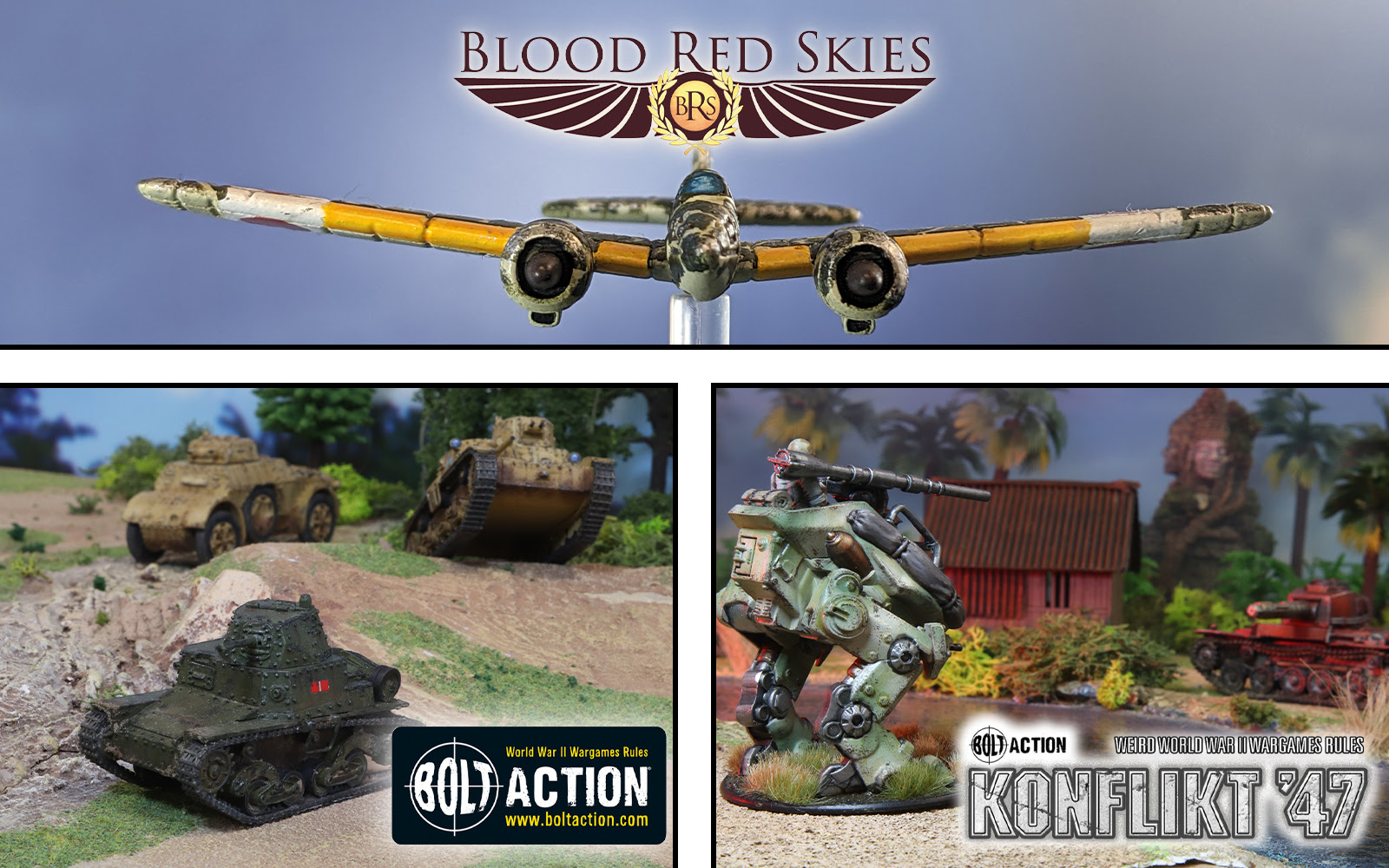 –> More Warlord Games News
Hardcore Miniatures presents new Space Dwarves: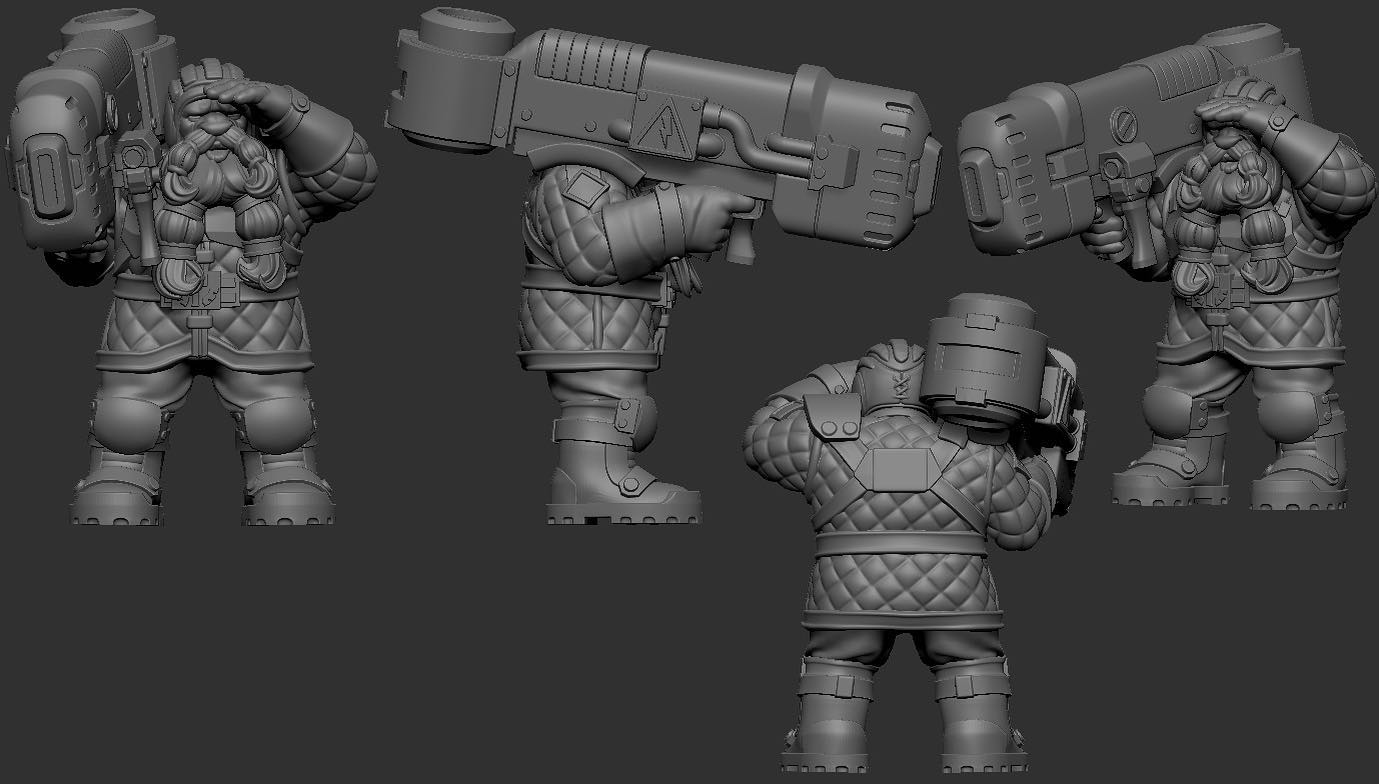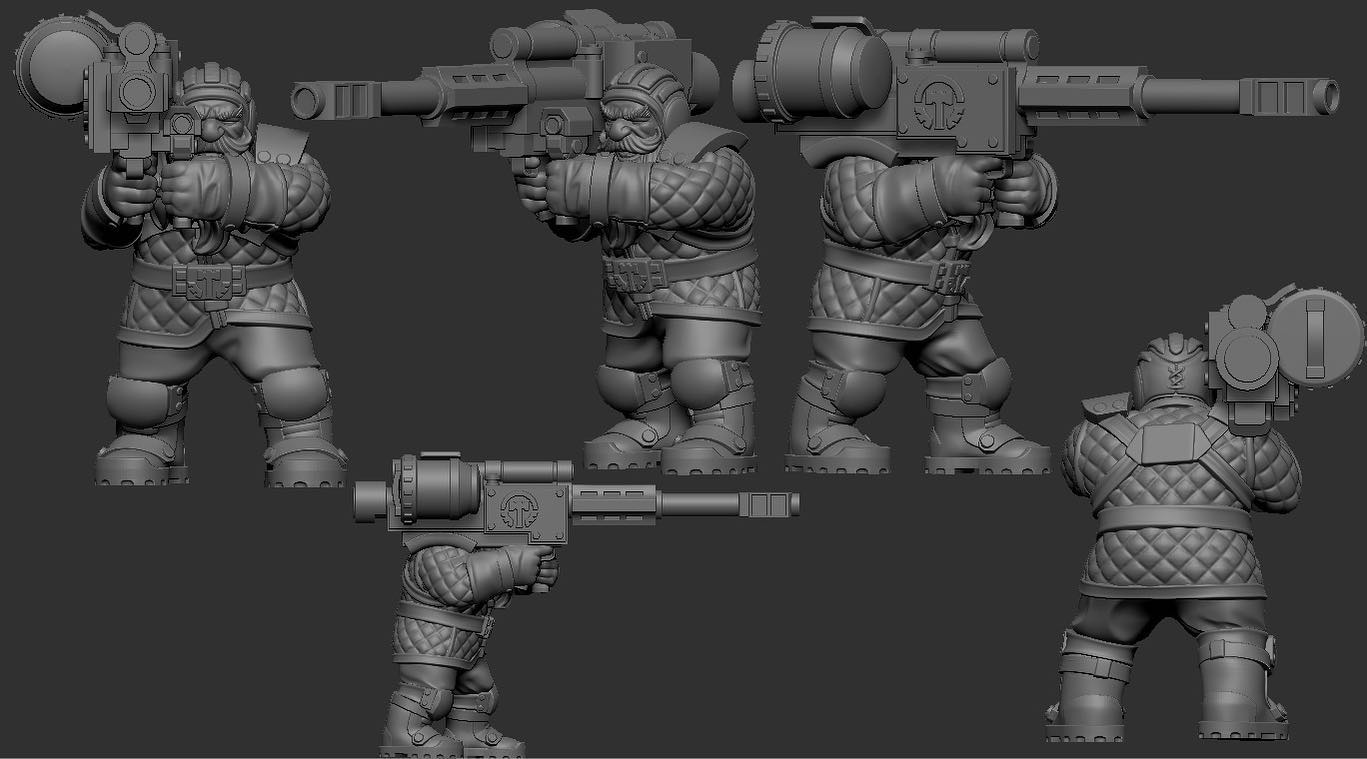 –> More Hardcore Miniatures News
And Rubicon Models presents a new preview:

–> More Rubicon Models News
And here are the new Kickstarter campaigns:
Red Box Games – Warbands of the Cold North VI
Astland – Statue of Warden Priest 3d printable stl/miniature
Bunch-O-Minis – Battle Maidens
Frostforge Gaming – Battlebinder modular map tiles for DnD & Tabletop roleplay
Old School Miniatures – OSM Presents Trouble in the Kitchen or Never trust an Ogre
Matagot – Yucatan
Austen – The Medieval Barons House
Foxy Models – Anissa, Duel Wielding Assassin STL's
Epoch Possibilities – Epoch Tiles | Magnetic, Flippable TTRPG Tiles and Terrain
Rogue Sculpts – Snow Rest For The Wicked
Tabletop Modellbau Joerg Cappel – 3D printable bridge stl files. 3 pieces.
Mor Milo – Milo's Amazing Dice
Coastal Creations 3D – Spray Stick P.W.Y.W
Maria de Jesus – Meloona Queen Fanart 3d Printable stl
Pete Ruttman – Make 100: Tabletop Gaming Tokens
Brother Ming Games – FE Metal Dice
Kiril Tchangov – Paper Miniature Graveyard Set
Admiral Apocalypse – 💀Necropolis set, the Cursed Area👻
Medusa Miniatures – Flesh, Clay, Stone, and Iron GOLEMS Pre-Supported STL files
Keith Karnage – Paladin | Heroes of the Realm #1
and
Archon Studio – Rampart: budget-friendly Wargaming Terrain
And if you want to stay up to date, head over to the Tableto
Subscribe to our newsletter!
Get Tabletop, RPG & Pop Culture news delivered directly to your inbox.