RPG: Hull Breach Launches For Mothership, Hits Almost 3000 Percent Funded In Under A Week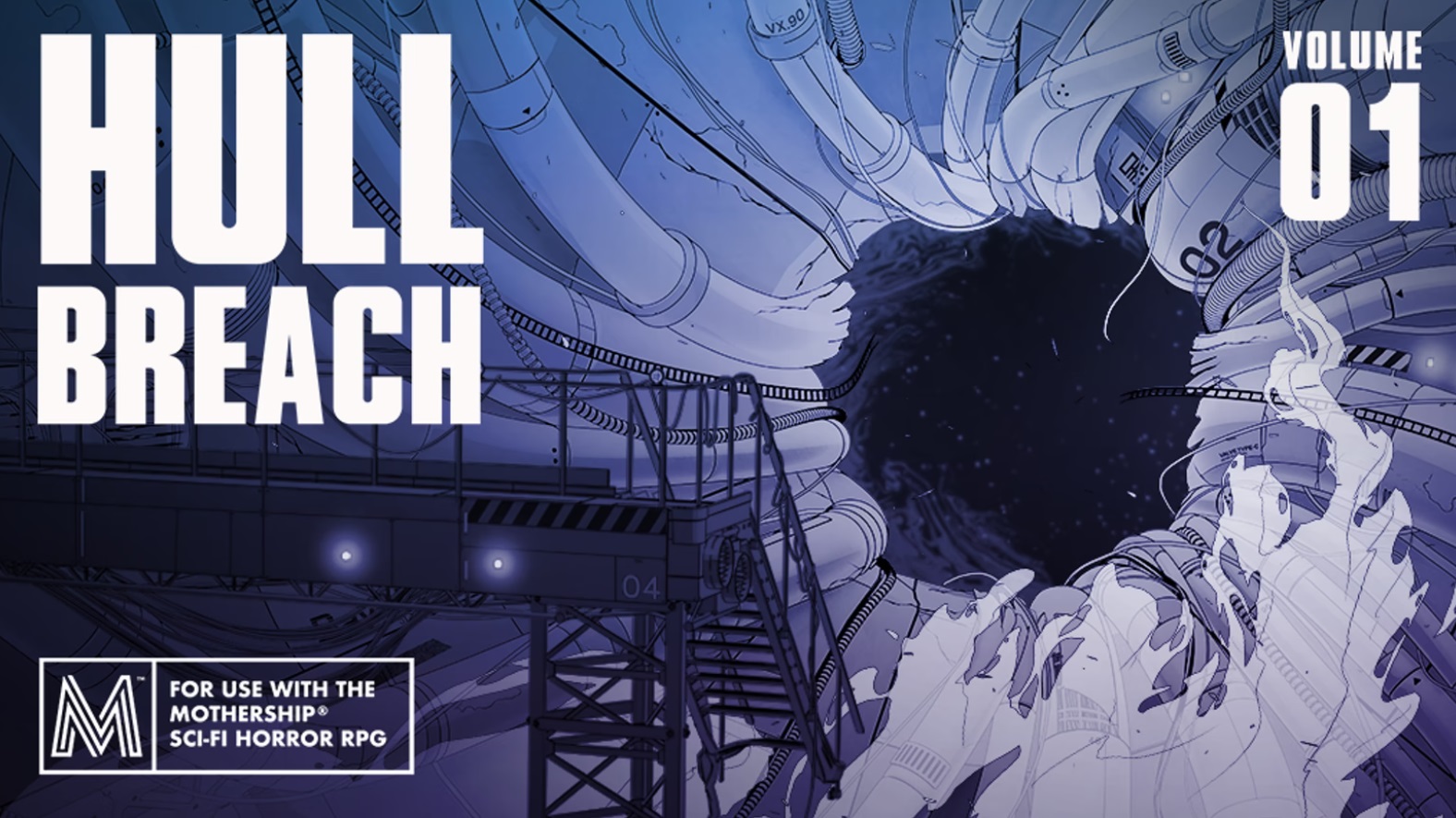 Hull Breach is a new anthology for horror sci-fi game Mothership 1E. And it'll show you why in space, nobody can hear you scream.
2022 is hitting the ground running. And this year it looks like people are moving into existential dread and sci-fi horror. For obvious reasons. After two years of an uncaring society just spinning itself into the ground, the idea of being horribly disemboweled by a terror found in the void of space sounds… rather relaxing, actually. At least it'd make sense, you know?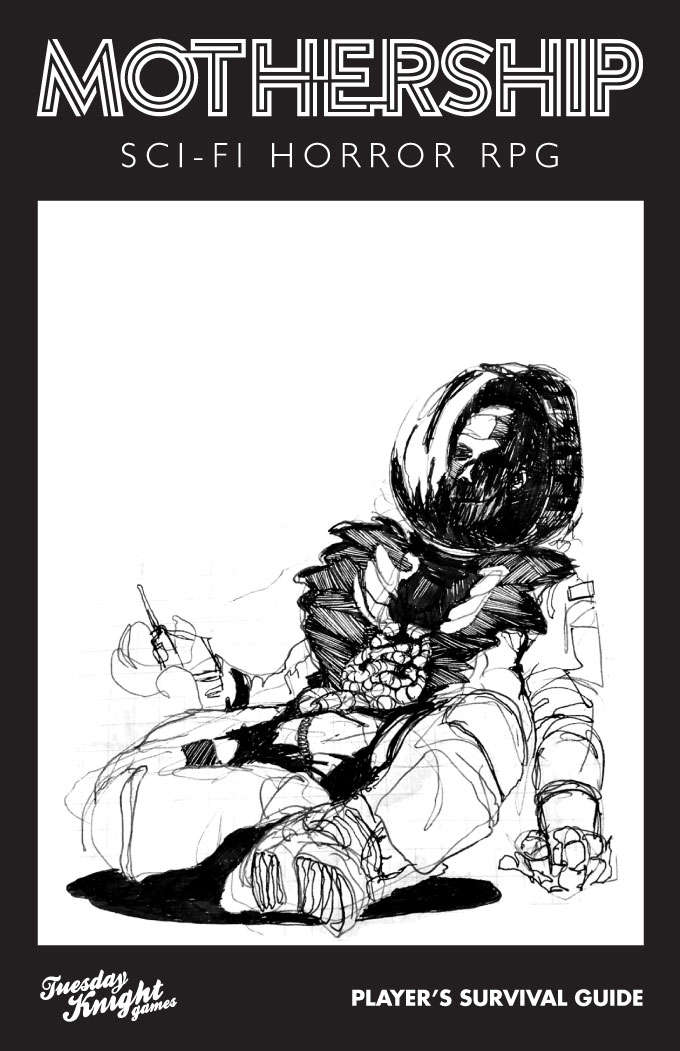 Perhaps that's why Hull Breach is doing so well on Kickstarter right now. That and Mothership 1E is a phenomenal RPG. If you like sci-fi horror, you should definitely check it out. It will make you wish you had a pulse rifle in a cramped air duct.
And Hull Breach looks like a promising example of what you can do with the system. It's a sci-fi horror anthology, collecting "new, eclectic terrors from 20 independent authors." Which is more than 200 pages of all new content. You'll get dozens of new modules, new bestiaries, new rules for equipment and hacks. There's a lot here, and it really expands on Mothership.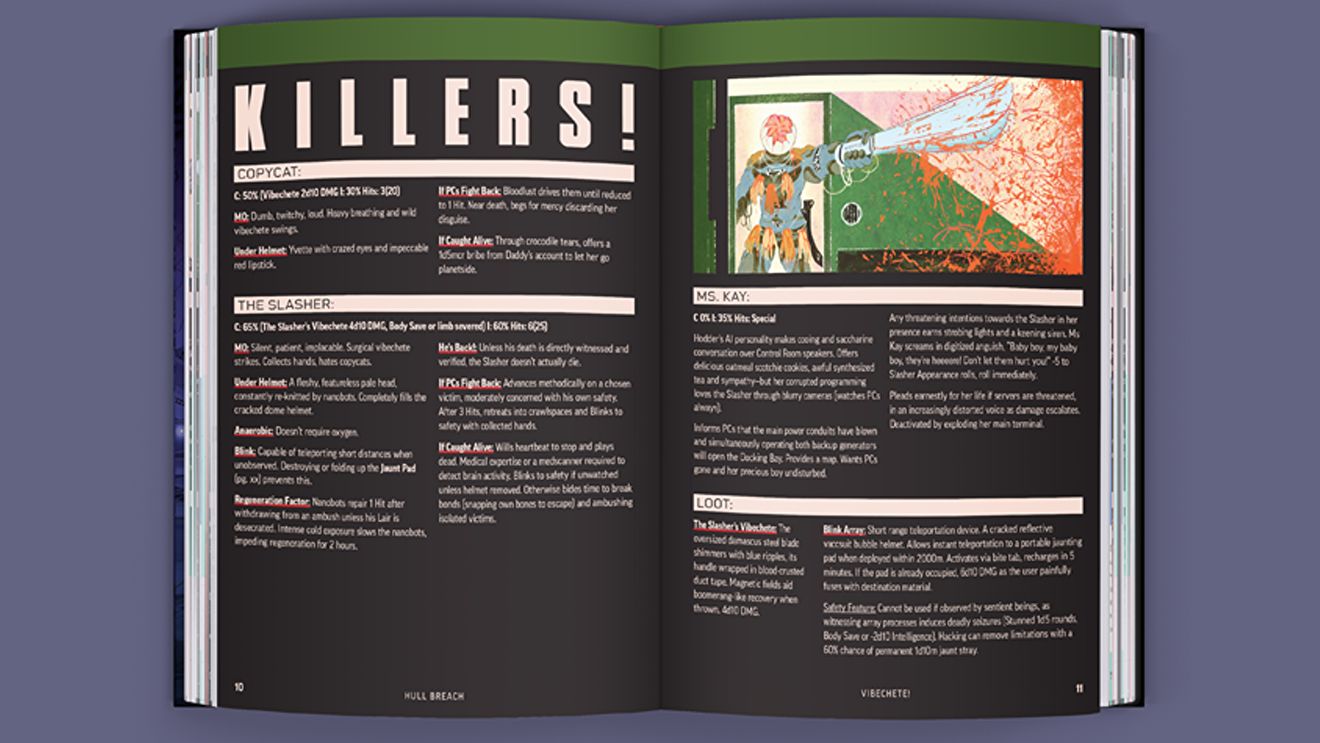 If you're interested in taking a step outside of the 5E pool this year, Mothership and Hull Breach are a great chance to do exactly that.
Hull Breach is a massive adventure and supplement anthology with over 200 pages of all new content for the Mothership Sci-Fi Horror RPG, brought to you by an international team of 3rd party Mothership authors, designers and artists.
The first hardcover book for Mothership, Hull Breach contains dozens of brand new modules, bestiaries, equipment expansions, Warden advice, system-hacks, toolkits, tables and much more from 20 unique authors! It's all the content you'll need to run Mothership for years to come.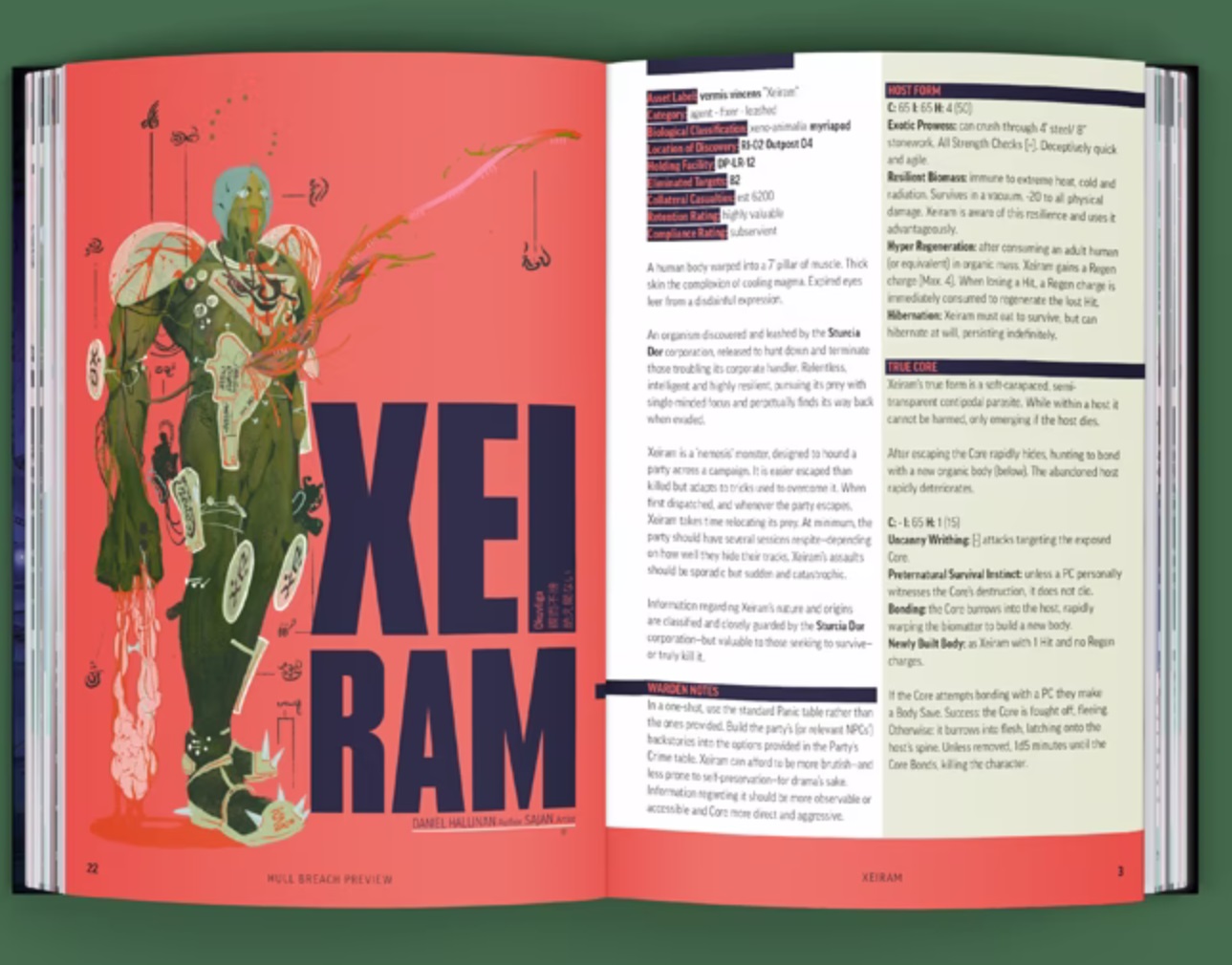 Subscribe to our newsletter!
Get Tabletop, RPG & Pop Culture news delivered directly to your inbox.