'The Cuphead Show' First Trailer Promises Vintage Animation and Zany Adventures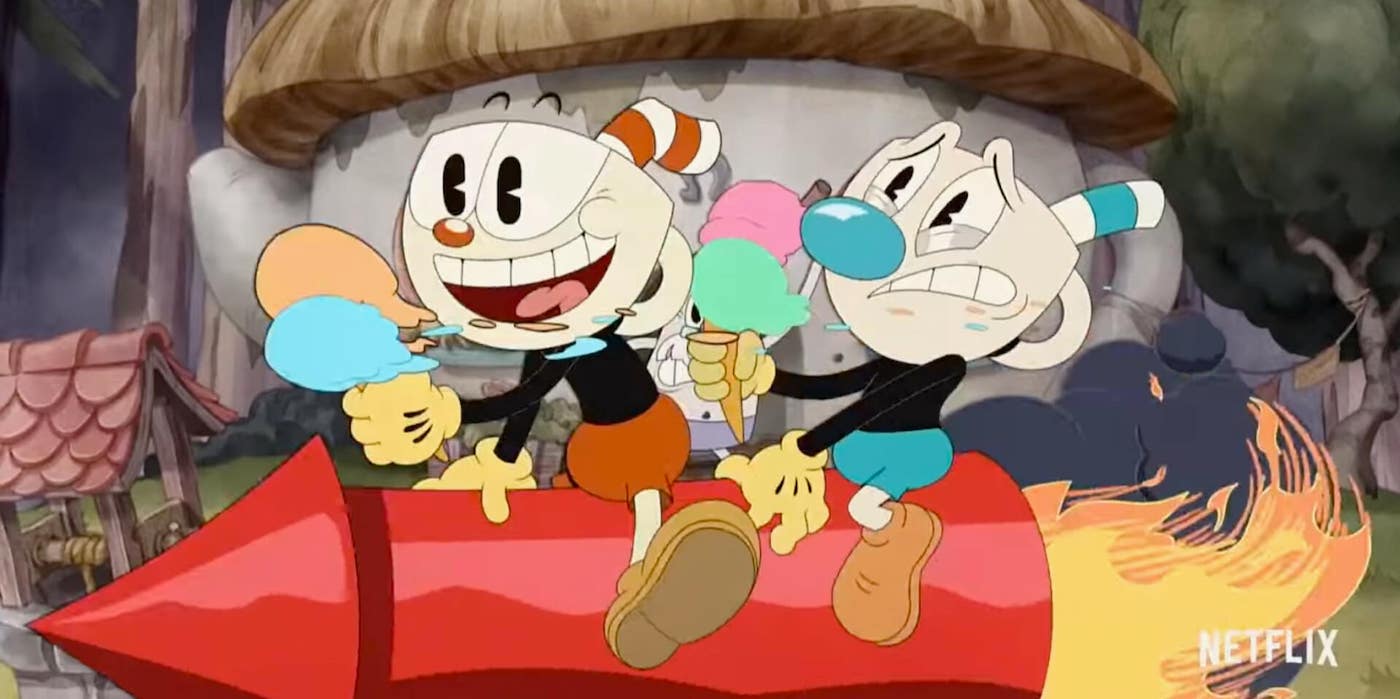 The Cuphead Show turns the video game based on 1930s cartoons back into a cartoon.
Cuphead took over consoles and PCs a few years back thanks to its vintage aesthetic and deceptively difficult gameplay. It wasn't like anything out on the market. The game takes its look and music from 1930s era cartoons like Flip the Frog.
The new show from Netflix reverses that. It takes the characters and animation style from the video game and creates a cartoon show filled with wacky adventures.
The adventures of the brothers are zany and filled with familiar characters and scenes. The animation (which I don't think is hand drawn like the game) and the tone are spot on. It looks like a fun distraction for fans of the game and those that like old-timey cartoons.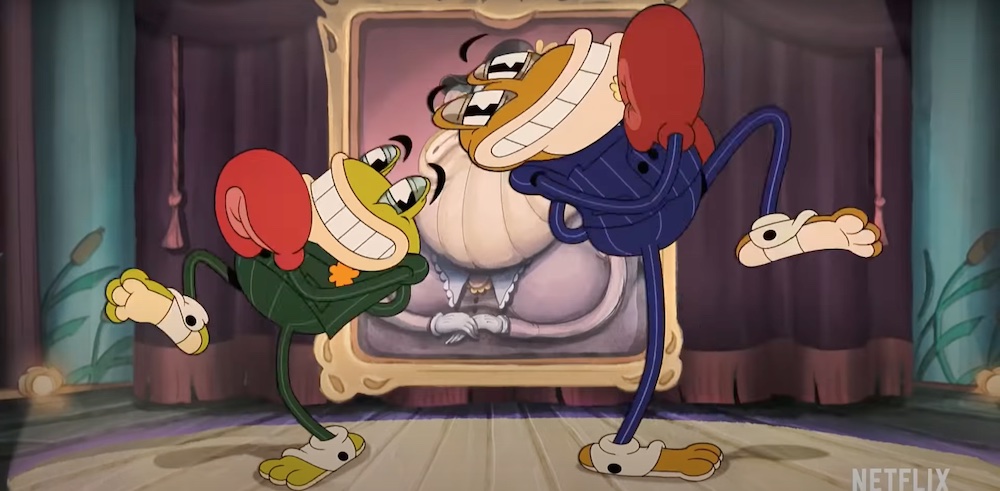 The Cuphead Show Details
"The Cuphead Show! is a character-driven comedy series following the unique misadventures of loveable, impulsive scamp Cuphead and his cautious but easily swayed brother Mugman. As the two scour their surreal homeworld of the Inkwell Isles in search of fun and adventure, they always have each other's back. Unless there's only one cookie left, in which case it's every cup for himself.
The Cuphead Show! combines nostalgic delights, side-splitting gags, and a healthy dose of the heebie-jeebies—especially when a ridiculously weird nemesis, The Devil himself, arrives on the scene to toy with our heroes."
The show features the voices of Tru Valentino (Cuphead), Frank Todaro (Mugman), Joe Hanna (Elder Kettle), Luke Millington-Drake (Devil), Grey Griffin (Ms. Chalice), and Wayne Brady (King Dice).
The Cuphead Show premieres on Netflix on February 18th.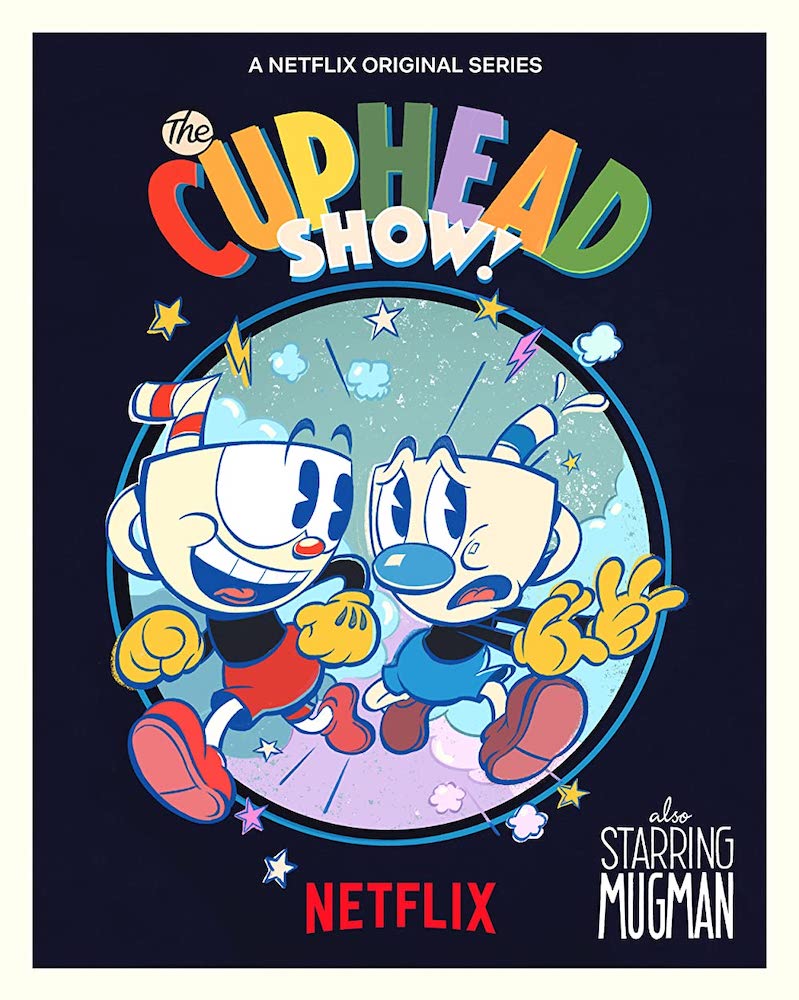 Subscribe to our newsletter!
Get Tabletop, RPG & Pop Culture news delivered directly to your inbox.