'The Raid' is Getting a Remake from Michael Bay & Netflix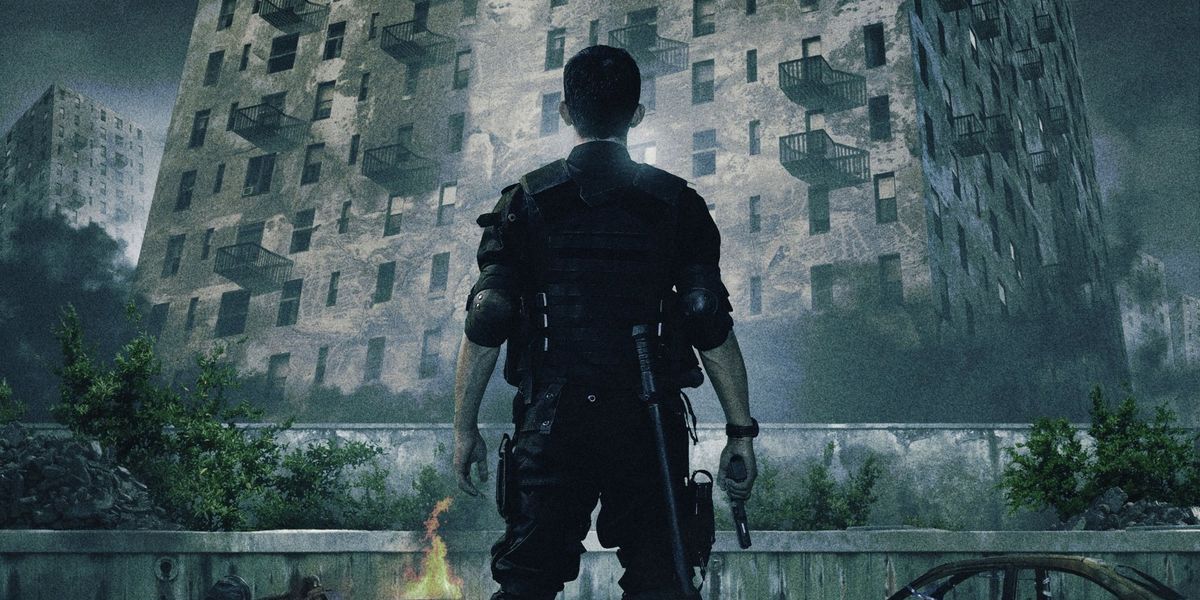 Hollywood is in love with remaking classics. Next on the block is a 'The Raid' remake from the lord of movie explosions – Michael Bay.
The 2011 movie is a martial arts cult classic. It follows an Indonesian S.W.A.T. team as they have to fight their way out of an apartment building controlled by a cartel. The Raid stars some of the best fighters in film – Iko Uwais, Yayan Ruhian, and Joe Taslim to name a few. It made a big splash, which earned a sequel that came out in 2014.
The remake has Michael Bay (master of excessive explosions), Patrick Hughs (Hitman's Bodyguard), and Gareth Evans (the original's director) attached. I'm not sure if Evans has enough sway to reign in Michael Bay.
The producers of The Raid remake put out a statement that shows they're more hopeful than I am.
"We're incredibly excited about Patrick's unique vision for this film. It's a distinctly original take on the material, which promises to pay great respect to the original film while also bringing a fresh approach and perspective that will set its own course in the action genre."
The new version is set in the drug-infested 'Badlands' of Philadelphia. An undercover DEA task force has to navigate a ladder of informants to take out the organization's kingpin. That doesn't sound fresh to me. Does that sound fresh to you?
via GIPHY
Other Movies to Watch Instead of Bay's The Raid Remake
We're all aware of The Night Comes for Us, John Wick, and Dredd – here are a few you may not know.
District B13
Parkour pioneer David Belle leads this French action film about a brother attempting to save his sister from a crime kingpin. The crew has to make its way through a blocked-off neighborhood in Paris. It's fast-paced and takes full advantage of the talents of its cast. Its sequel is pretty fun, too.
Outrage
This Yakuza story from director Takeshi Kitano can't really be categorized as an action film, but it's still a hard hitter and it's soaked in tension. A war breaks out between rival syndicates and the results are brutal.
Subscribe to our newsletter!
Get Tabletop, RPG & Pop Culture news delivered directly to your inbox.
Hard Boiled
A John Woo classic starring Chow Yun-Fat (as the ice-cold Detective Tequila) in his prime. A cop and a detective team up to take out a group of gun smugglers. It's a fantastic example of HK action and is all practical effects all the time. If you're an action junkie and you haven't seen this, put it on the top of your list.