This Week in Pop Culture: 'Ultraman', 'Bob's Burgers', 'Last of Us', and More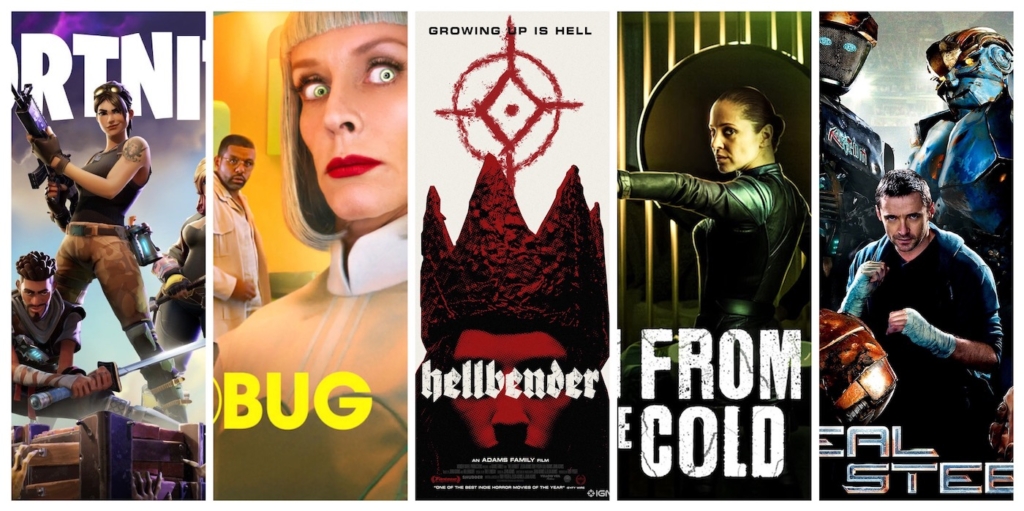 There have been a bunch of pop culture announcements, trailers, and news this week – let's catch up, shall we?
News
---
Trailers:
Wolf Like Me – Peacock Streaming Now
Everyone brings their own set of baggage to a new relationship. Gary (Josh Gad) and Mary (Isla Fisher) are no different. Gary is an emotional wreck and struggles to provide for his daughter since the death of his wife. Mary has a secret she can't bring herself to share with anyone. The universe brought these two together for a reason, they just need to keep following the signs.
In From the Cold – Netflix January 28th
Exposed as an ex-Russian spy, an American single mom must juggle family life and unique shape-shifting skills in a battle against an insidious enemy.
Big Bug – Netflix February 11th
A group of bickering suburbanites finds themselves stuck together when an android uprising causes their well-intentioned household robots to lock them in for their own safety.
The Proud Family: Louder & Prouder – Disney+ February 23
The Proud Family is louder and prouder and FINALLY coming back to your screens! Fourteen-year-old Penny Proud is growing up! She's trying to gain her independence and faces typical teenage experiences in junior high. With the help of her parents, Trudy and Oscar, and her grandma, Sugar Mama, Penny faces all sorts of comical events.
Hellbender – Shudder February 24
16-year-old Izzy leads an isolated life on a lonely mountaintop. All she's learned is from her protective mom and the wilderness that swallows them. Izzy dreams of a live gig, but her mother thinks she's too sick and mustn't be around others. Questioning her illness and starved for companionship, Izzy sneaks down the mountain where she befriends brazen Amber. Izzy is in heaven until a cruel drinking game with a live worm unleashes a new kind of hunger.
The Bob's Burgers Movie – Theaters May 27th
The story begins when a ruptured water main creates an enormous sinkhole right in front of Bob's Burgers, blocking the entrance indefinitely and ruining the Belchers' plans for a successful summer. While Bob and Linda struggle to keep the business afloat, the kids try to solve a mystery that could save their family's restaurant. As the dangers mount, these underdogs help each other find hope and fight to get back behind the counter, where they belong.
Subscribe to our newsletter!
Get Tabletop, RPG & Pop Culture news delivered directly to your inbox.
Ultraman Season 2 – Netflix April 14th
Ultraman is joined by Seven, Ace, Zoffy, Jack, and Taro. Together, the united Ultraman brotherhood takes on a new alien threat.
Latest News From BoLS: