Video Games: Horizon Forbidden West Trailer and Stuff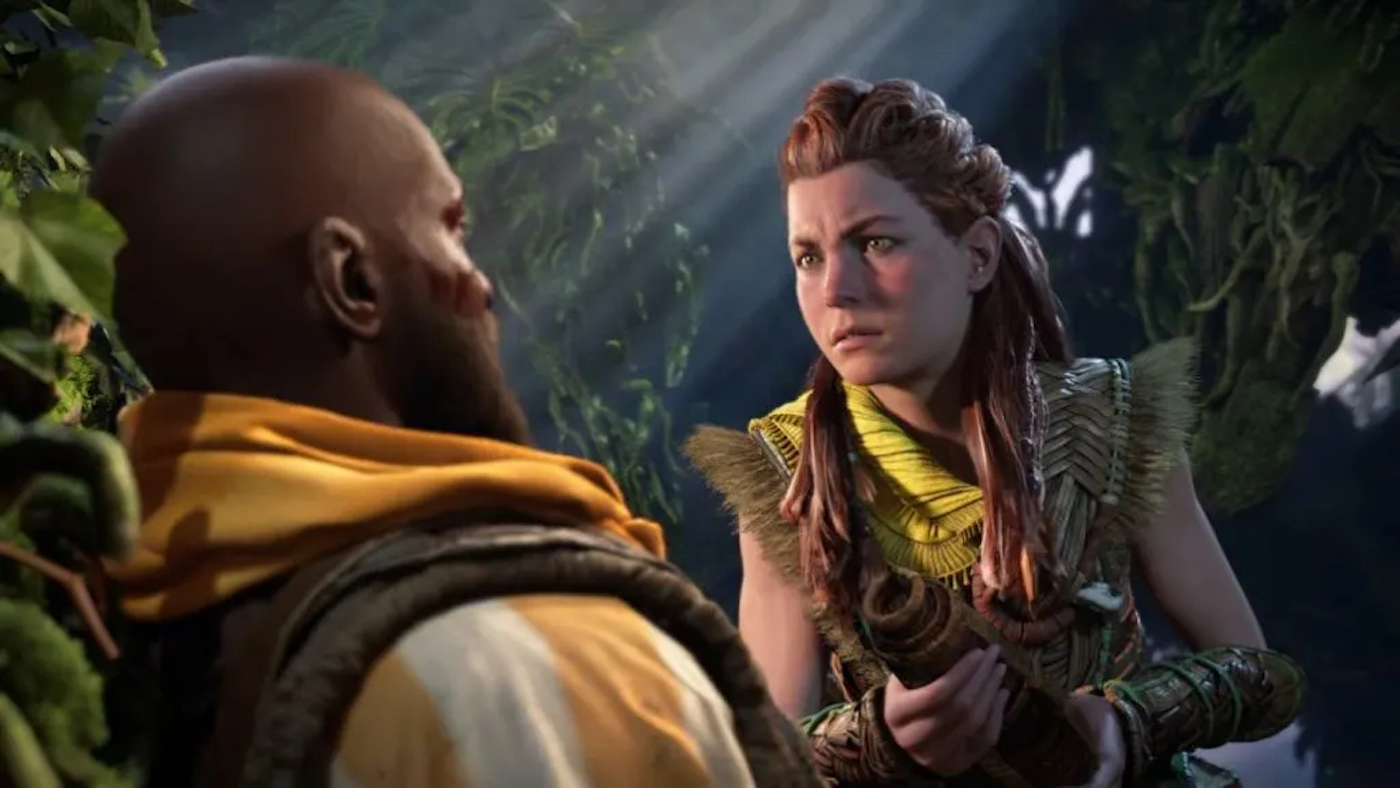 Yesterday PlayStation gave us a little more to look forward to as we went behind the scenes with the cast of Horizon Forbidden West.
Horizon Forbidden West's release is right around the corner on February 18th, and it looks like PlayStation and the studio will be releasing promotional material until the last minute. No complaints from us, though; we'll take all of the Horizon content, PlayStation!
Yesterday the official PlayStation Youtube Channel posted a behind the scenes video with the Cast of Horizon Forbidden West with plenty of little behind the scenes info and first looks for fans of the franchise.
Behind the Scenes with the Horizon Forbidden West Cast
The video features a massive of new and returning talent. Lance Reddick will play Sylens, John Hopkins as Erend, and John Macmillan as Varl. New additions to the story include Noshir Dalal as Kotallo, and Carrie-Ann Moss as the mysterious Tilda. Ashly Burch will be reprising her role as Aloy.
"It feels really amazing to be reprising this role. Aloy is such a rich and interesting character," Burch says in the video. "I think I really like got into a rhythm with her and sort of, now I know where she sits, and I know how to access her. Putting her in this new context, she's learned so much about herself from the first game and about the world, and now she has to step into this new role with different stakes. It's a bit of a balancing act in terms of like you want her to feel like the same Aloy, but also, a lot has changed."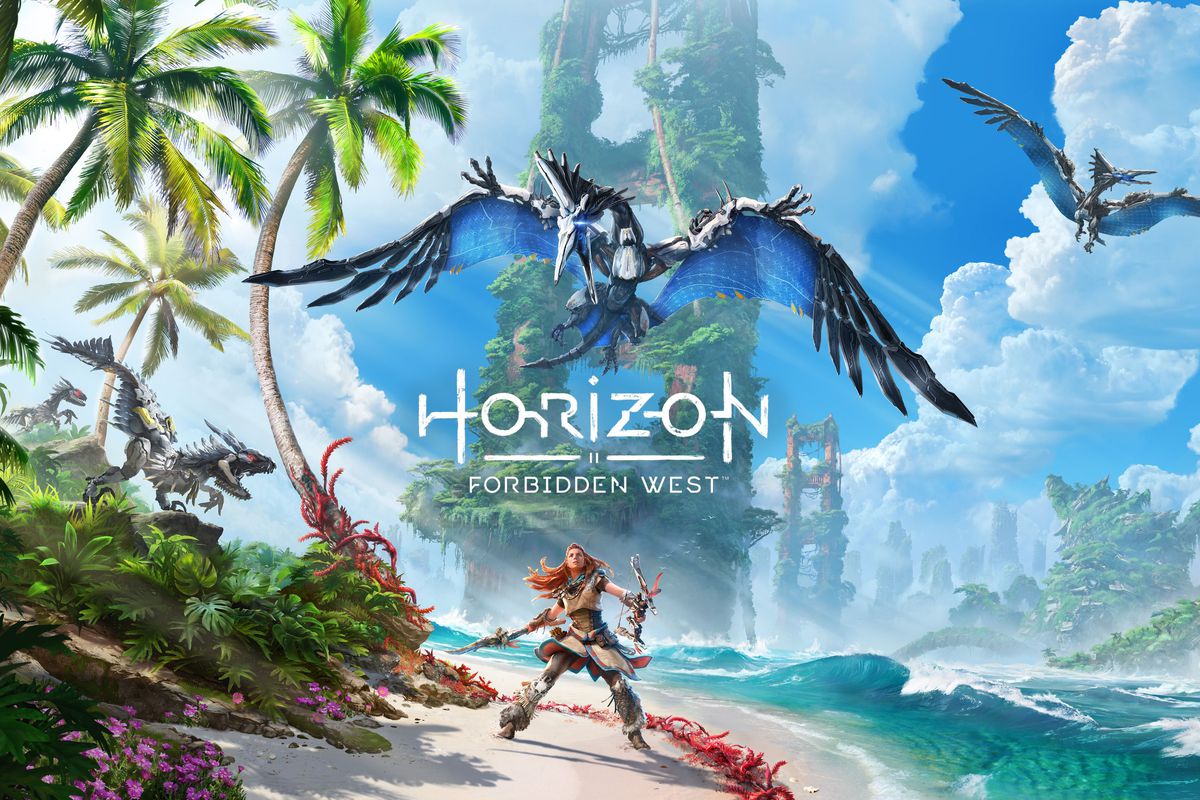 The cast describes how much they love the game and their characters and how enjoyable the process of making Horizon Forbidden West has been. Behind-the-scenes peeks at the recording process, you get the feeling that the cast isn't just on the payroll. They're also fans. "I'm also just excited to play it when it comes out," Burch tells fans.
When Will Forbidden West Premiere?
Horizon Forbidden West is officially launching for PlayStation 4 and PlayStation 5 on February 18th. The story will take a slightly older Aloy farther out into the world. He'll be looking to find the sources of a mysterious plague. The mechanical monsters will get bigger and badder, but the world will stay as gorgeous, expansive, and explore-worthy as ever.
The  post apocalyptic world of Horizon is full of gigantic sentient animal shaped machinery, and while some are friendly, many are not. In the first game, Aloy is a young hunter looking to uncover the secret of her own past. This time her mission is more focused on saving her people from an unknown blight.
Horizon Forbidden West will be available for PlayStation 4 and PlayStation 5 on February 18th and PlayStation has announced a free upgrade path from PS4 to PS5. With everything they've released recently we're getting pretty excited to play. We can't wait to see what PlayStation puts out next.
Subscribe to our newsletter!
Get Tabletop, RPG & Pop Culture news delivered directly to your inbox.
Are you looking forward to playing Horizon Forbidden West? Which cast member- new or returning- are you most excited for? What's your favorite thing about the world of Horizon? Let us know in the comments!
Happy Adventuring!