Video Games: New Star Wars Games from Respawn, Studio That Made 'Apex Legends'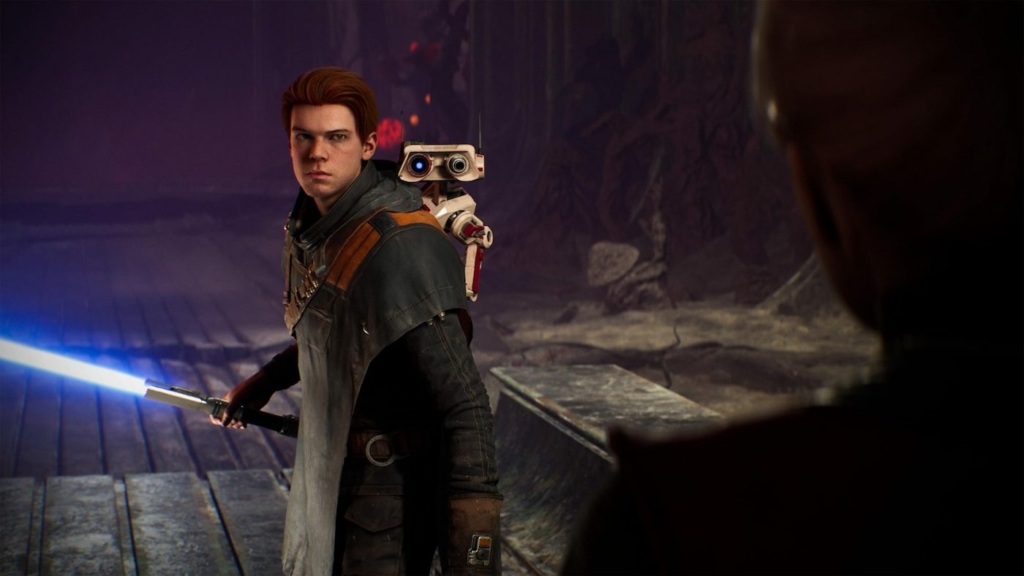 Respawn, the studio that brought us Apex Legends and Titanfall has announced that they will be developing new Star Wars games.
Popular and highly successful game studio, Respawn, is best known for 2019's Apex Legends and 2014's Titanfall. And recently they announced that they will be joining the galaxy far far away with three new Star Wars games.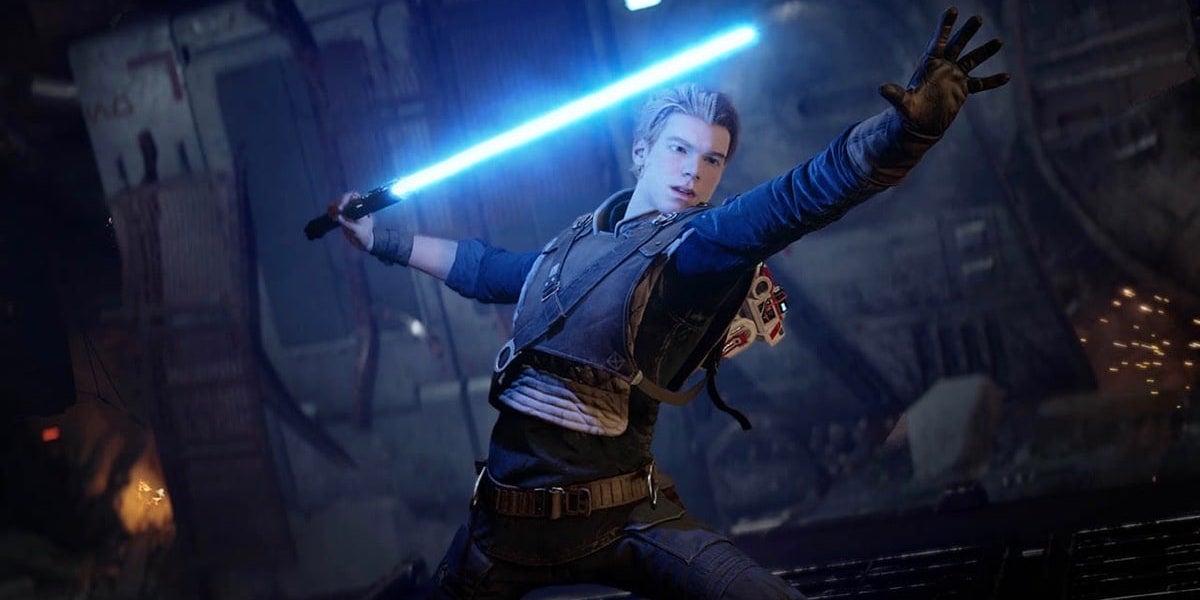 Included in this list will be a sequel to the 2019 action adventure, Star Wars Jedi: Fallen Order. Also developed by Respawn, Fallen Order followed Order 66 survivor, Cal Kestis.
Players helped Cal unpack his past and finish his Jedi training. There was an adorable droid, a battle with Darth Vader, and more trips to Dathomir than anyone should ever hope to take. And, it had an open enough ending to welcome more of Cal's story.
Also on Respawn's future game list is an untitled first person shooter. Peter Hirschmann will lead development, but this is not his first time working on a Star Wars title.
Hirschmann also worked as an executive producer on the Battlefront games. "Working with Lucasfilm Games on a new FPS in the Star Wars galaxy is a dream come true for me, as this is a story I have always wanted to tell," he said.
And finally, they will be partnering with Bit Reactor, a team founded by former developers from the studio that worked on XCOM, Firaxis Games, to develop a strategy game.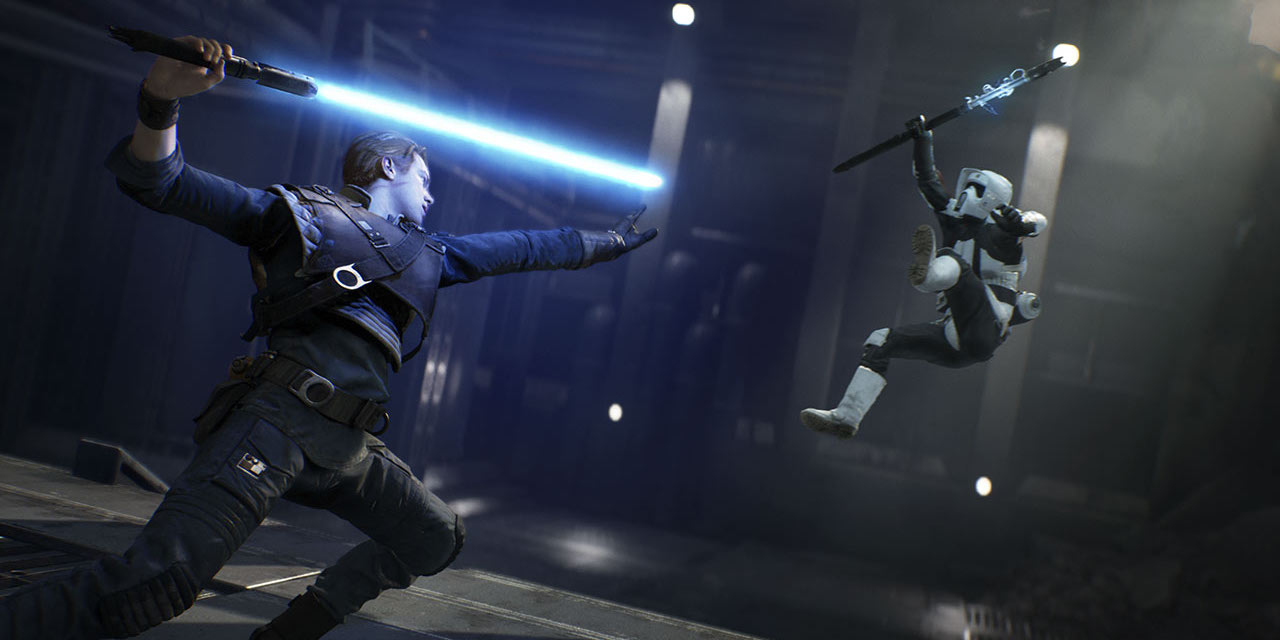 It looks like both of these games have been thought and spoken about for some time now. "We are huge fans of Star Wars here at Respawn and we're thrilled to work with Lucasfilm Games on new titles that we have wanted to make for years," Respawn founder Vince Zampella said in a blog post. "If you want to make great Star Wars games, you should come join us on our journey."
It's always refreshing to see when a project will be based in a story that developers were thinking about and excited by for a long time. Some of the best Star Wars content comes from people who loved the franchise before their professional involvement.
And that seems to be the case in all three of these games. Teams that have already proven themselves will be telling stories they're excited about in a galaxy they love.
Subscribe to our newsletter!
Get Tabletop, RPG & Pop Culture news delivered directly to your inbox.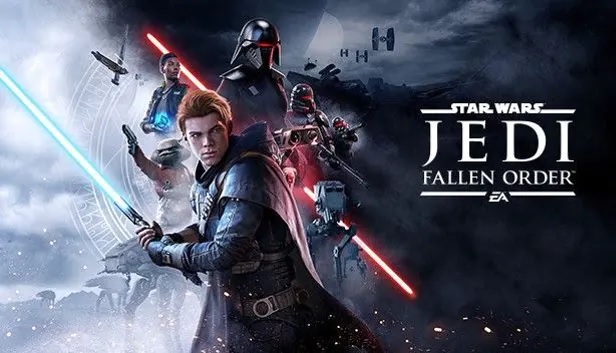 Unfortunately, at this time little information is known about any of these games. We don't have titles, time frames, or galactic eras to work with.
It seems likely that the Fallen Order sequel will continue Cal's story– there's a lot of potential for story there. But a first person shooter or strategy game could be just about anything.
Still, we are looking forward to seeing what Respawn has in store for us and he galaxy this time.
Are you looking forward the the upcoming Respawn Star Wars Games? What do you think the first person shooter and strategy games will be like? Are you excited to play more Fallen Order? Let us know in the comments!
May The Force Be With You, Adventurers!
Latest News From BoLS: