Warhammer 40k: Genestealer Cults Have All the Tricks – FTN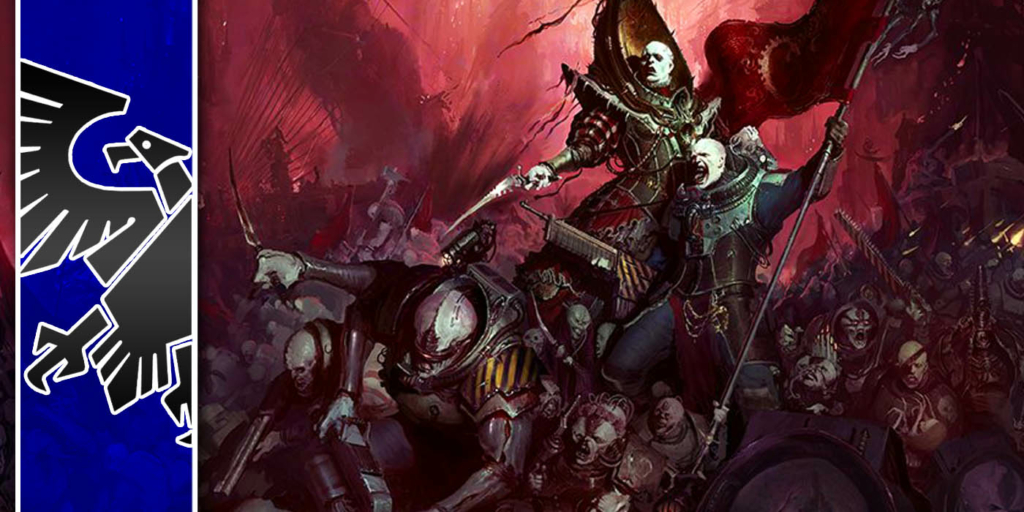 Genestealer Cults are back.  They have a LOT of tricks up their sleeve and we run down the highlights.
Hi all,
The Cult has powerful new rules and some of their old favorite characters have gotten a ton of new rules, gimmicks, and tricks.
We're joined by special guest Dustin Henshaw on this episode knowing that he is a Genestealer Cult enthusiast. He's got a handle on the ins and outs of this book and is an absolute pleasure to listen to. We hope you enjoy the discussion!
Games Workshop was nice enough to give us a promotional copy for our review. Like we've seen in all the books there are cool combos and passages from each of the sections in the book that you can layer on to make a unique force.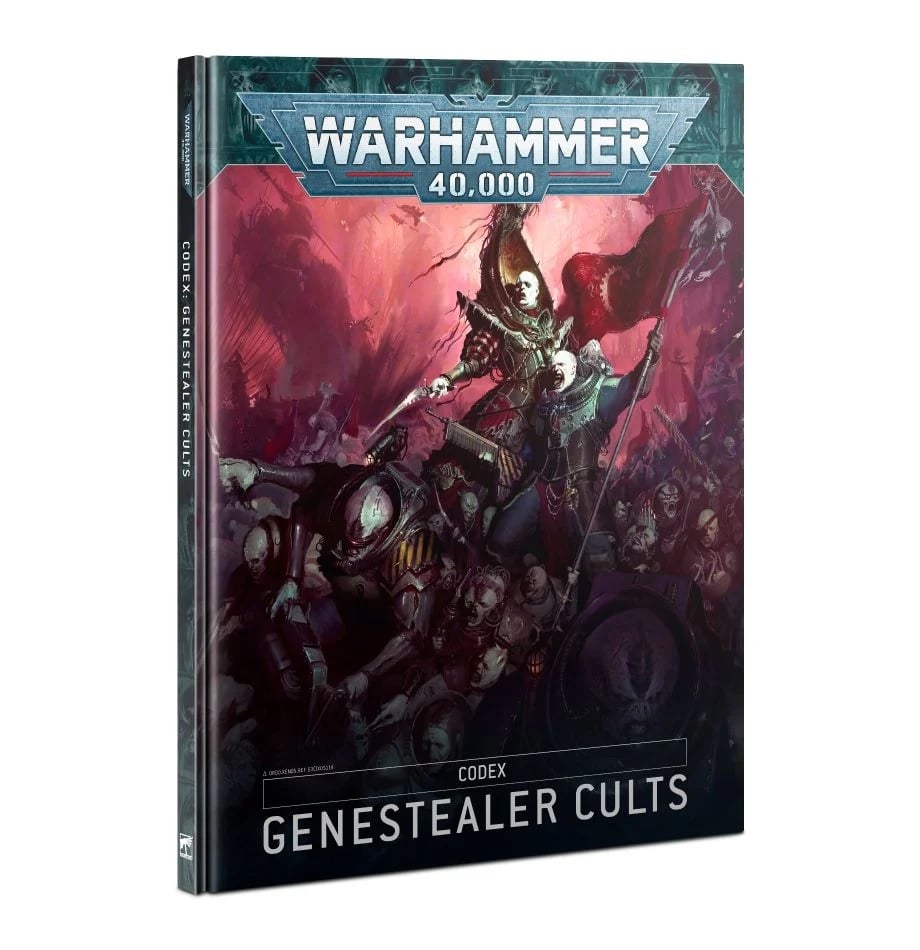 This book puts the Genestealer back in the Genestealer Cults.  We bet you'll see a lot more of them in people's armies than you have in previous editions.  Also… I hope you saved your Rock Grinders and Goliaths.  These models have always looked cool but now they have some rules to match.
Let us know if you're considering this army and if there is anything you'd like us to unpack from the Custodes and GCS dex's.  We're taking deeper dives next week!

FORGE THE NARRATIVE (iTunes Page)
Alternatively, you can subscribe via your own iTunes, and it should update our podcast when we post a new one. Don't have iTunes? Use the player below to access the podcast directly, or add our feed to your favorite player.
Please follow us on Twitter and like us on Facebook!
FTN mostly focuses on Warhammer 40k, but you will see that in the first few episodes, we take a severe deep dive into nerdom. These have been a blast to record, and I hope they help pass the time for you. Please please please check out the new Forge The Narrative objective markers. These things look awesome. Ordering a set is a good way to support one of our sponsors AND the show. Find them here.
Subscribe to our newsletter!
Get Tabletop, RPG & Pop Culture news delivered directly to your inbox.
Latest News From BoLS: