Warhammer 40K: Kill Team FAQ Out Now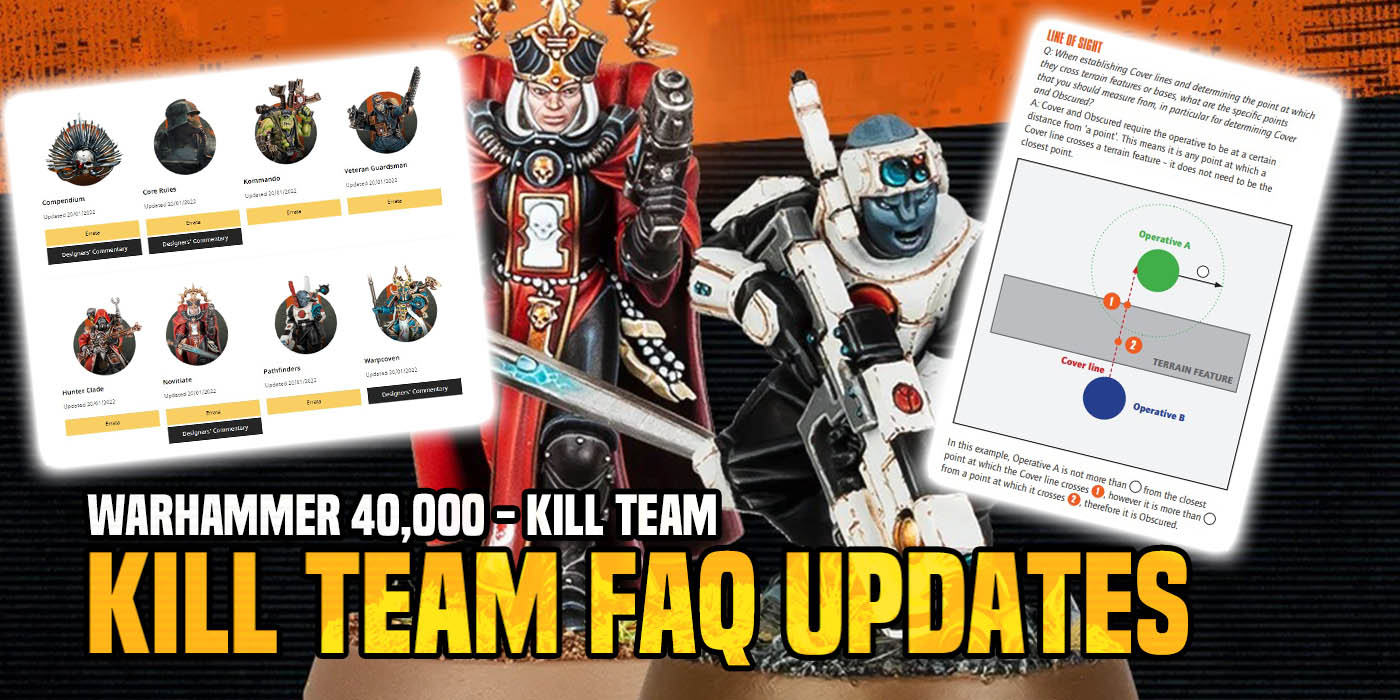 Kill Team has gotten a batch of new FAQs today. Time to see what's new and improved.
Games Workshop has released a new series of FAQ/Designers Commentary for Kill Team. It's not only updates to the Core Rules but also some of the newer Kill Teams, too.
"Speaking of Kill Team, the latest FAQs for this fast-paced sci-fi skirmish game have been released to answer all your gaming queries. Our FAQs page has the very latest designers' commentaries for your favourite faction."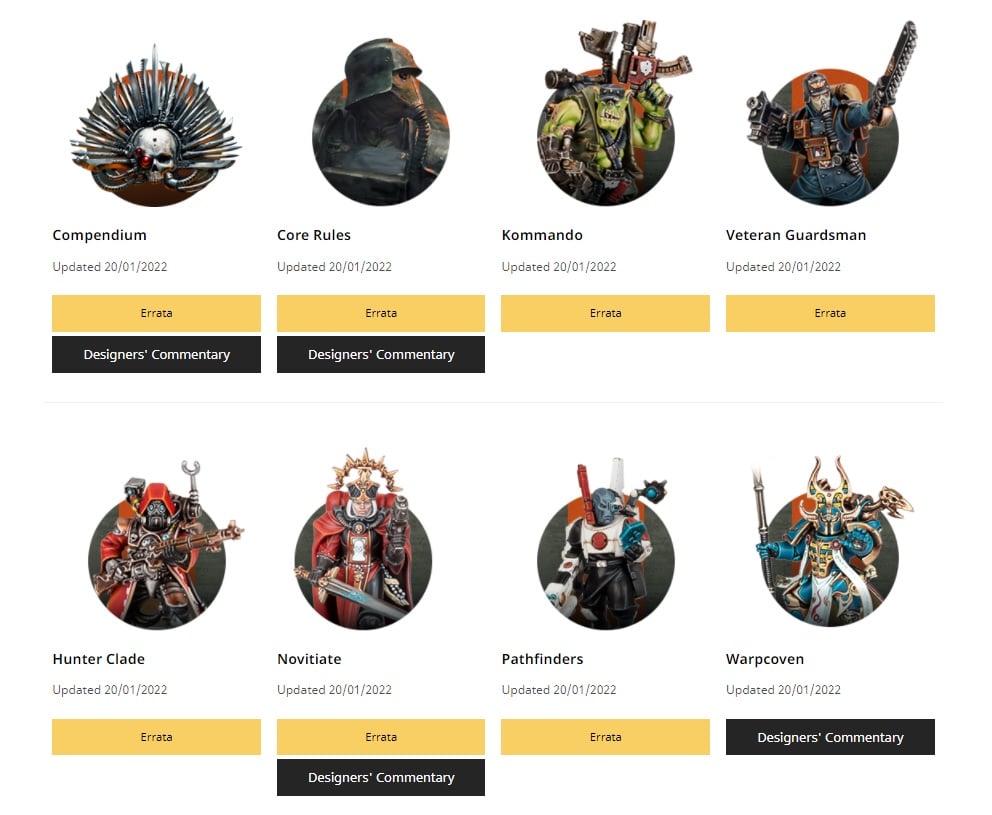 This update does cover the Compendium and the Core Rules. For the Compendium we see some minor corrections to various units and equipment. It's certainly worth take a look at for every player of the game.
As far as the Core Rules, the Errata is relatively short: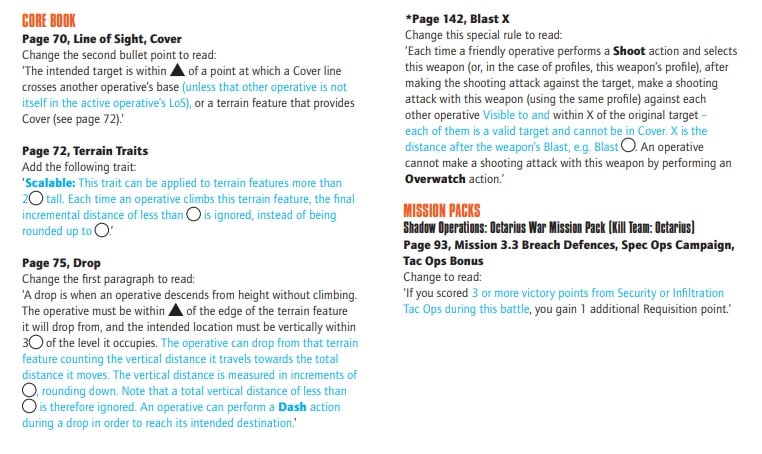 The Designer's Commentary on the other hand is much more involved. That one has some more info on specific questions and interactions that really deserve a closer look for players.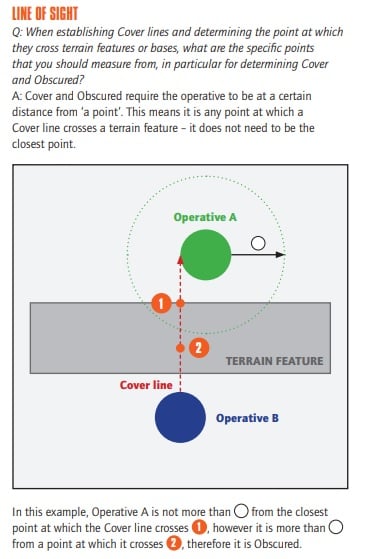 We highly recommend you give that one a closer look when you've got some time to process the info.
The rest of the Errata/Designer's Commentaries are all very short. Each is less than a page of changes. But if you're playing any of those Kill Teams then you're going to want to take a closer look at your respective factions. But seriously, they are short:
Subscribe to our newsletter!
Get Tabletop, RPG & Pop Culture news delivered directly to your inbox.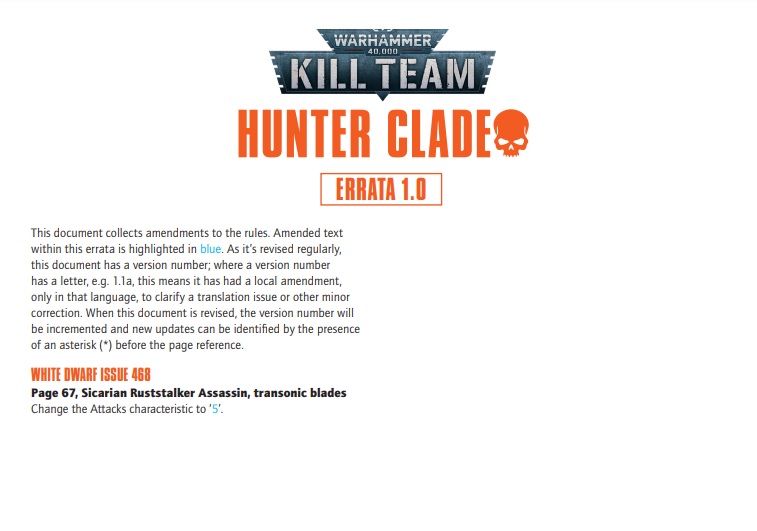 Hunter Clades…yep. That's it!
Kill Team is getting a new starter box this weekend for Pre-order. It's a pretty good place to start. It's also not a bad deal for new players, either. So check that out this weekend.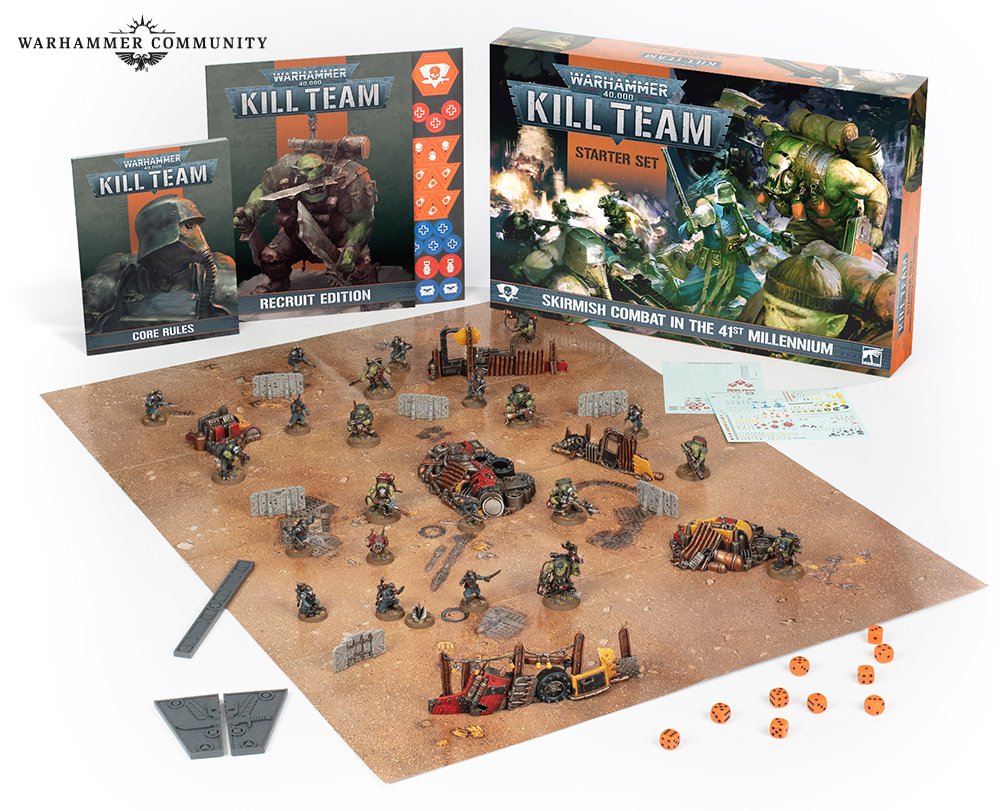 Minor changes. But important ones nonetheless!