Warner Bros. Just Low-Key Dropped a Full Clip of 'The Batman'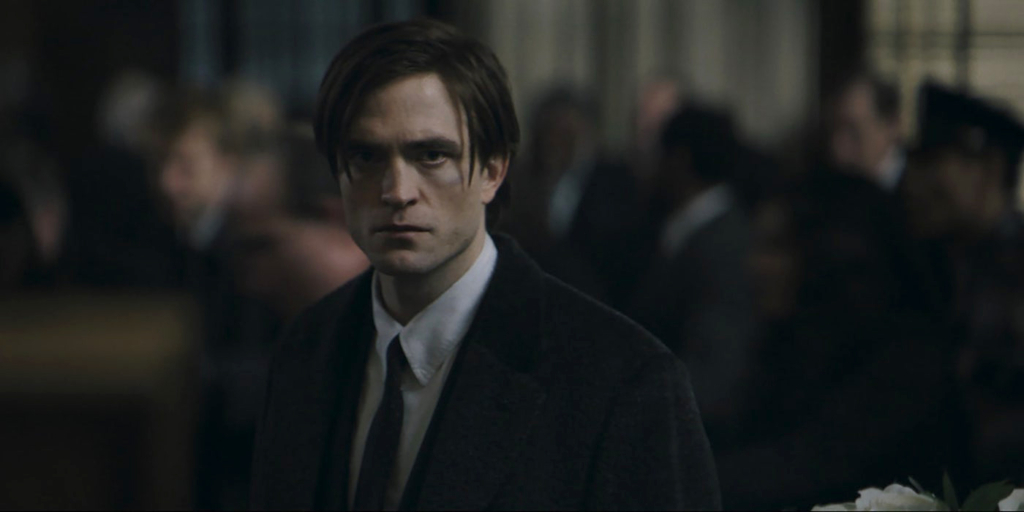 A new ad on YouTube features an entire clip from The Batman. The clip shows Bruce attending a funeral with a surprise guest.
In a surprising move, Warner Bros. released a full clip ad for one of the most anticipated superhero films of the year. Filling in gaps from the previous trailers, fans got about 3 minutes of Gotham funeral action.
The Batman Clip– No 'Fun' in This Funeral
The sneak peek begins at the funeral of the former mayor, Don Mitchell Jr. Walking into the church, we're hearing a conversation between Bruce and mayoral-hopeful Bella Réal. Well, Bruce doesn't speak– instead, he's noticing a young boy at the front of the room, possibly Mitchell's surviving son.
Bella then excuses herself, giving Bruce the opportunity to listen in on a conversation between Jim Gordon, the Chief, and a police officer. Gordon tells the Chief that Gil Coulson, the District Attorney, is missing.
As a cop notices Bruce nearby, we hear an engine revving and the sounds of an alarm outside. The folks at the back of the church start to scatter, as do the people in the balcony above– except for one. Of course, we're seeing the silhouette of Edward Nashton.
Just then, a car plows through the church door and toward the front of the room. Bruce immediately dives for the kid, pushing him out of the car's path. The car is covered in letters in white paint, which look like some kind of puzzle.
The car slams into the front of the church, and the police demand the driver come out with his hands up. And of course, out stumbles the aforementioned District Attorney. D.A. Coulson (Peter Sarsgaard) has his mouth taped shut, and the tape reads "NO MORE LIES".
There's a bomb taped around his neck, and an envelope on his chest addressed to the Batman. There's also a cell phone taped to his hand. It rings, and The Batman clip leaves us on the edge of our seats.
'The Batman' hits theaters everywhere on March 4th.
Subscribe to our newsletter!
Get Tabletop, RPG & Pop Culture news delivered directly to your inbox.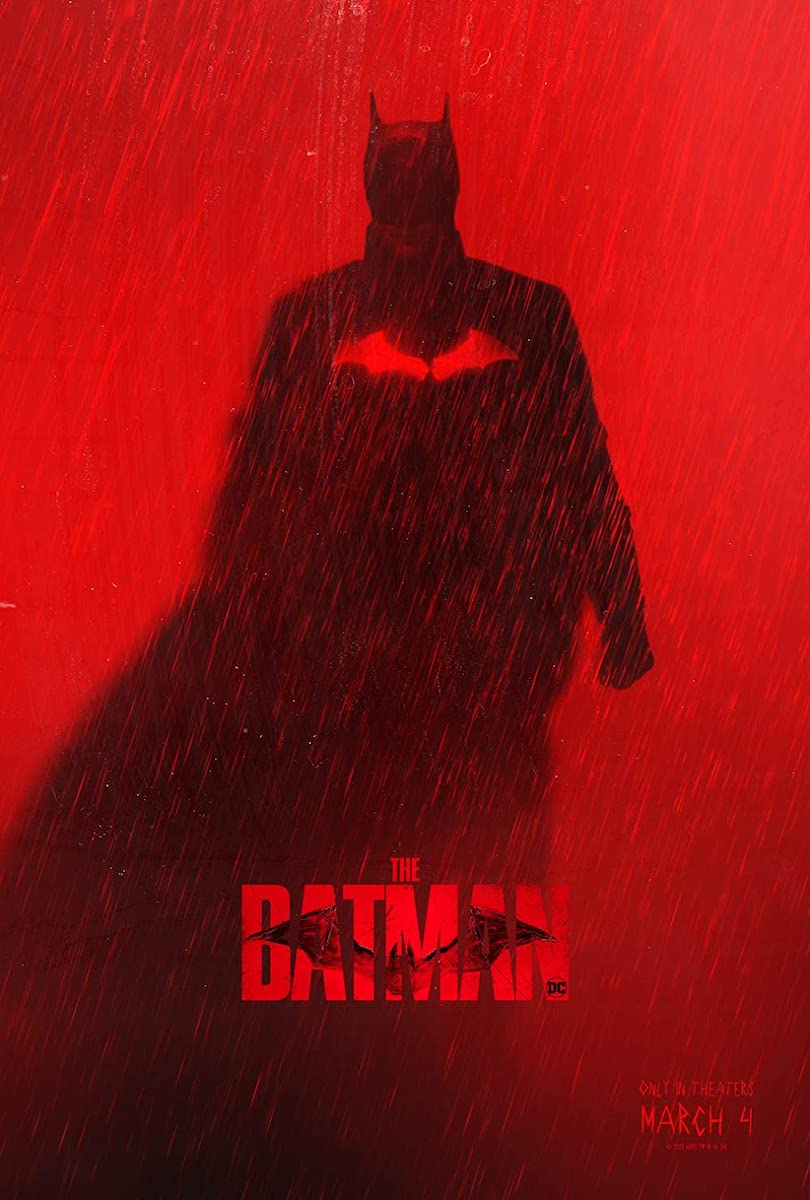 Latest News From BoLS: