Here There Be Dragons Brings D&D and Musicals Together At Last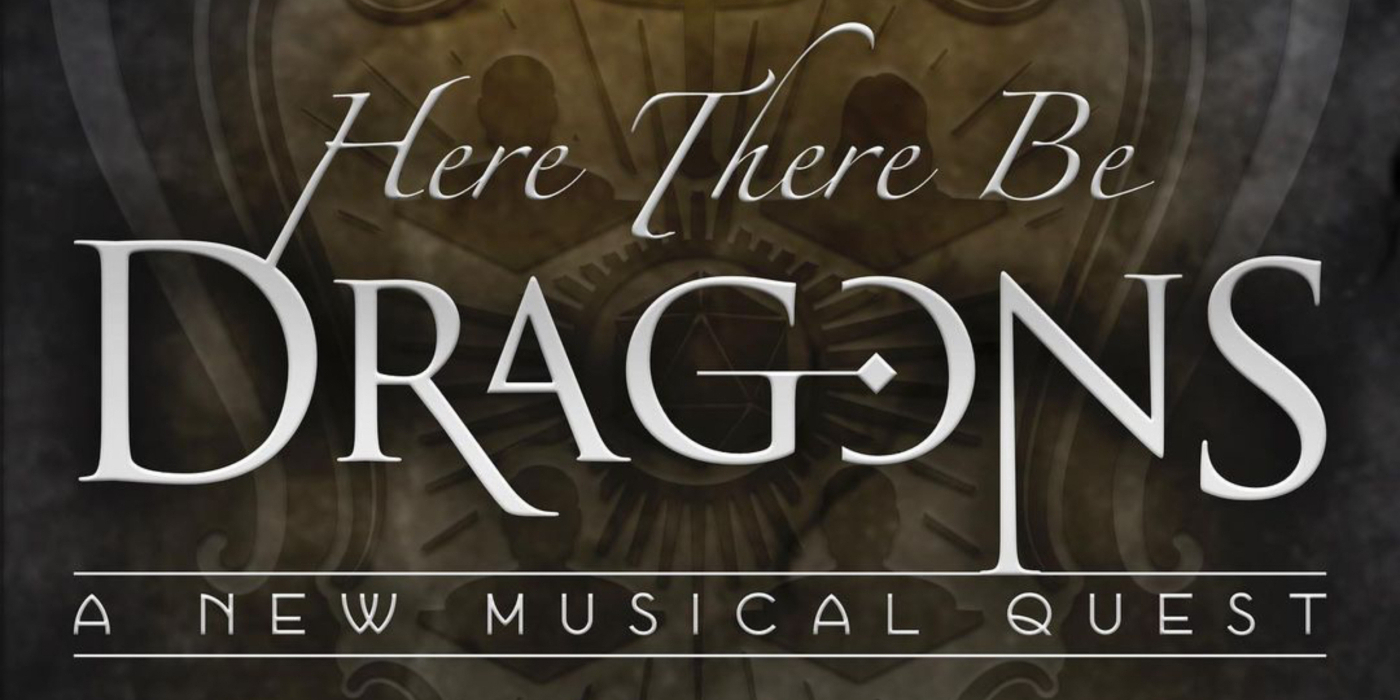 It was only a matter of time, really, until a D&D Musical came crashing into being. Check out Here There Be Dragons.
Dungeons & Dragons and theatre are two areas with a surprising amount of overlap. Perhaps because theatre kids feel simultaneously the need to perform characters and be seen, while also the need to disappear into a cloak of anonymity and numbers. You don't play D&D without learning a little something about yourself.
Which is why D&D and Theatre have made for some surprisingly great works in the past. She Slays Monsters by Qui Nguyen is a fantastic example. But later this year you'll have a chance to see a D&D musical.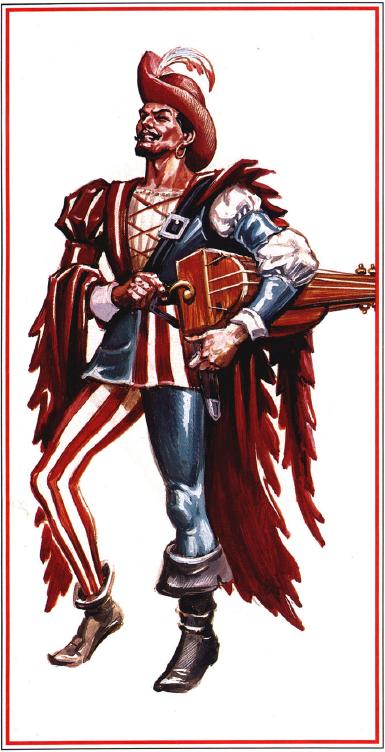 Here There Be Dragons is a D&D musical brought to you by Chase O'Neil and Theo Teris, with orchestrations by Scott Wasserman (Dear Evan Hansen, Hamilton). Here's a look at what you can expect: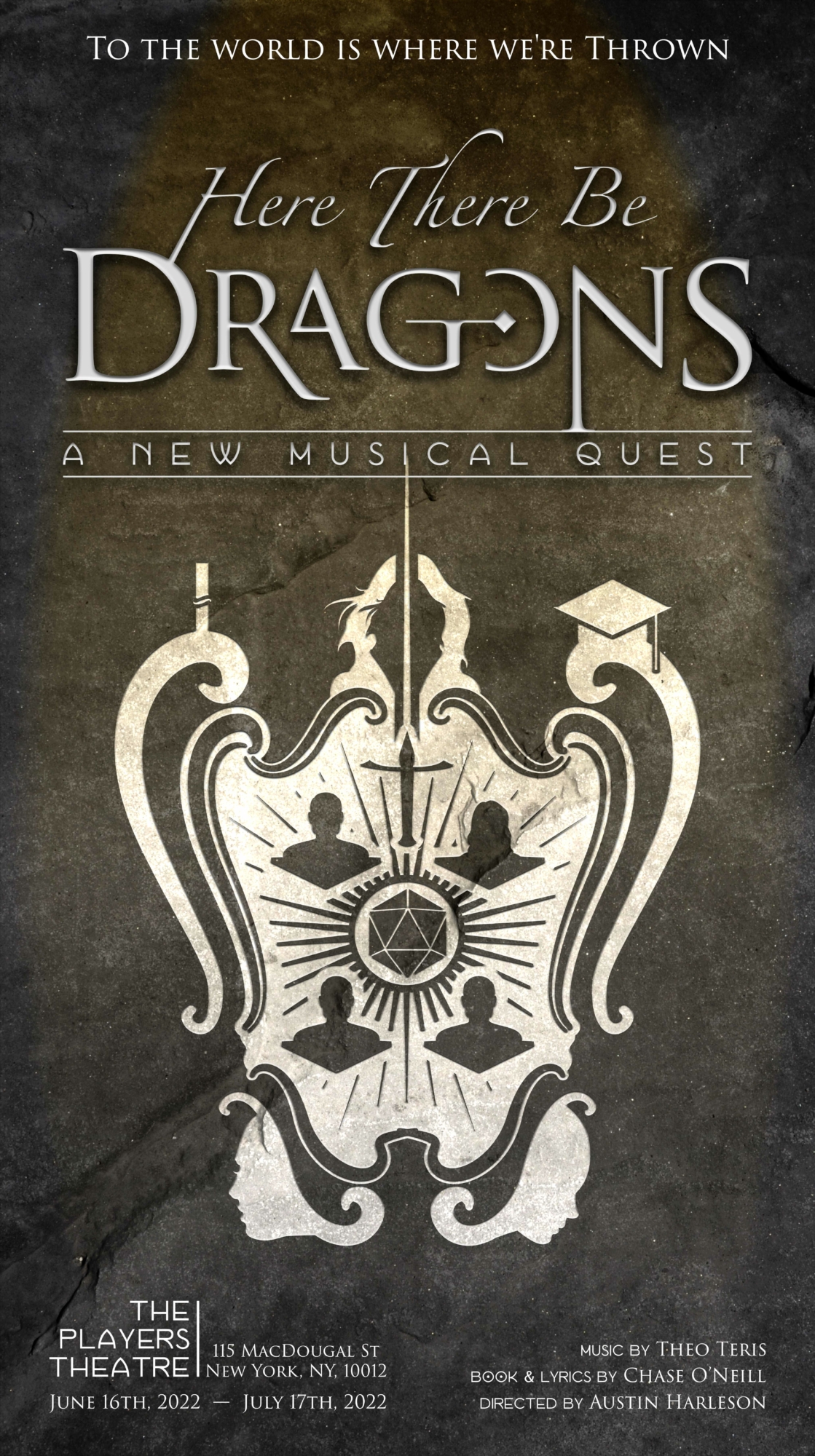 New York, NY (February 11, 2022) – Announced today is the world premiere of Here There Be Dragons – A New Musical Quest, inspired by the classic tabletop fantasy role-playing game Dungeons & Dragons. Featuring book and lyrics by Chase O'Neill, music by Theo Teris, orchestrations by Scott Wasserman (Hamilton, Dear Evan Hansen), and direction by Austin Harleson, Here There Be Dragons is set to premiere at The Players Theatre (115 MacDougal Street) with performances beginning Thursday, June 16, and set to run through Sunday July 17, 2022.
The night before their college graduation, a tight-knit group of Dungeons and Dragons players embark on their final quest. They must contend with their anxieties, fears, and obstacles, manifested as fantasy monsters and locales, to discover what their futures may hold. This musical quest will take audiences on a journey through the trepidation and excitement of growing up, holding on to what's dear, and moving forward in life without our "swords".
Want to know more? Here there be more info.
Happy Adventuring