'Jujutsu Kaisen 0' Finally Has a U.S. Release Date, Teases Big Announcement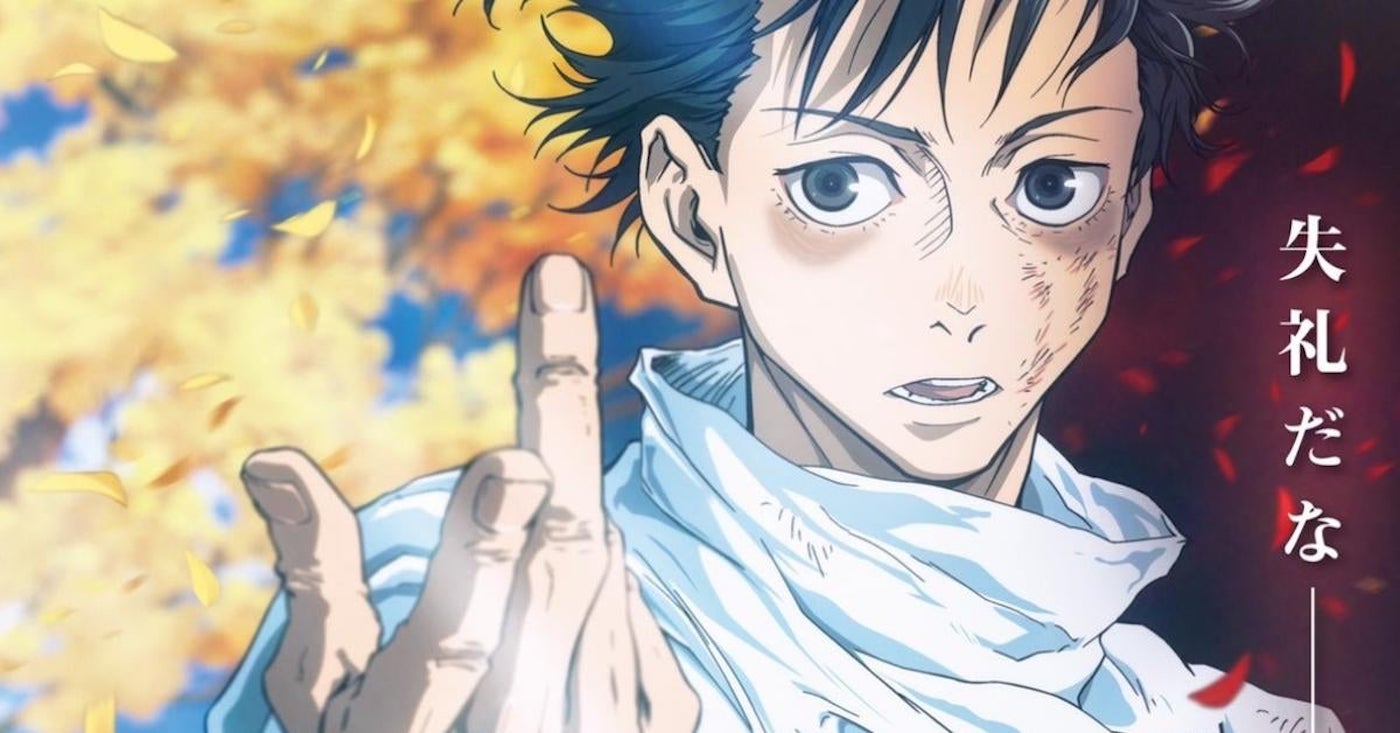 Jujutsu Kaisen 0 finally has a North American theatrical release date. But the cast may have another announcement for us, too.
Jujutsu Kaisen 0 opened for Japanese audiences on December 24th. Since then the movie has sold nearly 7,200,000 tickets and earned ¥9,839,644,200 (or about $85,444,026 USD). With a status of 39th highest earning film in Japanese box office history, Jujutsu Kaisen 0 has beaten out international favorites and it is even expected to outsell last year's highest earning film, Evangelion: 3.0+1.0: Thrice Upon A Time.
Jujitsu Kaisen 0 International
International audiences have been waiting jealously to see this movie, and it's finally our turn. North American audiences will have a have a chance to check the film out for ourselves very soon! Crunchyroll has announced a theatrical release in the United States and Canada for Jujutsu Kaisen 0 of March 18th.
Tickets will be available for sale on February 25th. It will be shown both dubbed and subtitled in 1500 theaters nationwide. The film will also be released in select U.S. based IMAX theaters.
Crunchyroll has also announced that the United Kingdom, Ireland, Australia, New Zealand, France with CRG events, Germany, Belgium, Luxembourg, Austria, Switzerland, Sweden, Finland, Netherlands, French-speaking Africa and Latin America, as well as additional territories to be announced will be getting theatrical releases of Jujutsu Kaisen 0.
We don't know exactly when these locations can expect to have access to the film. But there will be more information coming out of the Crunchyroll and Funimation camp soon.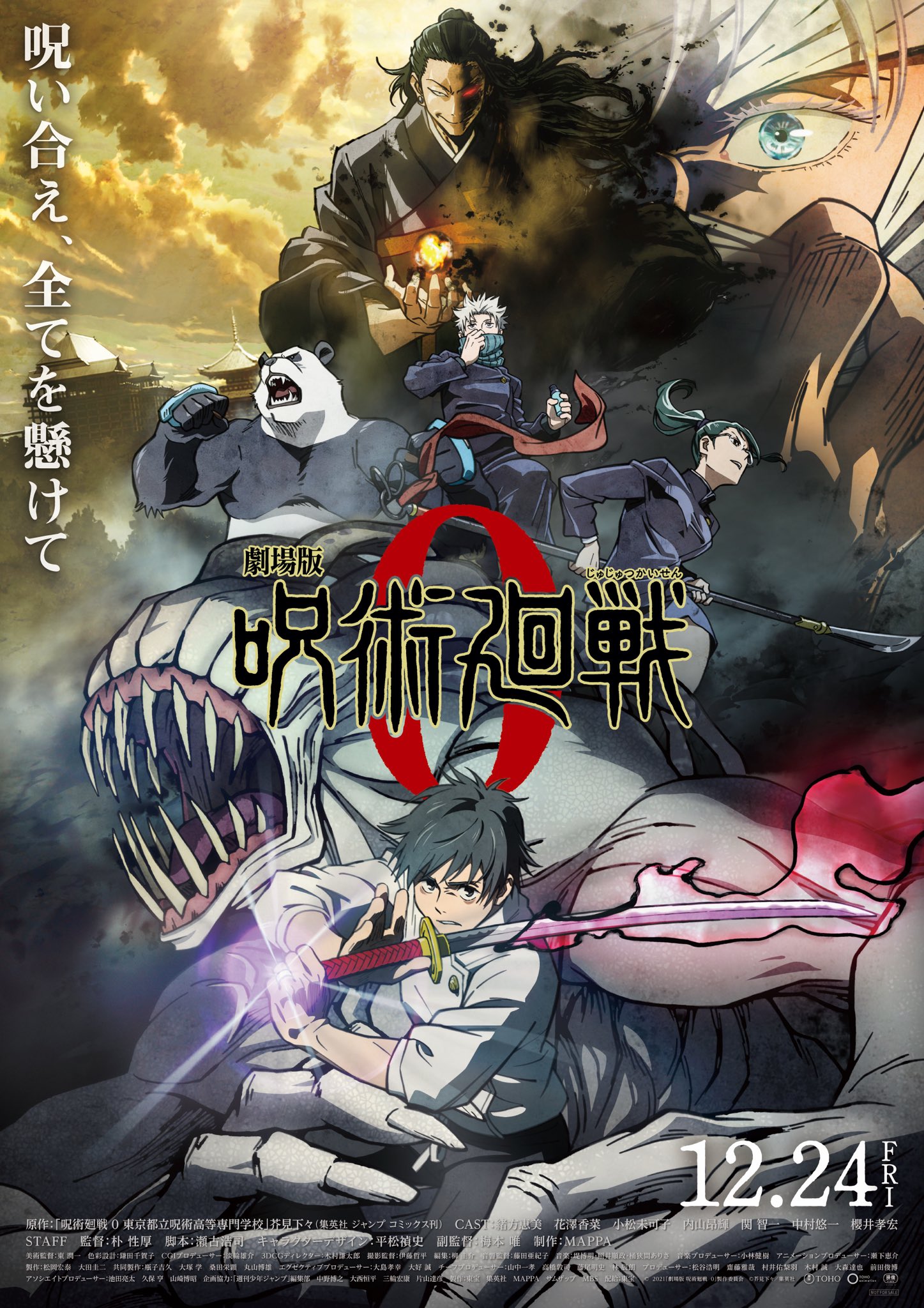 Official Synopsis
When they were children, Rika Orimoto was killed in a traffic accident right before the eyes of her close friend, Yuta Okkotsu. Rika became an apparition, and Yuta longed for his own death after suffering under her curse, but the greatest Jujutsu sorcerer, Satoru Gojo, welcomed him into Jujutsu High.
There Yuta meets his classmates, Maki Zen'in, Toge Inumaki, and Panda, and finally finds his own determination.
Meanwhile, the vile curse user, Suguru Geto, who was expelled from the school for massacring ordinary people, appears before Yuta and the others. While Geto advocates for creating a paradise for only jujutsu sorcerers, he unleashes a thousand curses upon Shinjuku and Kyoto to exterminate all non-sorcerers. Will Yuta be able to stop Geto in the end? And what will happen to breaking Rika's curse…?
Jujitsu Kaisen Season 2
Meanwhile, fans have been waiting for the official announcement of Jujutsu Kaisen's second season. And the wait may soon be over. The Jujutsu Kaisen 0 official website announced on Monday that four members of the cast Megumi Ogata, Kana Hanazawa, Yūichi Nakamura, and Takahiro Sakurai will be at a meet and greet event in Tokyo on February 12th.
Subscribe to our newsletter!
Get Tabletop, RPG & Pop Culture news delivered directly to your inbox.
Theaters across Japan will stream this event. Apparently the cast has "an important announcement" for fans. Will this be news about the long awaited second season? We sure hope so!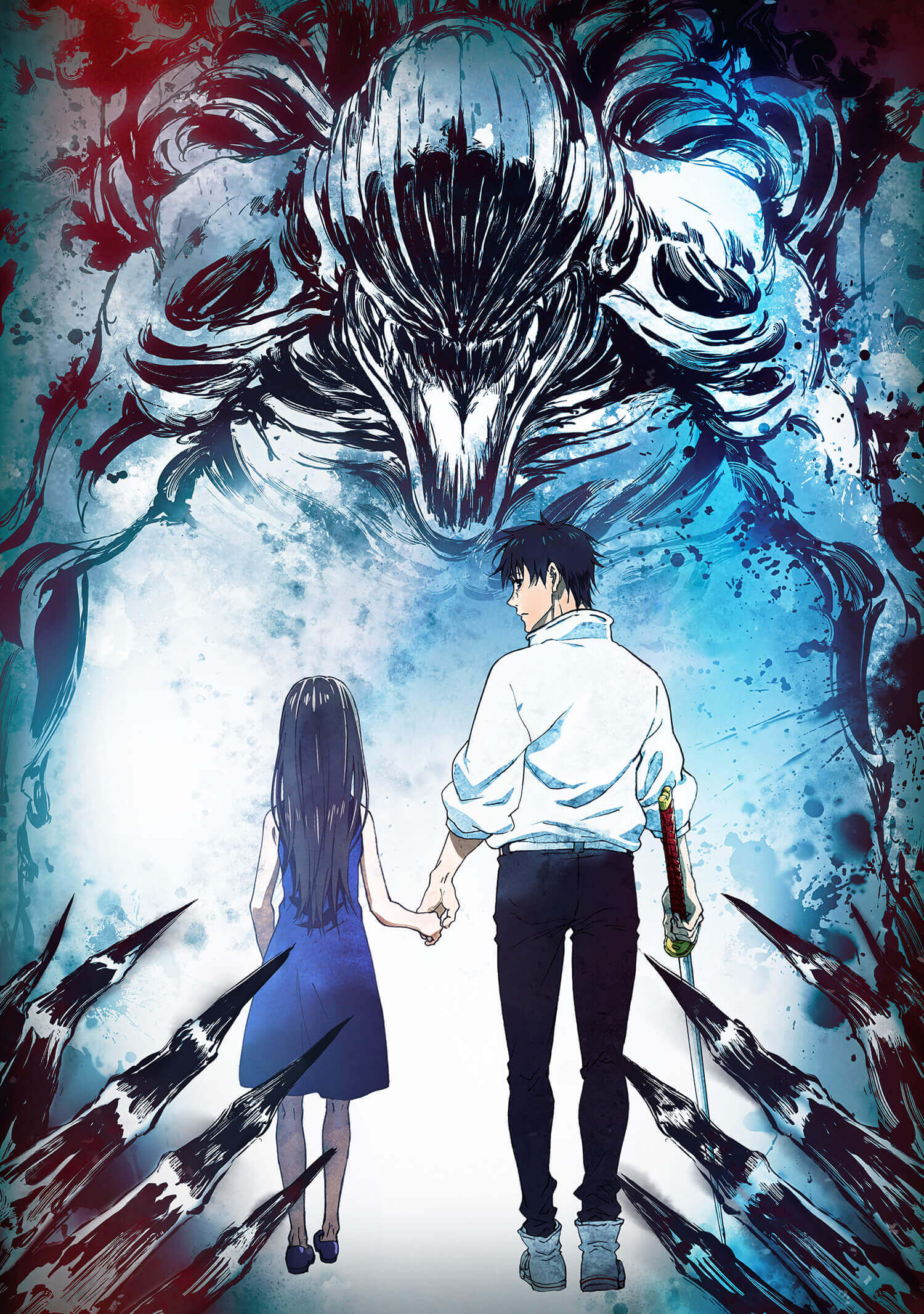 Are you looking forward to Jujutsu Kaisen 0's North American theatrical release? Will you try to see the film in theaters or wait for streaming? Would you go to Jujutsu Sorcerer school if you could? Let us know in the comments!
Ja Ne, Adventurers!