This Week in Pop Culture: 'Loki', 'Attack on Titan', 'Jackass Forever', More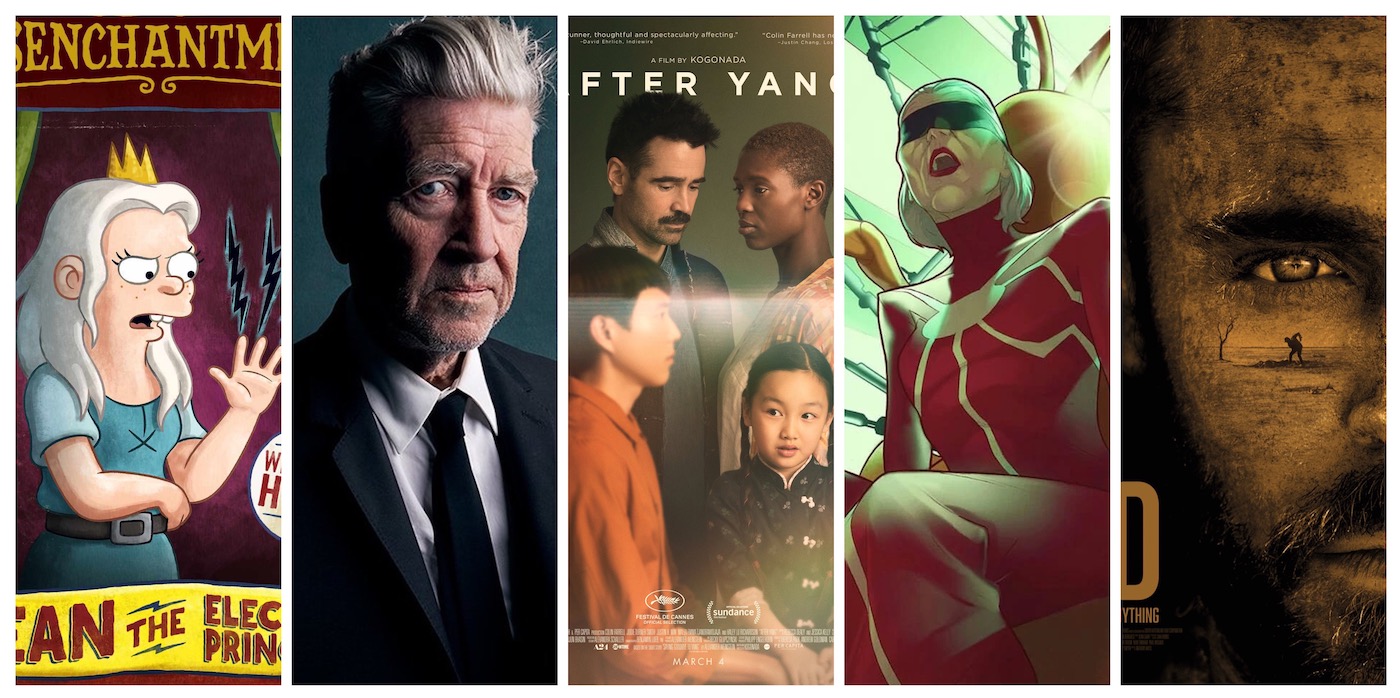 There have been a bunch of pop culture announcements, trailers, and news this week – let's catch up, shall we?
News
---
Trailers:
Disenchantment Part 4 – Netflix February 9th
Dive in. Drink Up. Dream on.
They Live in the Grey – Shudder February 17th
While investigating a child abuse case, a young social worker discovers that a supernatural entity is tormenting the family. To save the parents from losing custody of their child, she must confront her fears and use her clairvoyance to stop the malevolent force.
Ragdoll – AMC February 28th
Upcoming internationally co-produced thriller series based upon the novel of the same name by Daniel Cole. The series follows the murder of six people who have been dismembered and sewn into the shape of a grotesque body, "The Ragdoll". As detectives begin to investigate, the killer begins to taunt them.
After Yang – Theaters and Showtime March 4
In a world where robotic children are purchased as live-in babysitters, a father and daughter attempt to save the life of their robotic family member, Yang, who has become unresponsive.
Making Fun – Netflix March 4th
Grumpy expert maker Jimmy DiResta fields kids' ideas for delightfully pointless inventions. Then — if he's in the mood — he and his pals build 'em.
Gold – Theaters March 11th
In the not too distant future, two drifters traveling through the desert stumble across the biggest gold nugget ever found and the dream of immense wealth and greed takes hold. They hatch a plan to excavate their bounty with one man leaving to secure the necessary tools. The other man remains and must endure harsh desert elements, ravenous wild dogs, and mysterious intruders, while battling the sinking suspicion that he has been abandoned to his own fate.
Subscribe to our newsletter!
Get Tabletop, RPG & Pop Culture news delivered directly to your inbox.
Clark – Netflix TBA
Clark is directed by Jonas Åkerlund and with Bill Skarsgård starring as Clark Olofsson – the notorious Swedish bank robber, and the man who gave rise to the expression the Stockholm syndrome.