Anime: Jump Festa 2022 Convention Will Be Available Streaming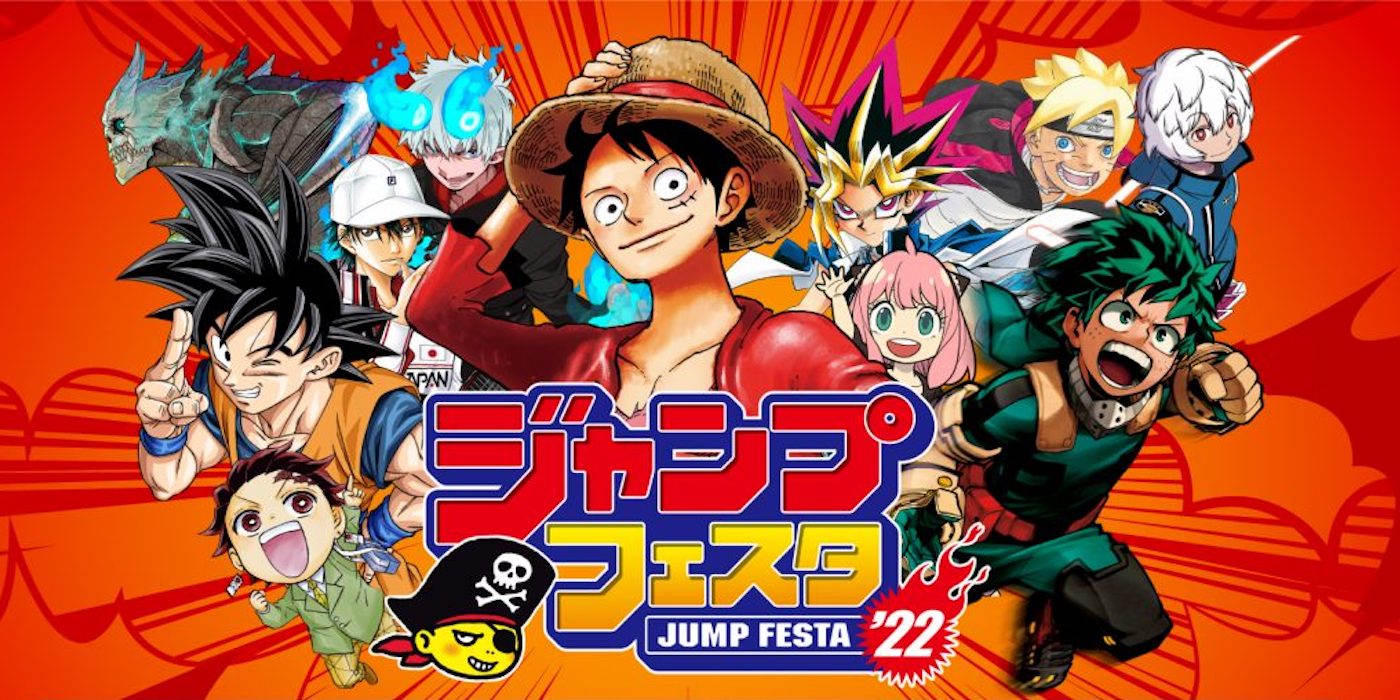 The Jump Festa '22 Convention is available subtitled and ready to stream on-demand for a limited time only.
December 2021's Jump Festa '22 convention had loads of announcements for 2022's incoming anime lineup. Shueisha, the publisher of Shonen Jump, featured good news about some of our favorite anime and manga. Brand new shows that we knew were coming but we're happy to be reminded of. Plus some surprise bombshells. Unfortunately, between world events, location, and language barriers, Jump Festa '22 wasn't an easily accessible event for international audiences. But that's officially changed this week.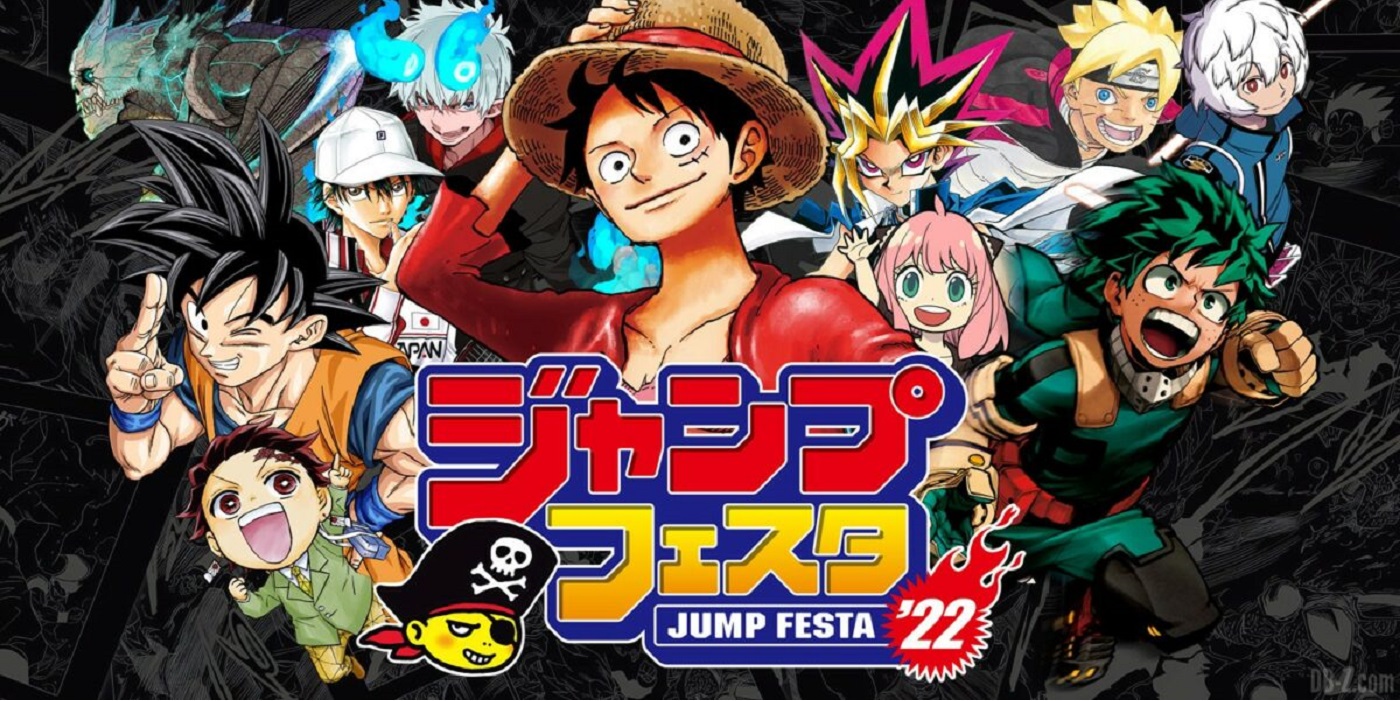 Jump Festa: A Streaming Convention
Shueisha announced on Sunday that the archived recordings from Jump Festa '22 will be available to stream globally. You can now watch Jump Festa '22 for yourself. Starting March 7th at 10am Eastern Standard Time and running until March 21st at 10:59am. The streaming convention is being presented with English subtitles on the Jump Comics Channel on Youtube. The two and a half hour long presentation covers all of the biggest announcements from the weekend.
"Archived footage from the JUMP MANGA mega event, "JUMP FESTA 2022," which took place on December 18-19, 2021 in Japan! Experience the various stages from "JUMP Super Stage" and "JUMP Super Stage EX" internationally, for a limited time!" – From Jump Comics Channel.
The following fifteen stage events are now available to stream:
SPY x FAMILY
Dragon Quest: The Adventure of Dai
World Trigger
Boruto: Naruto Next Generations
The Prince of Tennis II
Dragon Ball Super
Bleach
Chainsaw Man
Platinum End
World's End Harem
Demon Slayer: Kimetsu no Yaiba
Jujutsu Kaisen
Dr. Stone
My Hero Academia
One Piece
What Is Jump Festa?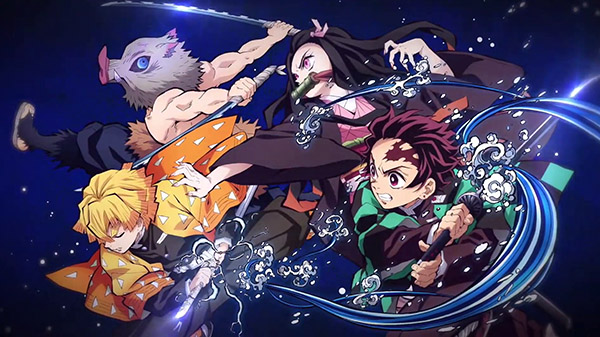 Jump Festa '22 was  held on December 18th and 19th at Makuhari Messe in Chiba. The event had limited attendance with tickets available only through lottery. It was primarily run as an online convention. This is a slight change from last year. Jump Fest '21 was entirely held online due to COVID.
Usually Jump Festa is a traditional in-person convention hosted by Shueisha in Tokyo. It comes complete with the standard booths, demos, and presentations. Everything we love about in-person cons! The convention is known for some of the biggest reveals and news of the anime and manga industry. As such, Jump Festa is an important event for Shueisha and Shonen Jump.
We had previously covered our favorite news to come out of Jump Festa '22. That's including news about Bleach: Thousand-Year Blood War, One Piece Red, Chainsaw Man, Jujutsu Kaisen 0, Yu-Go-Oh Rush!!, and the upcoming Demon Slayer stage adaptation. But now we're looking forward to watching the convention's presentations for ourselves (with subtitles.)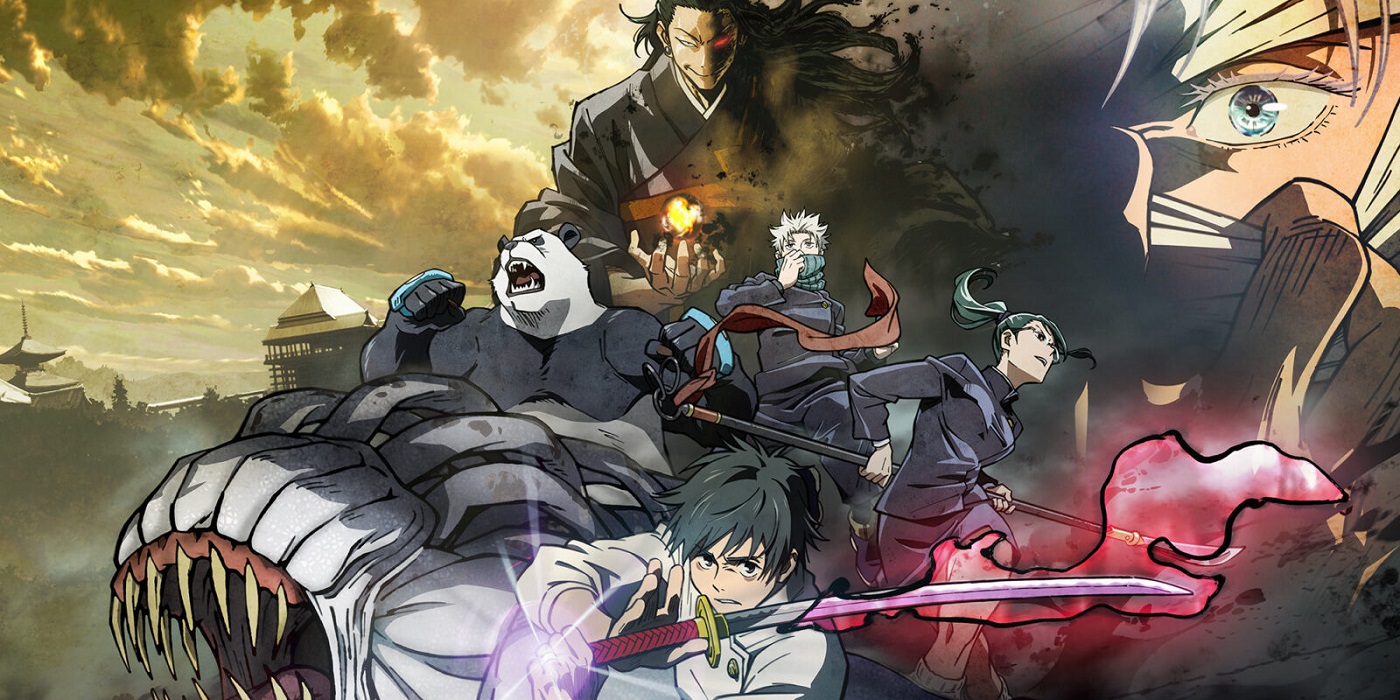 Subscribe to our newsletter!
Get Tabletop, RPG & Pop Culture news delivered directly to your inbox.
The archived footage will be available for a limited time only. Be sure to catch it while you can!
Which Jump Festa '22 announcement are you most looking forward to seeing presented on demand? Which Shounen Jump series is your favorite? What upcoming anime are you most excited to watch? Let us know in the comments!
Ja Ne, Adventurers!