Anime: Big Announcements From Jump Festa 2022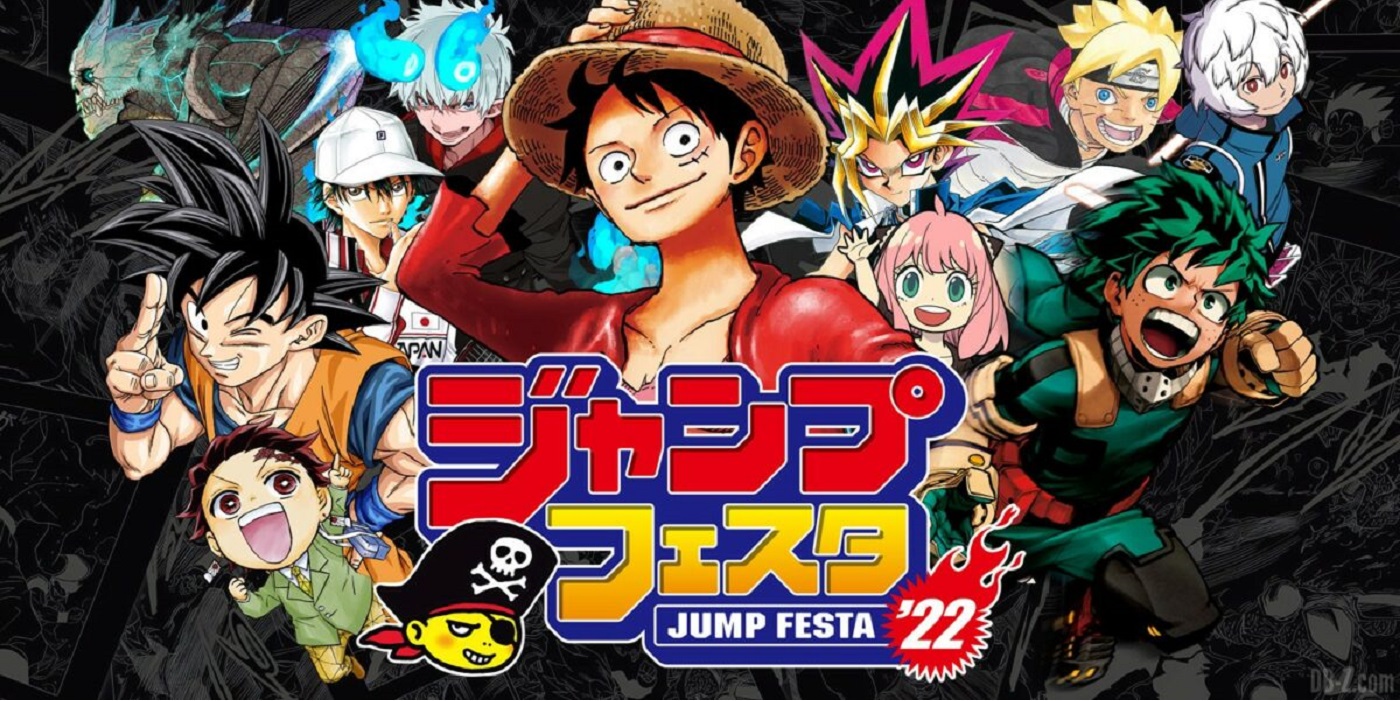 Over the weekend Jump Festa 2022 had some of the biggest announcements in anime for the year. These were some of our favorites.
Last Saturday and Sunday Shueisha, the publisher of Shonen Jump and the Jump publications, hosted Jump Festa. This annual event features announcements about some of our favorite anime and manga. It includes continuations, entirely new shows, news we sort of saw coming, and some bombshells that we were delighted to be surprised by.
Bleach: Thousand-Year Blood War
Bleach: Thousand-Year Blood War is finally here! ⚔️ pic.twitter.com/7NXLiO82HB

— VIZ (@VIZMedia) December 18, 2021
The final arc of Bleach: Thousand-Year Blood War was released on Saturday with a teaser trailer and cast. Fans of the series will be looking forward to an October 2022 premiere date in Japan with no word on international releases, streaming services, or the possibility of simulcast.
But VIZ media confirmed their license for the upcoming season, so check in with them for more information as the premiere date gets closer.
One Piece Red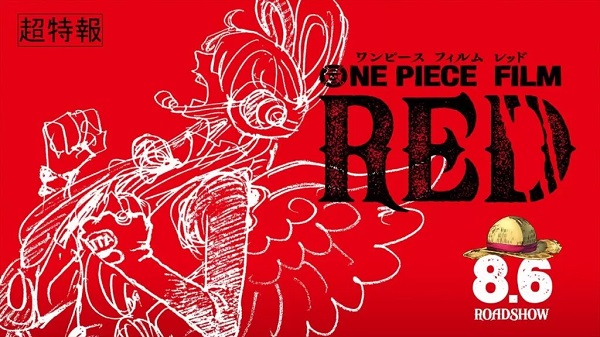 On August 6th the next One Piece feature film, One Piece Red, will open in Japanese theaters. Fans have been looking forward to a 1,000th episode movie announcement, so this one wasn't a huge surprise to most of us.
The concept art is pretty awesome, though. One Piece Red will follow the Straw Hat Pirates as they join a music festival.
Subscribe to our newsletter!
Get Tabletop, RPG & Pop Culture news delivered directly to your inbox.
Yu-Gi-Oh! GO RUSH!!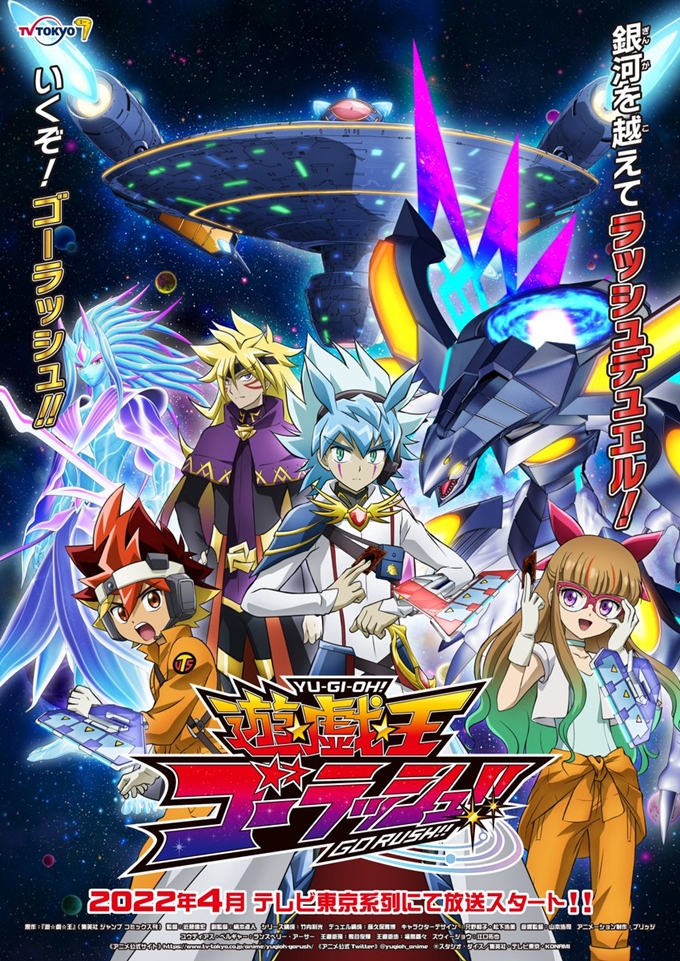 You read that right. In April there will be new Yu-Gi-Oh! as the series comes back for its 8th, nostalgia fueled season. Two siblings in elementary school stumble upon a space ship and meet an alien who came to Earth in search of the Rush Duel.
This sounds like nonsense, but let's all be honest and admit we'll at least check out an episode or two when it's time to d-d-d-d-duel in April.
Chainsaw Man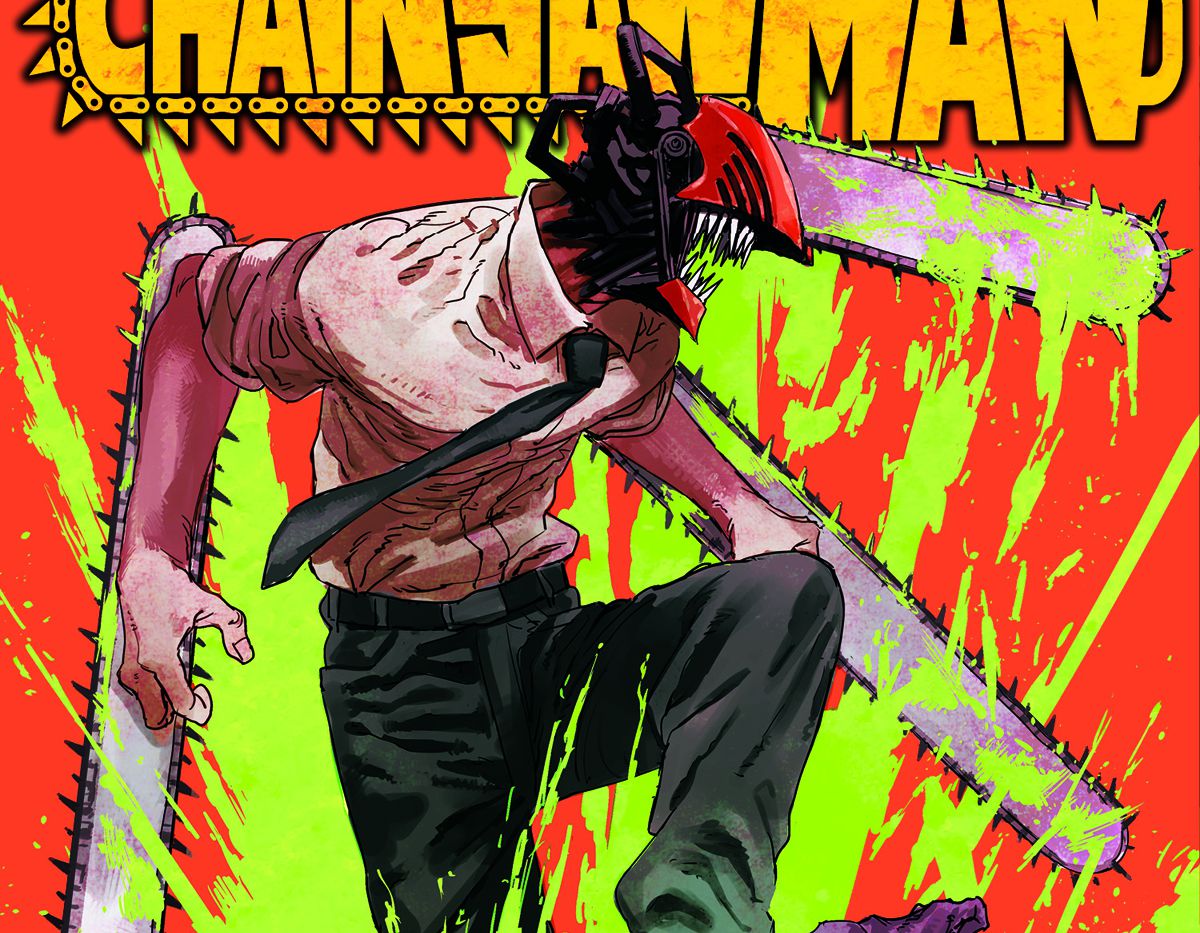 We've known about Chainsaw Man for a while, but Jump Festa confirmed a summer 2022 release date for part two of the manga as well as a 2022 premiere for the upcoming anime. This is one of the most anticipated animes of the year, so it's no surprise it was big news at Jump Festa, too.
Jujutsu Kaisen 0 Trailer
Jujutsu Kaisen 0's Japanese premiere is days away on December 24th, but they released a last minute brand new trailer to get some last minute excitement, and it looks like it worked. But you knew about the movie already, you want to know about something new.
How about the Jujutsu Kaisen stage production? Appearing in Tokyo and Osaka in July and August of next year, we need to know what the action and demons will look like and if anyone will be recording it for international viewers to enjoy.
Demon Slayer Stage Adaptation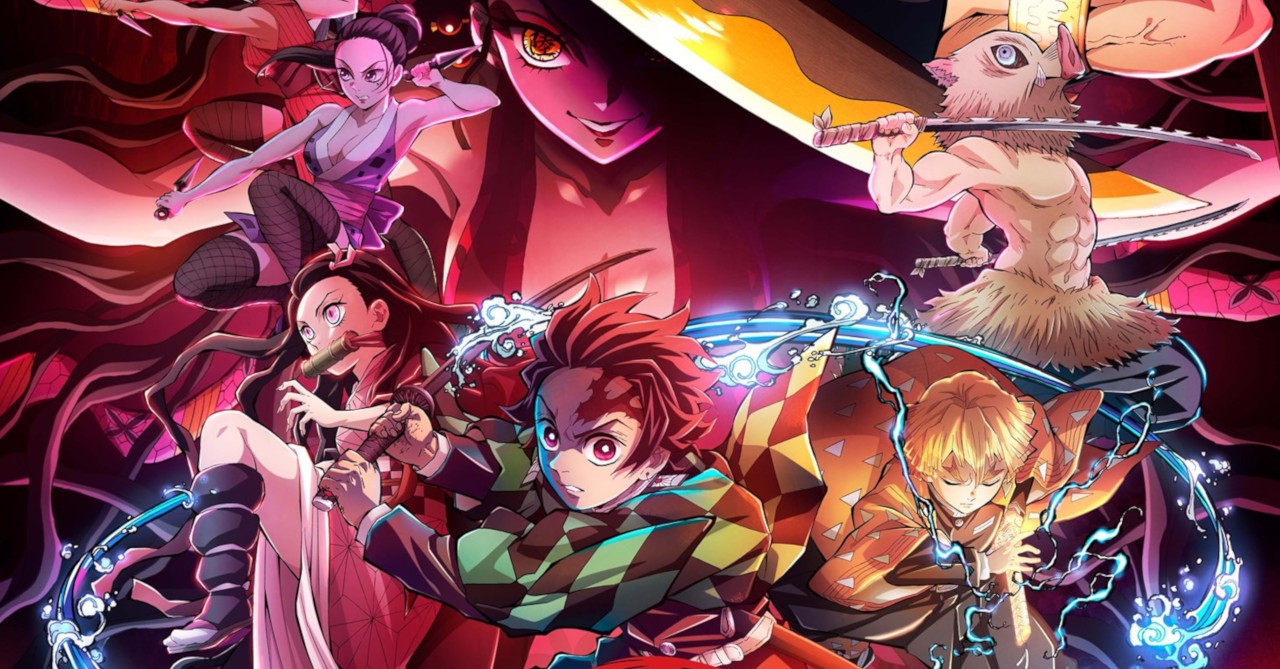 Jujutsu Kaisen isn't the only action filled anime getting a stage adaptation. Nomura Mansai II will direct a Demon Slayer production utilizing Noh-Kyogen style dramatic performances. Fans can see this show in Tokyo and Osaka in summer and winter 2022 respectively.
These were some of our highlights from Jump Festa 2022, but what were yours? Which announcement were you most excited about? What upcoming anime are you looking forward to the most? Let us know in the comments!
Ja Ne, Adventures!