James T. Kirk Will Join 'Star Trek: Strange New Worlds' Season 2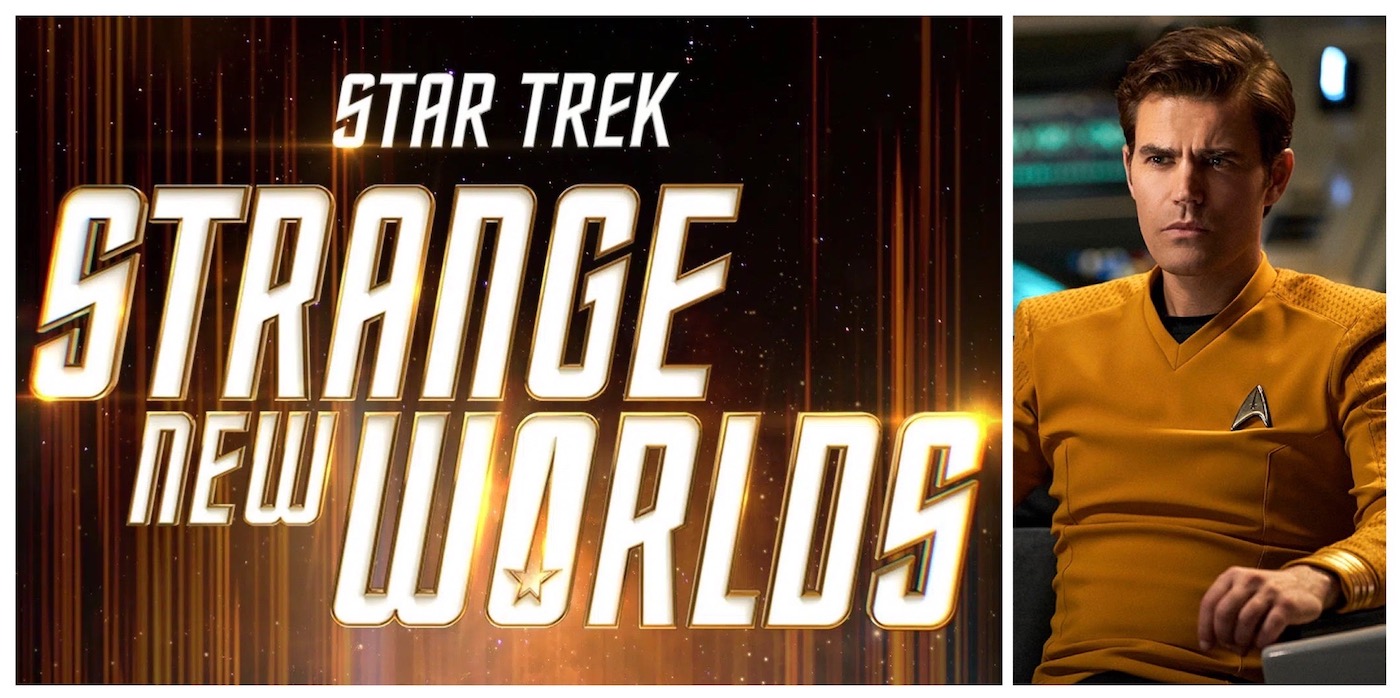 The iconic Captain Kirk is returning to the small screen in an upcoming season Star Trek: Strange New Worlds. And he has a new face.
Star Trek: Strange New Worlds has cast Paul Wesley in the iconic role of James T. Kirk. You'll have to wait a bit, he's appearing in the second season that's in production right now. In a statement showrunners, Akiva Goldsman and Henry Alonso Myers spoke highly of the actor.
"Paul is an accomplished actor, an astonishing presence, and a welcome key addition to the show. Like all of us, he is a life-long 'Star Trek' fan and we are excited by his interpretation of this iconic role."
The addition means we may be getting a new look at what Kirk was doing before taking on his position of Captain of the Enterprise. There's a lot of talk about the famous Kobayashi Maru test, but his early days in Starfleet are generally glanced over on-screen. I'm curious as to which ship he's on in this promo photo.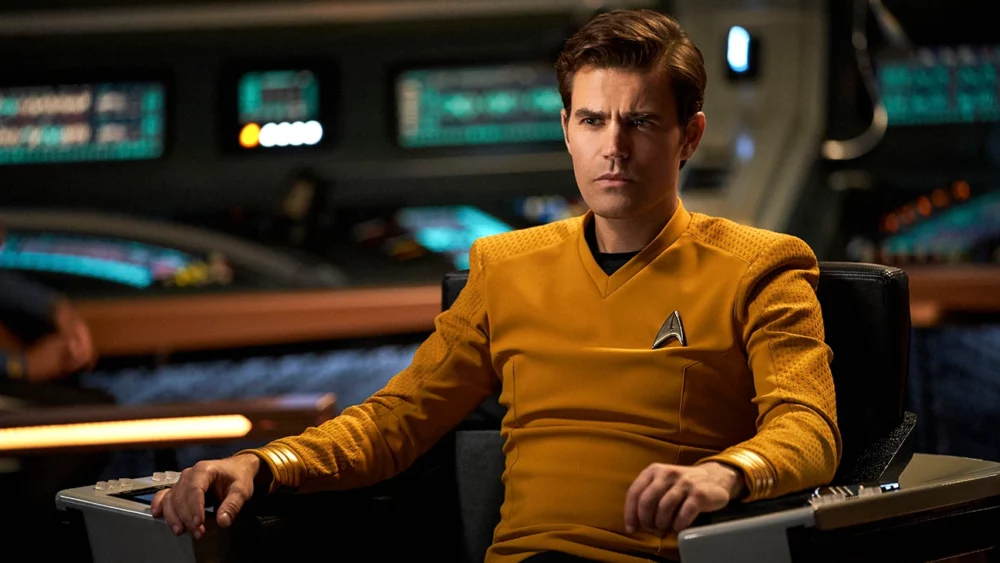 Along with thanking the show's creators for the opportunity to play the Captain, the actor shared a plane ride with William Shatner. That had to have been an interesting conversation.
empty seat beside me was the one and only William Shatner, having himself just returned from space. I could barely put two words together but ultimately I managed to say hello and we chatted.
I'm not one who usually believes in fate but this was more than a coincidence.
And of

— Paul Wesley (@paulwesley) March 15, 2022
Star Trek: Strange New Worlds Details
Paramount has a lot of faith in the show. It was picked up for a second season before the first starts streaming.
STRANGE NEW WORLDS is based on the years Captain Christopher Pike manned the helm of the U.S.S. Enterprise. The series will feature fan favorites from season two of STAR TREK: DISCOVERY: Anson Mount as Captain Christopher Pike, Rebecca Romijn as Number One, and Ethan Peck as Science Officer Spock. The series will follow Captain Pike, Science Officer Spock, and Number One in the years before Captain Kirk boarded the U.S.S. Enterprise, as they explore new worlds around the galaxy.
Subscribe to our newsletter!
Get Tabletop, RPG & Pop Culture news delivered directly to your inbox.
The first season of 'Star Trek: Strange New Worlds' debuts on Paramount+ on May 5th.