'Star Trek: Strange New Worlds' Trailer Has Hope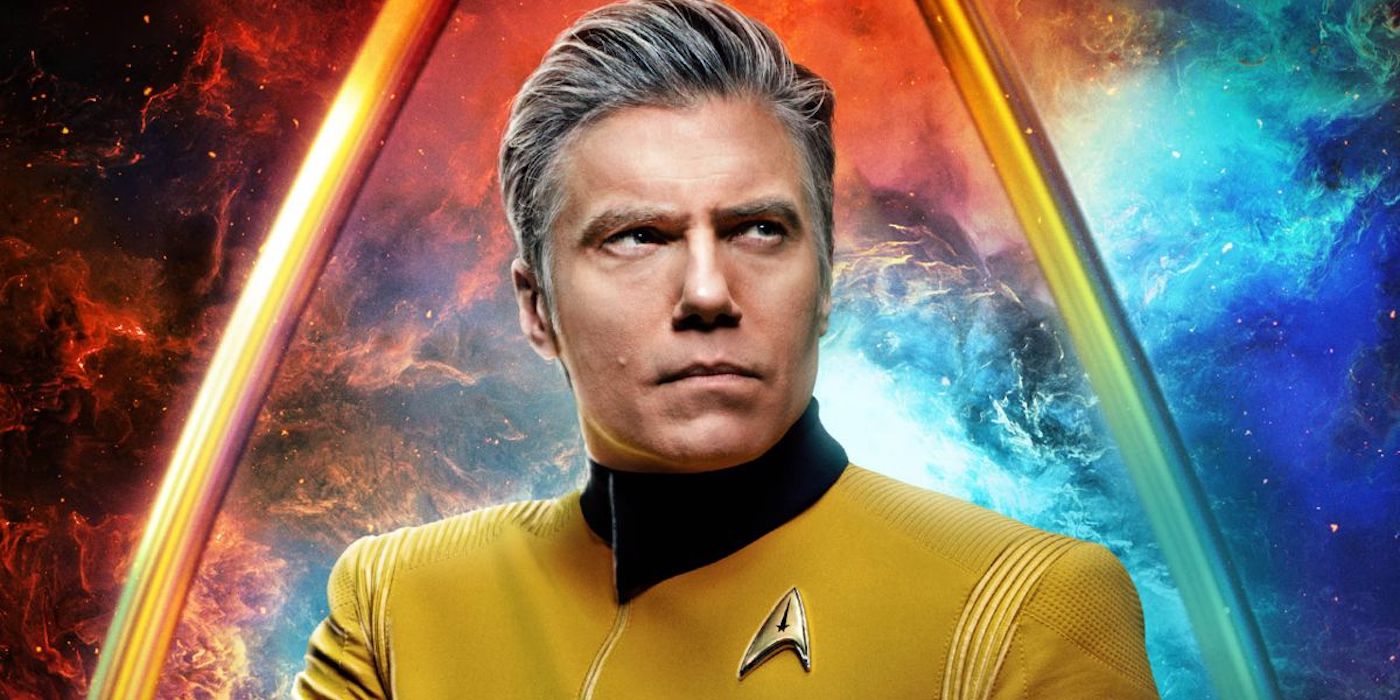 The first Star Trek: Strange New Worlds trailer sets the tone for the spin-off series – one of hope and optimism.
Strange New Worlds was announced back in 2020. The new series spins off from the plotline in the second season of Discovery. It will be focused on a more optimistic future. One closer in tone and feel to the Orignal series than more recent shows have been.
Co-creator and executive producer Akiva Goldsman spoke with Variety about what he has planned for the show and its crew.
"We're going to try to harken back to some classical 'Trek' values, to be optimistic, and to be more episodic. Obviously, we will take advantage of the serialized nature of character and story building. But I think our plots will be more closed-ended than you've seen in either 'Discovery' or 'Picard.' I imagine it to be closer to the original series than even 'DS9.' We can really tell closed-ended stories. We can find ourselves in episodes that are tonally of a piece."
They'll be doing serial stories to avoid repeats of episodes like 'The City on the Edge of Forever." Giving stories that really could have used more breathing room time and letting the characters (and the audience) grapple with their emotions.
"I think one thing that we always struggled with [as fans] was that Kirk is heartbroken at the loss of Edith Keeler in 'The City on the Edge of Forever' and has to be just fine the next week. I think what we would want to do is keep the characters having moved through and recognizing the experiences they've had in previous episodes, but to be able to tell contained, episodic stories."
First Star Trek: Strange New Worlds Trailer
STAR TREK: STRANGE NEW WORLDS is based on the years Captain Christopher Pike manned the helm of the U.S.S. Enterprise. The series will feature fan favorites from season two of STAR TREK: DISCOVERY: Anson Mount as Captain Christopher Pike, Rebecca Romijn as Number One and Ethan Peck as Science Officer Spock. The series will follow Captain Pike, Science Officer Spock and Number One in the years before Captain Kirk boarded the U.S.S. Enterprise, as they explore new worlds around the galaxy.
'Star Trek: Strange New Worlds' debuts on Paramount+ on May 5th.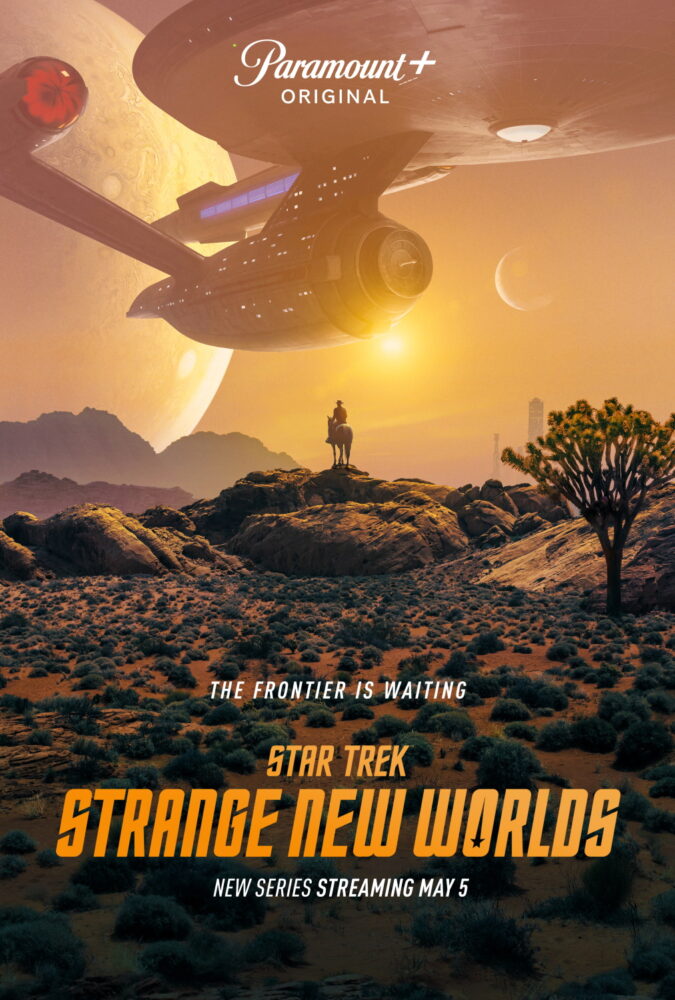 Subscribe to our newsletter!
Get Tabletop, RPG & Pop Culture news delivered directly to your inbox.